The top Republican on the Senate Foreign Relations Committee said North Korea's announcement that it is suspending nuclear testing shows that Kim Jong Un has "learned about public relations."
Sen. Bob Corker, R-Tenn., told ABC News Chief Anchor George Stephanopoulos on "This Week" Sunday that he is "glad" President Donald Trump is planning to meet with the North Korean leader, but added that "all of us look at this with great caution and skepticism."
"Obviously, Kim Jong Un has learned about public relations and is setting it up well" for himself for the talks by announcing the suspension of nuclear and missile tests, Corker said. "But I think everyone that's been around this looks at [the talks] as just the beginning. It may lead to something. It may not."The Tennessee senator noted that Kim Jong Un has suspended nuclear testing before and that such a move is easily reversible.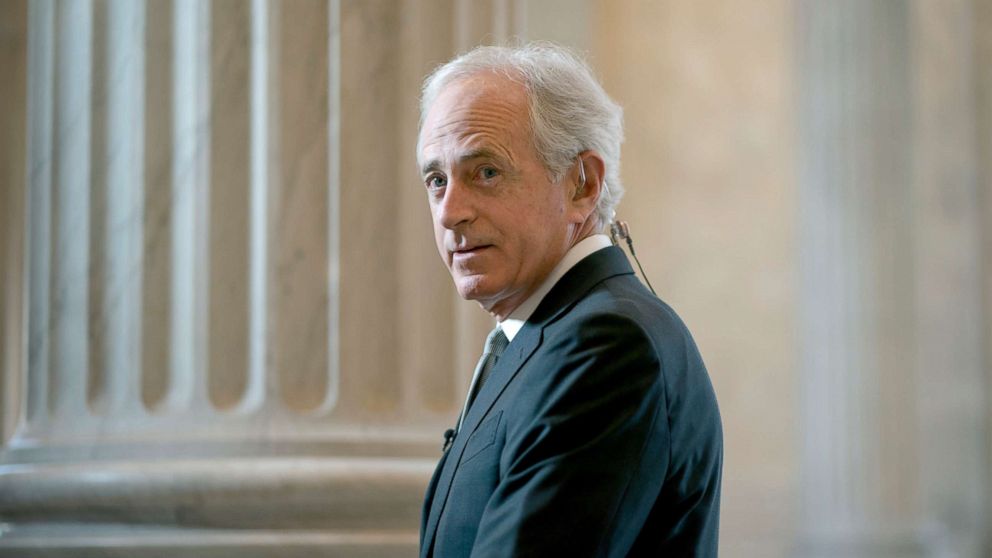 "Is it realistic to think that Kim Jong Un is actually going to give up his nuclear weapons?" Stephanopoulos asked.
Corker responded, "[Kim Jong Un] views having deliverable nuclear weapons as his ticket to dying as an old man in his bed. He saw what happened with [Moammar] Ghadafi," the longtime Libyan leader who was killed by rebel forces in his country in 2011.
"Ghadafi's a dead man now because he gave up his nuclear weapons," Corker said. "And so to think that somebody's going to go in and charm [Kim] out of that is not realistic."
The Republican senator said of the planned talks between Kim and Trump, "Is there some progress that can be made? I hope so. But, you know, it's, that's a big hurdle."
North Korean state media announced this weekend that Kim had decided to suspend the country's nuclear and missile tests and to close one of its nuclear-testing sites.
According to state TV, Kim said the country had "verified the completion of nuclear weapons" and that now "the Party and our nation will focus all its efforts towards socialist economic development."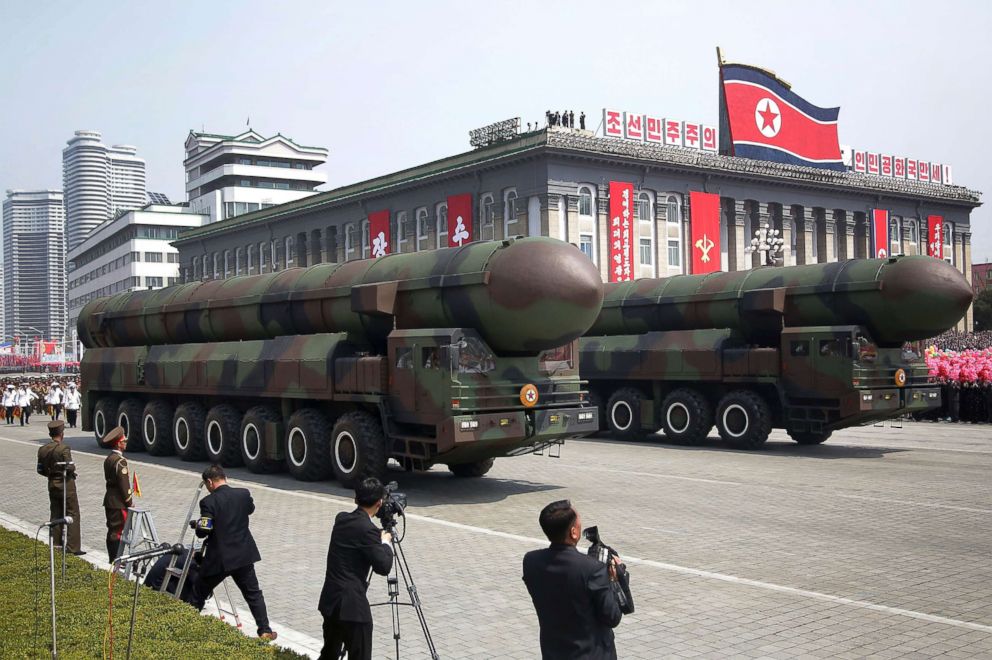 The announcement comes ahead of a planned summit between North and South Korea, scheduled to take place on Friday, and a meeting between Trump and Kim possibly in May or June.Trump tweeted Friday that the North Korea announcement indicated "big progress," and that he was looking forward to his and Kim's summit.
However, on Sunday morning, the president tweeted that "only time will tell" if the U.S. will succeed with North Korea.