— -- A brother of a federal judge whom Donald Trump criticized as being biased because of his heritage has come to his defense, calling the presumptive Republican nominee a "blowhard." While the judge's brother is brushing off Trump's comments, legal experts are fearful of the precedent the candidate's insults could set.
Trump has repeatedly blasted Judge Gonzalo Curiel, who is presiding over one of the cases against Trump University and who this week ordered the release of documents related to that case. Trump has now upped his attack, telling The Wall Street Journal that Curiel has "an absolute conflict" of interest regarding the case because "of Mexican heritage."
Curiel, who was born in Indiana, was appointed to the Superior Court of San Diego by Republican Gov. Arnold Schwarzenegger and then appointed to the federal court by President Barack Obama.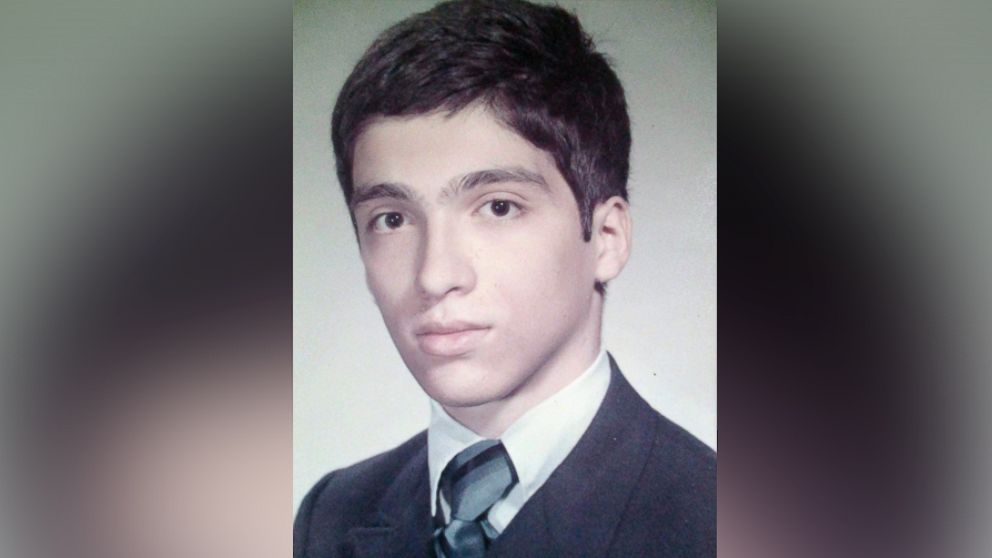 Defending His Brother
The judge's brother Raul Curiel spoke to ABC News and said that Trump doesn't bother him but his words could carry impact.
"I don't care what Trump says. He's a blowhard, but other people take him seriously. That's the scary part. I don't take him seriously. My brother doesn't. He's a judge and has to follow the law and be objective with whatever case comes up," Raul Curiel said. "My brother is very objective. He's following the job. He's following the letter of the law. He has absolutely no agenda against Trump."
Raul Curiel said that his brother, who declined an interview request from ABC News, citing a judicial code of conduct, "doesn't take this seriously."
"It's just another maneuver Trump is doing," Raul Curiel said.
Doubling Down
Trump called for Gonzalo Curiel to recuse himself from the case, saying his decisions have been very "unfair." Trump attributed those decisions to Curiel's heritage but insisted that doing so was not racist.
When asked during a CNN interview if it was racist to claim that someone can't do a job because of his or her race, Trump said he doesn't think it is. "He's proud of his heritage. I respect him for that," Trump said.
"The answer is, he is giving us very unfair rulings, rulings that people can't even believe. This case should have ended years ago. The best lawyers — I have spoken to so many lawyers — they said this is not a case. This is a case that should have ended. This judge is giving us unfair rulings. Now I say why. Well, I'm building a wall, OK? And it's a wall between Mexico, not another country," Trump told CNN.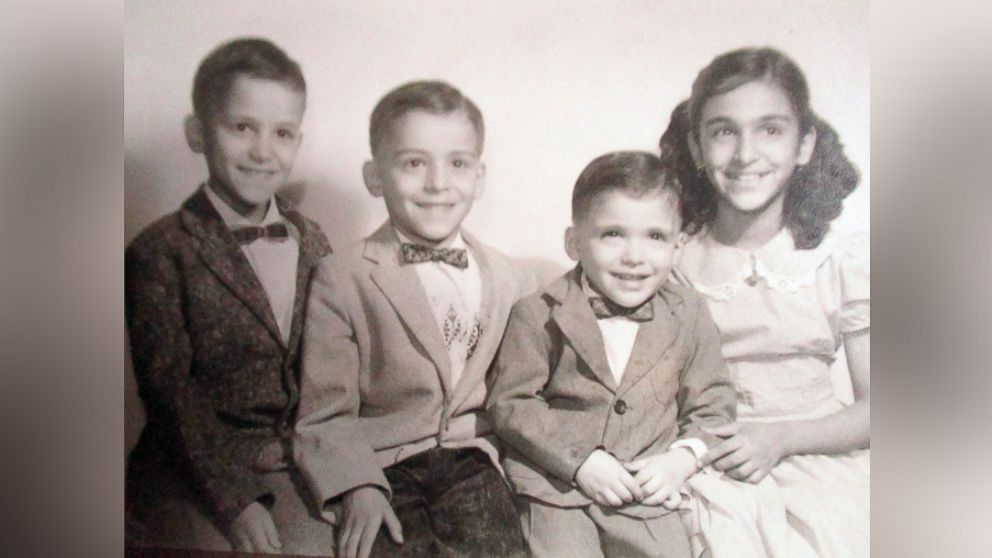 Legal Precedent
Legal experts aren't concerned that Curiel will be removed from the case because of his heritage, but they do worry that he may be taken off the case because of the controversy Trump's comments have caused. And, they argue, it could set a dangerous precedent for the rest of Trump's campaign and, if he wins the presidential race, his administration.
Russ Wheeler, who spent nearly three decades working for the Federal Judicial Center and is now a visiting fellow at the Brookings Institution, said that Trump's lawyers could argue, "How can [Curiel] be impartial, given all the awful things [Trump has] said about him?"
Wheeler added that this is not the first time that a presidential candidate has insulted a judge. He pointed to controversial four-term Alabama governor and three-time presidential hopefulGeorge Wallace's long history of insults against federal Judge Frank Johnson after he ordered the desegregation of public schools and other institutions in the South during the civil rights era. Wallace once called Johnson an "integratin', carpetbaggin', scalawaggin', bald-faced liar."
Wheeler said Wallace and Trump are really the only presidential candidates to have gone after judges personally, as opposed to criticizing judicial decisions or opinions, which happens regularly.
"This is of a whole different league," Wheeler said.
ABC News' chief legal analyst, Dan Abrams, said, "Any self-respecting lawyer who cares about the sanctity of our legal system will be offended by Donald Trump's comments."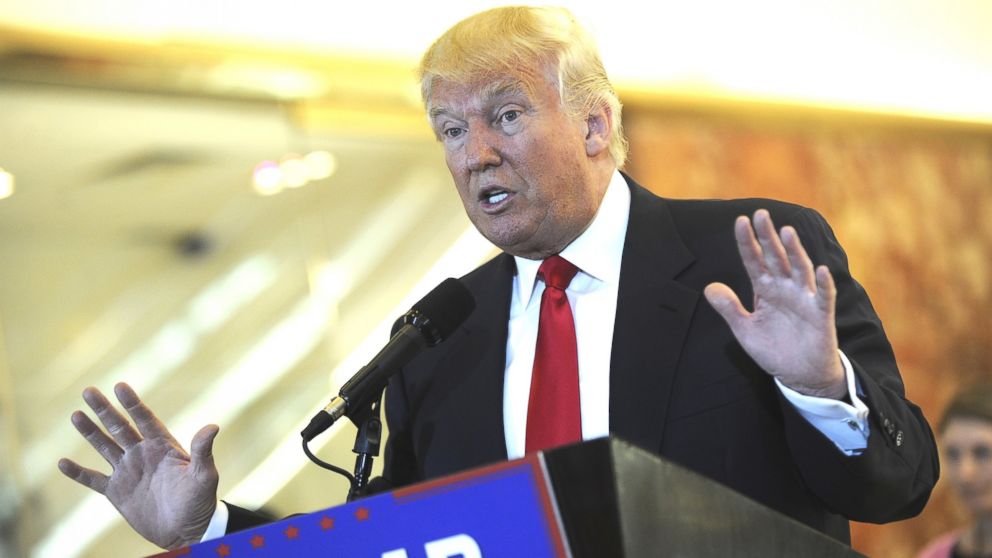 Moving Forward
The question facing the legal community now is whether this is a sign of how the judicial branch will be treated by Trump.
"I think that Trump has already made it clear that he intends to shake things up, if he can, in the legal system," Abrams said, though he noted that federal judges are appointed for life, so there is only so much Trump would be able to do with those currently serving.
It does potentially open the door — inappropriately, in Abrams' view — for personal biases to be raised in questioning rulings.
"Does that mean that Clarence Thomas needs to recuse himself from any cases that involve affirmative action? That Ruth Bader Ginsberg needs to recuse herself on any issues relating to Jews and women? This sort of attack fundamentally undermines the sanctity and credibility of our legal system," Abrams said, referring to two current Supreme Court justices.
Wheeler noted that Trump's comments about Curiel are the latest in a series of attacks by the real estate mogul. "Fundamentally, it just shows a lack of restraint and respect for institutions and inability to keep his mouth shut," Wheeler said.