— -- Citing lingering health issues, longtime Republican Sen. Thad Cochran announced Monday that he will retire from Congress on April 1, a move that will mean both of Mississippi's U.S. Senate seats will be in play this year.
Cochran, 80, is chairman of the powerful Senate Appropriations Committee and was the first Republican in more than 100 years to win a statewide election in Mississippi when he won election to the Senate in 1978 after serving three terms in the U.S. House.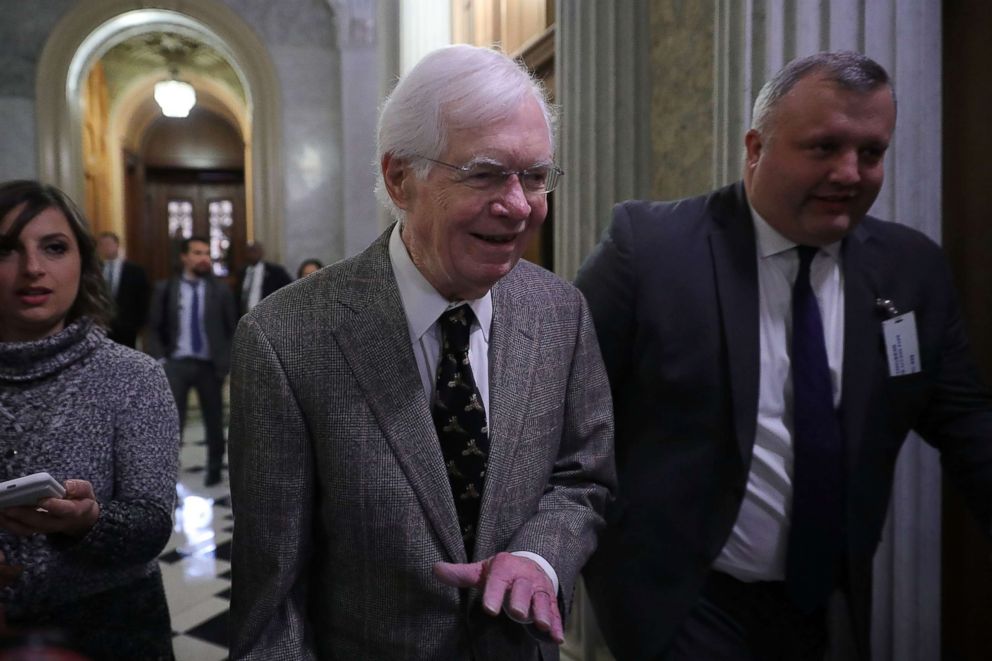 "I regret my health has become an ongoing challenge. I intend to fulfill my responsibilities and commitments to the people of Mississippi and the Senate through the completion of the 2018 appropriations cycle, after which I will formally retire from the U.S. Senate," Cochran wrote in a statement released Monday.
Senate Majority Leader Mitch McConnell praised Cochran's reputation as a "quiet persuader," admired by his colleagues for his "even keel, sober expertise, and respectful demeanor."
Mississippi governor Phil Byrant, a Republican, will have 10 days to appoint Cochran's replacement after he steps down, according to state law. A special election will then be held on Nov. 6, meaning that both of Mississippi's U.S. Senate seats will be up for election in 2018.
According to state law, Cochran's seat will be filled by a non-partisan special election this November in which candidates from all political parties will run. If no candidates receive 50 percent of the vote or more, a runoff election between the top two candidates will decide who ultimately fills out the remainder of Cochran's term.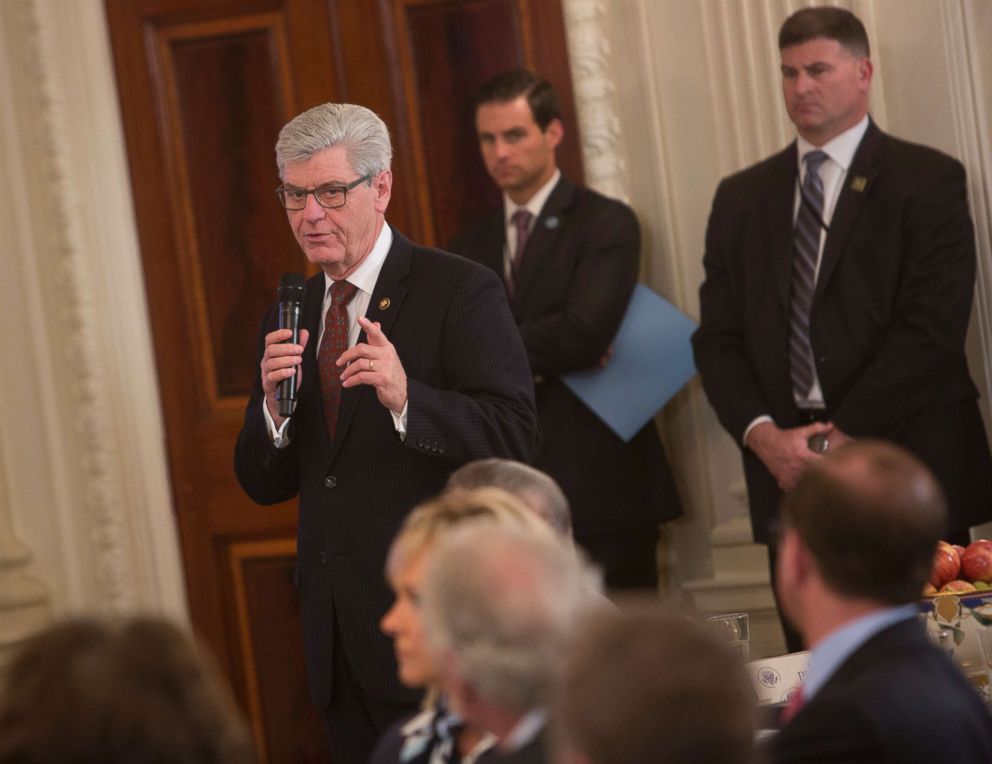 Cochran's decision to retire rather than serve out the rest of his term until 2020 presents a choice to conservative firebrand and former state Sen. Chris McDaniel, who recently announced his campaign to unseat Mississippi's other Republican senator, Roger Wicker.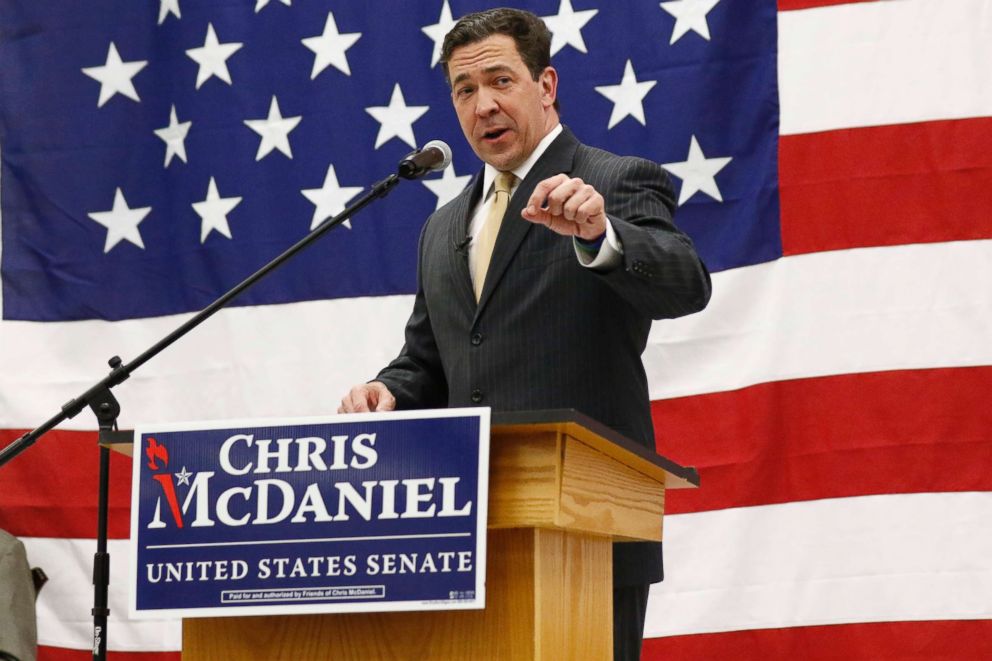 In a statement released Monday, McDaniel said he will "continue to monitor developments regarding his replacement and the Special Election that will follow," but said he is currently focused on his primary challenge to Wicker.
McDaniel ran a bitter campaign against Cochran in 2014, hoping to unseat the longtime senator, but ultimately fell short in his bid.
ABC News' Mariam Khan and Nia Phillips contributed to this report.