Man who chronicled 'private jet' experience never flew on plane: Airlines
The video racked up over 2 million views in two days.
New York City director Vincent Peone, who chronicled his "private jet" Delta flight, did not actually fly on the plane, sources have told ABC News.
The video he posted on Twitter Monday racked up more than 2 million views in two days, and inspired countless articles, including one on ABC News' website.
The plane did taxi to the runway, according to Delta, but had to return the gate due to a mechanical issue. It took about 40 minutes to solve, but when the plane did take off, it didn't contain any passengers and was "completely empty," according to a Delta spokesperson.
Peone, who is described on his IMDB page as an "award winning director, writer, and cinematographer" and "one of the founding members of CollegeHumor's original content department," was described previously as the only customer on Delta Airlines flight 3652 from Aspen, Colorado to Salt Lake City, Utah, on Tuesday, Aug. 6.
In a statement obtained by ABC News on Thursday, Peone said the video he shot was "100% true."
"Thank you Delta for an awesome experience last week. My video is 100% true...and then I stopped filming. After the private jet broke down again with mechanical problems, I took a normal one the following morning. The footage I have tells a short, funny, and positive story - because those are the kind of stories I like to tell. I made comedy!" Peone said in a statement. "Consider it the Director's cut. I had some laughs with the amazing crew while living the dream. The story took off fast, but the plane didn't."
Delta initially responded to Peone's video on Twitter saying that it looked like "an awesome experience!" A Delta spokesperson said their agents were "responding to something in the moment," and were glad that Peone looked like he was having a good time. The spokesperson said they were not confirming the solo flight.
"I have never flown on a true private jet," Peone told the Washington Post. "But I have filmed on them before; I've physically been on them, but they were grounded. I think you should end the story with an invitation to a private jet for me. Invite anyone to actually fly me private."
The viral video Peone posted involved many crew members from Delta's regional carrier, SkyWest, which operates flights on behalf of Delta, American, United, and Alaska airlines.
SkyWest confirmed to ABC News that Peone did not fly on the plane.
The video starts with the gate agent asking the "only passenger" to board the plane.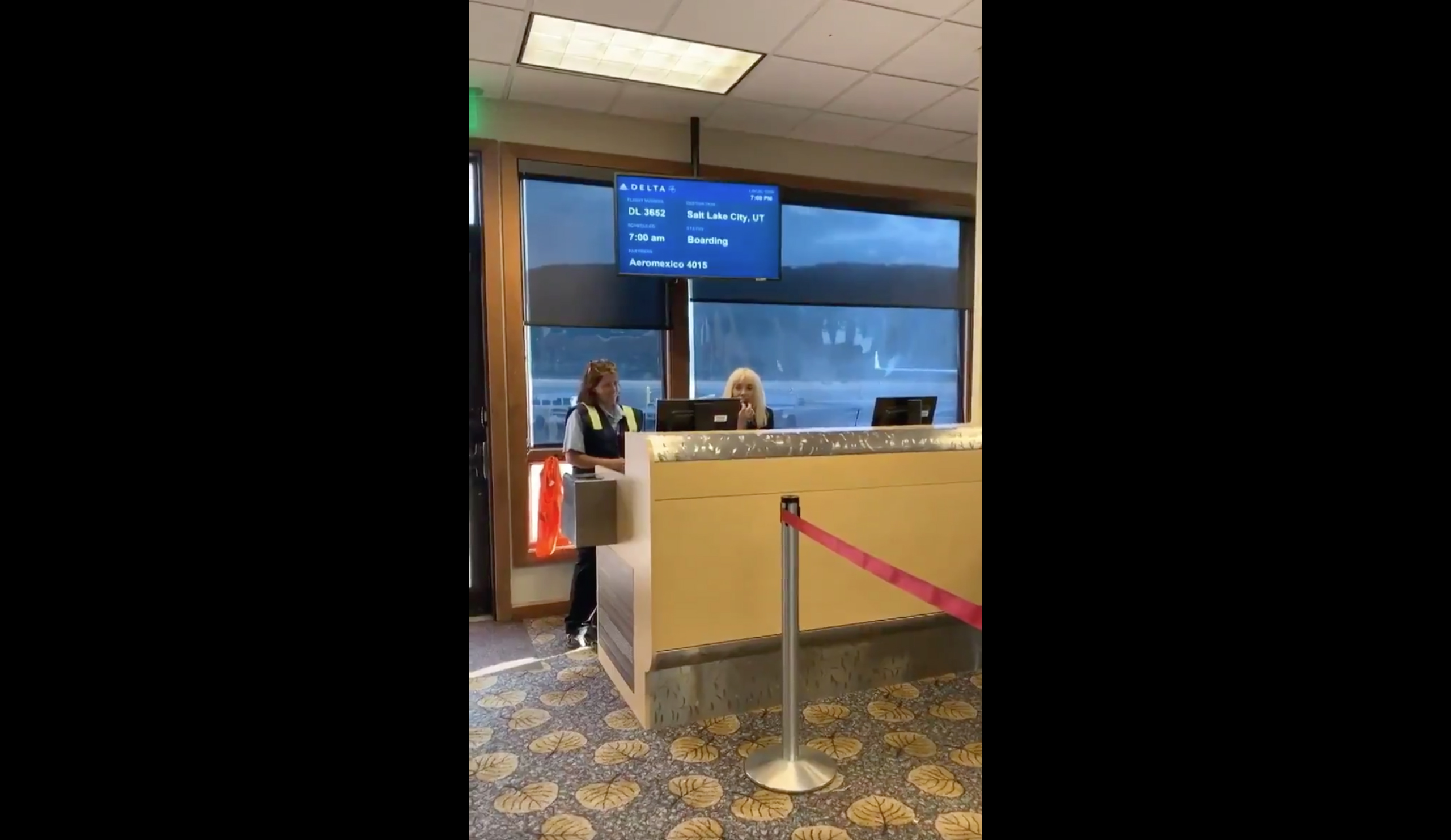 "That's me," Peone whispers.
He captured the crew loading sandbags onto the aircraft to add weight due to the allegedly empty cabin.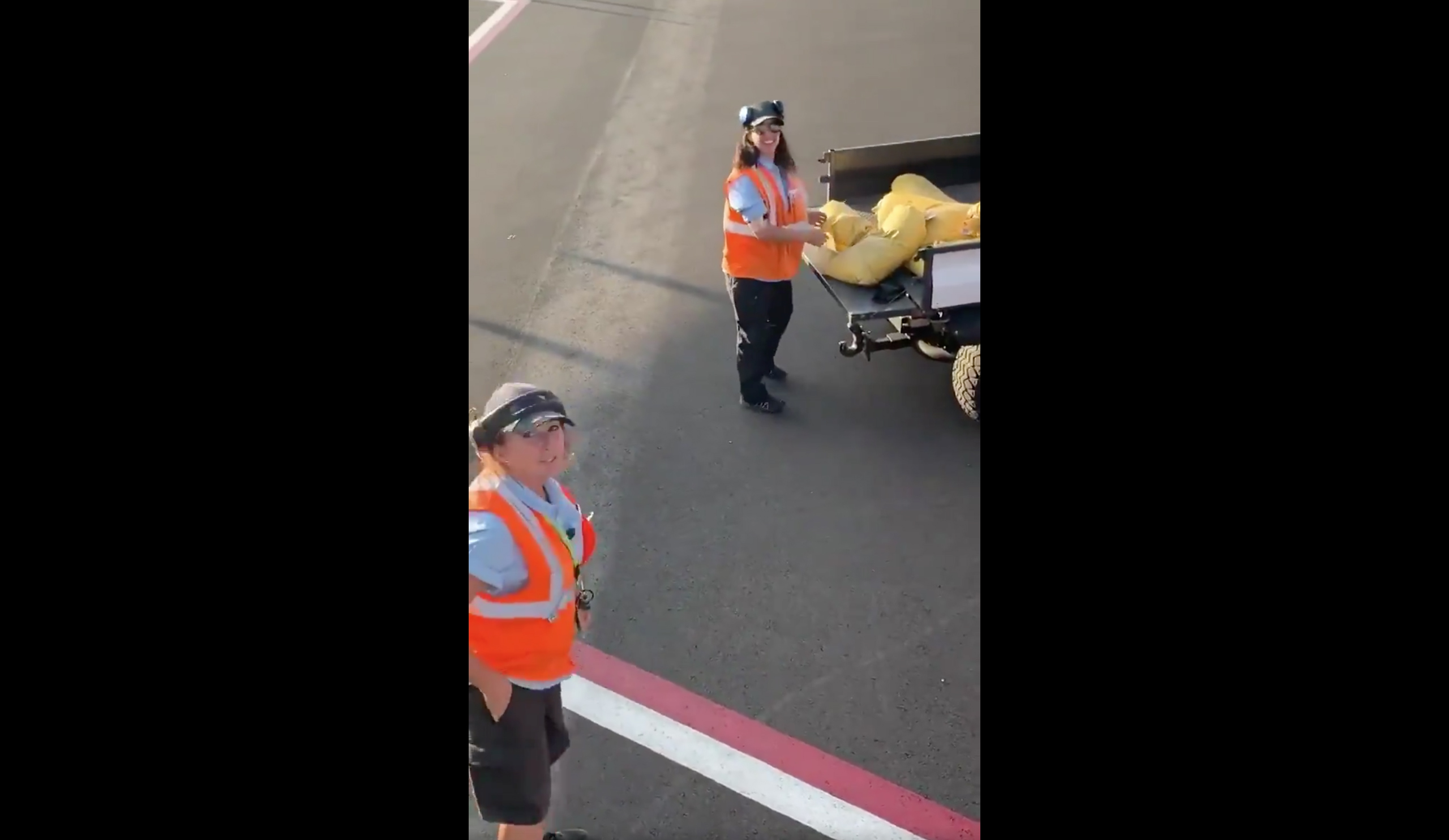 "We're just adding weight to the plane," Peone said. "Because there are no people."
When it came time to go through the safety protocols, the flight attendant addressed him personally saying "Good evening, Vincent," over the intercom.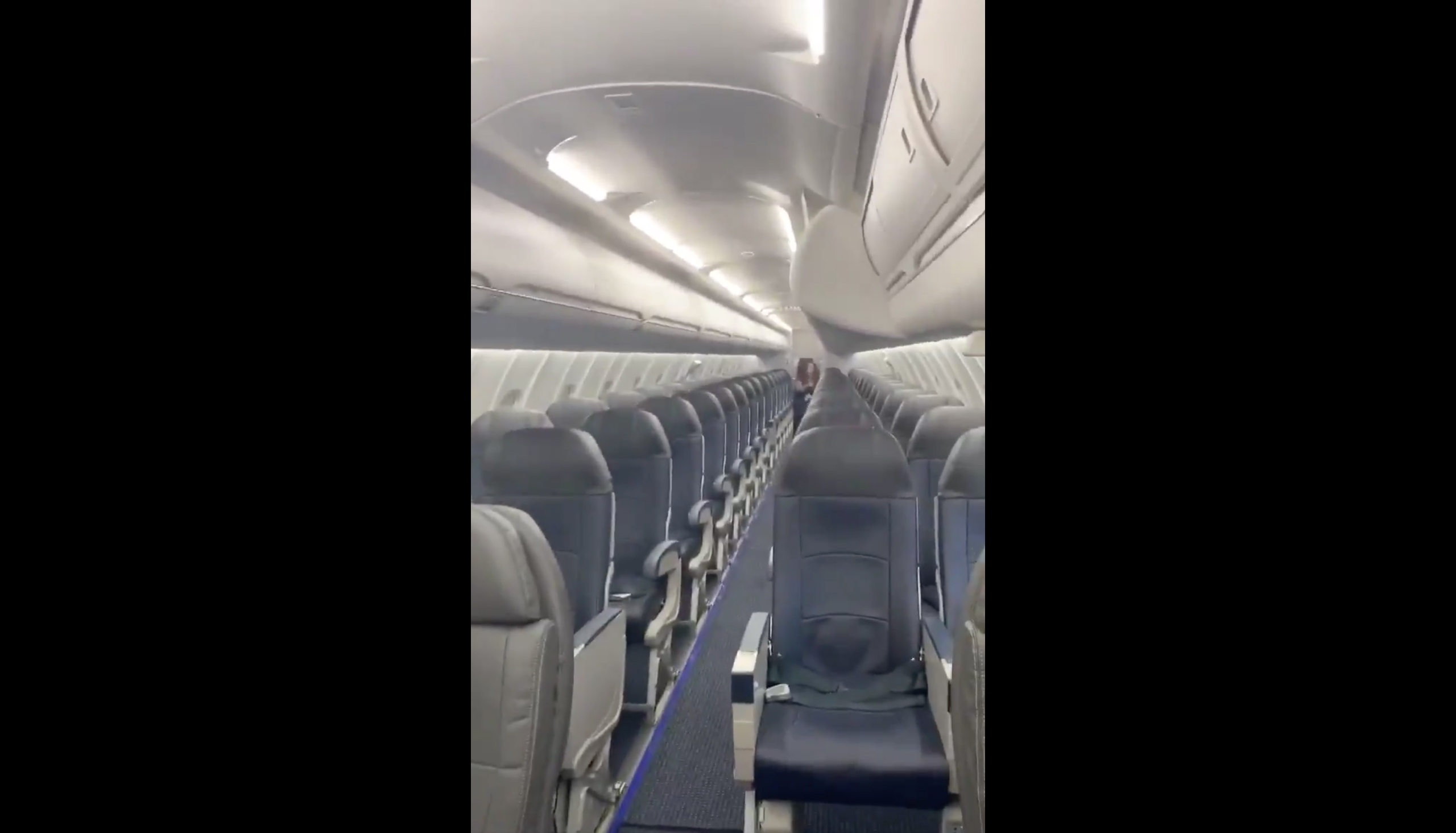 The video even showed him greeting the pilots and shaking their hands.
"Your private jet," one pilot joked.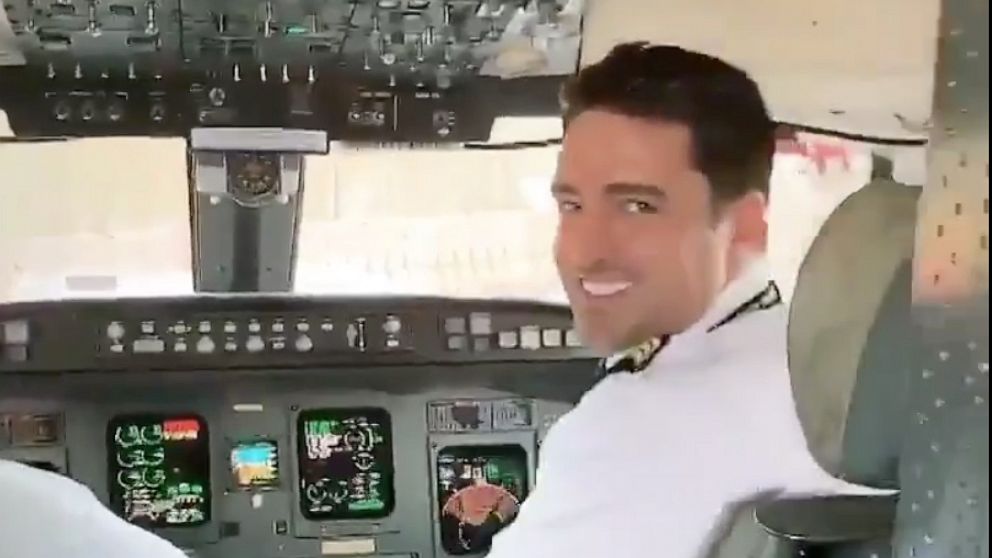 Peone said they let him sit wherever he wanted.
"I went first class, second row, so I didn't have to be right up against a wall," Peone told ABC News prior to Delta's guidance.
ABC News' David Kerley and Liam Sabini contributed to this report.
Editor's Note: A previous version of this story reported that Vincent Peone chronicled an experience on social media in which he said that he was the only passenger on a plane from Aspen, Colorado, to Salt Lake City, Utah. Delta initially responded to Peone on Twitter that it looked like "an awesome experience!" A Delta spokesperson later told ABC News that this comment was not meant as confirmation, and that when the plane took off from Aspen, it was "completely empty." This story has been updated to reflect that information.