— -- The woman coordinating the Obama administration's response to the nation's first Ebola scare in history has no background in public health or managing an outbreak.
Lisa Monaco, the president's homeland security and counterterrorism adviser, is a lawyer with a background in federal law enforcement, criminal prosecution and crisis response.
She was formerly assistant attorney general for national security and spent years working inside the FBI. For several years she served as counsel and chief of staff to then-director Robert Mueller.
The White House says she is a "highly competent individual" with experience coordinating federal agency responses to national security threats, which include Ebola.
Amid calls for appointment of an "Ebola czar," the administration is standing by Monaco's leadership. Officials say what is needed is not a virus expert at the helm but someone capable of integrating multiple – often unwieldy – federal agencies, and that Monaco is best suited for the job.
Monaco has had a prime seat on the Oval Office sofa.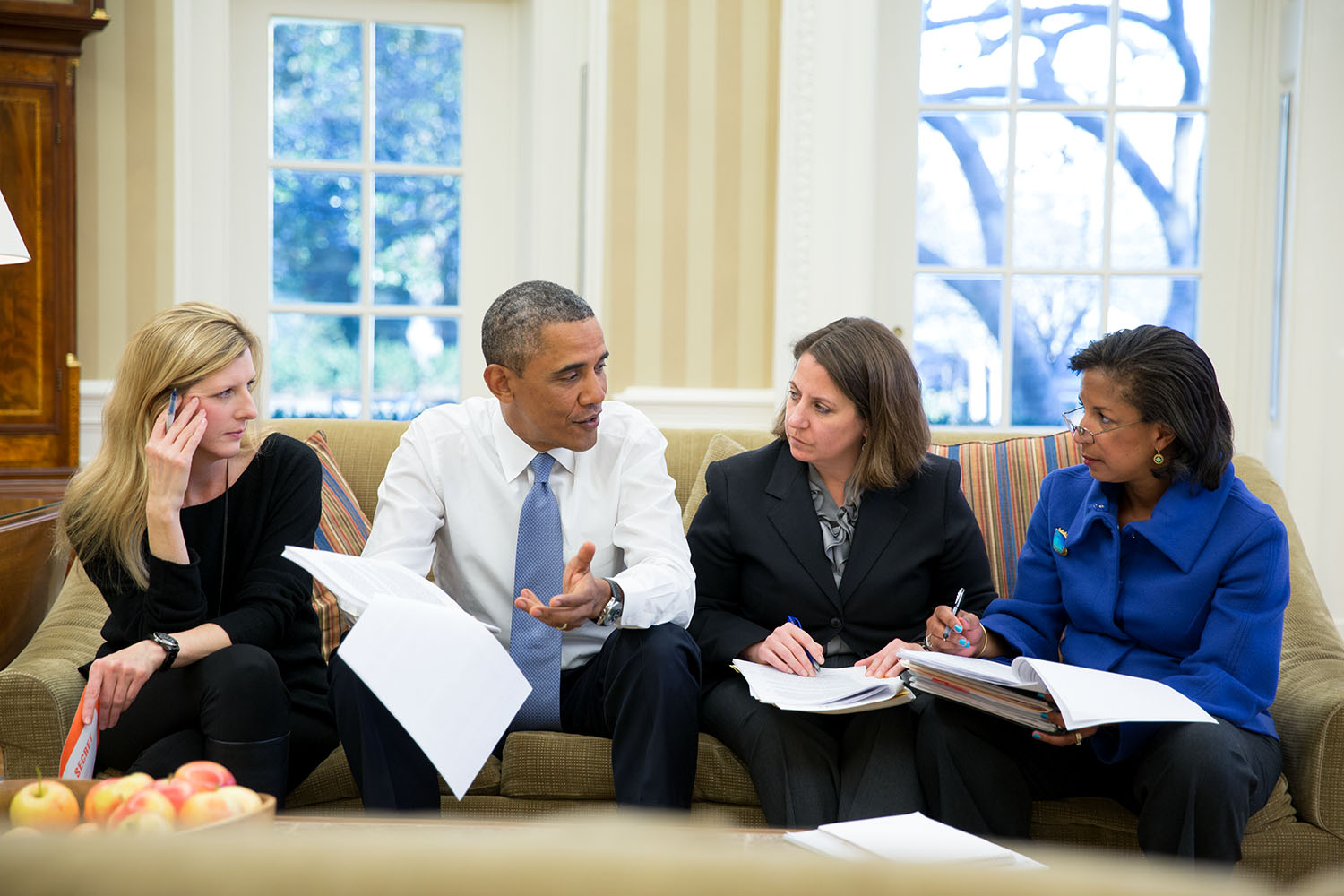 She's near the head of the table for Situation Room briefings on immigration.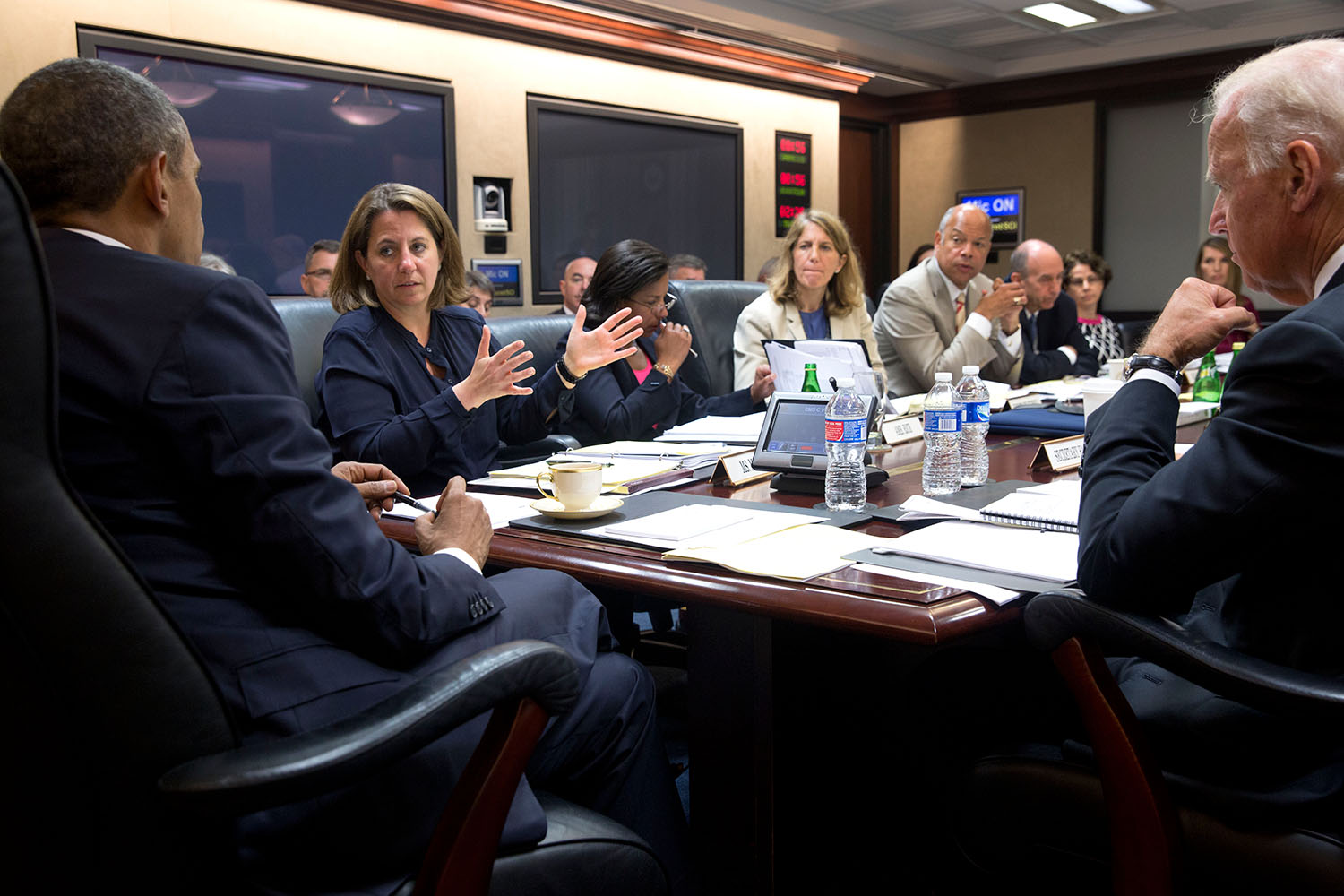 Monaco watched the Boston Marathon Bombing aftermath with President Obama in the West Wing.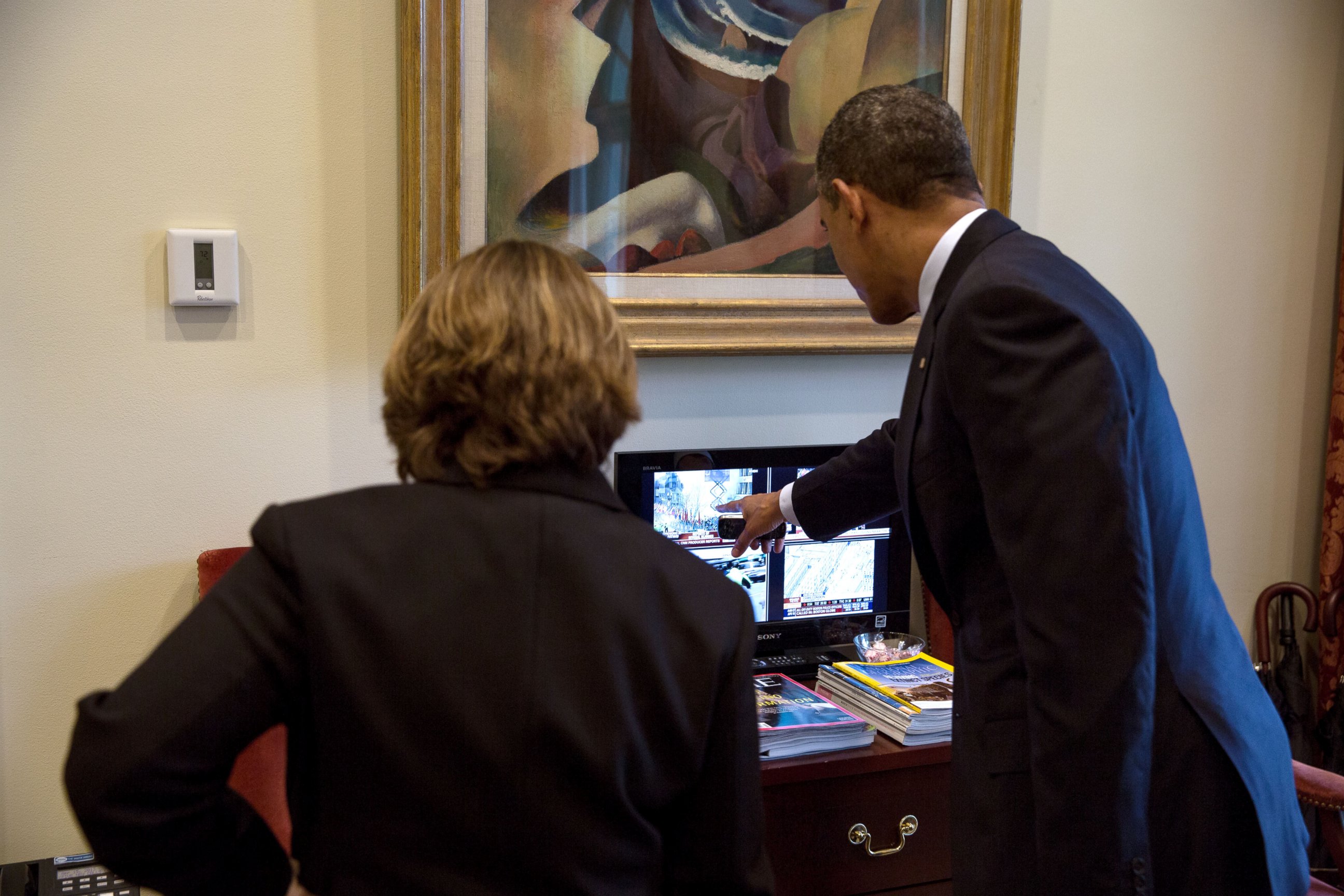 Here, she's on Air Force One helping Obama to craft his response to a devastating tornado.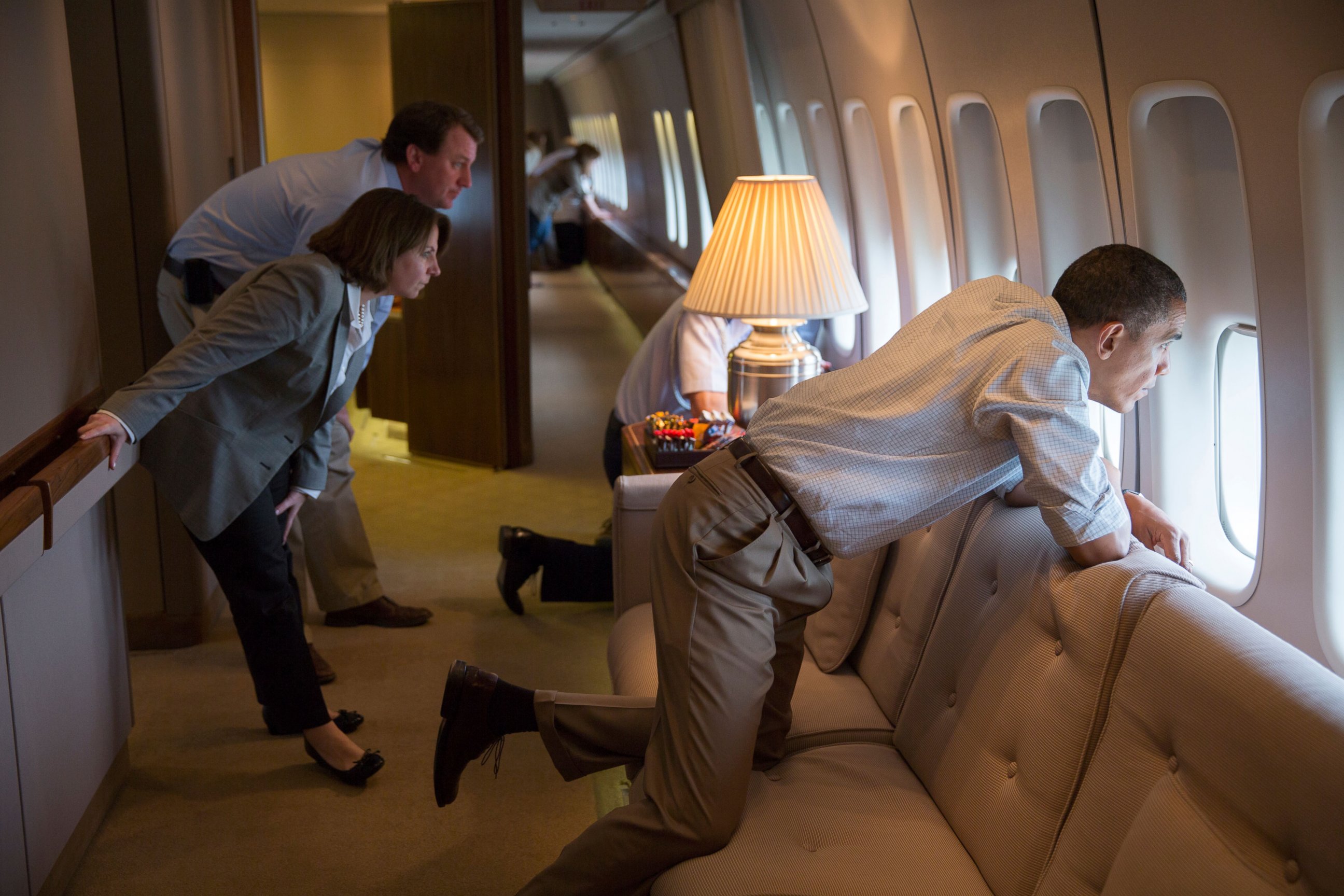 She's even counseled Vice President Joe Biden on the back stoop of the West Wing.