— -- Donald Trump's efforts to win over the GOP establishment continue today as he is expected to meet with a foreign policy notable.
The real estate mogul is reportedly meeting with former Secretary of State Henry Kissinger today, according to The Washington Post.
The paper reported that Kissinger and Trump spoke by phone for weeks leading up to today's face-to-face meeting. Trump does not have any public events on his schedule today.
The Trump campaign would not comment on the reported meeting to ABC News.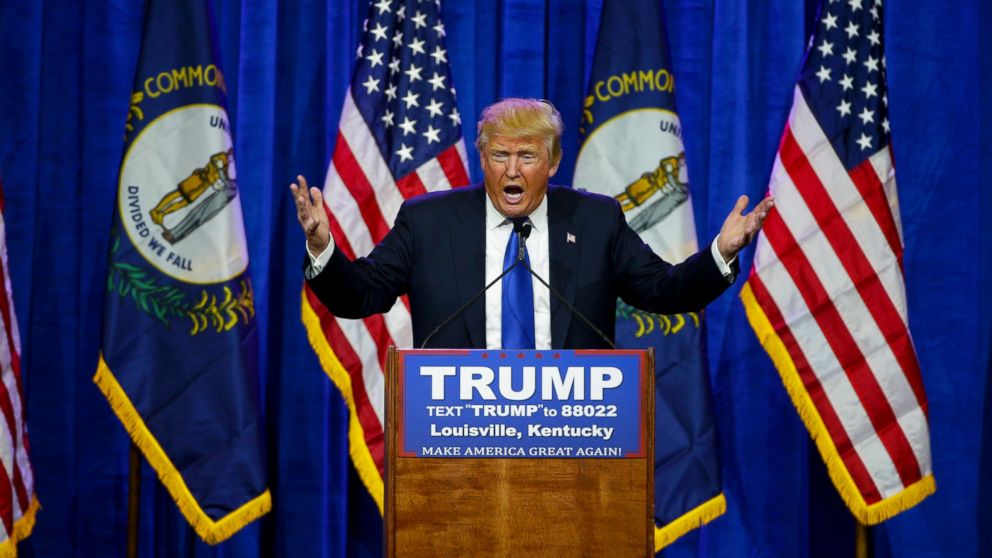 A secretary of state for Presidents Richard Nixon and Gerald Ford, Kissinger, 92, has remained active in politics in the decades since and has taken on a respected elder role for some Republicans.
He met with Alaska's then-Gov. Sarah Palin in 2008, and Mitt Romney reportedly spoke by phone with Kissinger during the 2012 campaign.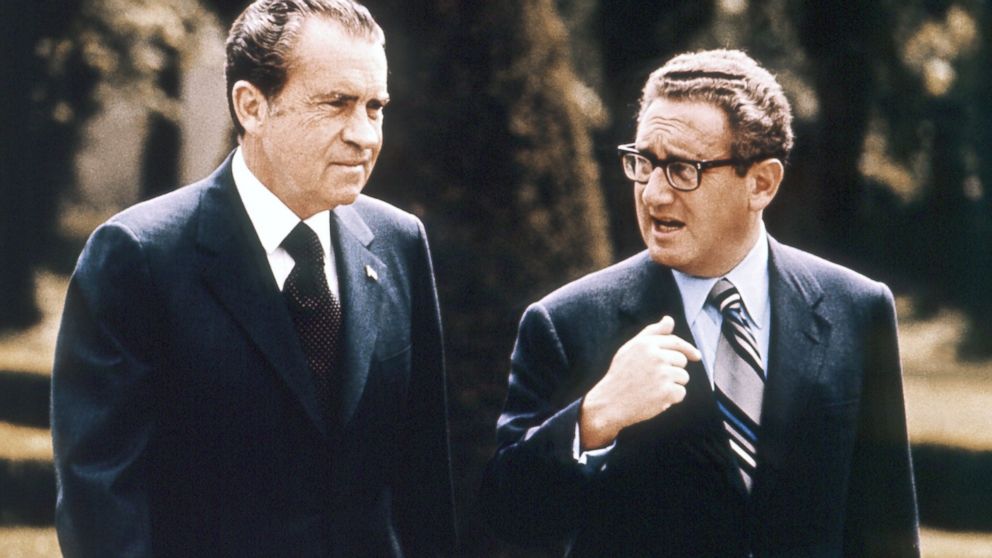 Trump has lately featured foreign policy issues more prominently in his campaign, delivering a speech on his proposed "America first" ideology in April. He named five foreign policy advisers to his campaign in March, though it is unclear how often he consults with the men. Kissinger was not on the list.