Family members of Michael Flynn have a message for a Republican activist who is putting on a fundraiser to benefit the former national security advisor's legal defense: no thanks.
Conservative lobbyist Jack Burkman had announced earlier Monday his intentions to hold a fundraising event to aid in the legal defense efforts for Flynn, who is cooperating with special counsel Robert Mueller's investigation into possible Russian collusion during the 2016 election.
Burkman's event for the "Defending American Rights Legal Fund" says it will send proceeds to benefit Flynn. A similar event was hosted by Burkman to benefit former Trump campaign aide Rick Gates.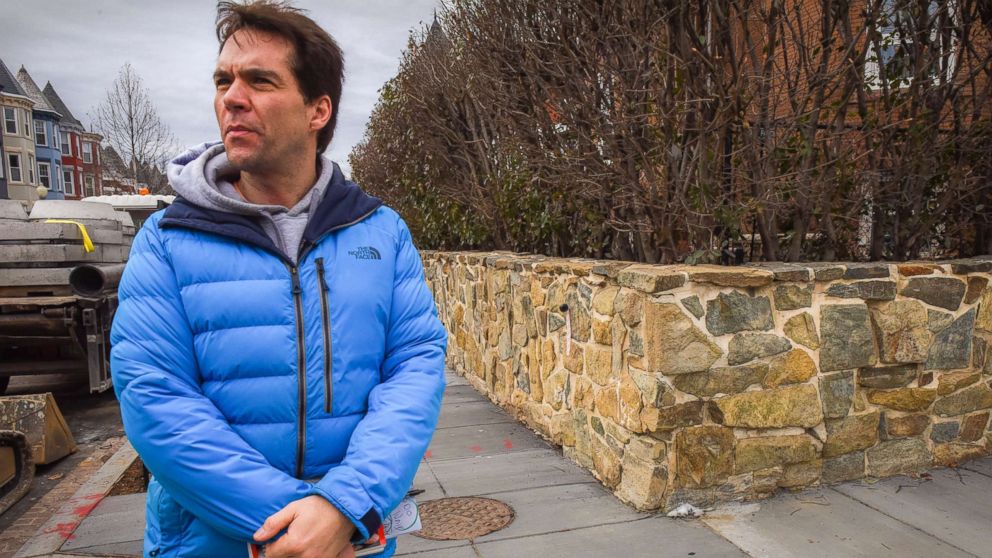 In a statement to ABC News, Flynn's brother, Joe Flynn, says, "While we appreciate the support of thousands of people across the country for Lt. General (Ret.) Flynn, we want to make very clear that the only legitimate Legal Defense Fund for him is the one set up by myself and my sister Barbara on behalf of him and his family."
The statement from Flynn's brother goes on to say the Flynn family does not endorse any third party "press/donor events on behalf of General Flynn and urge supporters and the press not to pay any attention to them."
However, Burkman says the Flynn family knew of the fund.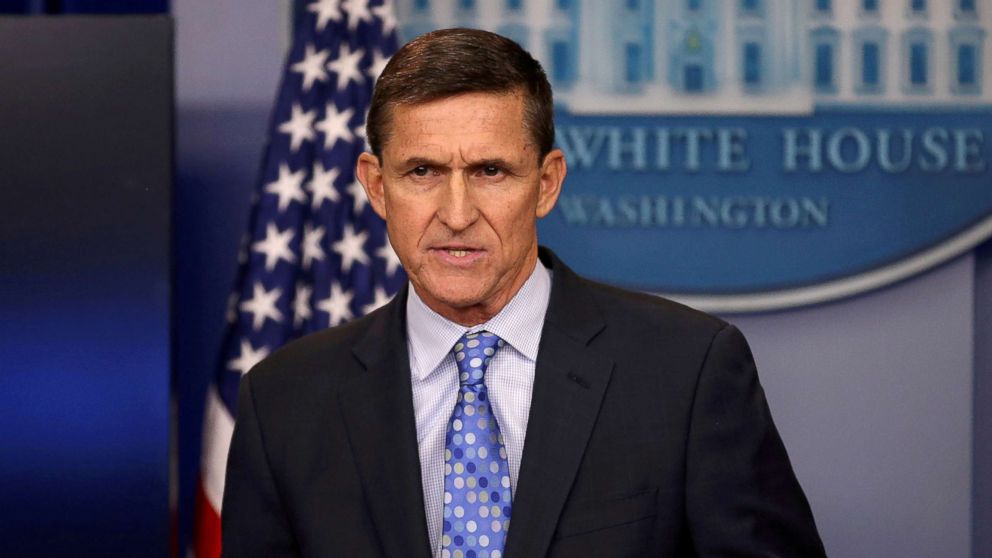 "The Flynn Camp approved the April 5th date and then backtracked. Understandably, they fear adverse reaction from the judge," Burkman told ABC News in a statement. "Nonetheless, we will push on and plan to raise north of $500,000 for General Flynn. We will not allow any federal judge to take away our first amendment rights."
The Flynn family maintains they had no knowledge of Burkman's efforts and did not authorize the fundraiser.
ABC News reported last week Flynn has put his Virginia home up for sale in order to help foot the bill for his legal costs.
Flynn pleaded guilty in December to lying to the FBI about conversations with the Russian ambassador before president-elect Trump took office. He was the first senior White House official who agreed to cooperate with the special counsel's investigation into election interference. Sentencing for Flynn, who faces one count of lying to federal authorities, has not yet been set pending his successful cooperation with the special counsel's investigation.