— -- President Donald Trump isn't author Michael Wolff's first subject to cry foul.
The longtime journalist and columnist has been criticized by other subjects who questioned the accuracy of his reporting in the past. But his latest book, "Fire and Fury: Inside the Trump White House" has raised the bar, earning the ire of the president and the first family.
Wolff has worked at numerous publications in his more than four-decade-long career in writing and publishing. During his tenure as a columnist for magazines like New York Magazine and Vanity Fair, he has covered a variety of topics, including politics, power players and the New York media scene.
The New Jersey native also created the news curation site Newser in 2007, and he has written seven books.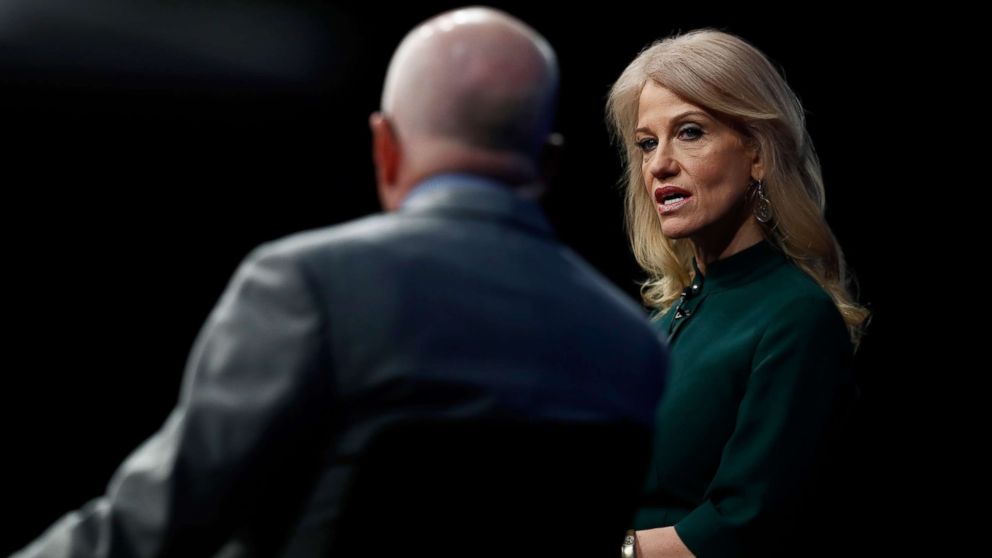 Wolff, 64, has received praise -- including two National Magazine Awards for columns and commentary in 2002 and 2004 -- and criticism for his past work.
In a 2004 profile of Wolff in The New Republic, reporter Michelle Cottle wrote, "Much to the annoyance of Wolff's critics, the scenes in his columns aren't recreated so much as created -- springing from Wolff's imagination rather than from actual knowledge of events."
Cottle went on to write that "Wolff acknowledges that conventional reporting isn't his bag," adding, he "absorbs the atmosphere and gossip swirling around him at cocktail parties."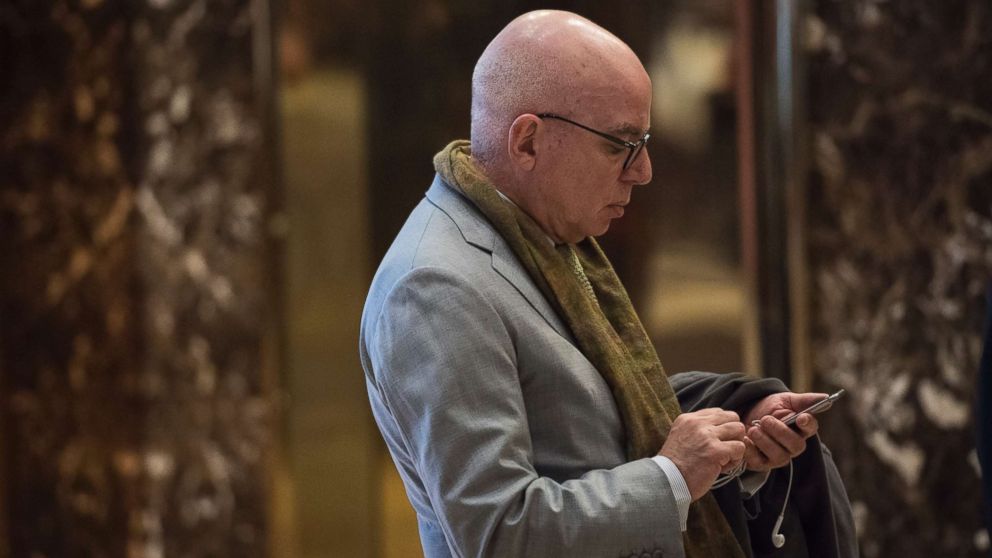 A now-defunct media watchdog magazine called Brill's Content published a scathing article about one of Wolff's earlier books, "Burn Rate: How I Survived the Gold Rush Years on the Internet." The Brill's Content article, published in October 1998, reported that numerous individuals quoted in the book disputed the quotes attributed to them, with 13 saying Wolff "invented or changed quotes" and "none of those quoted recalls Wolff taking notes or recording the discussions, some of which took place three years ago."
Wolff defended himself in the Brill's Content article, saying, "I'm sure people are very surprised to see these meetings come back to life ... But that's good writing. That may be great writing."
He has not responded to ABC News' request for comment.