— -- A Jamaican fashion model who said she "felt like a slave" working for Donald Trump's modeling agency had her lawsuit against the agency dismissed today.
The fashion model, Alexia Palmer, should have first brought her case to the Department of Labor or raised it in state court, according to the order to dismiss the case signed by United States District Judge Analisa Torres.
"Because she failed to exhaust the administrative procedures," Torres wrote, Palmer is "barred from asserting … [the labor abuse claim] in court."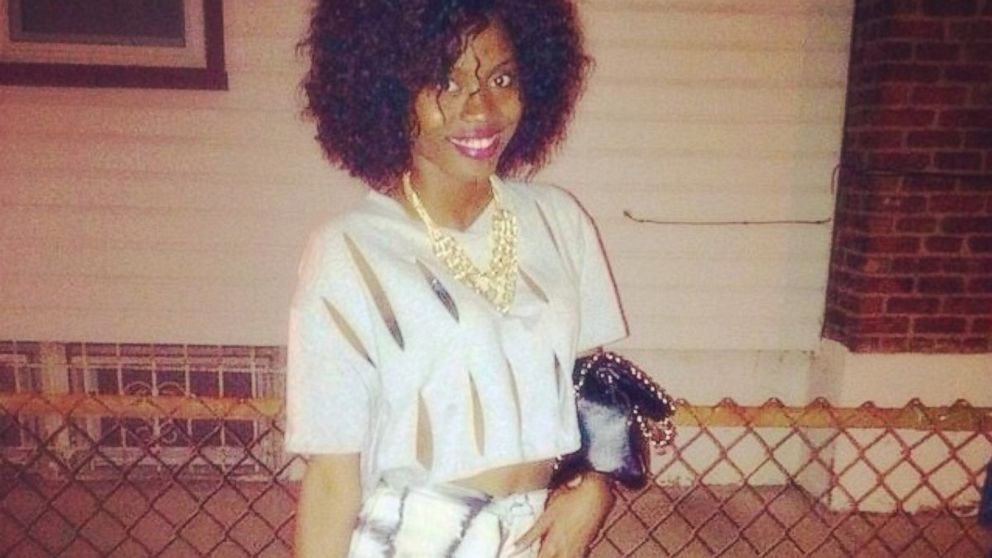 Palmer filed the case after she was recruited to work as a model by the New York-based model management firm that Trump has owned for more than a decade. On a temporary work visa application the agency submitted for Palmer, the Trump organization said the young Jamaican would have full-time work and earn $75,000 a year. During three years in the industry, the agency only found Palmer 21 days of work for which, with fees and expenses deducted, Palmer said she was paid a total of $3,880 along with some modest cash advances.
"That's what slavery people do," Palmer told ABC News earlier this month. "You work and don't get no money." Under the terms of the temporary visa program, Palmer could not seek work elsewhere in the United States.
Palmer's attorney told ABC News Wednesday that he planned to follow the judge's advice and seek relief for Palmer in another venue.
"My client is not forgoing her rights under any circumstances," said Naresh Gehi, Palmer's lawyer. "This is not the end of the case."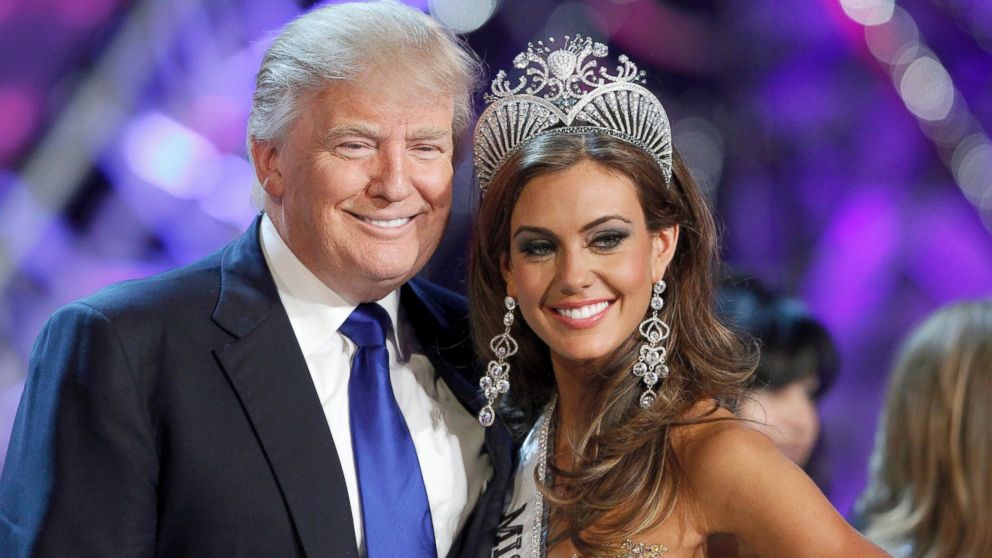 Trump's attorney, Alan Garten, forwarded a copy of the decision to ABC News, but did not add any further comment. In a previous interview with ABC News about the case, he defended the actions of the modeling agency.
Garten said Palmer was treated the same as any other fashion industry prospect and made little money because "she had a lack of work." Garten said the arrangement with Palmer was typical for model managers who hunt for prospects and then hope to attract interest in their look from fashion industry customers.
"That is how the industry works, and it is fair," Garten told ABC News.
"Anything she's saying about being treated as a slave is completely untrue," Garten said. "The greater demand for the model, the better that model does. In the case of the individual you're talking about, there wasn't -- unfortunately -- a lot of demand for the model."