The TAKE with Rick Klein
Do Republicans believe the spin, or do they believe the math?
It might be a ripple, it might be a wave, and it might be a tsunami. But what's moving through the electoral landscape is not going to be solved by shaving off moustaches any more than it is by holding lots of campaign rallies featuring President Donald Trump.
Pennsylvania 18th Congressional District's wake features a still-brewing legal fight to get Rick Saccone seated in Congress. That's playing out alongside a pile-on about how bad Saccone and his facial hair might be, and ongoing discussions about who's running in which district in the state.
Meanwhile, Democrat Conor Lamb finished with more votes. His party notched another special election where it vastly over-performed its presidential results.
Even in the unlikely scenario where Lamb winds up losing, Democrats have sought to assemble a deep field of Lamb-like figures across the map. They may not align with Democratic national messaging – a point of potential vulnerability – but many will be in a position to win.
The RUNDOWN with Emily Goodin
Republicans are doubling down on their anti-Nancy Pelosi, pro-tax cut messaging strategy that they used in Tuesday's Pennsylvania special election, despite its failure to perform up to expectations.
"We'll use her everywhere," Corry Bliss, the executive director of the Congressional Leadership Fund, said of the Democratic House leader.
The organization ran one of the more memorable campaign ads of the race, playing off Lamb's name to say "he'd be one of Nancy Pelosi's sheep." Lamb had to run an ad to counter the claim, saying he didn't support Pelosi.
Republicans may have gotten a setback with the strategy Tuesday night, but most Democratic incumbents don't have the luxury of saying they won't support their leader.
And Republicans don't have much else to run on against – the tax cut is one of their few legislative accomplishments and there are few choices for a Democratic boogeyman.
Democrats, of course, argue the GOP is running on a messaging strategy that failed in Pennsylvania and will fail in November.
Only election results will tell.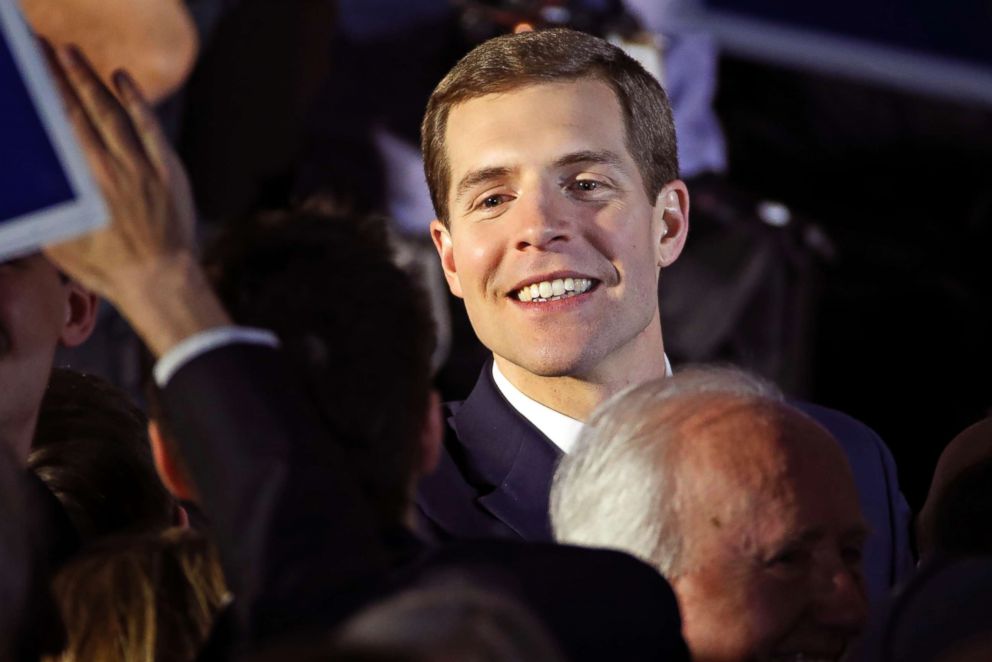 The TIP with Jordyn Phelps
The president's son-in-law and senior adviser Jared Kushner was back on the Hill Wednesday for meetings on prison reform.
Kushner has made more than one trip to the Hill for this issue, and this meeting comes as the White House and its allies are getting closer to actually introducing a legislative vehicle to attempt to accomplish this priority.
Sources close to the White House tell ABC News that a Collins-Jeffries prison reform bill in the House — that could move forward as early as April — is expected to be the starting point.
In addition to meeting with Reps. Doug Collins and Hakeem Jeffries on Wednesday, a White House official said that Kushner also met with Sen. John Cornyn, who is expected to carry the legislative effort through on the Senate side after clearing the House.
Sources with knowledge of the effort says the White House settled on the goal of making headway on prison reform this year (without also addressing sentencing reform), so as to skirt the political risk of dividing the GOP in a critical election year over an ambitious criminal justice reform package.
WHAT YOU NEED TO KNOW TODAY