NRA says it received one contribution of less than $1000 from a Russian
The NRA got a single contribution from a Russian individual of less than $1,000
The National Rifle Association tells ABC News that it has received a single contribution from a Russian individual of less than $1,000 during the 2012-2018 election cycle.
"We have one contribution from a Russian," Steven Hart, outside counsel to the NRA, said in an interview with ABC News.
Hart said it was the "life membership payment" made by Alexander Torshin, a Russian politician who contributed to the NRA's non-profit parent organization which is not required by law to disclose the donation. Hart added, "The donation was the person's membership dues" and was not used for election-related activities. "That was not a major donor program," he said.
NRA General Counsel John C. Frazer, in a letter to Sen. Ron Wyden of Oregon, made public Tuesday, said the gun-rights group accepted foreign donations, though not for electioneering purposes. The group's disclosure that it received only one donation is new.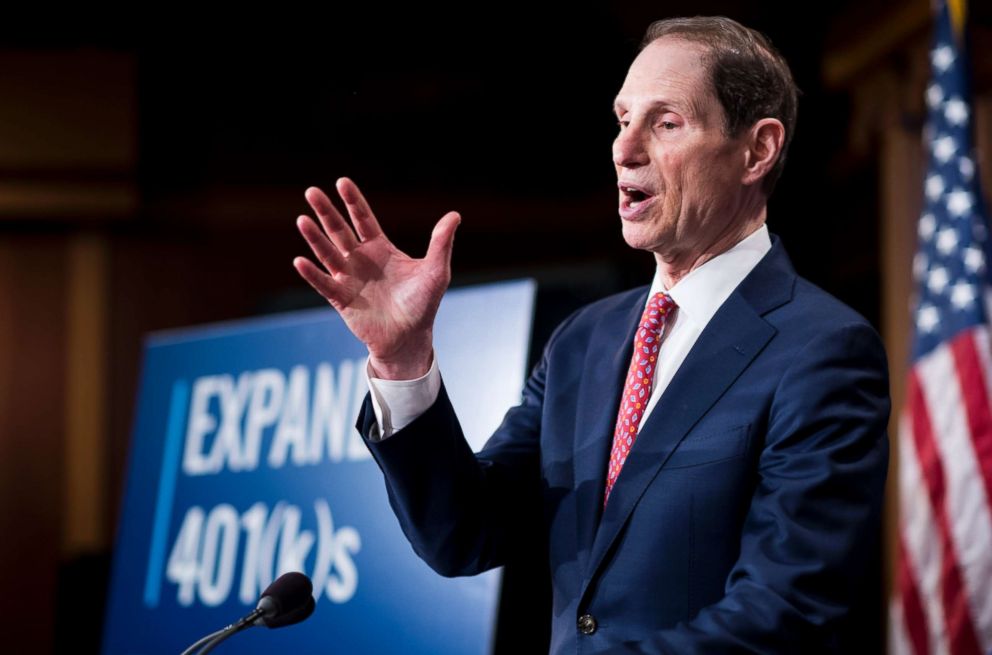 Wyden, top Democrat on the Finance Committee and member of the Senate Intelligence Committee, originally wrote to the NRA following published media reports in January that said the FBI has been investigating whether Russian money illegally flowed through the NRA and into the campaign coffers of then-candidate Donald Trump in the 2016 presidential race.
It is illegal for a foreign national to contribute to a U.S. campaign, according to the Federal Election Commission; however, it is not illegal for a foreign national to contribute to other causes. The money cannot be used for electioneering, per election law.
Contributions to an organization's advocacy arm do not have to be disclosed.
McClatchy's Washington Bureau first reported that federal investigators were looking specifically at the activities of Alexander Torshin, a Putin-connected Russian banker who is an NRA member. He reportedly traveled to the NRA convention in Kentucky in 2016.
Following that January report, the Federal Election Commission launched a probe, and Congress also took notice, including Senate Intelligence Committee investigators looking more broadly at Russian meddling in the 2016 campaign, according to a congressional source with knowledge of the inquiry.
Hart told ABC News he has not been contacted by the FBI and insists that the entire matter is made up.
"I know this is difficult but the political arm of the NRA has not ever accepted foreign contributions. That is illegal." Hart said. "They cannot disclose what does not exist."
A spokesperson for Wyden said the senator "continues to await the NRA's response to his March 27 letter."
"I appreciate your assertion that the NRA complies with applicable federal laws," Wyden wrote in that letter - a response to the NRA disclosure about foreign contributions. "However it is incumbent on lawmakers to not only investigate compliance with the law, but also to ascertain whether present law provides sufficient safeguards to protect the American political process from foreign influence."
"This is imaginary but details do matter eventually," Hart told ABC News. "There is no Russian influence. This all comes off one report. We've been trying to be polite. How do you prove a negative?"
The NRA spent a record $54 million in the 2016 election cycle, according to the Center for Responsive Politics, with the bulk of that money – more than $35 million – flowing through the organization's nonprofit, 501(c)(4) lobbying arm, which is not required to disclose its donors.