— -- A federal grand jury in Virginia has handed up a new 32-count indictment against former Trump campaign chairman Paul Manafort and his former top aide, Rick Gates.
In all, the two men face 16 counts related to filing false individual income tax returns, seven counts of failure to file reports of foreign bank and financial accounts, five counts of bank fraud conspiracy, and four counts of bank fraud.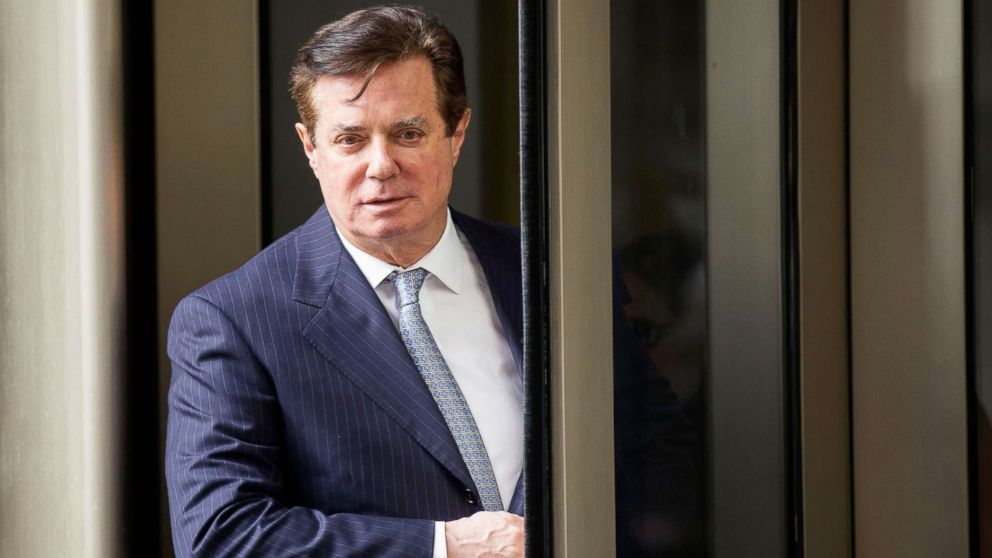 Manafort and Gates are accused of hiding tens of millions income from lobbying work for the former government of Ukraine and failing to pay taxes on it in the U.S.
All told, special counsel Robert Mueller said more than $75 million was funneled through offshore accounts in Cyprus, the Grenadines, the Seychelles and the United Kingdom, and that Manafort, with the assistance of Gates, laundered more than $30 million to pay for personal expenses.
Manafort, prosecutors allege, spent $12 million on his home in the Hamptons, plus another $655,000 for landscaping. There were also $600,000 in payments to a clothing store in Beverly Hills.
Gates used millions in undisclosed income to pay his mortgage, his children's tuition and on renovations to his home in Virginia, according to the indictment.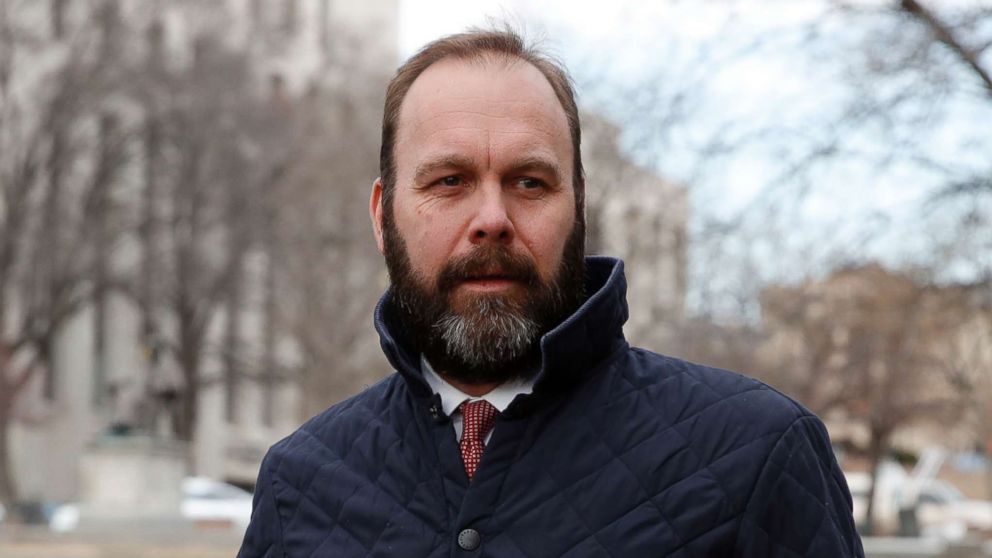 These new charges are in addition to charges already filed against Manafort and Gates in federal court in Washington. The two men were indicted in October on money laundering charges, failing to properly register as foreign agents, and lying to federal officials about lobbying and other activities that took place before and are unrelated to Trump's presidential campaign.
They pleaded not guilty to the previous charges.
With regard to the new charges, Manafort spokesperson Jason Maloni issued a statement saying: "Paul Manafort is innocent of the allegations set out in the newly filed indictments and he is confident that he will be acquitted of all charges. The new allegations against Mr. Manafort, once again, have nothing to do with Russia and 2016 election interference/collusion. Mr. Manafort is confident that he will be acquitted and violations of his constitutional rights will be remedied."
ABC News' Adam Katersky contributed to this report.