House Speaker Nancy Pelosi and House Democrats are considering inviting Republican Rep. Adam Kinzinger of Illinois to join the select committee to investigate the Jan. 6 attack, and asking a former GOP congressman to serve on committee staff amid a standoff with House GOP leaders over their picks for the panel, according to sources familiar with the deliberations.
Kinzinger, one of ten House Republicans to vote to impeach former President Donald Trump for inciting the Capitol insurrection, has remained a vocal critic of the 45th president and House GOP leaders over their handling of the episode and its fallout.
Former Virginia GOP Rep. Denver Riggleman, a former intelligence officer who lost his primary last year, has been a forceful critic of other Republicans over election-related disinformation and QAnon conspiracy theories, and could join the committee staff in an advisory capacity, according to sources briefed on the discussions.
Rep. Liz Cheney, R-Wyo., the only Republican named to the committee by Pelosi, has publicly and privately encouraged the speaker and Democrats to bring both Republicans on to their investigation, the sources said.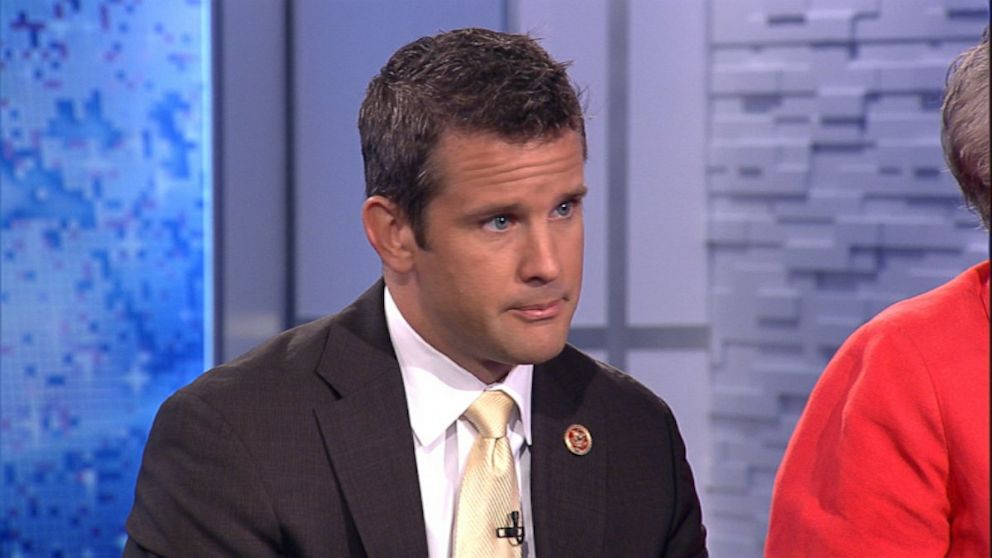 Kinzinger declined to comment.
ABC News caught up with Riggleman entering Pelosi's office after visiting Cheney.
Asked if he would join the select committee in a staff advisory role, he said, "If asked, I'll do it."
Current committee members, including Cheney, met behind closed doors in Pelosi's office Thursday afternoon – as speculation swirled that Pelosi may soon appoint Kinzinger to the panel.
Emerging from Pelosi's office, Cheney emphasized the decision on Kinzinger is up to Pelosi.
"That'll be up to the speaker," Cheney told ABC News. "I think that Adam would be an excellent addition to the committee … but it's a select committee and it's up to the speaker to make that final decision on that."
Cheney also sounded support to bring Riggleman, the former Virginia congressman, onto the committee's staff, citing his intelligence background.
"I think that Denver has a really interesting and important skillset that would be a tremendous benefit, and again, these decisions are all ones that are going to be made by the speaker," Cheney said.
Cheney also said that the select committee's first hearing next week would provide a chance to listen to "some of the people who put their lives on the line to defend and fight for all of us."
"I think that it's going to be an opportunity for the country to hear from some of the very brave people who defended the Capitol that day, to hear their experiences directly, to put some facts on the table in particular to counter some of the attempts at white wash that have been going on," she said.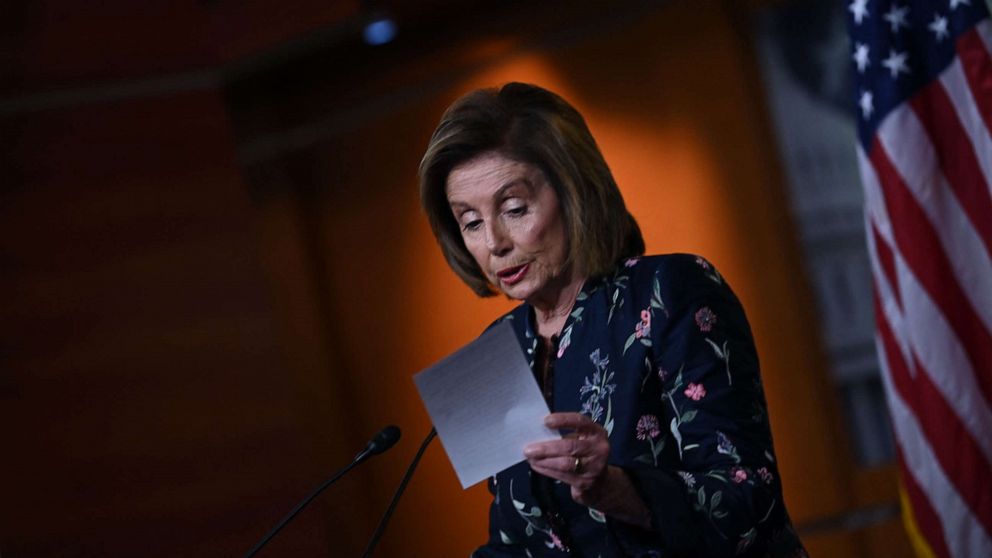 In her weekly news conference Thursday, Pelosi did not confirm the possible appointments, but claimed that other GOP members want to join the select committee.
"It's about seeking the truth and that's what we owe the American people," Pelosi said, adding that the investigation should be "nonpartisan" and that "many" Republicans have expressed interest in joining the committee.
On Wednesday, House Minority Leader Kevin McCarthy, R-Calif., pulled his five GOP recommendations for the committee after Pelosi said she would block Reps. Jim Banks of Indiana and Jim Jordan of Ohio - two prominent conservative leaders in the conference and allies of the former president - over comments about the select committee.
"It's an egregious abuse of power," McCarthy said Wednesday.
Democrats were also critical of Jordan's selection, given his meetings with Trump leading up to the planned effort to challenge the election results on the House floor in January.
"People said to me, 'Put them on [the select committee] and take them off when they act up you can take them off.' I said, 'Why should we waste time on something so predictable?'" Pelosi said Thursday.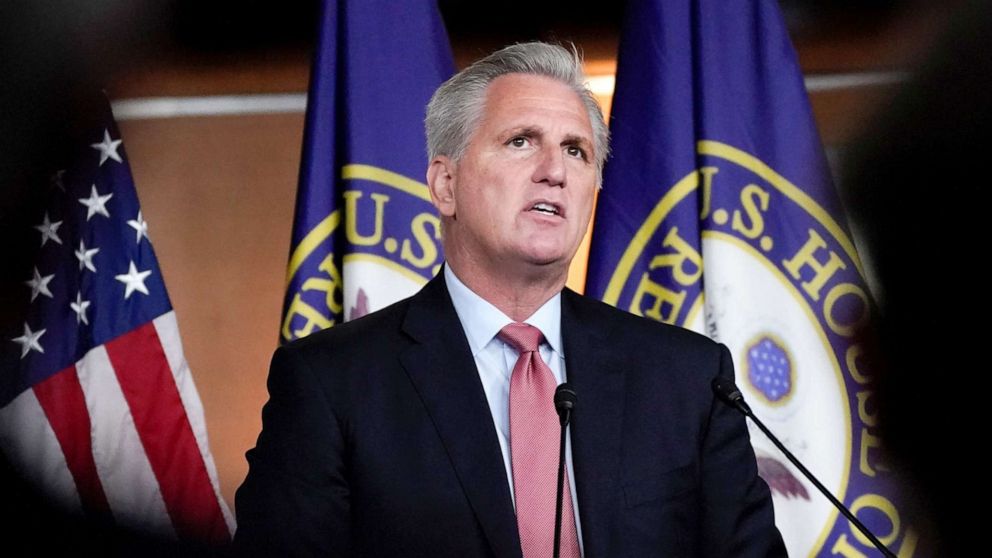 McCarthy and Republicans were critical of Cheney and warned that Pelosi risked setting a new precedent that would empower them to remove Democrats from committees when they retake control of Congress.
The California Republican said Thursday that the entire GOP conference would determine whether Cheney - and potentially Kinzinger - should be allowed to serve on other committees in Republican seats after accepting an appointment from Pelosi.
Democrats and Cheney plan to move forward next week with their hearing on Jan. 6 with police officers who defended the Capitol, while Republicans have pledged to conduct their own investigation.
Other Republicans on Capitol Hill who have been critical of Trump and GOP leaders' handling of the riot were less supportive of efforts to go it alone.
"Nobody wants Jan. 6 to happen again. The way we get there is we present the facts and the evidence to the American people because they deserve the truth, and let them decide," said Rep. Jamie Herrera-Beutler, R-Washington, who voted to impeach Trump and was one of 35 Republicans in the House who supported a bill to create an independent 9/11 Commission-style panel to investigate the Capitol attack.
"But they're not going to trust a bunch of politicians who are trying to get reelected."
After initially supporting a 9/11 Commission-style panel to investigate the attack and deputizing top lieutenants to negotiate an agreement with Democrats, McCarthy wound up opposing the proposal to set up an independent commission, which would've required bipartisan agreement over subpoenas and the direction of the investigation.
Democrats said that opposition, and the rejection of the commission bill by Senate Republicans, led them to establish the select committee.