Former Gov. Ed Rendell and Pennsylvania prognosticator said that Conor Lamb is the type of conservative that Democrats need.
"If you want to succeed in taking back the Congress, we have to understand that there's got to be more than just outright, 100 percent, full-fledged progressives in the Democratic Party. We've got to have moderate Democrats. We even got to have room for some conservative Democrats," Rendell told ABC News' "Powerhouse Politics" podcast.
Rendell told hosts Jon Karl and Rick Klein that Lamb's strong performance against Republican Rick Saccone in Pennsylvania's 18th Congressional District was a positive sign for Democratic candidates in red states. While the race remains too close to call, Lamb leads Saccone by several hundred votes with all votes counted, pending possible legal challenges.
"What makes this so impressive is this is probably the most 'Trumpian' district we've actually won a seat in," Rendell added. In 2016, Trump won the 18th Congressional District by 20 points over Hillary Clinton.
Rendell pointed out the president's keystone state campaign rally over the weekend was supposed to fire up Saccone voters but may have backfired.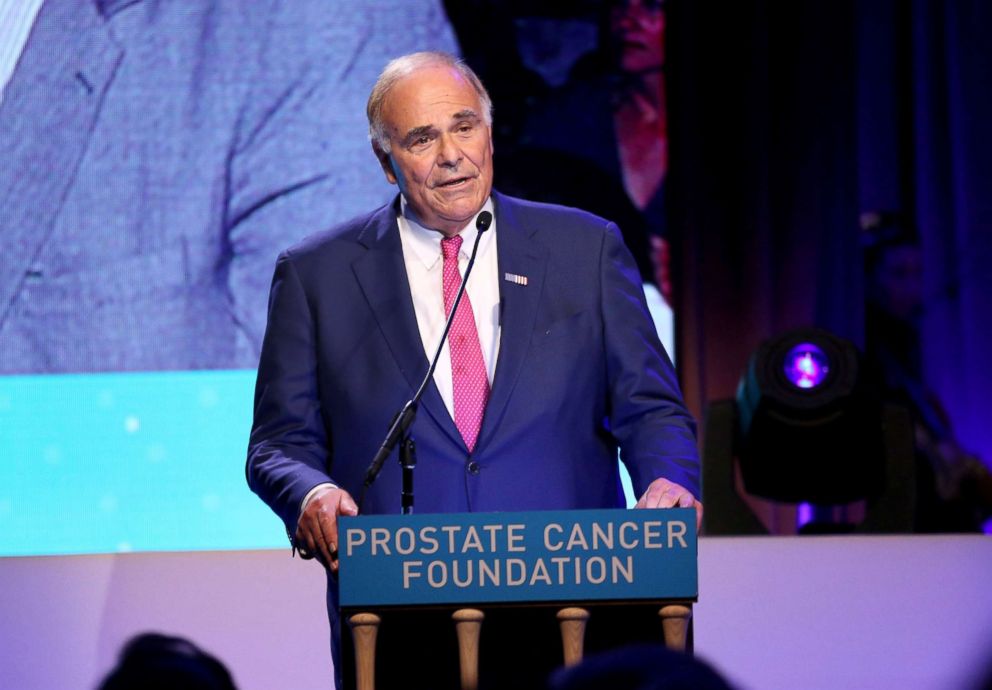 "When the president came up and spoke, said it was important to him, I think it probably increased turnout, you know, a percentage or 2 or 3 points. And that could've been the difference, as close as it was," Rendell said. "On the other hand, it might have cost Saccone some votes of undecided voters because the president was so demeaning to Saccone."
He added: "He made Saccone look like a little schoolboy in short pants who was being disciplined for not doing a good enough job."
Rendell said conservative Democrats should be embraced by the party if it wants control of the House and the Senate.
"I would suggest to you that Conor campaigned like a conservative Democrat, like a [West Virginia Sen.] Joe Manchin or a [Indiana Sen.] Joe Donnelly or a [North Dakota Sen.] Heidi Heitkamp."
Republicans are now mulling the question Saccone posed to supporters at the end of his rally with the president.
"If President Trump's in your corner," asked Saccone, "how can you lose?"