Rudy Giuliani, the personal attorney for President Donald Trump, did not rule out the possibility that former Trump attorney Michael Cohen might have made payments to other women beyond porn star Stormy Daniels.
In an exclusive interview on "This Week," ABC News Chief Anchor George Stephanopoulos asked, "Did Michael Cohen make payments to other women for the president?"
Giuliani said he had "no knowledge of that," then added, "I would think if it was necessary, yes."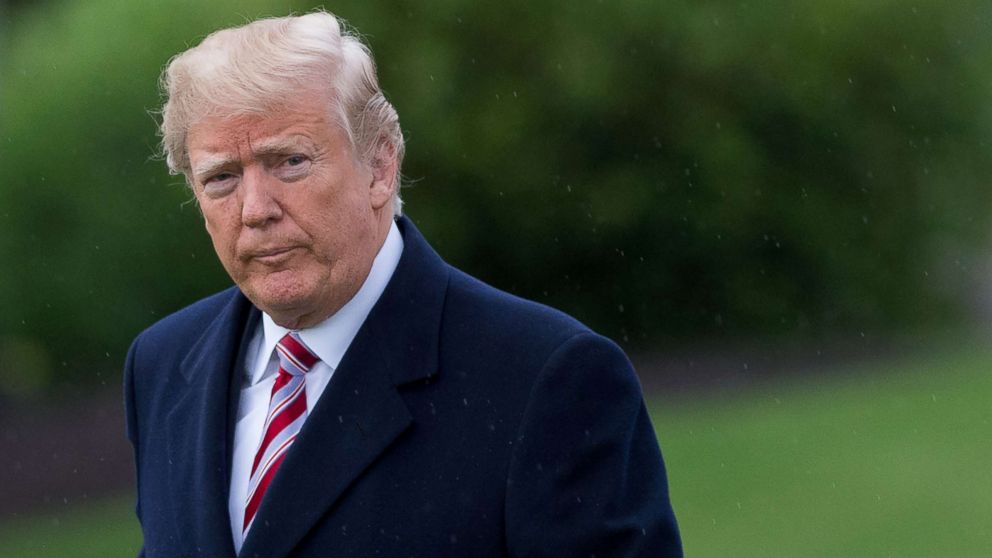 A nuisance payment
Giuliani, a former New York City mayor and longtime Trump ally, also commented on the size and timing of Cohen's $130,000 payment to Daniels shortly before the 2016 presidential election.
He called it "a nuisance payment" rather than "a settlement."
"I never thought $130,000 -- I know this sounds funny to people there at home -- I never thought $130,000 was a real payment; it's a nuisance payment," Giuliani said. "People don't go away for $130,000."
Giuliani added later that "$130,000 between a lawyer and a client and -- and a client who's worth, you know, billions, is not -- George, you know, I don't like saying this, but it's not a great deal of money; $1.3 million is a great deal of money. That's the kind of money you would think of as a settlement."
Daniels, whose real name is Stephanie Clifford, claims she had a sexual encounter with Trump in 2006.
Trump has denied the allegation of a sexual encounter with Daniels and told reporters last month on Air Force One he wasn't aware of Cohen's payment to her.
The payment has raised questions of whether it violated any campaign finance laws.
During a live interview on Fox News Wednesday, Giuliani said the president reimbursed Cohen for the "so-called hush" payment to Daniels.
Stephanopoulos asked Giuliani on "This Week" when Trump learned about the payment to Daniels.
Giuliani said, "It could have been recently, it could have been a while back. Those are the facts that we're still working on."
Stephanopoulos also asked when the president first learned that "Daniels wanted money to keep quiet about the relationship?"
Giuliani responded, "don't know and doesn't matter to me." What matters, he said, is that the payment was not in violation of any campaign finance rules because it was made for personal reasons.
The money to Daniels was "to protect him, to protect his family," Giuliani said..
Giuliani told Stephanopoulos that a "retainer agreement [between Cohen and Trump] was to repay expenses, which turns out to have included this one" to Daniels, whom Giuliani referred to as "the woman you saw on 'Saturday Night Live' last night."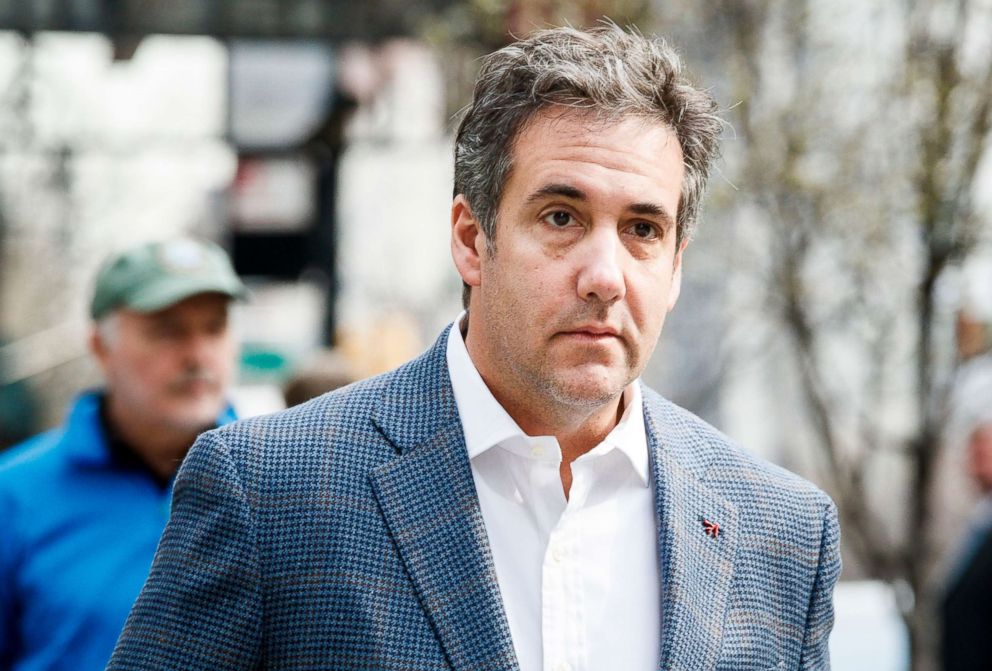 'Not a campaign contribution'
Stephanopoulos pressed on why the payment to Daniels was made less than two weeks before the presidential election "if it could have been done at any other time."
"She gave an interview back in 2011; there was a blog post back in 2011," Stephanopoulos said. "Why didn't he president make the payment earlier?"
Giuliani said, "I don't know, maybe she didn't demand it earlier. You're not going to pay if you're not -- if there's no demand."
"Back in 2011, he was -- he was a celebrity," Giuliani said of Trump. "But he wasn't running for president of the United States. Now that adds to the situation; it doesn't create any additional motivation."