Former New York City Mayor and Donald Trump attorney Rudy Giuliani told Fox News on Wednesday night that the president has reimbursed his personal attorney, Michael Cohen, for the $130,000 paid to porn star Stormy Daniels shortly before the 2016 election.
The admission was made to conservative television host Sean Hannity, who'd landed an exclusive interview with the outspoken Trump ally, who said he was added to Trump's legal team to negotiate an end to Special Counsel Robert Mueller's ongoing probe of Russian efforts to interfere in the 2016 presidential election.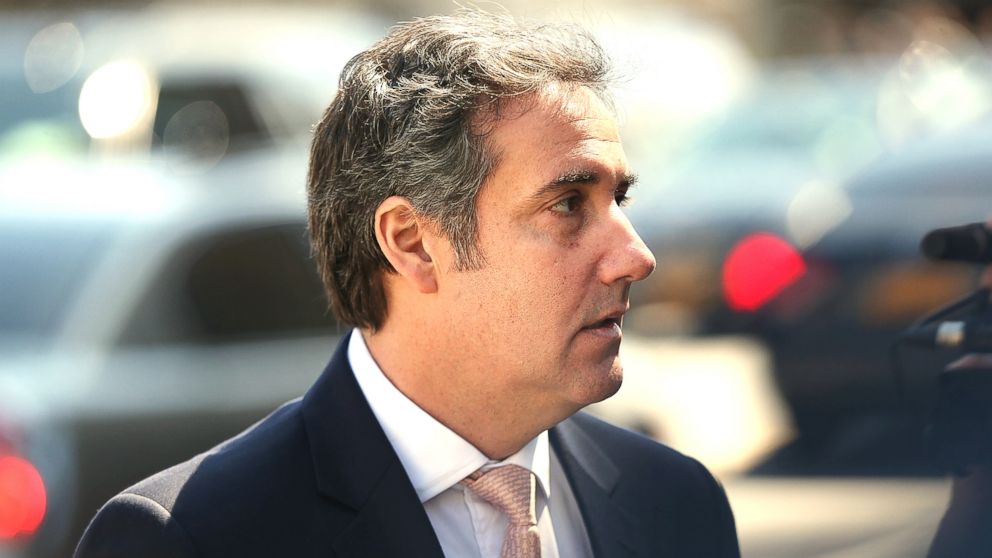 "The President repaid it," Giuliani said of the so-called hush payment Cohen made to Daniels as she was shopping the story of an alleged 2006 affair with Trump to multiple major news outlets.
"Oh," Hannity replied, "I didn't know he did."
The admission could create more legal trouble for Trump if his reimbursement to Cohen is determined to be an unreported "in-kind contribution" to his own campaign, a violation of campaign finance law.
Giuliani, however, made it clear he doesn't consider the reimbursement to be a problem.
"Everybody was nervous about this from the very beginning. I wasn't," Giuliani said. "I knew how much money Donald Trump put into that campaign. I said, $130,000? He can do a couple of checks for $130,000. When I heard Cohen's retainer of $35,000, when he was doing no work for the president, I said, 'That's how he's repaying, that's how he's repaying it, with a little profit and a little more for paying taxes, for Michael.'"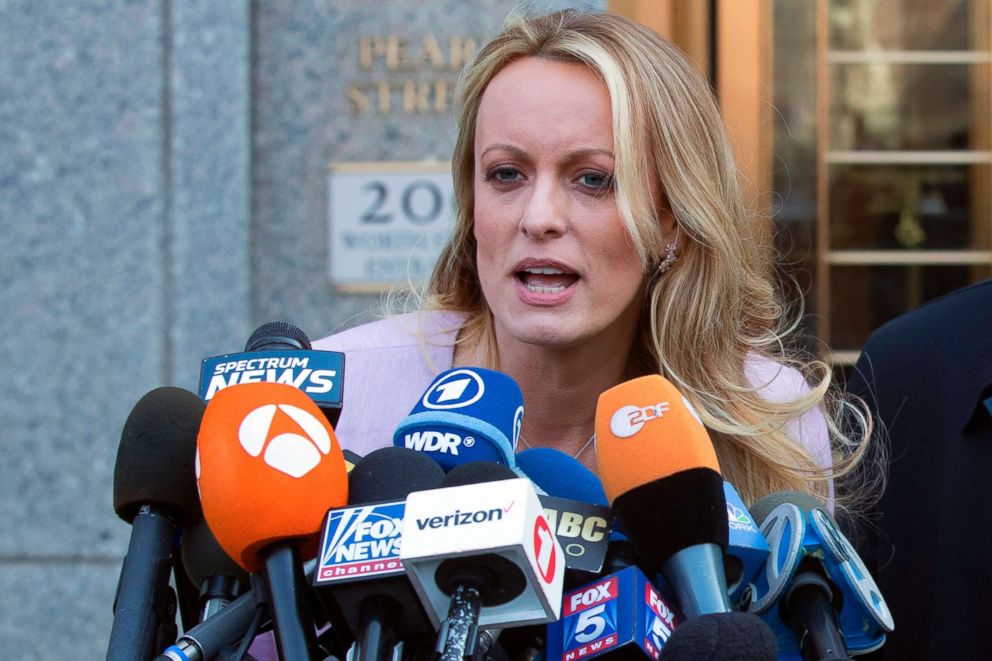 Giuliani went on to say that Trump "didn't know about the specifics of it, as far as I know, but he did know about the general arrangement with Michael Cohen, who would take care of things like this, like I take care of things, like this, for my clients."
Giuliani's statements appear to contradict Trump's earlier comments. In response to questions from reporters aboard Air Force One in April, Trump said he was not aware of any payments made to Daniels and referred questions about the matter directly to Cohen: "You'll have to ask Michael Cohen. Michael is my attorney. You'll have to ask Michael."
Daniels' attorney, Michael Avenatti, reacted to the news on Twitter, blasting Trump for what he called blatant lies.
"We predicted months ago that it would be proven that the American people had been lied to as to the $130k payment and what Mr. Trump knew, when he knew it and what he did in connection with it," Avenatti wrote. "Every American, regardless of their politics, should be outraged by what we have now learned. Mr. Trump stood on AF1 and blatantly lied. This followed the lies told by other close to him, including Mr. Cohen. This should never be acceptable in our America. We will not rest until justice is served."