— -- Former Trump adviser and longtime political troublemaker Roger Stone has been asked repeatedly how he knew, seemingly in advance, that WikiLeaks was going to publish damaging information about Hillary Clinton's campaign. And he has repeatedly refused to answer, saying he had a "go-between" who did not wish to be named.
On Tuesday, however, Randy Credico, a New York comedian and political activist who hosts his own radio show, tweeted a picture of a congressional subpoena compelling him to appear on Dec. 15 before the House Intelligence Committee investigating Russian interference in the 2016 election. According to sources familiar with the investigation, Credico has been identified as the intermediary between Stone and WikiLeaks founder Julian Assange and will face questions from investigators about those relationships.
Reached Wednesday, Credico said he could not discuss the matter, other than to say he has had multiple "dealings inside the Ecuadorian embassy," a reference to the London location where Assange has been sheltering to avoid arrest.
"I don't have much to say," Credico told ABC News. "I'm a journalist. I have a radio show. I'm not at liberty to talk about it."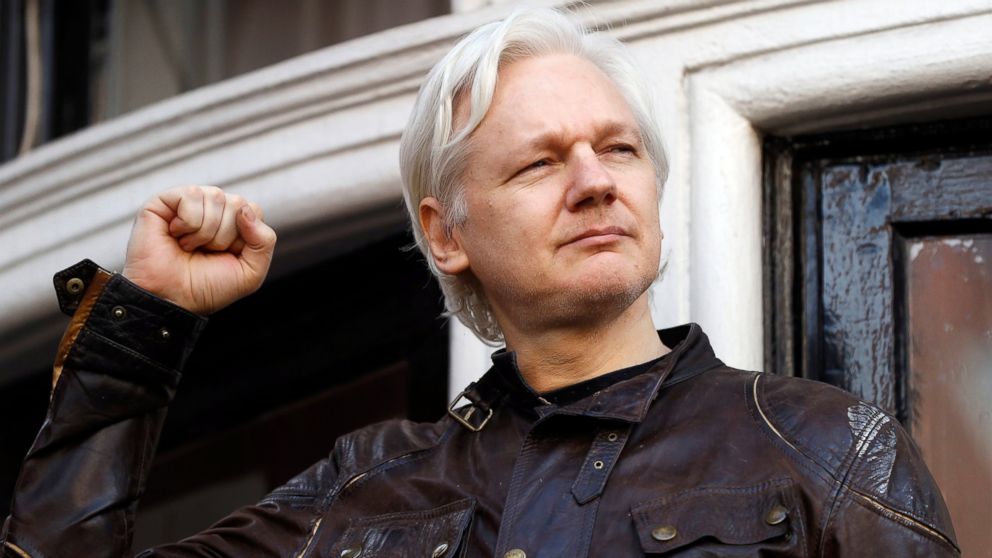 But Credico has not been shy about congressional interest in speaking with him. He told the Russian government-backed news outlet RT that he believes investigators have ulterior motives for contacting him.
"This is about chilling WikiLeaks and that starts with intimidating anyone who has met with Julian [Assange]," he told the outlet.
Stone has appeared as a guest on Credico's radio show, even though their politics don't always align. He told one New York blog shortly before the 2016 election that they both support legalizing marijuana and "we both dislike Hillary [Clinton]. We're both fans of Julian Assange."
Stone has for months resisted talking about communication with the WikiLeaks founder. Earlier this year, he told ABC News he never spoke with Assange directly. "At one point I called it an intermediary. Another point I called it a go-between. But it's a source." He has said he did not know for certain that his source spoke directly to Assange.
"When I read on Twitter that [Assange] had a cache of information on Hillary and that he would release it, I did ask a source to confirm that before I put it in my column," Stone said. "And my source came back and confirmed, yes, they have this information and they're going to release it."
Stone declined to comment on the matter when reached by ABC News Wednesday.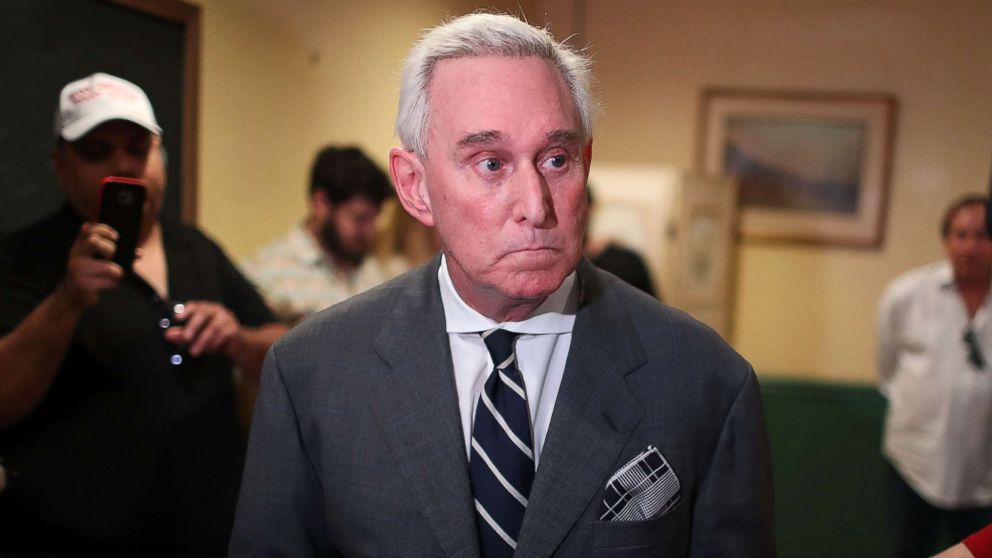 In a phone interview with radio host Jimmy Dore published on Tuesday, Credico defended Assange and pledged not to reveal any details of his conversations with the controversial publisher to investigators.
"Anything that I said behind closed doors with him or anyone else on my radio show, I have nothing to say to them," Credico said.
As the appearance wrapped up, Credico promised Dore the segment in progess would be "on WikiLeaks" as soon as it was posted on YouTube. "I guarantee it," he said.
Assange tweeted the video the following day.