— -- Former President Barack Obama has advice for his fellow rhythmically-challenge dancers out there -- you have to "stay in the pocket."
The former leader of the free world said he resorts to "dad moves" whenever he tries to cut the rug.
The admission came in a teaser clip of an upcoming interview he gave as part of David Letterman's new Netflix show.
The clip comes at a point in their conversation when Obama is recounting a June 2015 party at the White House where the late Prince was singing.
Obama said Prince pulled Obama's younger daughter Sasha up to dance with him. But that's when Sasha caught her father off guard and brought him up, too.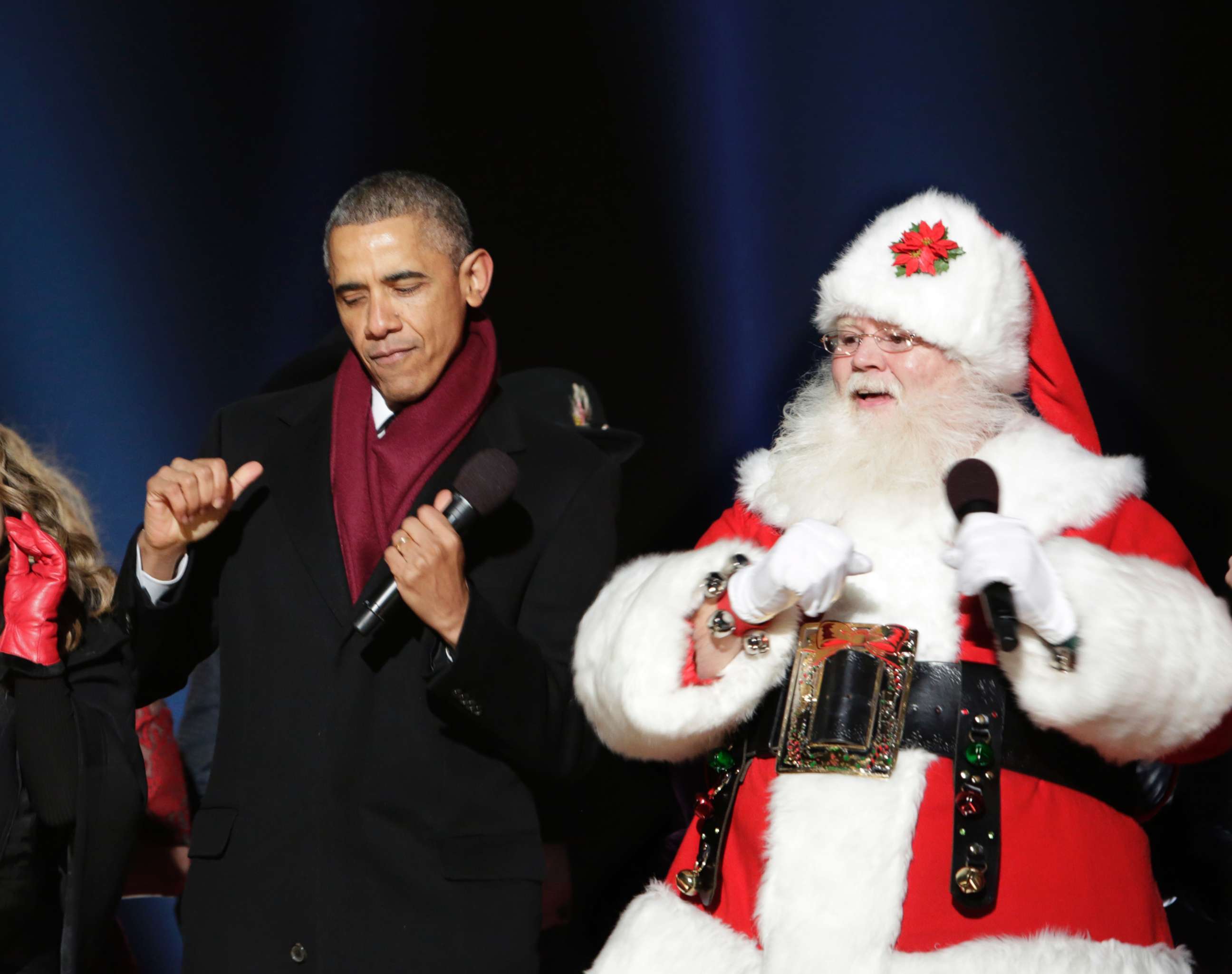 Obama said the invitation to the dance floor surprised him "because she always mocks my dancing."
But Obama said he held his own because he stayed in his zone.
"You've got to stay in the pocket," he said, likening a bad dancer's 'safe space' to a comfort zone for a quarterback.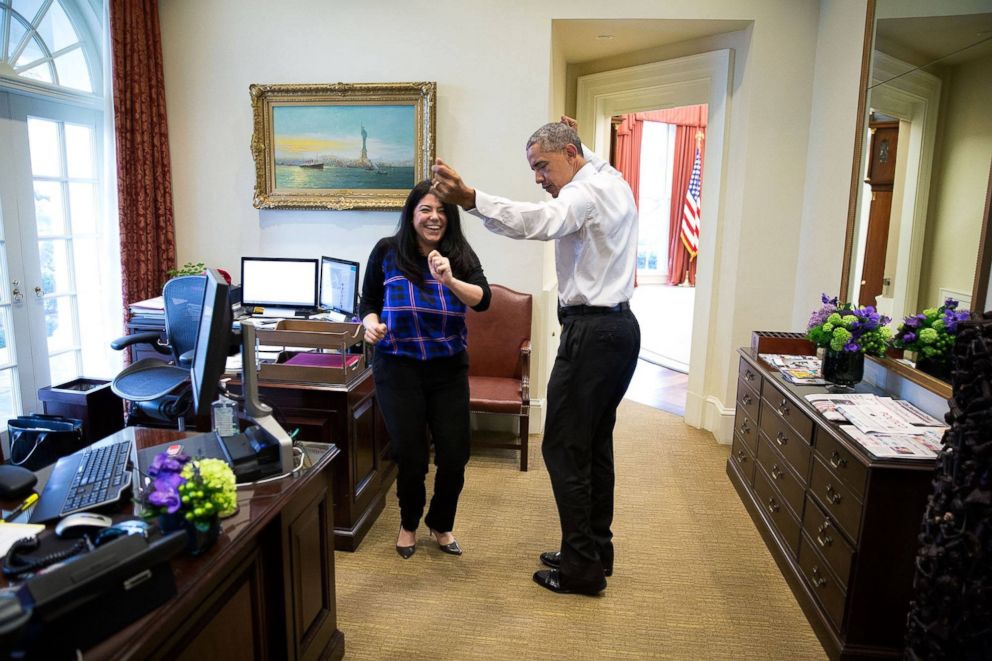 "They're trying stuff that they can't really pull off, and you know they start doing karate kicks and all kinds of stuff," Obama said of overeager dancers.
The full episode which includes Letterman's interview with Obama is scheduled to be released on Netflix on Jan. 12.