— -- Three of the women accusing Donald Trump of unwanted sexual advances will not be "intimidated" by Trump's ascension to the most powerful office in the world and remain ready to counter-sue the president-elect should he make good on campaign threats, an attorney for the women told ABC News.
"Right now they have no present intention to sue him first, but if he sues them then we will defend them vigorously," celebrity attorney Gloria Allred, a Hillary Clinton supporter, said in her first post-election interview. "Whether the president of the United States decides that he wants to spend his time in lawsuits or serving the American people as president of the United States, is a question that only Mr. Trump can answer. We'll have to wait and see."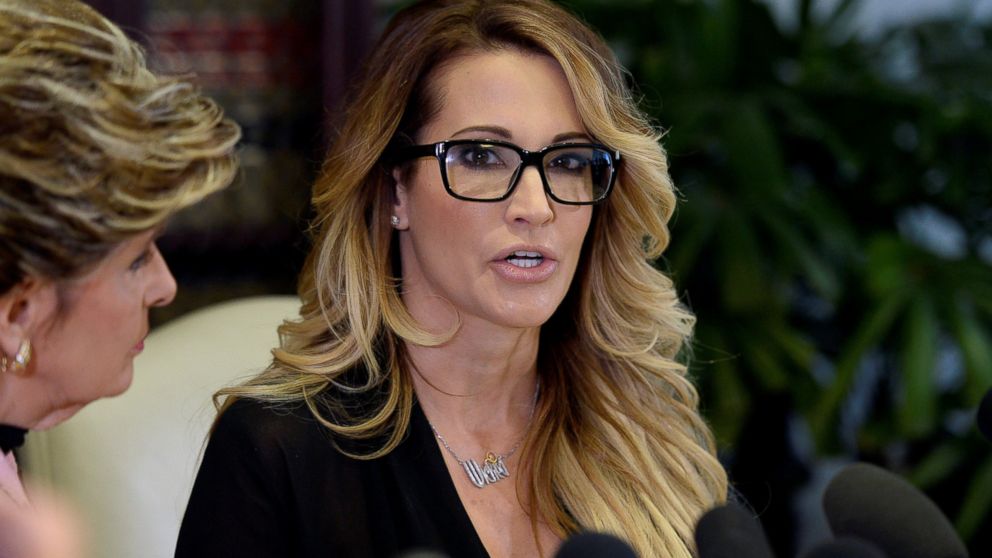 Allred said she was speaking on behalf of three women who have accused Trump of unwanted advances: former "Apprentice" contestant Summer Zervos, adult film performer Jessica Drake and former Miss USA contestant Temple Taggart. Several other women also came forward late in the 2016 campaign to accuse the mogul-turned-politician of kissing or groping without consent.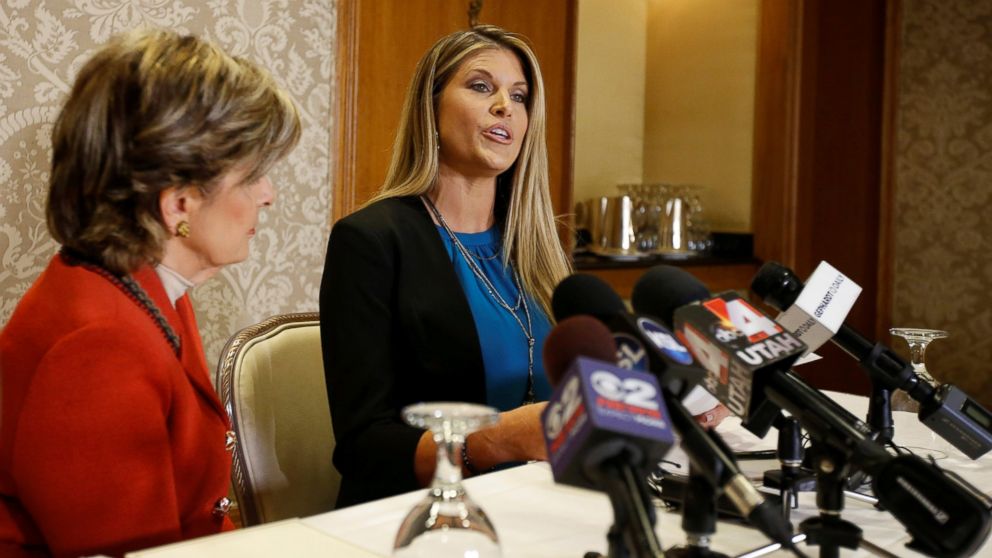 In one of his final speeches as the Republican presidential candidate last month, Trump said the allegations against him were all lies and said, "All of these liars will be sued after the election is over."
Allred said she took that threat seriously.
"So we'll have to wait and see. We are prepared to defend these brave women, if and when it is necessary to do so," she said.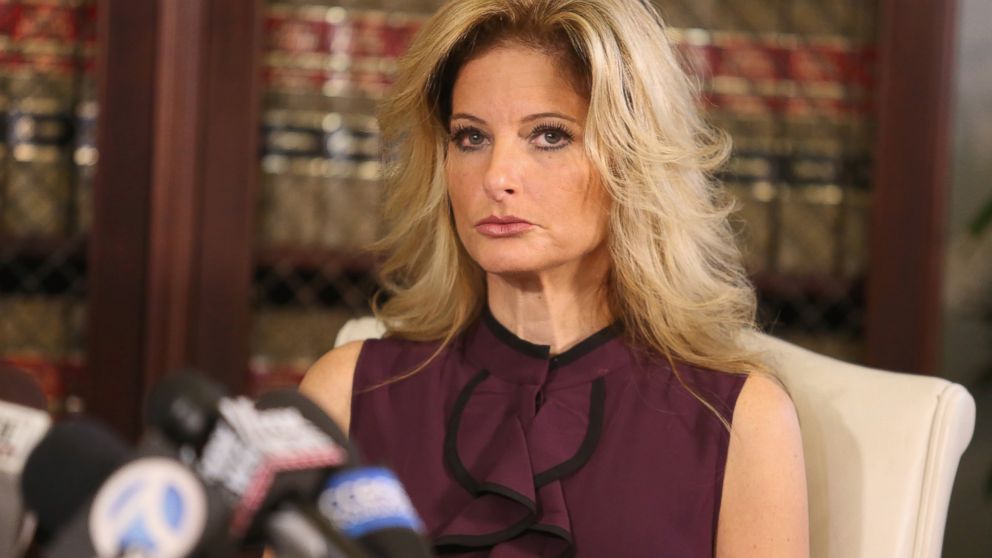 Beyond allegations of sexual impropriety, Trump is facing a litany of legal and regulatory issues that are unprecedented for a president-elect.
He or his associated organizations are facing dozens of lawsuits. Some of the most high profile are three suits against Trump University, which former students and New York's Attorney General say was a "fraud." Trump, who is scheduled to appear in court later this month to defend the for-profit program, has said he could have settled the suits, but he doesn't settle "when we are right."
The same New York AG, Eric Schneiderman, also previously announced an investigation into the Trump Foundation following media reports that the charity's funds may have been misused.
The office of the president does not protect the nation's leader from any litigation regarding "unofficial" actions that took place before his or her election, the Supreme Court ruled in 1997, but the ruling included concerns over how "disruptive" potential cases could be for the nation.
Samuel Issacharoff, a professor of constitutional law at NYU who worked on the Obama campaigns, said he expects courts may delay or choose not to proceed with some suits that directly involve Trump.
"It is possible that there is one that is teed up for trial later this month that may not involve much more effort on his part, that a court could allow to go forward," Issacharoff said, presumably referring to one of the Trump University cases. "But President-elect Trump is President-elect Trump, and he is somebody who has not run any aspect of government before. It is in all of our interests that he get up to speed as quickly as possible. It can't possibly be that he spends the next few months in litigation-related matters."
There's also the matter of Trump's international businesses and moves he will have to make to avoid conflicts of interest. The Trump Organization has stakes in existing and prospective real estate projects around the globe.
Presidents in the past have placed business interests in a blind trust to avoid the appearance of a conflict, but Trump has said he'll simply allow his children to make all the decisions. The family refers to that arrangement as a blind trust, but experts told ABC News it most likely would not fill the bill.
"I don't see how you have a blind trust when you know what's in the blind trust," said Richard Painter, a University of Minnesota law professor who served as an ethics adviser to Republican President George W. Bush. "The appearance is that a foreign government or other foreign organization has influence over the president of the United States through financial dealings with his family, and that would be unacceptable."
An earlier ABC News investigation found Trump has numerous connections to Russian interests in the U.S. and abroad — involving hundreds of millions of dollars, according to Sergei Millian, a Russian businessman who says he once helped market Trump's U.S. condos in Russia and other former Soviet states. Trump, who has praised Russian President Vladimir Putin, to the dismay of fellow Republicans, said in July that the Trump team "will be looking at" lifting sanctions on Russia — a move that could benefit the Trump family.
Trump Organization attorney Alan Garten has downplayed Trump's links to Russia and said that no one in the organization could recall Millian's name.