— -- It's no accident that the New York primary is going to be a bigger deal in this presidential election than in years prior.
As all five remaining candidates turn their attention eastward after the Wisconsin primary Tuesday night, the style and locations of events are going to be different than they have in the past.
That's a result of a change to the state's primary rules, a spokeswoman for the New York Republican State Committee told ABC News.
The chairmen of the state's two major party groups, Republican Chairman Ed Cox and Democratic Chairman David Patterson, worked together to set a new date, April 19, New York Republican State Committee spokeswoman Jessica Proud said.
Why the Move?
In 2008, the New York primary was held on Super Tuesday with 25 other contests, and in 2012 it was held on April 24 with four other states.
Proud said the move to make New York's primary stand alone was to allow the state to get more attention from the candidates.
April 19 was chosen so that "candidates would not be forced to choose between campaigning in several different states at one time," Proud said.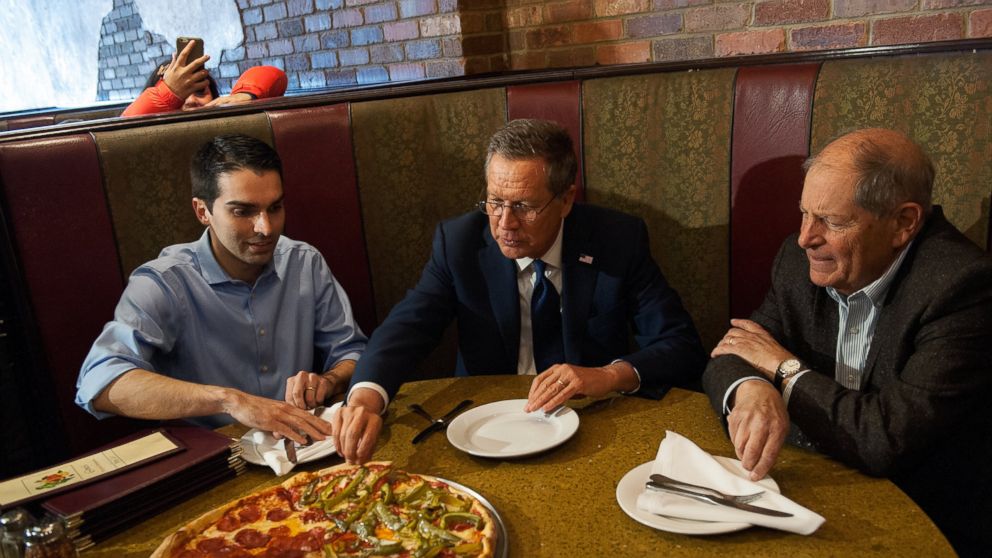 It's Not Just About New York City
That timing means that with only one Democratic caucus scheduled between now and then, the candidates are filling their dockets with trips to New York. And not just Manhattan.
By changing the delegate allotment from winner-take-all to proportional, Proud said that more candidates will want to make an effort to win over support even if they won't win the whole batch.
"New York is a very large diverse state and typically candidates were coming into New York City to raise money rather than campaign around the state," Proud said.
The results of that move have already been seen, with Hillary Clinton spending time upstate in Syracuse last weekend and Donald Trump hosting a rally on Long Island this afternoon.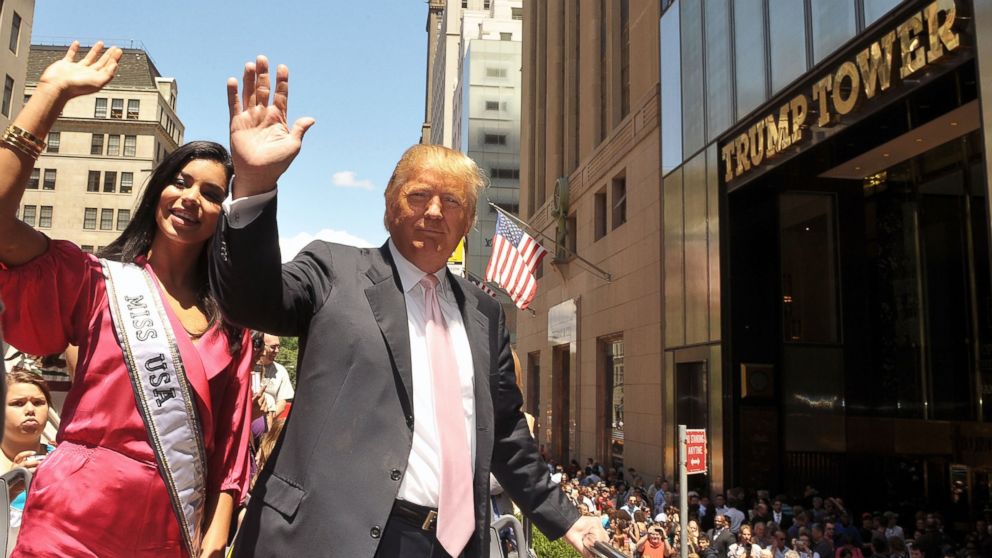 How the Candidates Stand in the State
The latest New York-based poll, released by Quinnipiac University on March 31 had Clinton, a New York resident and the state's former senator, up 12 points over Sen. Bernie Sanders, who has been touting his Brooklyn upbringing to voters in the state.
The same poll had fellow New York resident Trump leading with 56 points, with Sen. Ted Cruz and Gov. John Kasich neck and neck for second place, with 20 and 19 points respectively.
Proud said that "obviously" Trump is winning among the Republicans, likely due to his residency and name recognition throughout the state and in New York City in particular.
The state's Republican party is "purposefully" remaining neutral "because we want them to come campaign here," Proud said. She did not know if the party would automatically endorse whoever won the majority of the state's vote.