— -- For 15 years, Claire McLean cultivated and shared a sentimental part of American history: the pets of presidents.
It all began with a 1985 portrait of "Lucky," the Reagan family dog, painted by McLean's own mother and finished off with actual clippings from the large black dog's coat. McLean was the White House dog groomer at the time.
The museum was founded in 1999 and the collection grew to include the bell of President William Taft's cow "Pauline," the last cow to graze the South Lawn of the White House.
Another portrait, featuring real hair from George W. Bush's Scottish terrier "Beazley," joined the museum and was soon followed by a life-size bronze statue of "Barney," another Scottish terrier from the Bush administration.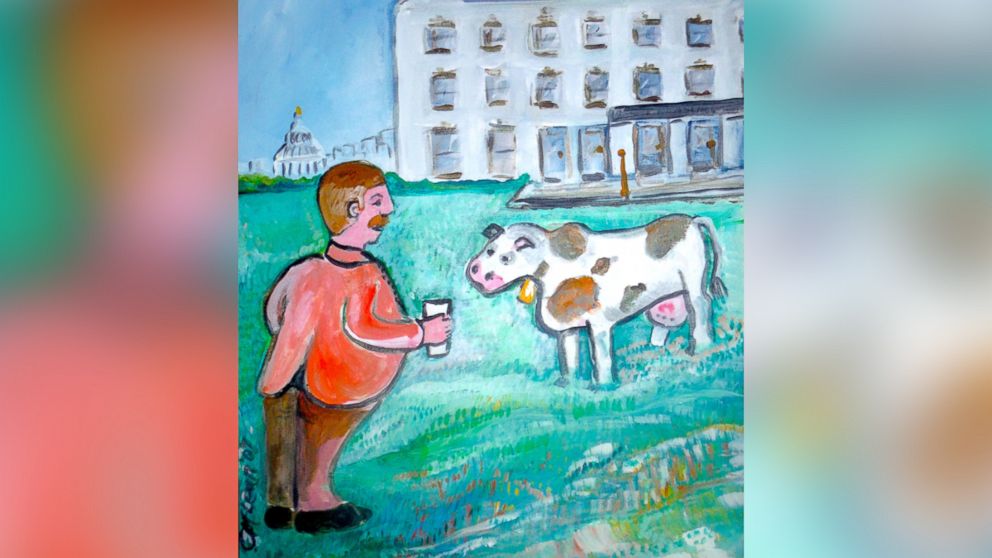 But now it's up for grabs: from the website to the bronze statue of Barney the terrier, the Presidential Pet Museum is looking for a new owner.
It's up for sale on Flippa.com, with the bidding comfortably resting at $4,200 as of this afternoon.
"Auction is for the entire website property AND the museum's physical inventory. Who wants to run this beloved, quirky museum?," reads the biography.
"As a concept it's very popular, the website has gotten a good bit of traffic," said Dave Baker, current owner of the website and editor-in-chief of a pet blog called Petful. "But, it never got the funding to become something bigger than it was."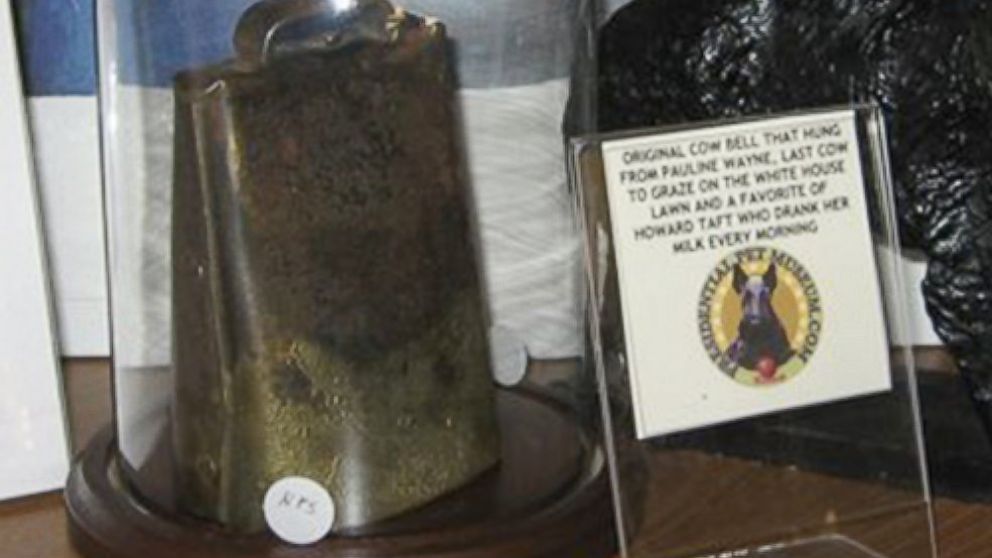 Baker took over the site in 2012, when funding began to run thin. PresidentialPetMuseum.com still sees an average of 50,000 page views and around 25,000 unique visitors per month, Baker said, but he doesn't have the room to take on the boxes of memorabilia owned by the museum.
Instead, the photographs, paintings and artifacts remain with McLean, now 83 years old, awaiting their next debut. Just recently, that included a private showing for McLean's fellow residents in her retirement home.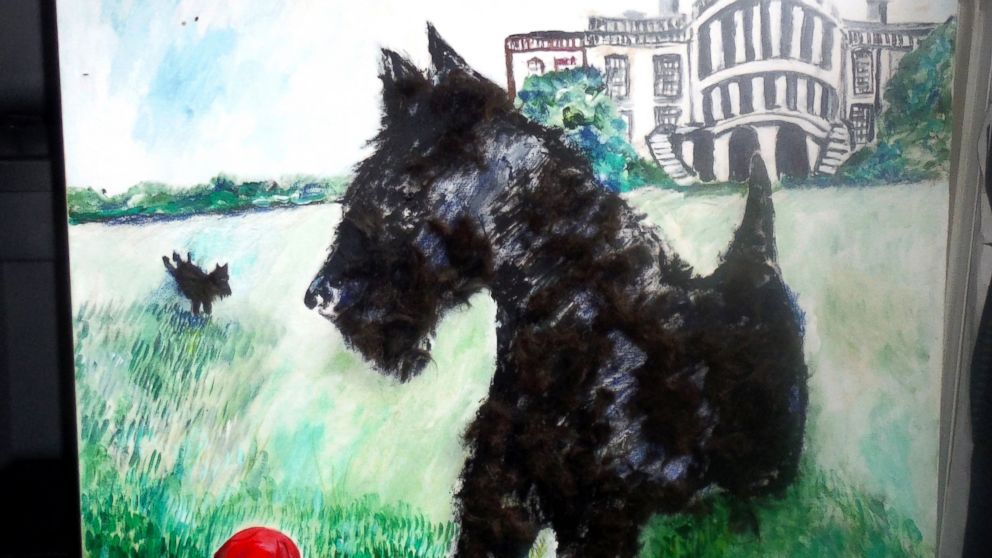 "We're really hoping to find someone who has a passion like she does and who can carry on her legacy," Baker said. "We don't look at it as the end of the Presidential Pet Museum, by any means. This is like a new chapter for it."