President Obama Paid For Private White House Party With Prince, Stevie Wonder
Russell Wilson and Ciara were among the celebrities attending the party.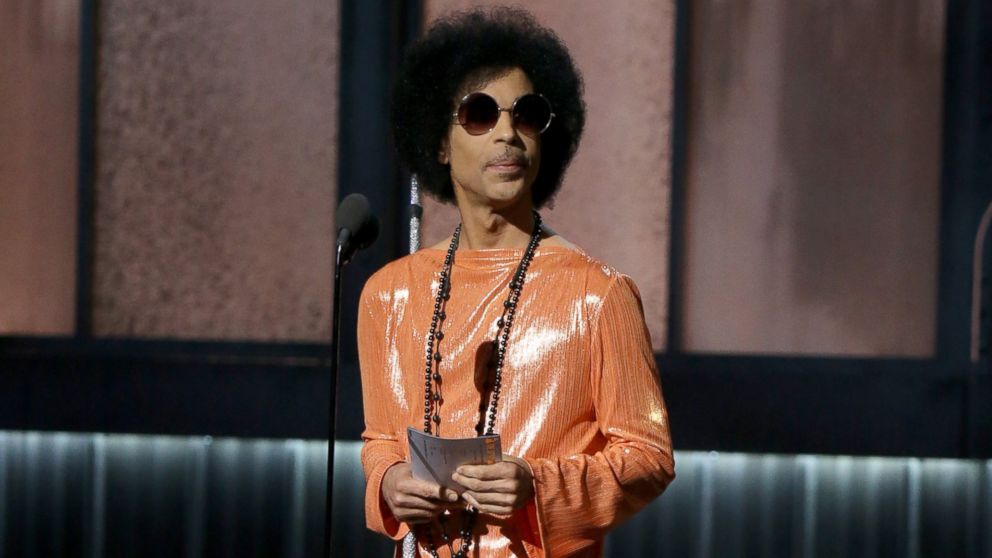 — -- Yes it's 2015, but the White House partied like it's 1999 over the weekend.
President Obama, First Lady Michelle Obama and their guests were treated to a concert by Prince and Stevie Wonder, according to tweets from attendees of a private soiree at the White House on Saturday night.
The White House confirmed the president and first lady hosted a private party for friends and family that night, but declined to comment on the musical entertainment. White House Press Secretary Josh Earnest said the president and first lady personally paid for the party, which was not disclosed on the president's public schedule.
"The president and the first lady reserve the right to hold private parties at the White House, and they did it on their own dime," Earnest told reporters today.
Several attendees, including Reverend Al Sharpton and Seattle Seahawks quarterback Russell Wilson, tweeted about the event.
Prince performed at the Warner Theater in Washington, D.C. Sunday night where at least one U.S. senator, Mark Warner of Virginia, was in attendance.
Prince, the musician, isn't the only prince First Lady Michelle Obama will encounter this week. She is scheduled to meet with Prince Harry while in the United Kingdom.