Puerto Rico Results Election 2016
February 29, 2016, 11:18 AM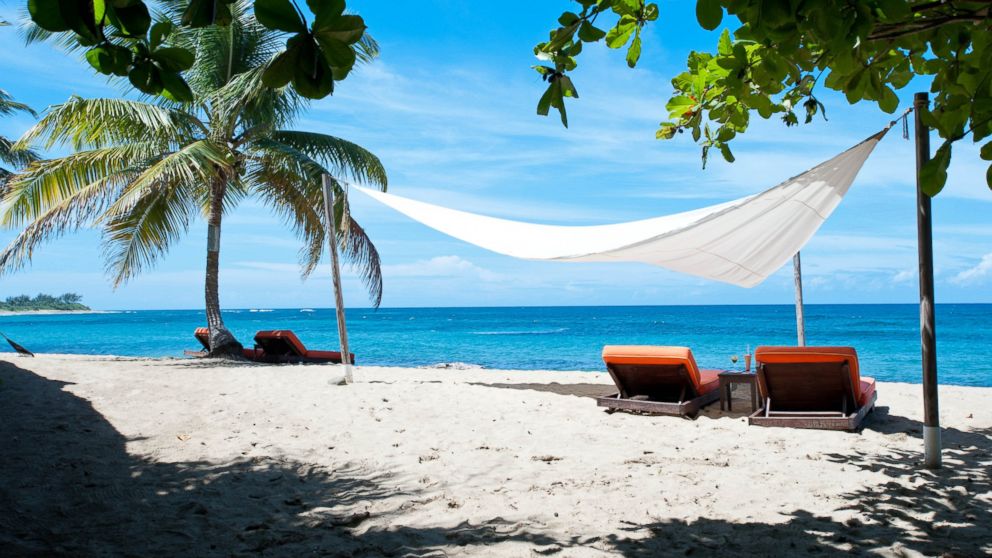 — -- Puerto Rico holds its Republican primary on March 6, 2016 and Democratic caucus on June 5. 67 delegates are at stake for the Democrats and 23 delegates for the Republicans.
Election results are refreshed automatically every 30 seconds after polls close at 2:00 p.m. ET. There is no need to refresh the page to see the latest data.
Why the state is significant:
Puerto Ricans does not vote in presidential elections, but participates in the primary process electing delegates for the Republican and Democratic conventions.
Puerto Rico is currently in the midst of a statehood movement, which becomes a perennial issue in presidential campaigns.
Fast facts:
In 2008, Hillary Clinton won 68 percent of the vote in the Democratic primary defeating then Sen. Barack Obama who earned 32 percent.
In 2012, Mitt Romney was backed by former Gov. of Puerto Rico Luis Fortuño and earned a whopping 85 percent support in the GOP primary compared to second-place finisher Rick Santorum's who garnered 8 percent of the vote.