— -- Special Counsel Robert Mueller charged 13 Russian nationals and three Russian companies on Friday with undertaking a sophisticated covert conspiracy to illegally interfere in the U.S. political system.
Of the many names (and aliases) listed on the lengthy indictment, one of them stands out from the rest: Yevgeny Viktorovich Prigozhin. The Russian businessman and restaurateur — dubbed "Putin's Chef" by the Russian media — is a longtime Kremlin ally with a bizarre path to power.
A St. Petersburg native, Prigozhin served nine years in prison for committing robbery, according to Meduza, a well-regarded Russian investigative news outlet, based out of Latvia.
He was freed in 1990 and soon started selling hot dogs around the city, before opening New Island, a posh restaurant on the city's waterfront. The floating restaurant soon became a watering hole for the country's elite, including President Vladimir Putin – who took President George W. Bush to the floating restaurant in 2002 and celebrated his birthday there, according to Meduza.
As his relationship with Putin developed, Prigozhin snagged catering contracts to provide food to local schools and Russian soldiers. His extensive business dealings with the Russian Defense Ministry have been criticized by anti-corruption activists in Russia, including opposition leader Alexei Navalny. His Anti-Corruption Foundation investigated Prigozhin, calculating that he has received roughly $3 billion in Russian government contracts, including multiple no-bid procurement deals.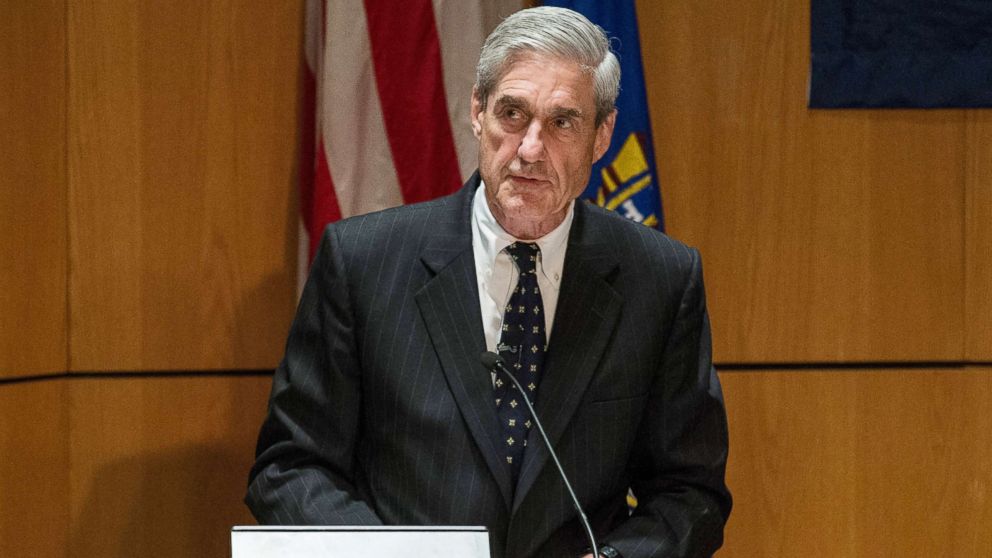 But on Friday, Mueller's office charged both Prigozhin and his Concord Management & Consulting and Concord Catering companies. According to the indictment, these businesses served as the "primary" funding source for the Internet Research Agency, the St. Petersburg-based "troll farm" that allegedly waged the social media influence operation designed to disrupt the 2016 U.S. presidential election.
Concord, controlled by Prigozhin, funded "Operation Lakhta," a multifaceted interference operation targeting foreign countries, including the United States, according to the indictment. By September of 2016, the operation had a monthly budget of roughly $1.25 million.
Prigozhin was in frequent communication with Mikhail Ivanobich Bystrov, the general director of the Internet Research Agency, according to the indictment, and also met repeatedly with Mikhail Leonidovich Burchik, the second-in-command of the troll farm.
The Putin ally denied involvement in the operation to RIA Novosti Friday, Russia's state-owned news outlet.
"Americans are very impressionable people, they see what they want to see, I treat them with great respect, I'm not at all upset that I'm on this list. If they want to see the devil, let them see," Prigozhin said.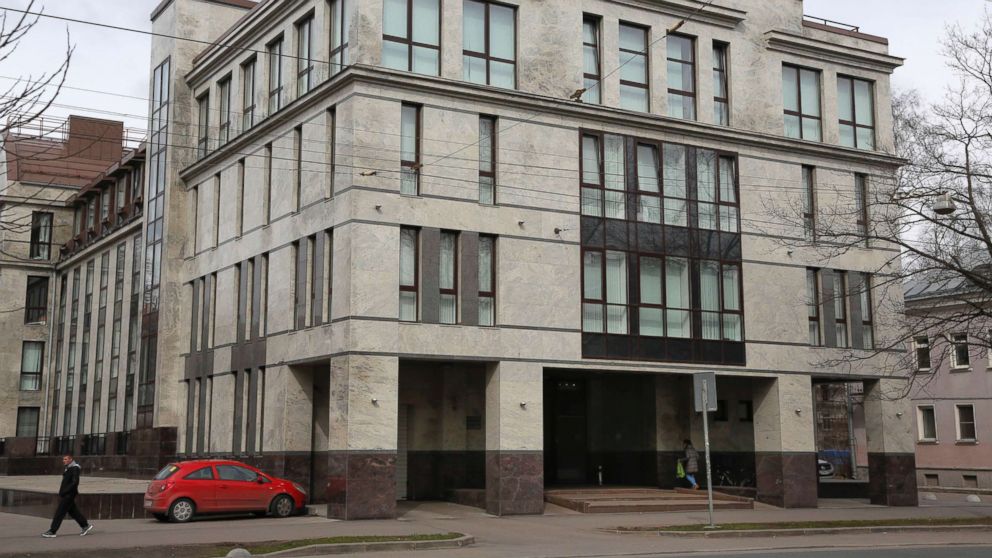 Kremlin spokesman Dimitri Peskov called the charges announced by Mueller's office Friday "absolutely unsubstantiated," according to RIA Novosti.
This isn't the first time Prigozhin has been in trouble with the U.S. government.
Prigozhin was sanctioned by the U.S. Treasury in December of 2016 for his ties to a company with a contract to build a Russian military base near the Russia-Ukraine border. Both Concord Management & Consulting and Concord Catering were also sanctioned by the U.S. Treasury in June 2017 in response to Russian activities in Ukraine.
According to Russian news site Fontanka, Prigozhin has ties to a firm that has signed an agreement with the Syrian government to protect government-controlled oil fields in exchange for a percentage of energy profits.
Sen. Bob Menendez, D-N.J., said Prigozhin has acted "against U.S. interests" for years.
"Given his close relationship to Putin, I am not surprised to see his name appear in [Friday's] indictment," Menendez said in a statement. "The intelligence community has exposed the Russian government's efforts to attack our democratic institutions, including the election in 2016 -- [Friday's] indictment provided more details of how they operated."
"It is now up to the White House to act in the face of overwhelming evidence," Menendez, who is the ranking member of the Senate Foreign Relations committee, added. "The previous administration did its job in sanctioning Prigozhin. Will President Trump take action and sanction the others who were indicted today?"