The search warrant executed this week for documents and records belonging to President Donald Trump's personal attorney, Michael Cohen, included specific mentions of "AMI," the media company that owns The National Enquirer, according to two sources familiar with the warrant who detailed its contents to ABC News.
The company, owned by Trump's longtime friend David Pecker, has reportedly purchased stories from people with information about Trump only to shelve them prior to publication, a process known as "catch and kill" that has shielded Trump from potentially damaging revelations.
In a report published Thursday, The New Yorker detailed a $30,000 payment made by the company in 2015 to a former Trump Tower doorman pushing unconfirmed but salacious rumors about Trump, raising additional questions about Cohen's involvement with AMI and other media organizations.
"They went to such extraordinary lengths to bury a story that seemed — in the view of a lot of people involved in this investigation — baseless," Ronan Farrow, who authored the New Yorker report, told George Stephanopoulos on Good Morning America on Thursday. "This was a person relaying second-hand information … Again, no hard evidence at all, and yet they paid a very large sum."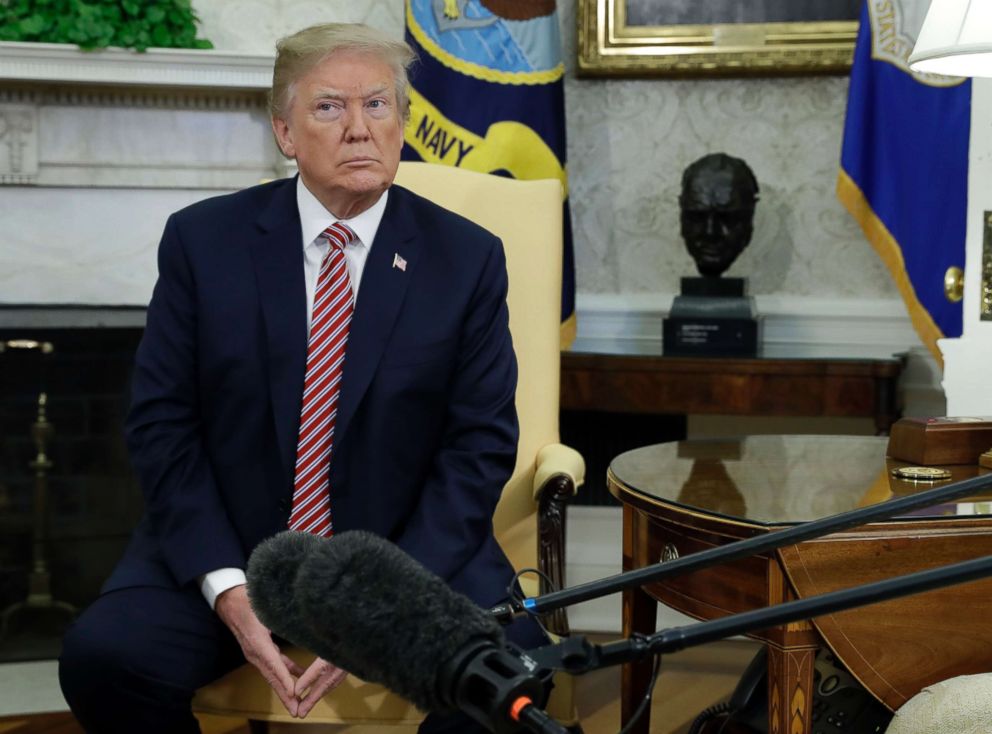 Sources told ABC News that, according to the warrant, which mentioned Trump by name, investigators also sought records related to an AMI payment to former Playboy model Karen McDougal, who claimed she had a 10-month affair with Trump from 2006 to 2007, as well as details about Cohen's interactions with adult-film star Stormy Daniels, who claims she had a one-night stand with Trump in 2006.
Both women said they had consensual relationships with Trump long before he was elected president. Trump has denied their accusations, either directly or through spokespersons.
In a series of early morning raids, federal agents searched for information related to Cohen's work for Trump, including records tied to secret deals with alleged mistresses, media organizations and the 2016 presidential campaign, sources told ABC News. The action taken by the U.S. Attorney's office for the Southern District of New York came after a referral from Special Counselor Robert Mueller's team to the Justice Department for potential crimes committed by Cohen that was out of the scope of the Russia probe.
Cohen told ABC News agents also took his personal phone and computers from his home, offices and the New York hotel where he was staying.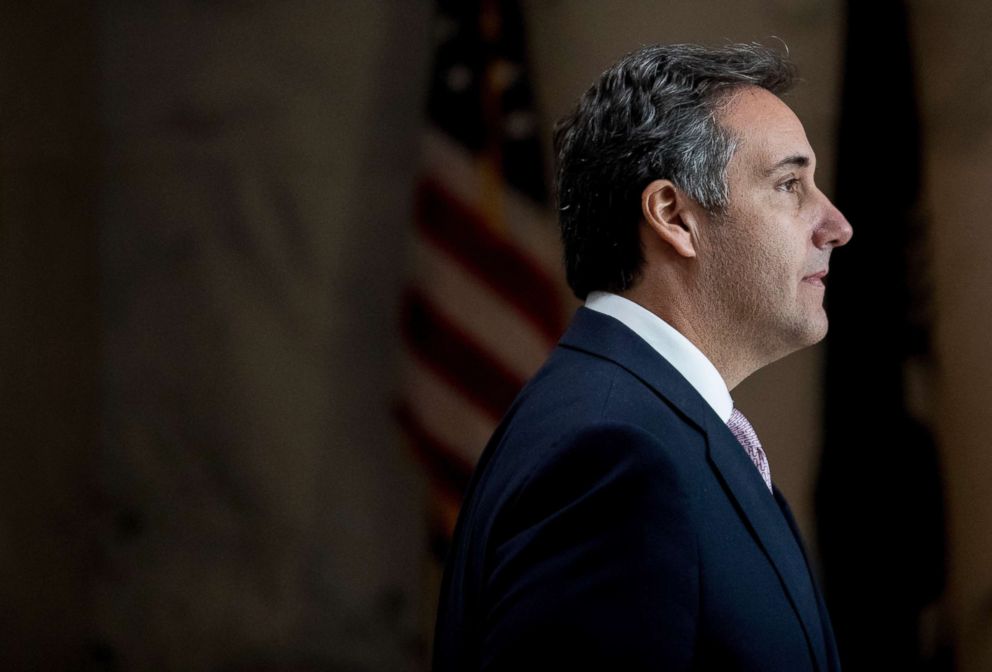 The records agents sought covered several of the varied roles Cohen played as a lawyer and fixer for Trump over the course of a decade, but also appear to delve into his own personal dealings, according to the sources.
Investigators also sought documents from his New York City taxi cab business, sources told ABC News. Cohen and his relatives have amassed more than two dozen taxi medallions in separate entities that carry such names as Golden Child Cab Corp. and Smoochie Cab Corp.
Cohen's attorney released a terse statement Monday arguing that the documents seized included "the unnecessary seizure of protected attorney client communications between a lawyer and his clients.".
"These government tactics are also wrong because Mr. Cohen has cooperated completely with all government entities," said Stephen Ryan, Cohen's Washington-based attorney.