Newly-elected lawmakers from the House and Senate arrived in Washington for orientation today – and based on an (admittedly informal) analysis of their agendas, it looks like they are probably reliving the first few days of undergrad.
That's right: Congressional orientation is basically college orientation all over again. Here are six reasons why:
1. It's mandatory.
Thought you were through with those mandatory lectures – the homesickness seminar, the roommate conflict forum, the just-say-no spiel?
Yeah, mandatory lectures don't end just because you won an election.
New members are obliged to attend meetings on office logistics, member allowances, and congressional ethics. (Judging by the number of
congressional scandals
in the past decade, they probably need that last one.)
2. Dorm lottery? Make that office lottery.
Sure, studying -- er, legislating -- matters, but everyone knows college -- uh, Congress -- is all about the new digs.
At the end of orientation, lawmakers will line up in alphabetical order to draw numbers for the office lottery.
The most-coveted workspaces are in the Rayburn House Office Building, where offices are large and the Capitol subway system is easily accessible. The clunkers are on the fifth floor of the Cannon House Office Building, where offices are smaller and elevators scarce.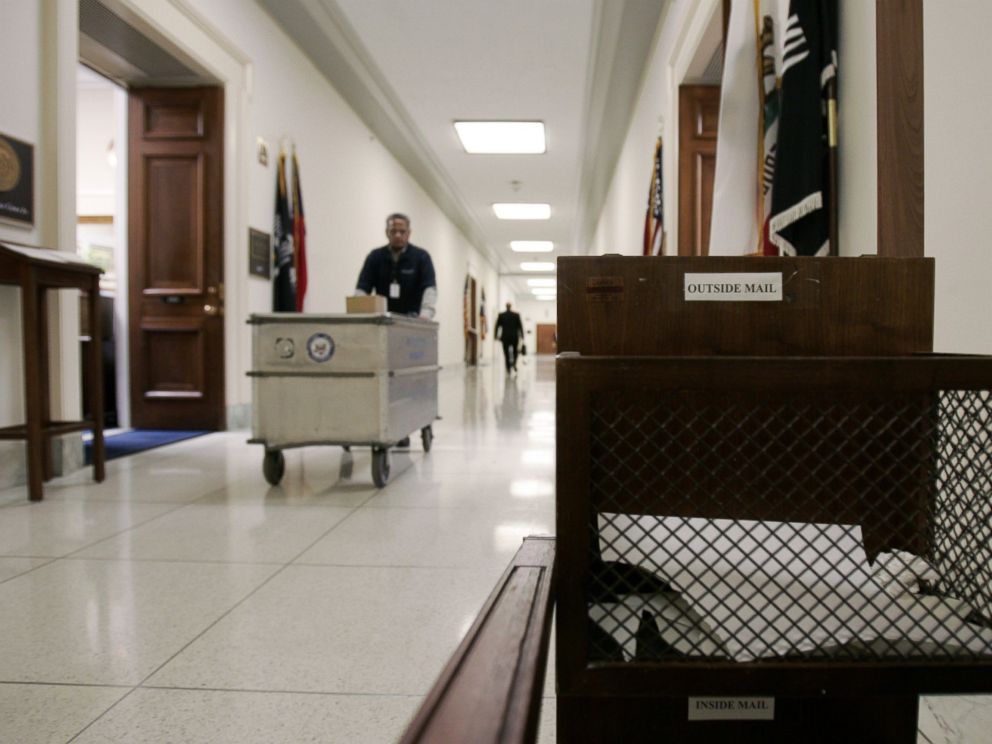 For a handful of lawmakers, the office lottery essentially functions as a housing lottery as well. A small cadre of congressmen – the so-called "couch caucus" – bunk in their offices.
3. You may never see these people again.
In between buying sweatshirts and completing RA-mandated trust falls, most college freshman exchange phone numbers with at least one kid who dropped out after the first semester. There's a chance a couple congressmen-elect may suffer the same fate.
Congressional candidates in races too close to call are permitted to attend orientation and even get to vote on House leadership. This year, there are five candidates that haven't been officially elected but are orientation-eligible: Arizona candidate Martha McSally, New York candidate Mark Assini, and California candidates Dog Ose, Johnny Tacherra and Jeff Gorell.
4. Vote for me for Frosh Class Prez!
Each incoming congressional class elects a Freshman Class President. (Yes, that's actually what it's called. We just wish the candidates would hang hand-drawn posters in the cafeteria.)
In 2013, the Democrats elected four co-presidents: Reps. Matt Cartwright, Pa., Joaquin Castro, Texas, John Delaney, Md., and Michelle Lujan Grisham, N.M. The Republicans selected Indiana Rep. Luke Messer.
5. Yearbook Photo
Spick and span in their first-day gear, each freshman class poses for photos on the steps of the Capitol and with their respective caucuses.
Here's a group photo of the new Senate Republicans with Mitch McConnell:
We're pretty sure we caught Joni Ernst making bunny ears. (Just kidding.)
6. Pins are the new lanyards.
On a college campus, you can spot a freshman a mile away by lanyard swinging from her neck. On the Hill, just look for the lapel pin.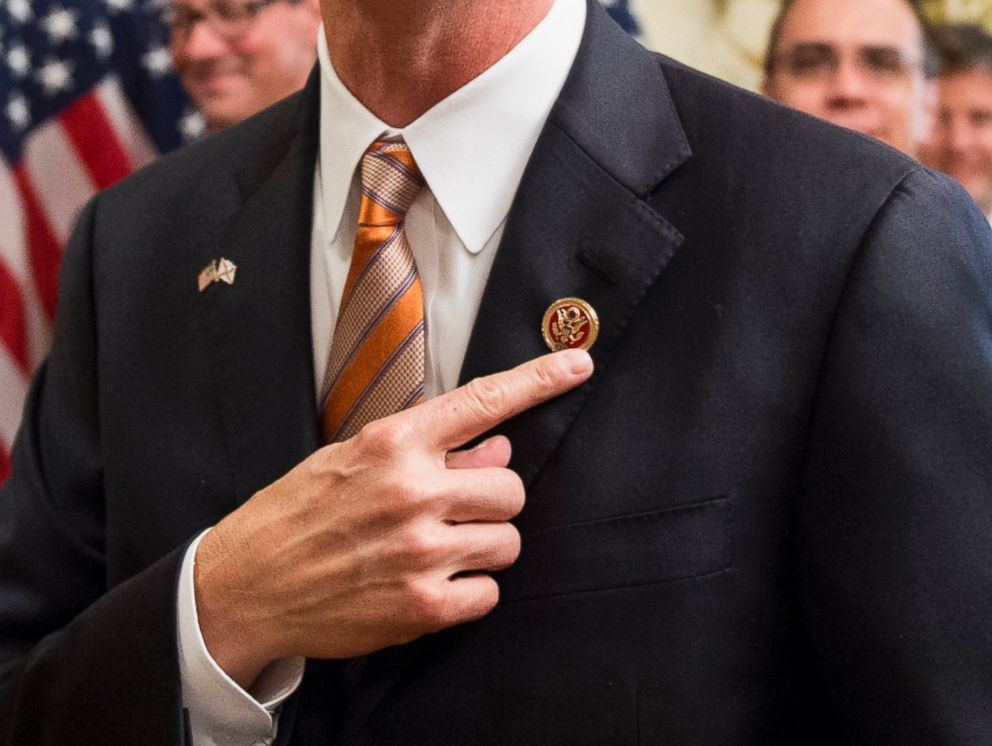 Of course, the members-elect won't receive their pins until January, when they're sworn in. But while freshman members may be looking forward to sporting the official pin, some of the more senior lawmakers aren't so into the pin -- House Speaker John Boehner reportedly isn't a pin guy.