New York Democratic Rep. Louise Slaughter dies at 88
Slaughter died early Friday surrounded by family following fall last week.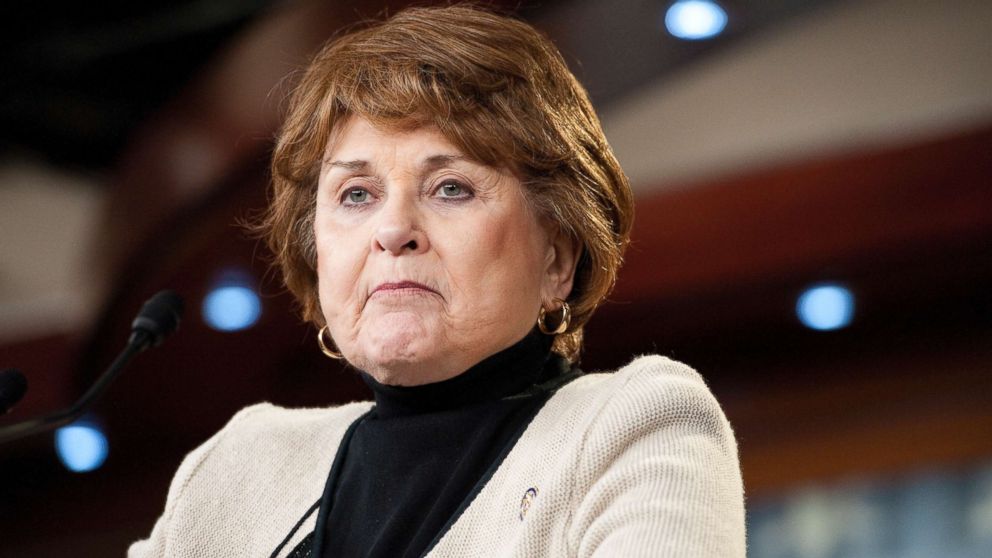 Rep. Louise Slaughter, who served more than 31 years in the House of Representatives, died Friday following a fall last week, her chief of staff announced in a news release.
Slaughter died early Friday morning surrounded by family at George Washington University Hospital after sustaining an injury in her Washington, DC residence last week, according to longtime aide Liam Fitzsimmons.

She was 88.
House Speaker Paul Ryan called Slaughter "a giant in the people's House."
.@LouiseSlaughter was tough, unfailingly gracious, and unrelenting in fighting for her ideas. She was simply great. In her memory, I have ordered that the flags above the Capitol be lowered to half-staff.

— Paul Ryan (@SpeakerRyan)

March 16, 2018
House Minority Leader Nancy Pelosi, who also took office in 1987, said she was "heartbroken" by Slaughter's death.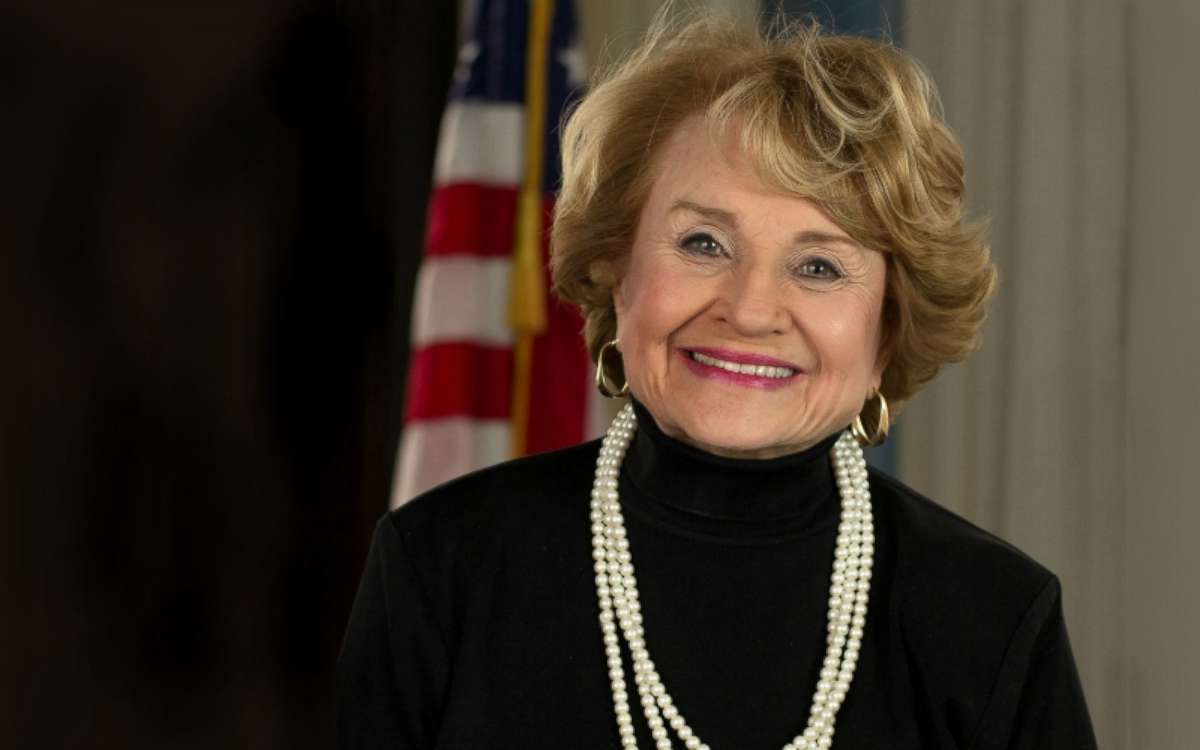 "In her lifetime of public service and unwavering commitment to working families, Congresswoman Slaughter embodied the very best of the American spirit and ideals. With her passing, the Congressional community has lost a beloved leader and a cherished friend," Pelosi, D-California, said in a statement. "Louise was a trailblazer."
A senior aide said that Pelosi visited Slaughter at the hospital on Thursday.
"It was my great privilege to serve with her and to benefit from her friendship and wise counsel for 30 years," Pelosi stated. "Her loss will be deeply felt."
Slaughter was the first woman to chair the powerful House Committee on Rules and served as the Ranking Democrat in the 115th Congress, often exchanging friendly banter with Chairman Pete Sessions - a rival on the committee for 20 years.
"As the first female Chairwoman of our Committee, she was a force to be reckoned with who always brought her spunk, fire, and dynamic leadership to every meeting," Sessions, R-Texas, said. "Louise was a fearless leader, deeply committed to her constituents, and a dear friend."
"I will always cherish our friendship, comradery, and of course her rhubarb pie. Although we sat on different sides of the aisle, I have always considered her a partner and have the utmost respect for her," he added.
Slaughter was the dean of the New York congressional delegation, serving her 16th term in Congress.
"She was a strong and respected leader in the House of Representatives and a passionate advocate for the community she represented and loved," Rep. Brian Higgins, D-New York, said. "The nation has lost a fervent defender of righteous policies and Western New York has lost a champion."
Slaughter often boasted she was the only microbiologist in Congress.
She served in the New York State Assembly from 1982 to 1986 and the Monroe County Legislature between 1976 and 1979. While holding elected office, she was the regional coordinator to Mario Cuomo from 1976 to 1982 during his tenure as secretary of state and lieutenant governor, according to her office.
This is a developing story. Please refresh for details.