Arizona Republican Rep. Trent Franks, who announced Thursday that he would resign at the end of January after an investigation was launched into conversations he had with members of his staff, will now step down immediately.
Interested in
Congress?
Add Congress as an interest to stay up to date on the latest Congress news, video, and analysis from ABC News.
In a statement, Franks said he advanced the date of his resignation after his wife was admitted to the hospital Thursday evening "due to an ongoing ailment" and he reconsidered his options.
"We came to the conclusion that the best thing for our family now would be for me to tender my previous resignation effective today, December 8th, 2017," he said.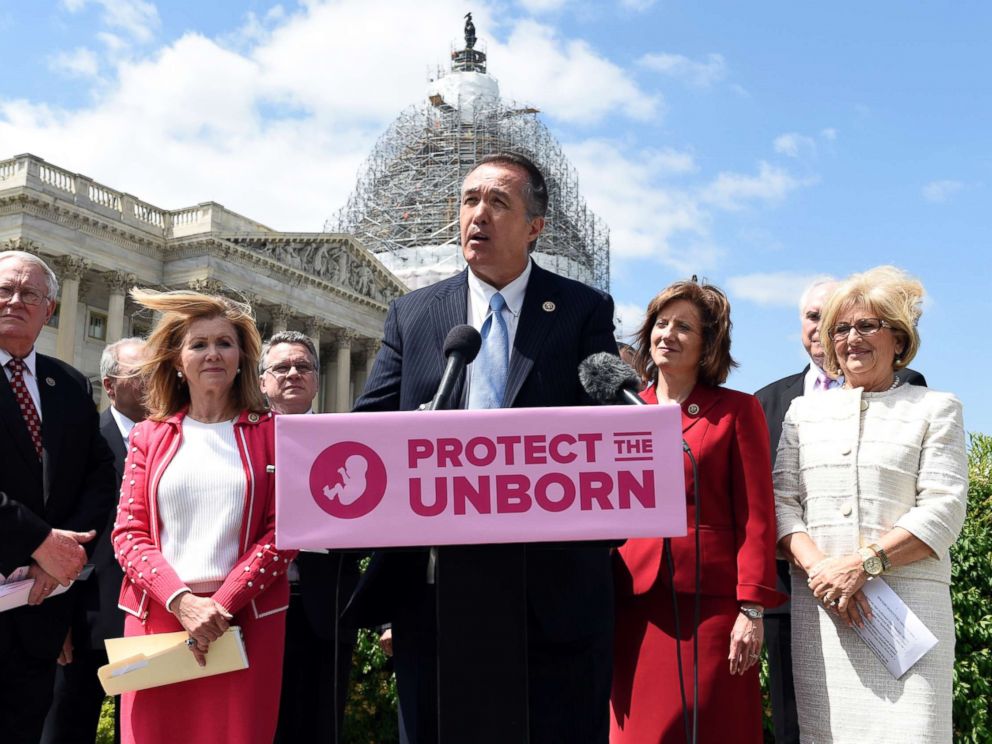 On Thursday, Franks announced his resignation, admitting that he broached the topic of child surrogacy "with two previous female subordinates, making each feel uncomfortable". The congressman noted that he and his wife had been struggling with infertility after several miscarriages.
A source familiar with the representative's discussions with the staff members told ABC News that he "directly propositioned staff about carrying his baby."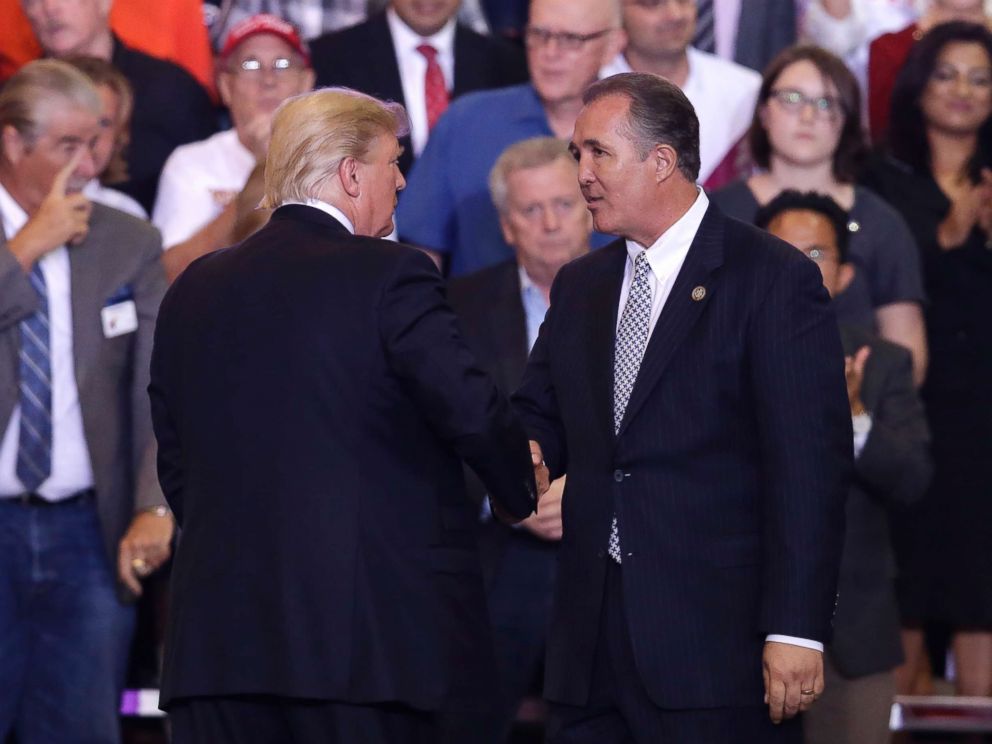 "I deeply regret that my discussion of this option and process in the workplace caused distress," Franks wrote, adding, "I do want to take full and personal responsibility for the ways I have broached a topic that, unbeknownst to me until very recently, made certain individuals uncomfortable."
Franks further claimed that he never "physically intimidated, coerced, or had, or attempted to have, any sexual contact with any member of my congressional staff."
The conservative lawmaker became the third member of Congress to resign this week, following Sen. Al Franken, D-Minn., and Rep. John Conyers, D-Mich., who each stepped down in the wake of sexual misconduct allegations against them.
ABC News' Benjamin Siegel and Meridith McGraw contributed to this report.