— -- President Donald Trump's reelection campaign is open for business at Trump Tower in Manhattan and the Republican Party is footing the bill.
According to filings with the Federal Election Commission, rent payments -- for more than $37,000 a month -- began in late September, shortly after the Republican National Committee was coming under fire for covering legal costs for Trump and his son, Donald Trump Jr., connected to the Russia probe.
Since then, the president has started to pay his own legal fees related to the Russia investigation, White House lawyer Ty Cobb told ABC News in November.
It's not clear whether there is a direct relationship between the timing of the RNC legal fee payments related to the Russia probe and the rent payments.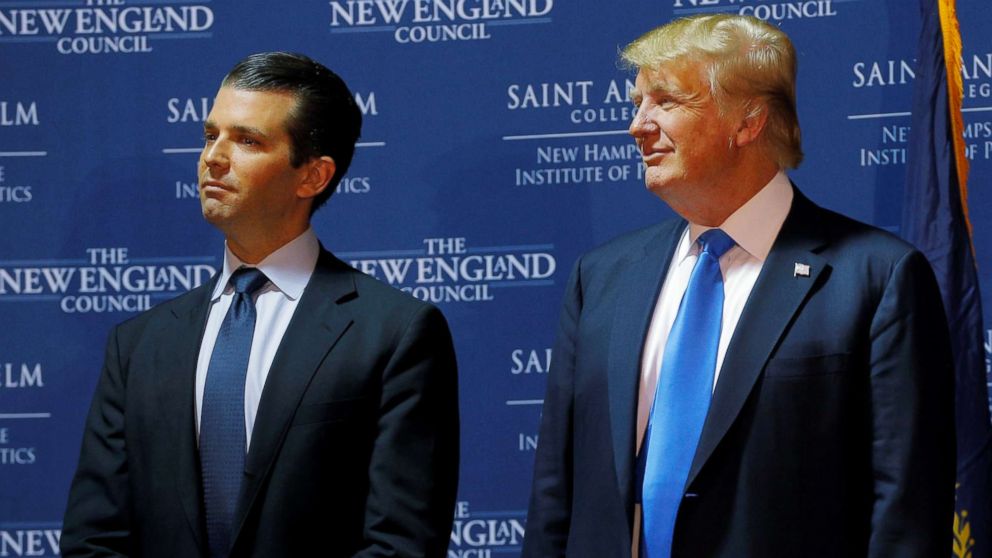 The RNC made two rent payments to Trump Tower Commercial LLC in January, according to the committee's latest filing with the FEC.
The two rent payments of $37,541.67 each were made on Jan. 10 and Jan. 31, according to the filing, out of the committee's campaign funds.
Asked for comment, RNC Communications Director Ryan Mahoney told ABC News: "The RNC has raised historic amounts of money preparing to elect Republicans in 2018 and 2020. All of our efforts and spending go toward winning elections and coordinated expenditures are a standard part of that. We already have hundreds of staff across the country and thousands of highly trained organizers committed to protecting our majorities and keeping the White House."
ABC News has reached out to the campaign for comment as well.
The Trump presidential campaign has also rented space at Trump Tower, spending more than $470,000 on rent in 2017, according to FEC filings.
On the day of his inauguration, Trump filed paperwork with the FEC indicating a possible reelection bid in 2020. Trump wrote that his filing "does not constitute a formal announcement," but as a result, he is able to collect donations.
Since the presidential election in November 2016, the RNC has spent more than $427,000 at Trump properties – including Trump International Hotel in Washington, D.C., Trump's Mar-a-Lago Club in Palm Beach, Florida, and Trump National Doral Miami, FEC filings reveal.
With the additional rent payments disclosed, the total of RNC payments to Trump properties since November 2016 increases to more than $652,000.
In addition to Trump properties, the other large expenditure is to a political consulting firm of another Trump ally, Brad Parscale, who served as the Trump presidential campaign's digital director.
Just in January, the RNC shelled out more than $882,000 to Parscale Strategy LLC.
The RNC has also been paying John Pence -- the campaign's deputy executive director and Vice President Mike Pence's nephew, more than $7,000 a month since September, totaling nearly $36,000, according to the filings.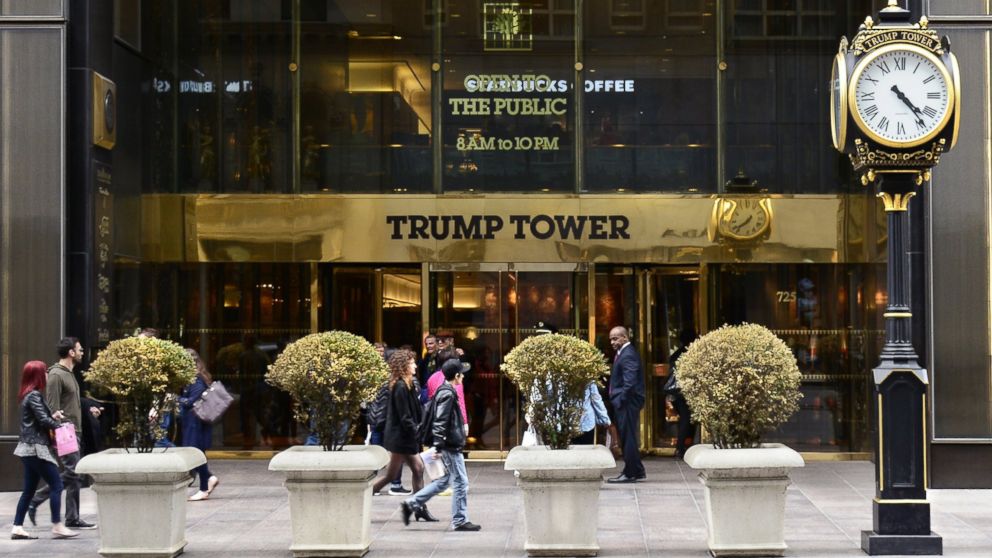 A firm run by Keith Schiller, the loyal bodyguard who followed Trump from the boardroom to the Oval Office and then departed in September, has also been added to the RNC's payroll, according to federal campaign filings.
Beginning in October, the firm KS Global Group LLC received several payments totaling $75,000 for "security services," just weeks after Schiller left the White House as director of Oval Office operations.
An RNC official told ABC News that Schiller's company has been retained to provide security consultation for the RNC's 2020 convention site selection process, which is currently underway.