— -- Russia's government responded for the first time today to a U.S. intelligence report last week on alleged Russian hacking, calling the claims "absolutely unfounded" and "amateur."
"From our point of view, absolutely unfounded accusations continue to be made on a rather amateur, emotional level, which is hardly applicable to the highly professional work of truly top-notch security services," Russian presidential spokesman Dmitry Peskov said.
"We are really tired of these accusations," Peskov told reporters on Monday. The accusation against Russia "actually resembles a 'witch hunt' to the utmost."
The declassified U.S. intelligence report released Friday said that Russian President Vladimir Putin "ordered an influence campaign in 2016 aimed at the U.S. presidential election" with the aim to "undermine public faith in the U.S. democratic process, denigrate Secretary [Hillary] Clinton and harm her electability and potential presidency."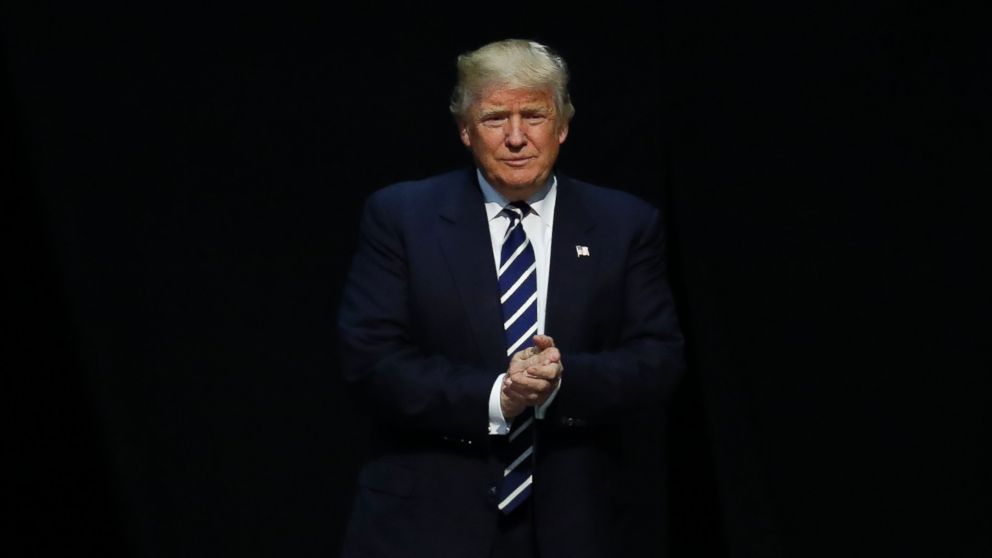 Peskov said the part of the report released to the public contains no proof of Russia's involvement in the hacking.
"The public part of this report, which is clearly adapted to a large extent, this publication does not add any substance," he told the press.
Similarly, Julian Assange editor-in-chief of the WikiLeaks website, says the Russian government was not the source for the hacked emails published by WikiLeaks.
In a press conference through the live-streaming Periscope app today, Assange called the U.S. intelligence report "embarrassing" and suggested it may have been politically motivated. "It does not have the structure of an intelligence report," he said.
Trump has not rejected the report's findings that Russia ordered hacking to affect the outcome of the 2016 election, but has asserted that any such effort had no impact on the outcome of the race.
The president-elect has also criticized the Democratic National Committee, saying it showed "gross negligence" in allowing itself to be hacked.
President Obama told ABC News chief anchor George Stephanopoulos in an interview that aired Sunday, "The Russians intended to meddle and they meddled."