— -- Hillary Clinton has made quite an impression on "Saturday Night Live" cast member Pete Davidson -- on his right leg, to be exact.
Davidson, who publicly supported Clinton during the 2016 presidential election, posted a photo Friday on Instagram of his new tattoo, which is of Clinton.
"Wanted to get @hillaryclinton a Christmas gift so I got a tattoo of my hero," the New York City native wrote. "Thanks for being such a badass and one of the strongest people in the universe."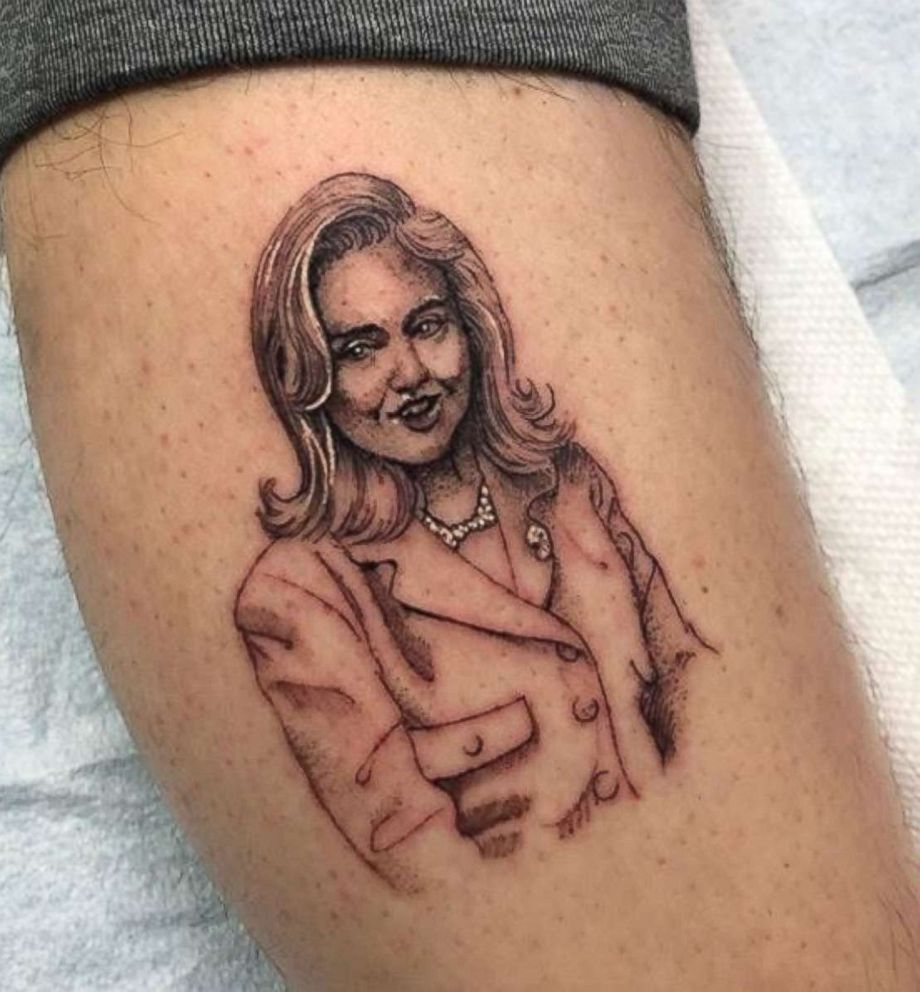 Not too long afterwards, a comedic Clinton commented on the photo.
"Thanks, @petedavidson, This makes it significantly less awkward that I've had a Pete Davidson tattoo for years," she wrote. "But seriously, I'm honored. Merry Christmas my friend."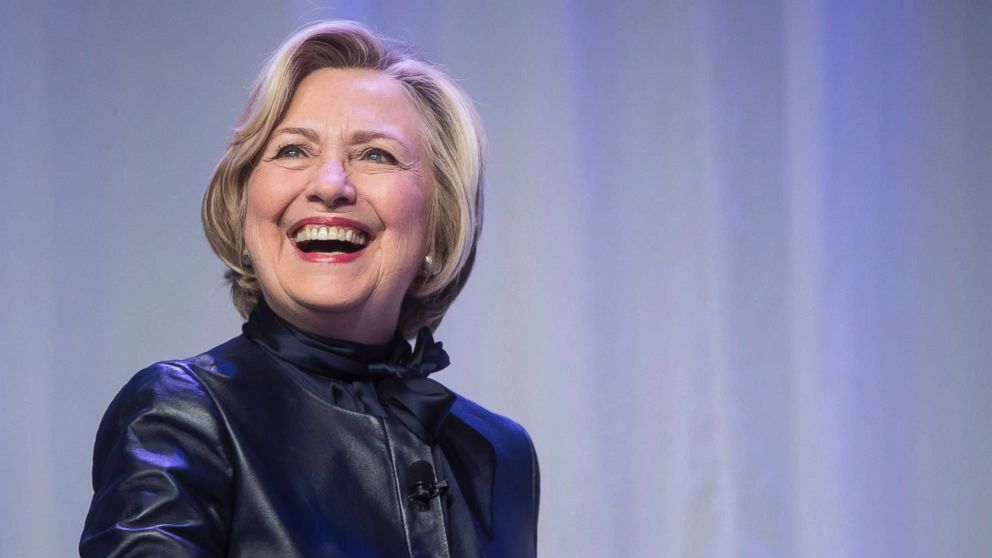 The tattoo artist, Jon Mesa of No Idols Tattoo in Lower Manhattan, confirmed that the ink was indeed permanent.
He told Us Weekly Friday, "Yes, its real! Just did it last night at my shop No Idols Tattoo on Bowery and Grand! It's a small one on his right leg."