As hundreds of thousands of people rallied in support of gun reform on Saturday, Sen. Marco Rubio, R-Fla., said a march "in favor of a gun ban" would not solve the nation's gun violence problem.
"I respect their views and recognize that many Americans support certain gun bans," Rubio said in a statement. "However, many other Americans do not support a gun ban. They too want to prevent mass shootings, but view banning guns as an infringement on the Second Amendment rights of law abiding citizens that ultimately will not prevent these tragedies."
His statement, released just before the March for Our Lives event in Washington, D.C., ended, immediately attracted a flood of criticism on social media, especially for his characterization of the march as a demand for a "gun ban."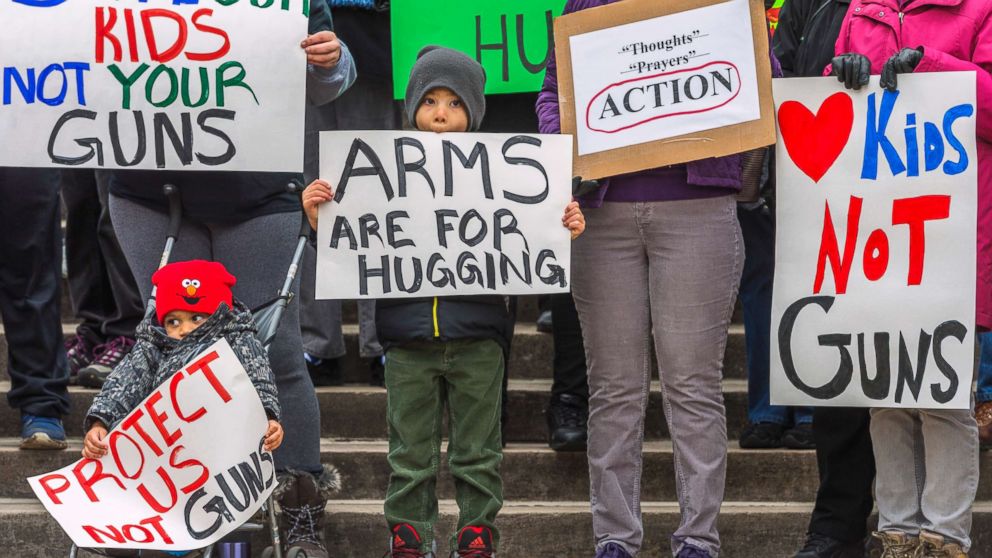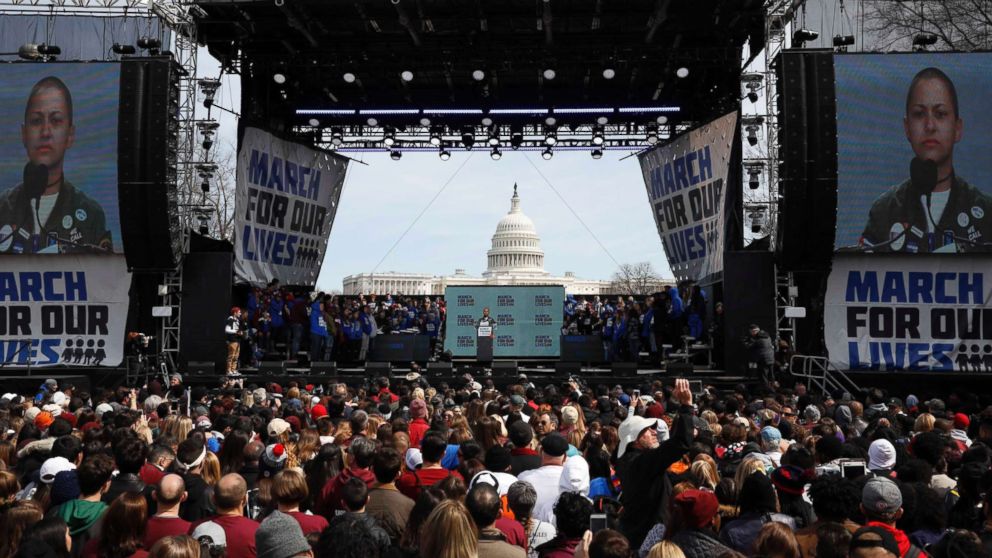 "Was having teens own you on national television not humiliating enough? You need to be owned online too?" author and music journalist Dan Ozzi tweeted.
Rubio's characterization of the march as a demand for a "gun ban" drew out a particularly strong reaction from online.
"Saying this march is about banning guns is a gross oversimplification," Twitter user Alyssa Marie wrote. "Instead of fostering a healthy discussion you are cowering behind a cheap deflection tactics. I hope to God I'm not living in Florida in 2022, but I WILL dedicate time and money to outing you as a senator."
Rubio, in his statement, said the public needs to find common ground to bring about real change. The examples he listed included passage of the STOP School Violence Act, improved background checks, and the banning of bump stocks.
Many on social media, however, are doubtful that Rubio will fight for the gun safety regulations, pointing out his close ties with the pro-gun rights lobby.
"Translated: "The NRA owns me. I do not care about you. I don't not care about your schools. I will never take any real action to protect you. Please vote me out of office," tweeted Kevin Singer a Democratic consultant and digital specialist at RALLY.
At the March for Our Lives rally, Marjory Stoneman Douglas High School students took a jab at Rubio and his relationship with the NRA by wearing orange price tags with $1.05 printed on them.
The price tag is meant to represent how much students in Florida are supposedly worth to Rubio. The $1.05 figure came from the total amount of NRA money that Rubio has benefited from – $3.3 million, according to the March for Our Lives website – divided by every single student in the state of Florida.
Federal Election Commission reports show that the NRA spent at least $1 million on ads and campaigns supporting Rubio's presidential bid in 2015 and 2016.
"Emphasizing common ground means nothing when Republicans like Sen. Rubio — at the bidding of the NRA — have rejected every effort to pass impactful gun safety reforms," Singer told ABC News. "Fortunately, today's events showed that young Americans are ready to take the lead, starting at the ballot box in November."