The Music Modernization Act, which would substantially change the way musicians are compensated for their work played on streaming services, passed a major milestone in the Senate this week.
The Senate approved the bipartisan bill unanimously on Tuesday, following House passage of a similar bill in April. The measures must now be reconciled before the legislation is sent to President Trump for his expected signature.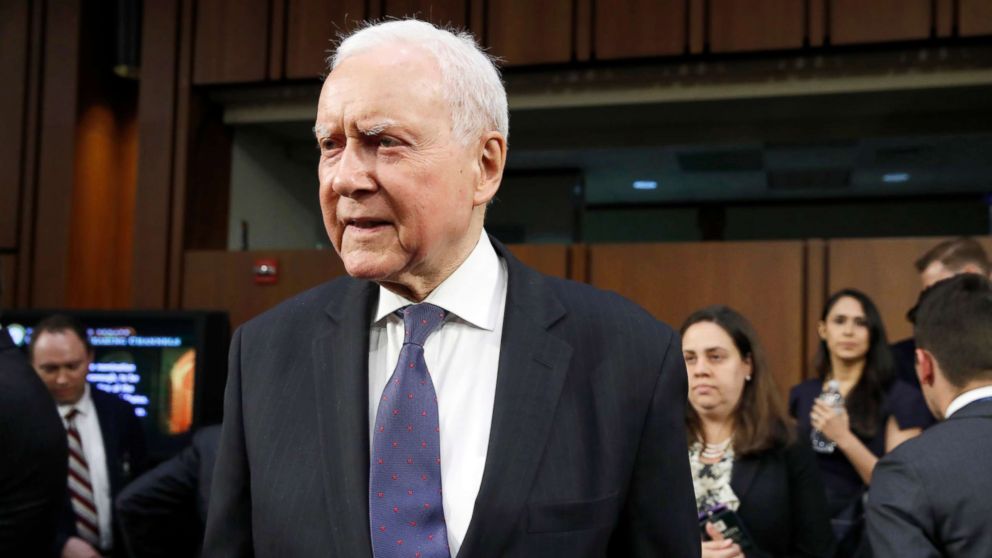 "I'm so pleased we're one step closer to historic reform for our badly outdated music laws," Sen. Orrin Hatch, a Utah Republican and one of the bill's sponsors, said in a statement. "The Music Modernization Act provides a solution, and it does so in a way that brings together competing sides of the music industry and both sides of the political spectrum. As a songwriter myself, I know firsthand how inefficient the current music marketplace is. The MMA will help all the songwriters and other music creators who make music such a rich, vibrant, and essential part of American culture."
The Senate legislation, which bears the same name as the House bill, combines the Allocation for Music Producers Act, which provides royalties for music producers; the CLASSICS Act, which provides royalties for songs created before 1972 from digital streaming services; and a watered down Fair Play, Fair Pay Act, which does not include the provision that broadcast radio should pay for songs.
"We've seen remarkable shifts in the music industry for decades now—and certainly over the past four years as we have advocated for the passage of omnibus music legislation," Neil Portnow, President/CEO of the Recording Academy told ABC News in a statement. "With the recent passage of the Music Modernization Act in the Senate, following unanimous support earlier this year in the House, the playing field has been leveled so that all music creators can be fairly compensated for their work."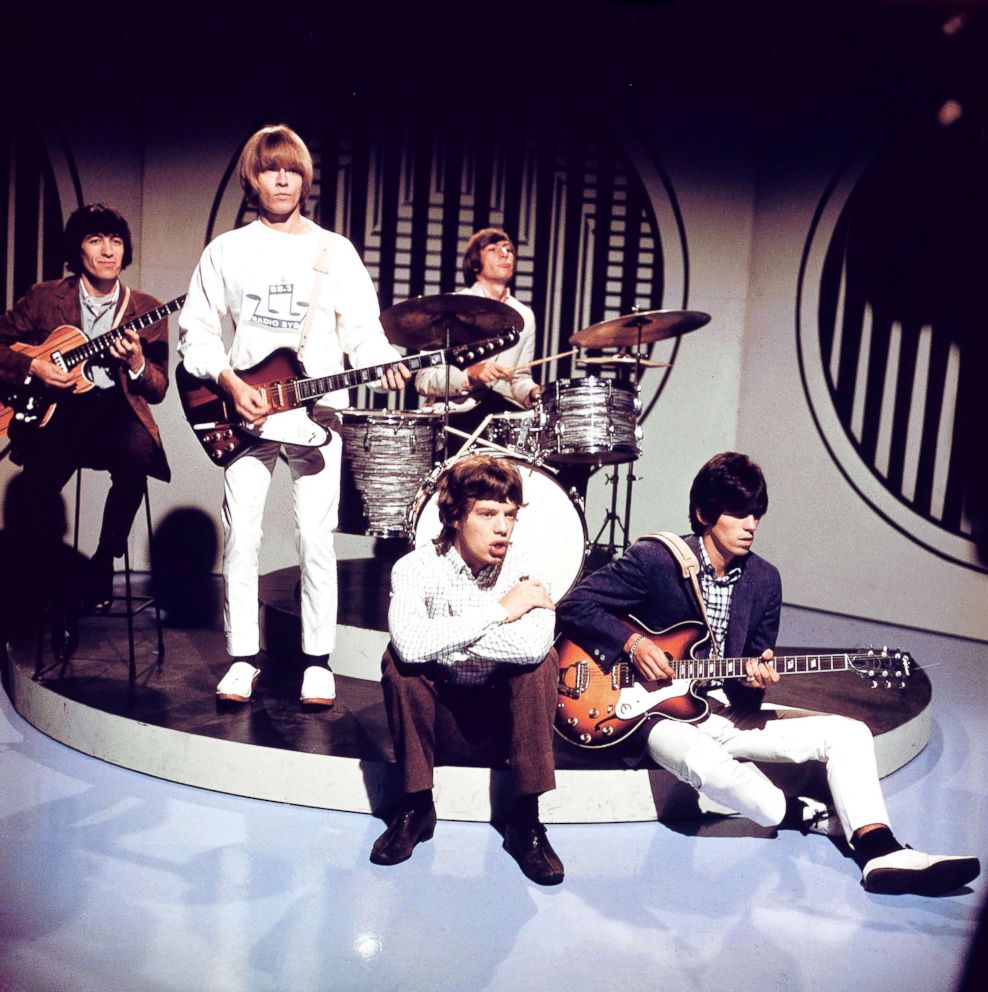 SiriusXM, one of the bill's biggest opponents, compromised after some last-minute negotiations.
Sirius XM said it has been paying artists for years and the major reason it opposed the bill was that terrestrial radio doesn't compensate artists for music they released before or after 1972, and it said that was unfair.
Paying artists for their pre-1972 music played on streaming services and now terrestrial radio is a major component of the bill.
"SiriusXM, joined with Azoff Music Management, the Recording Industry Association of America (RIAA), and the National Music Publishers Association (NMPA), to announce an agreement on the Music Modernization Act," a statement released by SiriusXM said.
The changes build upon existing language to confirm in law that artists will receive 50 percent of performance royalties from SiriusXM for pre-1972 sound recordings, and confirm that the existing sound recording royalty rate for satellite radio will remain in place unchanged until 2027, an additional five-year period.