— -- The second federal government shutdown in just three weeks was not a pretty or pleasant affair for those in the nation's capital, even if probably few Americans outside Washington noticed or felt any impact.
But after a roughly five-hour lapse in government funding early Friday morning, Congress did succeed in charting a course for less fiscal brinkmanship and more stability over the next two years.
The bipartisan budget deal resolves a lot of big outstanding issues:
-- It boosts defense and nondefense spending by more than $300 billion, ending the strict "sequester caps" imposed in 2011 to reduce the deficit. The Pentagon has lobbied intensely to lift the caps, saying they have hurt military readiness.
-- It provides a long-awaited $90 billion infusion of federal disaster relief funds to help rebuild after the devastating wildfires and hurricanes of 2017.
-- It allocates more money for top bipartisan priorities: Opioid crisis response($6 billion); child care development block grants ($5.8 billion); veterans medical facilities ($4 billion); medical research ($2 billion); and, infrastructure programs ($20 billion).
The nation's debt limit was also increased until September 2019 as part of the agreement, removing the imminent risk of a credit default.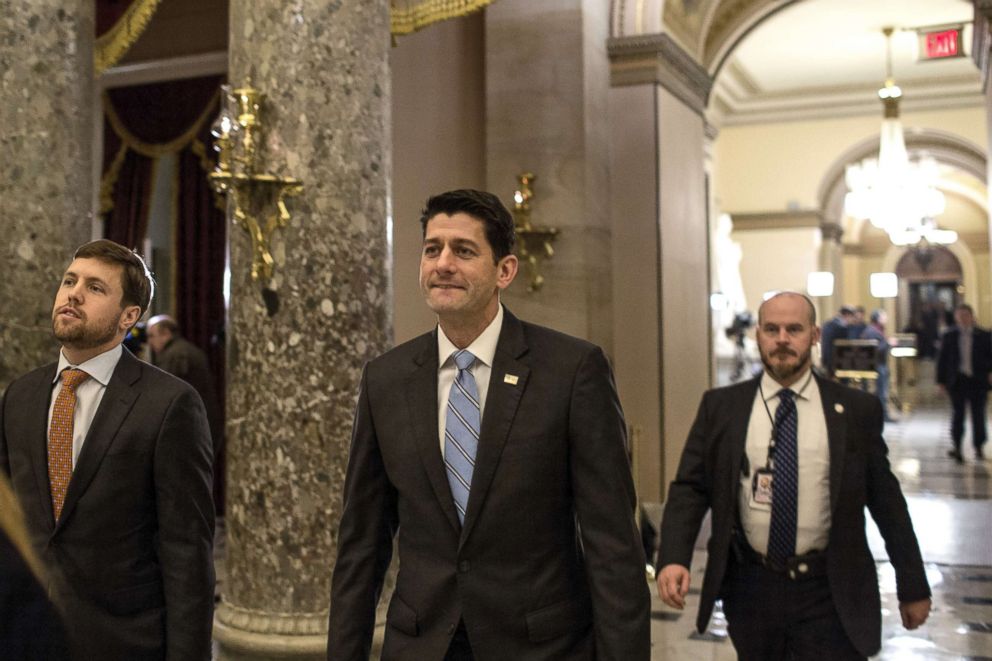 "Ultimately, neither side got everything it wanted in this agreement, but we reached a bipartisan compromise that puts the safety and well-being of the American people first," House Speaker Paul Ryan said in a statement. "We will have a clear path to pursue our ambitious agenda for 2018."
The government will also continue running through at least March 23 with funds appropriated in the deal through a so-called continuing resolution. Technically lawmakers will need to pass another measure next month to extend funding through 2018 and beyond, but leaders of both parties signaled that the big-picture sticking points around the budget had been resolved.
With President Trump's signing the package Friday morning, government services and operations will largely continue uninterrupted, and hundreds of thousands of federal workers will show up for work despite the overnight hiccup.
While lawmakers exhaled after the funding crisis and left town for a long weekend, budget hawks and immigration advocates sounded the alarms over their concerns of dire long-term impacts of the plan.
"No one voting for this bill can claim to care about the debt and deficits – in fact, it is fiscal malpractice," said Maya MacGuineas, president of the nonpartisan Committee for a Responsible Federal Budget. "Congress just ordered everything on the menu and then some and sent the bill over to the kids' table."
The budget deal adds roughly $500 billion in new spending over two years. MacGuineas estimates it could also add more than $2 trillion to the national debt if made permanent.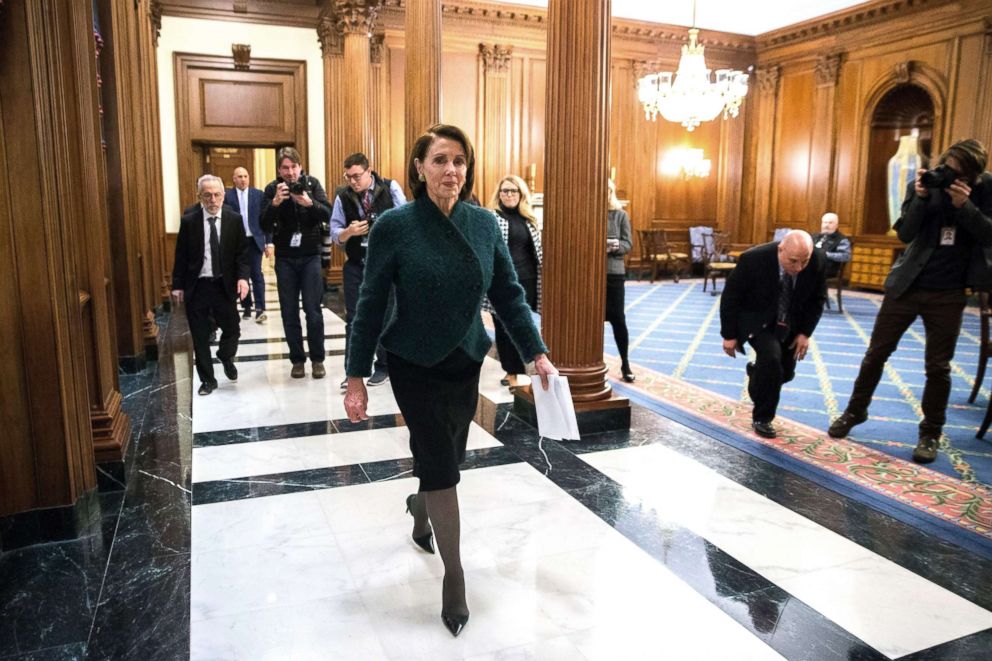 The plan leaves unaddressed the status of nearly 800,000 recipients of DACA, the Deferred Action for Childhood Arrivals program, and other "Dreamers," immigrants who were brought into the country illegally as children. Democrats fear that by they have lost leverage with Republicans on that issue now that big budget concerns have been resolved.
Senate Majority Leader Mitch McConnell and Speaker Ryan have both agreed to tackle immigration legislation in the coming weeks, but immigrant advocates and many Democrats are not convinced that the issue will be resolved.
"The fight in the House to protect 'Dreamers' is not over," House Minority Leader Nancy Pelosi said Friday. "When we protect the 'Dreamers,' we honor the highest ideals of America. Their patriotism, their perseverance, their optimism are an inspiration that stirs the conscience of our entire nation."