State Dinner for Obama: an Indian Food Lover's Dream
The president and first lady were treated to a spectacular meal.
January 25, 2015, 12:34 PM
— -- President Obama, first lady Michelle Obama and the U.S. delegation in New Delhi feasted tonight on the finest in Indian cuisine, and were entertained at the state dinner by a musical performance that included a song titled "Yes We Can."
The Obamas dined with the president and prime minister of India inside the ornate Rashtrapati Bhavan, lit up by festive lights in honor of Republic Day.
The state dinner featured mustard fish curry, gushtaba (pounded mutton dumplings cooked in yogurt), and achari paneer (cottage cheese cooked with traditional pickle).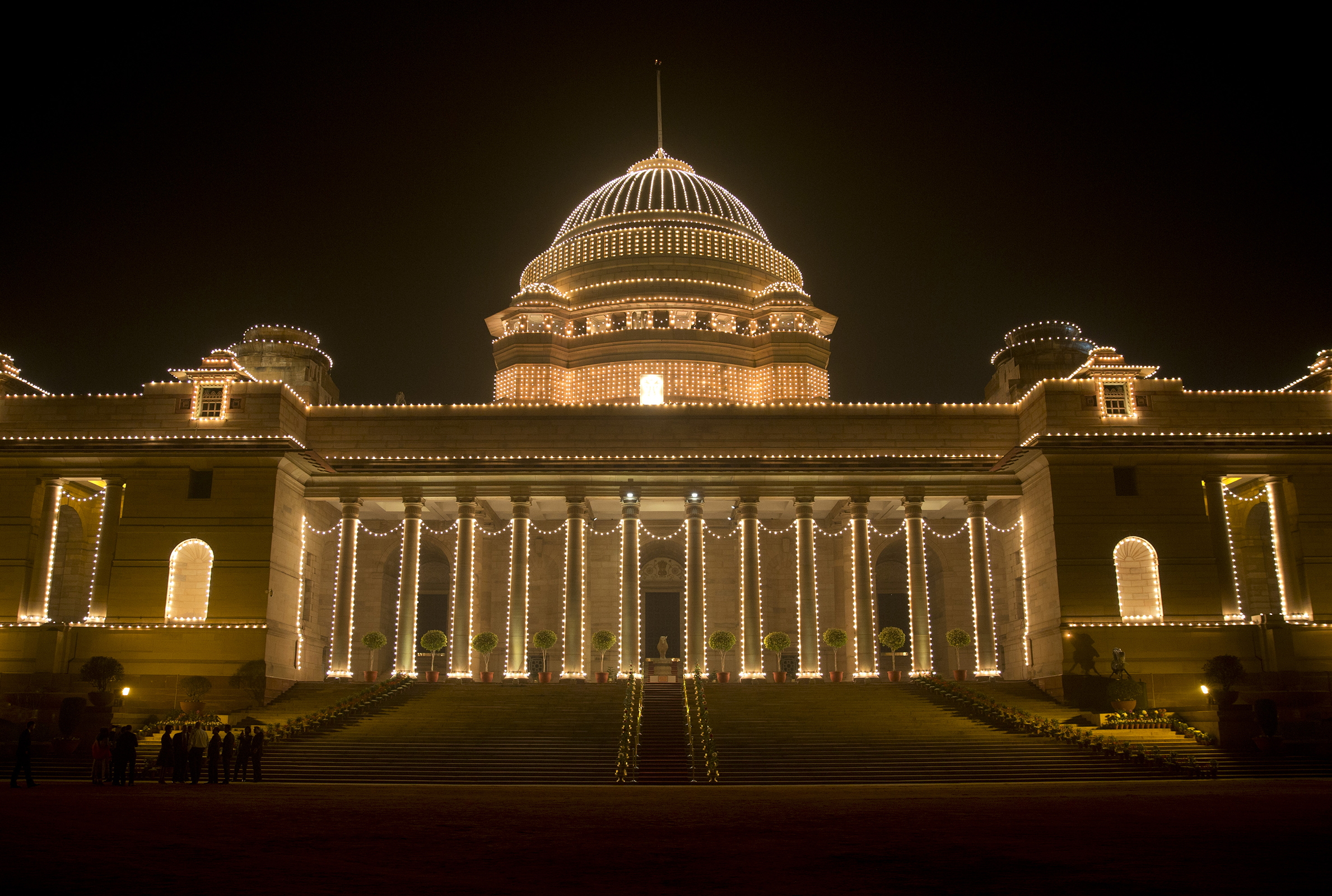 The musical selections included songs listed in the program as "Yes We Can," "Kawika (Hawaiian Tune)" and "Part Time Lover."
Dozens of Indian dancers also performed, wearing intricate and colorful traditional costumes and showcasing five styles of dance for the Obamas.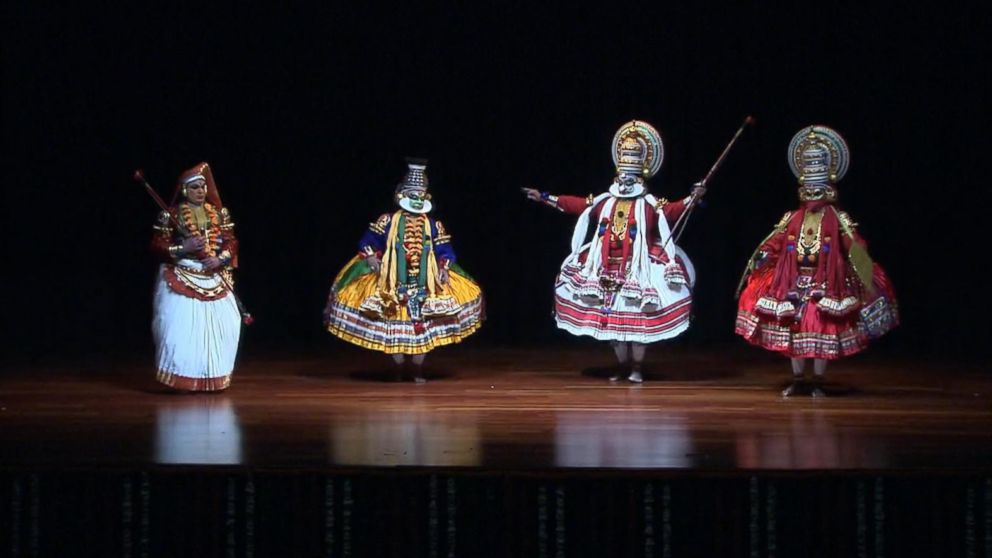 Indian President Pranab Mukherjee welcomed the first couple with a toast, referring to the "strong attraction and chemistry" that he said draws the two countries together.
Indian Prime Minister Narenda Modi did not deliver a toast, because as the dinner took place at the presidential residence, Mukherjee was the host.
Obama thanked the top Indian officials for their hospitality, saying of Modi, "Your life story could only happen in India," and recounting the prime minister's humble upbringing.
He also noted that Modi sleeps only three hours a night -- a tidbit Modi shared with Obama earlier in the day.
"[That] made me feel bad. I thought I was doing OK with five," Obama said.
Obama sat next to Modi, who is married but estranged from his wife. Michelle Obama, who had changed from her earlier buzz-generating attire into a printed dress, sat across from her husband.