— -- Steve Bannon is Alabama-bound.
The former White House strategist will campaign with Alabama Senate candidate Roy Moore at a Dec. 5 rally in Fairhope ahead of the state's Dec. 12 election, Moore's chief campaign strategist, Dean Young, confirmed to ABC News Tuesday night. CNN was first to report Bannon's plans.
"If I have to pick somebody to stand in the corner with Judge Moore, I pick Steve Bannon," Young said. "The same Steve Bannon who stood in the corner with president Donald Trump and helped lead President Trump to victory."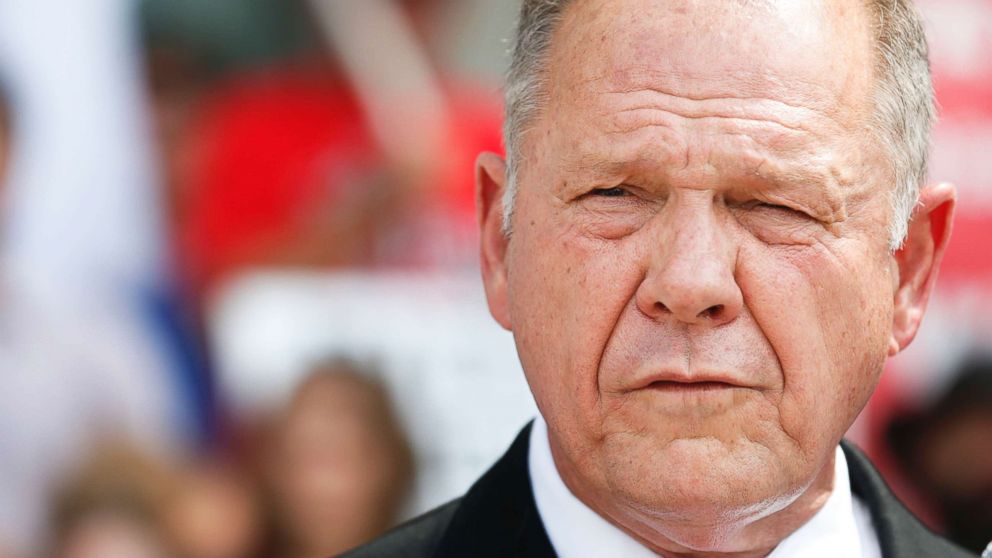 Bannon's decision to visit the Heart of Dixie comes on the heels of the White House announcement Monday that President Donald Trump does not plan to campaign for Moore.
While Bannon campaigned for Moore prior to the Sept. 26 runoff, the Breitbart News executive chairman has not visited Alabama since.
Bannon once called the embattled judge "one of the finest men in the country."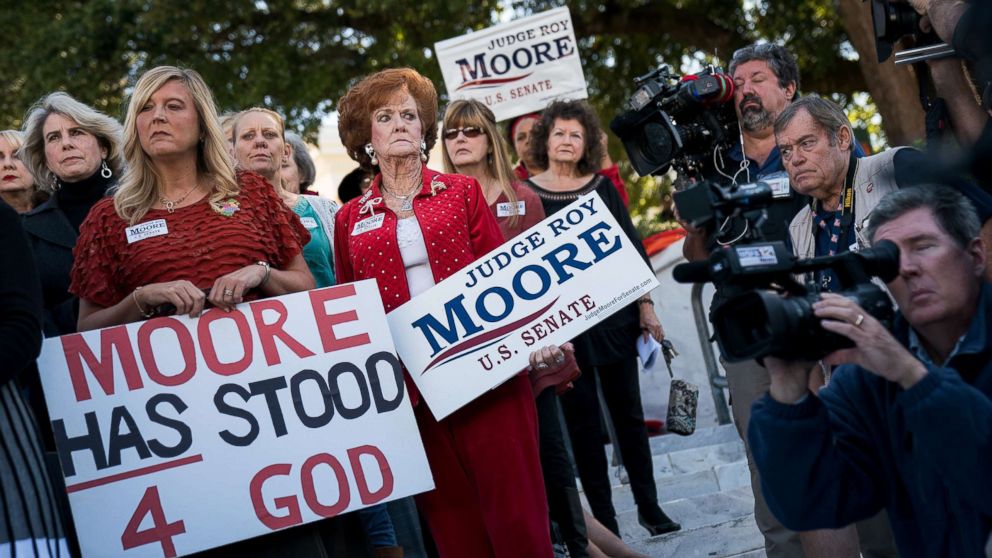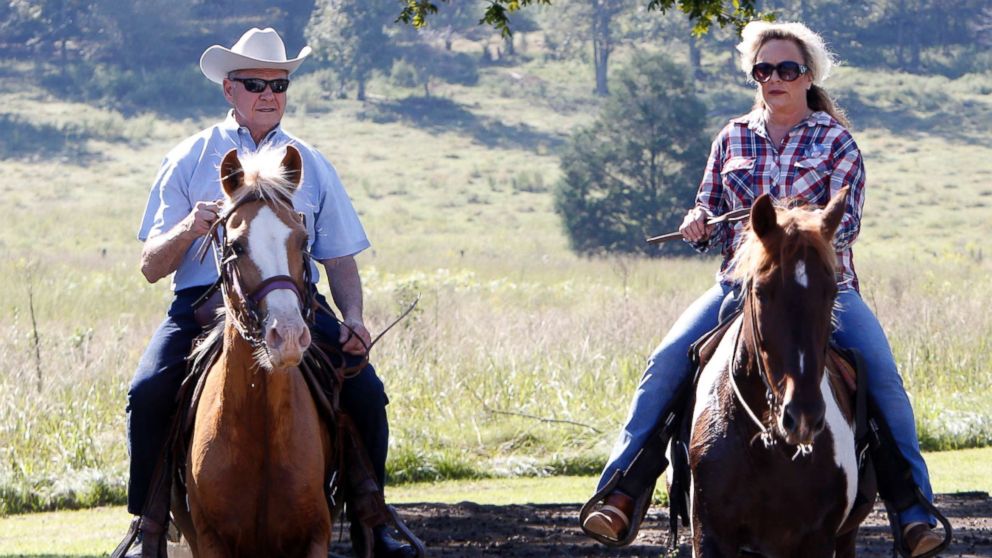 Moore, 70, has been battling allegations of sexual misconduct or inappropriate behavior when he was in his 30s by at least eight women, which he insists are "completely false." He has denied the allegations.
"I want to tell you first, this hurts me personally because besides my wife and my mother, and my only daughter, we have five granddaughters, and it hurts to think that people would attack your character like that after 40 years, and it's a little odd," Moore told a crowd of supporters Monday night at a rally in Henagar. "These allegations are completely false, they're malicious, specifically I do not know any of these women, nor have I ever engaged in sexual misconduct with any woman."
Shortly after the first allegations were made, Bannon said, "Until I see additional evidence on Judge Moore, I'm standing with him."