— -- As millions of voters tune in to watch the first presidential debate of the 2016 campaign, there are several key issues to keep in mind.
The general election has been playing out for about two months now, with Donald Trump and Hillary Clinton taking direct aim at each other, but tonight will be the first time that they square off directly.
Watch the first presidential debate on ABC News and ABCNews.com at 9 p.m. Eastern time. on Monday.
Debate Prep Plays Out Onstage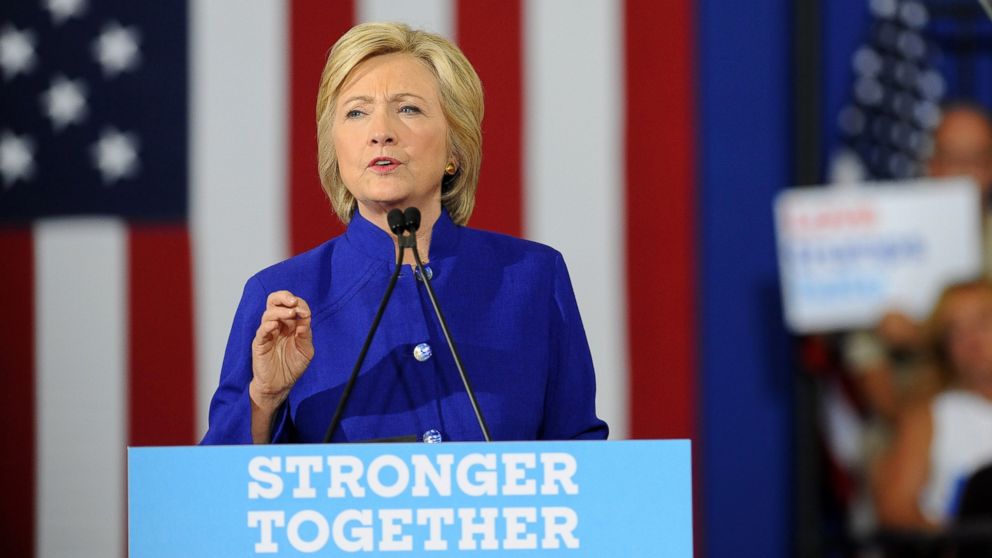 Clinton has been preparing for her 35th presidential election debate for weeks. Aides say the former secretary of state — who is known for doing her homework — has been poring over briefing books and practicing in mock debates with a Trump stand-in, Clinton's longtime aide Philippe Reines.
She has said she expects it to be a "difficult, challenging" debate. Her campaign has even consulted with "The Art of the Deal" ghostwriter Tony Schwartz on how to beat him in a debate.
Trump was in debate prep meetings all day Friday after focusing more on campaigning than studying up for the showdown. Though no mock debates occurred, he was asked rounds of questions he could face from tonight's moderator.
The sessions were led by Trump surrogate and former New York City Mayor Rudy Giuliani, along with the campaign leadership.
Testing Their Tones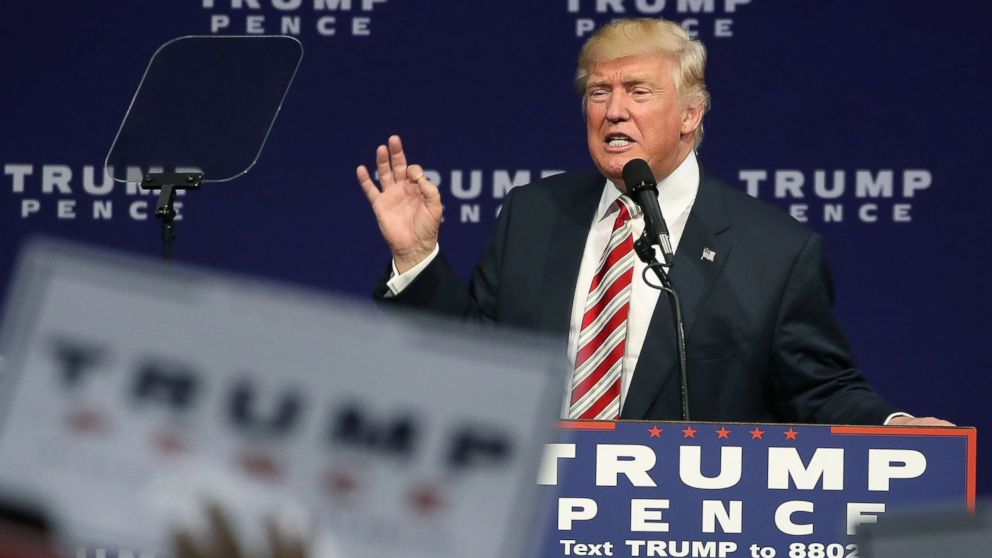 Acknowledging that there are concerns about his tone, Trump has repeatedly said that he plans to be polite — but only to a point.
"I'm going to be very respectful of her," Trump said during a interview on Fox News on Thursday.
"I think she deserves that, and I'm going to be nice. And if she's respectful of me, that'll be nice. We'll have something that I think people will respect as a debate, but we'll see where it all goes. You really never know exactly how it's going to turn out, and that's why we're going to have a lot of people watching," he said.
For her part, Clinton and her team have spoken about how they had to prep by facing off against two versions of Trump: the more professional, contained version that has been present on the trail more recently and the more bombastic, uncontrolled version that was seen more during the primaries.
Famous Faces in the Audience
Chelsea Clinton will attend the debate, a first for her this election cycle, after not attending any of the Democratic primary debates.
And another familiar face is expected to be in the front row supporting Team Clinton: Mark Cuban.
The billionaire Dallas Mavericks owner is a vocal Clinton supporter and reportedly went so far as to volunteer to play Trump in her mock debates. He said earlier this week that the Clinton team never returned his email offer, but they did keep him in mind for another move.
If Cuban is being put in the front row as some kind of psychological ploy, the television audience shouldn't expect to enjoy his presence. Peter Eyre, a senior adviser with the Commission on Presidential Debates, the independent organization that sponsors the events, told ABC News that the live audience will not be on camera during the debate at Hofstra University tonight.
There are expected to be about 1,000 people in the audience.
The Role of the Moderator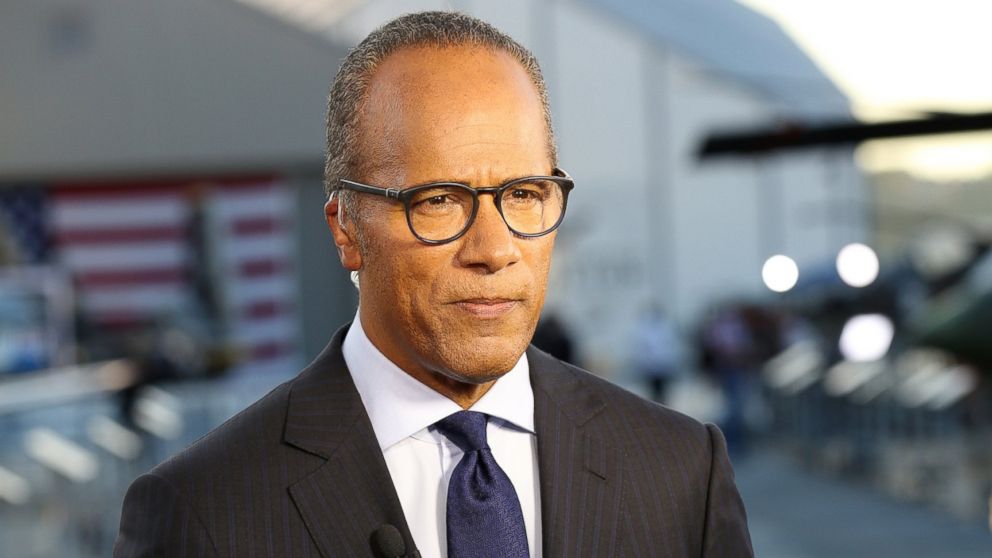 Lester Holt from NBC's "Nightly News" has been tasked with moderating tonight's debate, and he's under some pressure.
NBC hosted the recent Commander in Chief Forum, during which both candidates fielded questions about their plans for the military, and Holt's colleague Matt Lauer was widely criticized for his performance.
Critics complained that he focused more on Clinton's email scandal than anything to do with the military and that he let Trump make claims that were false without any intervention.
The question of how much fact-checking moderators should do during the debates has been raised. Trump has said that he does not believe the moderators should intervene to fact-check, and Clinton raised money off Lauer's lack of fact-checking after the forum, indicating that she would be in favor of moderators' playing a role.
The Spin Efforts Afterward
It's estimated that tens of millions of people will watch the debate in real time, and many more will be influenced by the social media spin in the aftermath, when the debate about the debate takes place online.
Clinton's campaign is well aware that the outcome of the debate depends not just on what the two candidates say onstage but also on the conversation that takes place around it.
On a conference call with supporters on Friday, a top aide to Clinton directly asked their supporters to use social media during and after the debate to help shape the conversation positively around the Democratic nominee.
The campaign's digital director, Jenna Lowenstein, said two of the campaign's goals for the night are to amplify Clinton's best moments online and to influence the narrative about who is winning.
"It's important that we're not just turning this into the Donald Trump show," Lowenstein said.
She instructed, "Tweet early, tweet her name, use those hashtags."
Watch the first presidential debate Monday at 9 p.m. ET. Full live coverage and analysis of the debate will begin on ABCNews.com/Live at 7 p.m. ET.