The Only Time Donald Trump Undersells: Tax Time
Going back decades, Trump accused of "extraordinary flim-flammery."
— -- The Trump National Golf Club in Westchester County, New York, with its lovingly manicured golf course, gently winding streams, stone bridges, 101-foot waterfall and an expansive clubhouse is, according to Donald Trump, reflective of "a true luxury lifestyle."
Creating such a "memorable club" is not cheap: Trump wrote on a candidate disclosure form that the sprawling 147-acre private club bearing his name is worth "more than $50 million."
But when it came time to value the property for tax purposes, his lawyers have argued that Trump National is really worth only $1.35 million. The proposed valuation has bewildered officials in the small town of Ossining, who said the new figure would cut Trump's tax burden by 90 percent and dump that burden on everyone else.
"Trump says he represents the little guy, but the little guy is going to have to pay his taxes for him here in Ossining," said Dana Levenberg, the Ossining town supervisor.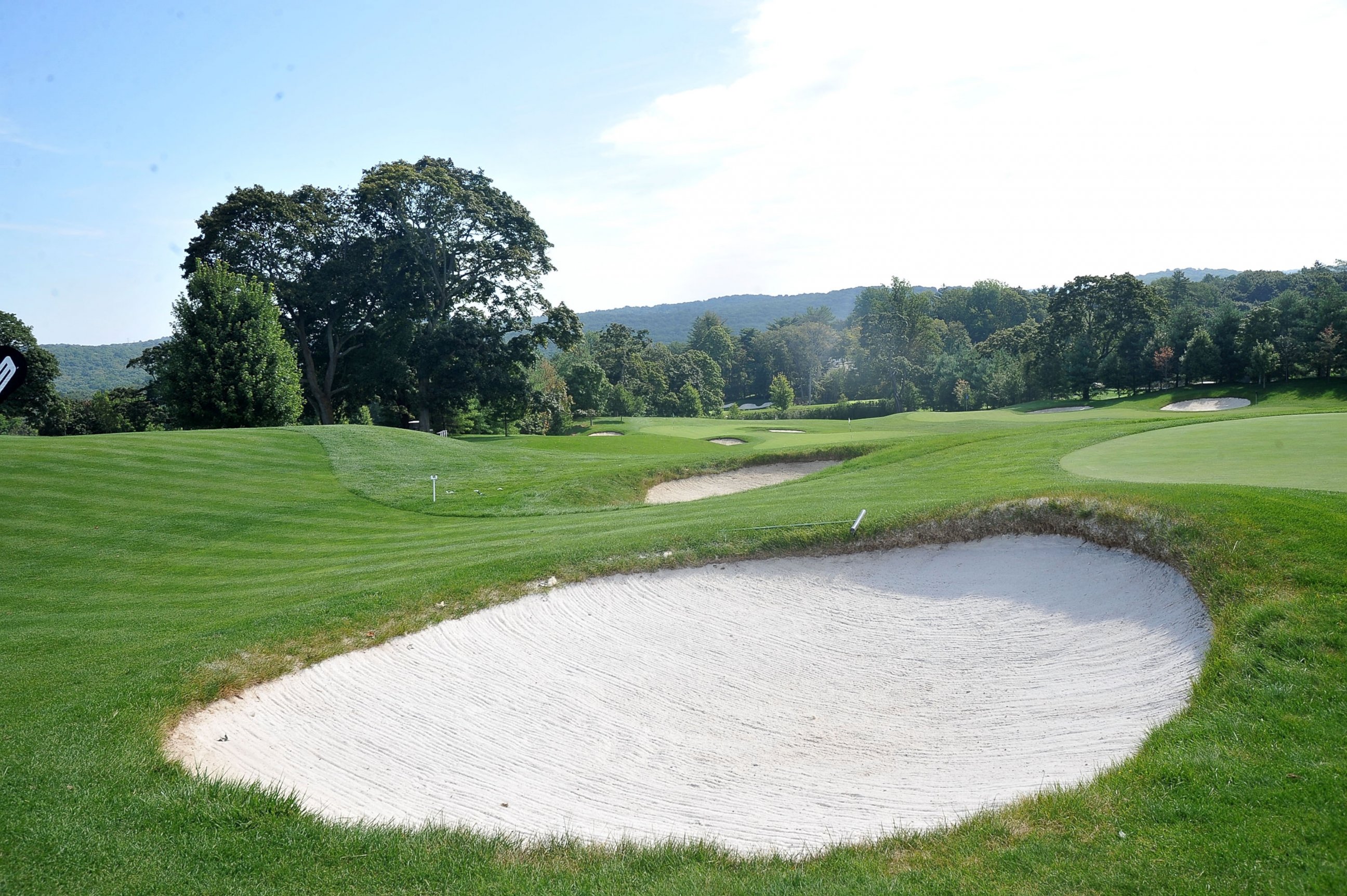 The presumptive Republican presidential candidate has so far declined requests to make public his tax returns, citing ongoing IRS audits. Tax experts say that decision has made it next to impossible to assess Trump's approach to paying taxes. But his effort to minimize his tax burden in Ossining is consistent with similar challenges his lawyers have filed around the country, court records show. And it is in keeping with Trump's aggressive approach to minimizing his tax burden — a hallmark of his decades in business, according to an ABC News review of public documents and news accounts from the past four decades.
In 1986, when Trump purchased one of the most expensive luxury yachts in the world from the Sultan of Brunei, "The Princess," he used a lease-back arrangement involving an out-of-state company to avoid having to pay $1.75 million in sales tax to the state of New Jersey for the purchase of the yacht.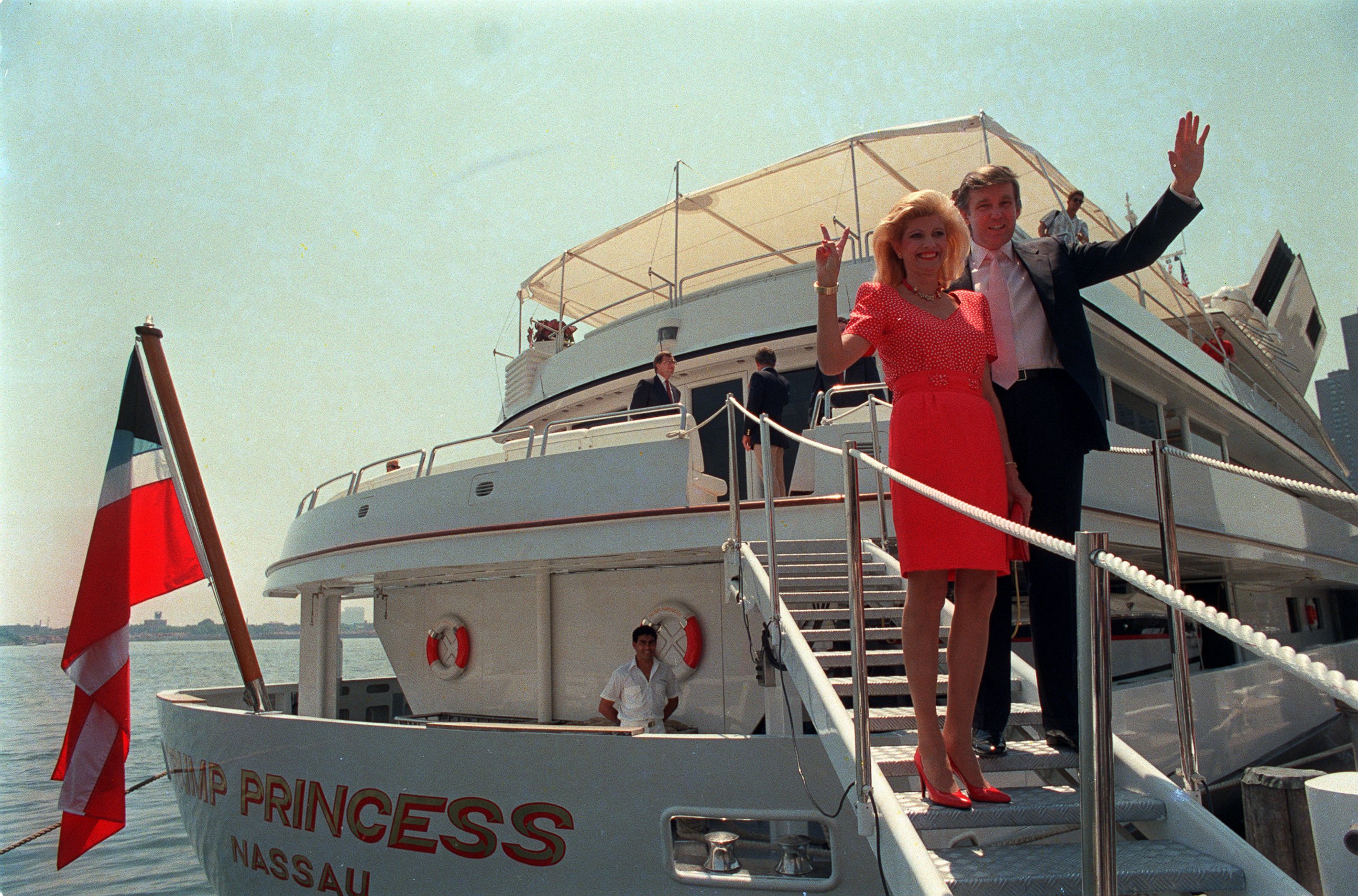 The same year, Trump was one of a number of celebrities identified in a New York state investigation into a sales tax dodge by the Bulgari jewelry store on Fifth Avenue. Store officials had been accused of selling expensive items to celebrity customers and then sending an empty box to an out-of-state address so the customers would not have to pay New York sales tax. News reports from the time said Trump bought a $65,000 item. A former state prosecutor involved in the matter said Trump and others helped the state build a case against the store, which they considered the more serious violator.
When Trump struck a deal with New York City to build the Grand Hyatt Hotel, it required that his partnership team return a portion of the hotel profits to the city. But a 1989 audit found that his ownership team "understated its net profit" by more than $5 million and deprived the city of its nearly $3 million in unreported proceeds. Karen Burstein, the city auditor who reviewed the Grand Hyatt financial books, said Trump approved the decision to use different accounting rules to determine the money owed to the city.
"He cheated the city of a substantial amount of money," Burstein told ABC News. "This wasn't just a good business deal. This wasn't just business thinking. This was manipulation ... It was an example of extraordinary flim-flammery."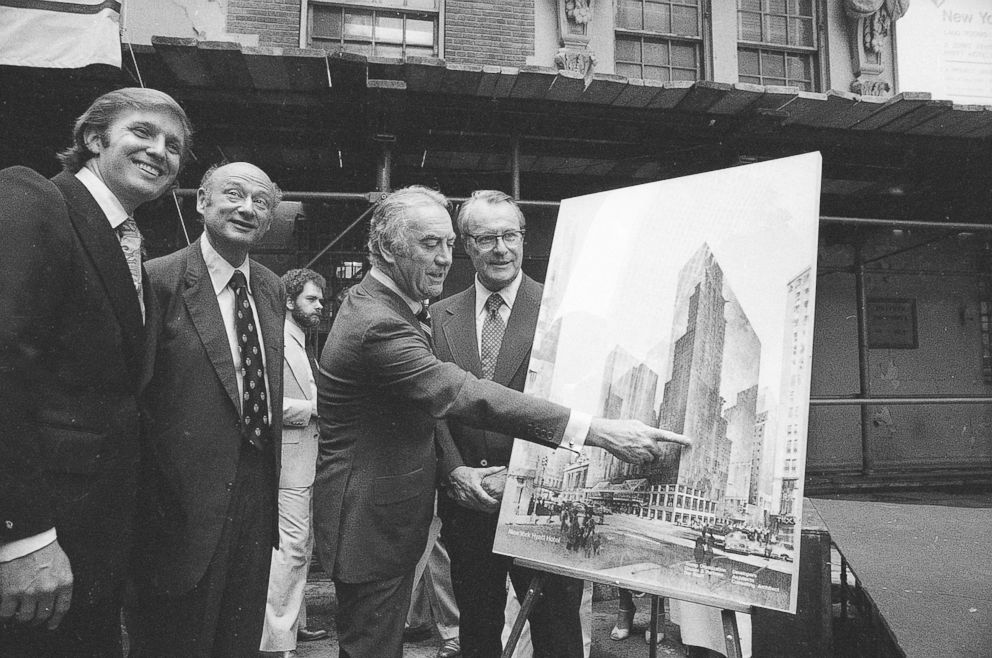 At the time, lawyers for Trump and his partners blasted the audit, saying it had "a hostile tone and ill-conceived bias throughout." The audit, the lawyers said in a response letter, "has more of the flavor of a political position paper than of an objective audit report."
In response to questions this week, Trump Organization officials said it had long been determined — and was noted in the hotel's official response to the audit — that the real estate mogul "had virtually nothing to do with the operation and maintenance of the hotel since shortly after its construction." But an attachment to the audit includes an April 27, 1987, letter signed by Trump, in which he confirms his approval of the accounting.
ABC News sought further explanations from the Trump Organization about other tax decisions made in these cases, but the organization declined to provide information. "Not only do virtually all of the items go back between 30 to 40 years, but they all appear to be based upon false information," said Alan Garten, executive vice president and general counsel of the Trump Organization.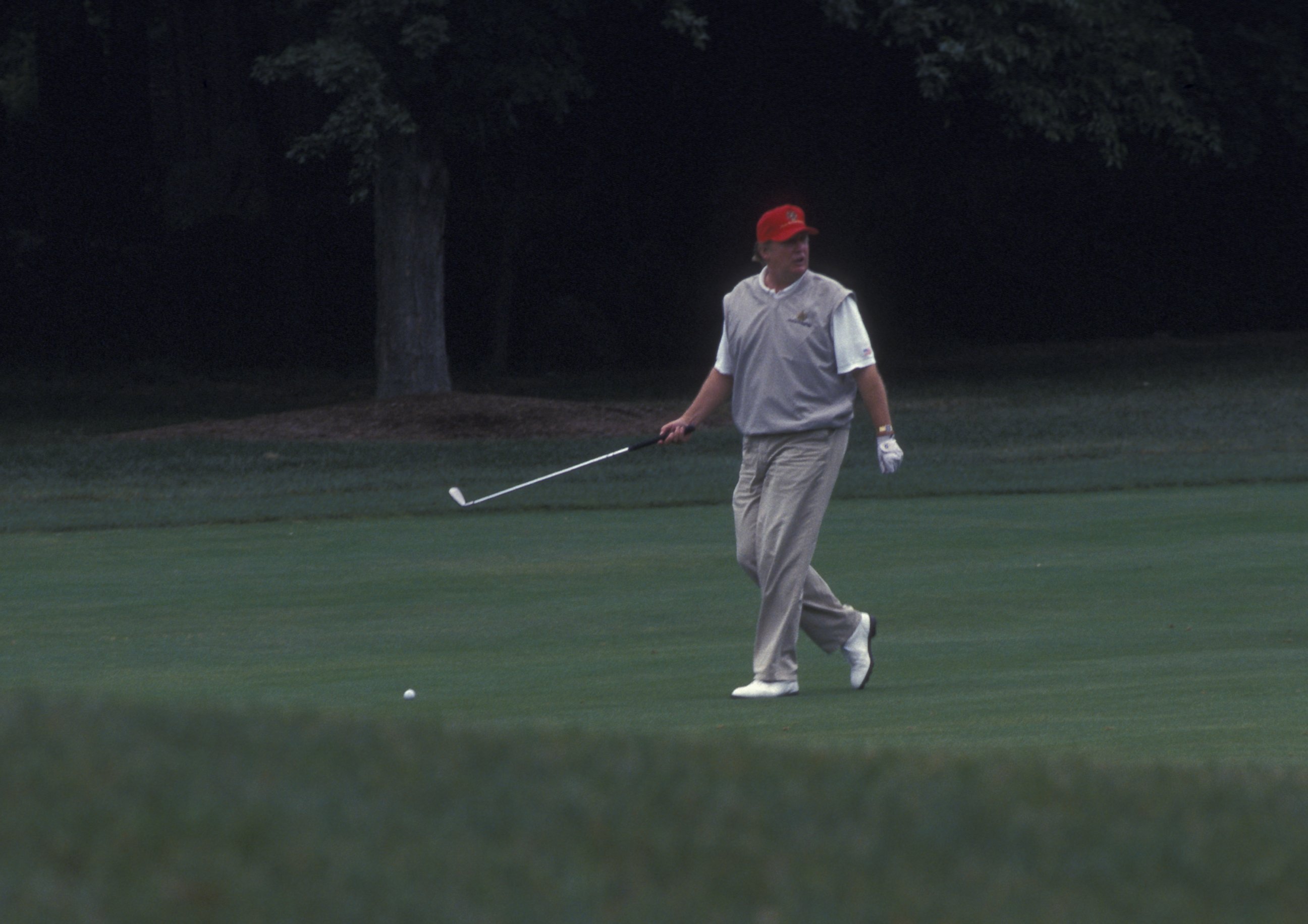 In Ossining, town officials said they plan to fight Trump's claim that the posh private golf club is worth only $1.35 million. They said Trump bought the property for $8 million in a foreclosure sale, spent $45 million to build the 18-hole course and 75,000-square-foot clubhouse and received permits to build six hotel suites on the property, with no increase in his tax assessment. In fact, the town assessor said, the club already received a 55 percent reduction, from $38 million to $16 million, in 2008.
"Look, everybody is looking to pay less in taxes," said Levenberg, a Democrat. "Personally, I would hope that anybody that is representing our country as president of the United States would also be willing to pay their own fair share of taxes on properties and on whatever it is on their income. That's really, in my opinion, what makes America great, is everybody pitching in and doing their part."
[UPDATE: Following the publication of this report, officials in Ossining said Trump's attorneys revised their evaluation of the golf course, bringing their estimation up to $9 million.]
Michael Birnkrant and Zoe Lake contributed to this report.