That Time Obama and Angela Merkel's Conversation Turned Into a Scene From 'The Sound of Music'
The two leaders evoke images of the iconic movie.
— -- It looked more like a scene out of the "The Sound of Music" in Austria than the G7 Summit in Germany.
In between family photos with leaders at the G7 Summit, cameras caught German Chancellor Angela Merkel animatedly speaking with a relaxed President Obama. The photo of Merkel with her arms outstretched prompted comparisons to Julie Andrews' famous twirling scene in the Austrian Alps in "The Sound of Music."
The G7 Summit took place at Schloss Elmau, a high-end resort in the Bavarian Alps, and the scenery throughout the weekend resembled the Austrian valleys and mountains seen in "The Sound of Music."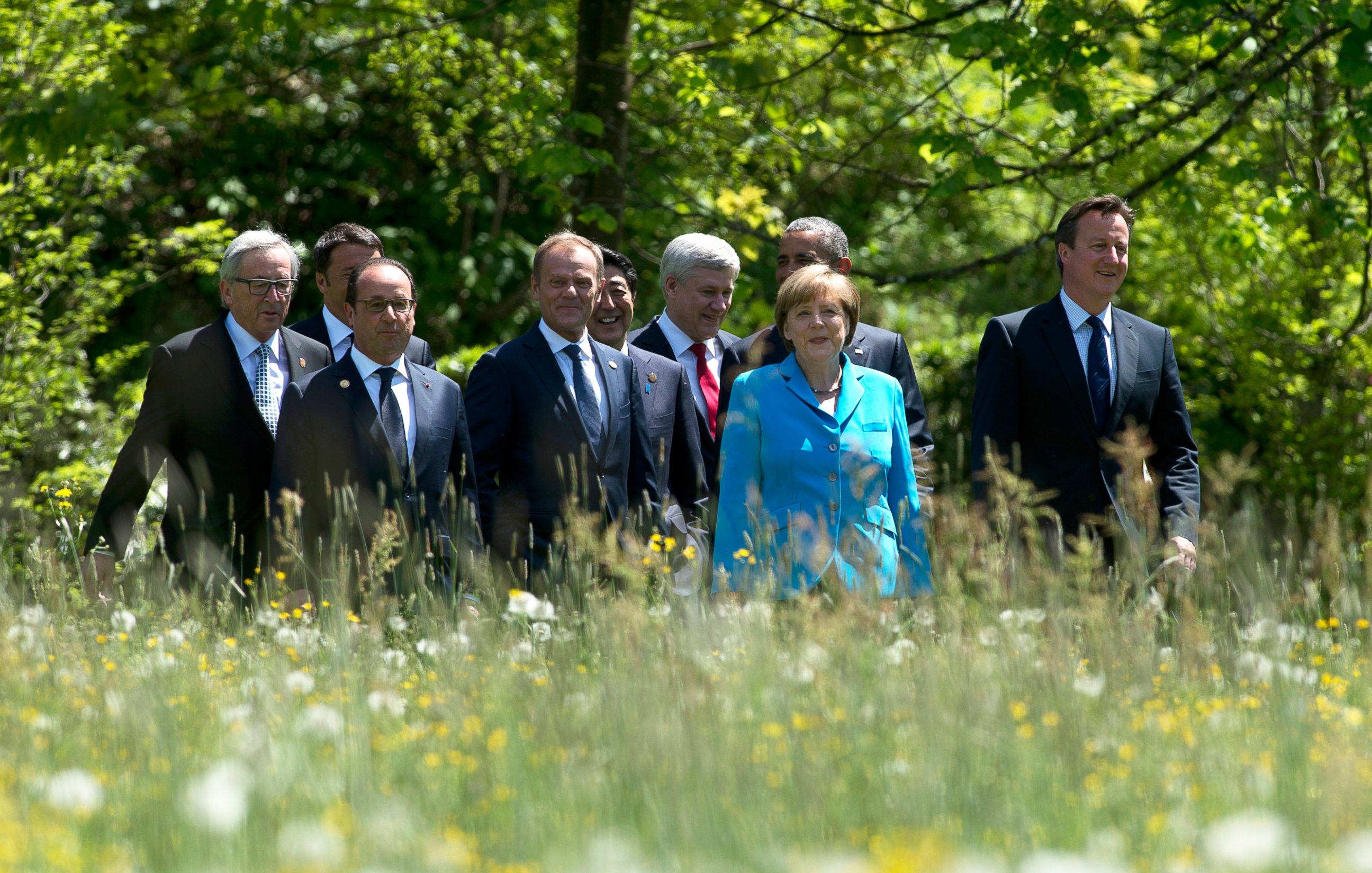 When they weren't in meetings or inadvertently evoking "The Sound of Music" scenes, Obama and Merkel palled around Germany together over the two days as the president visited the country for the G7 Summit.
Obama and Merkel stopped by the scenic German village of Kruen Sunday for beers with the locals.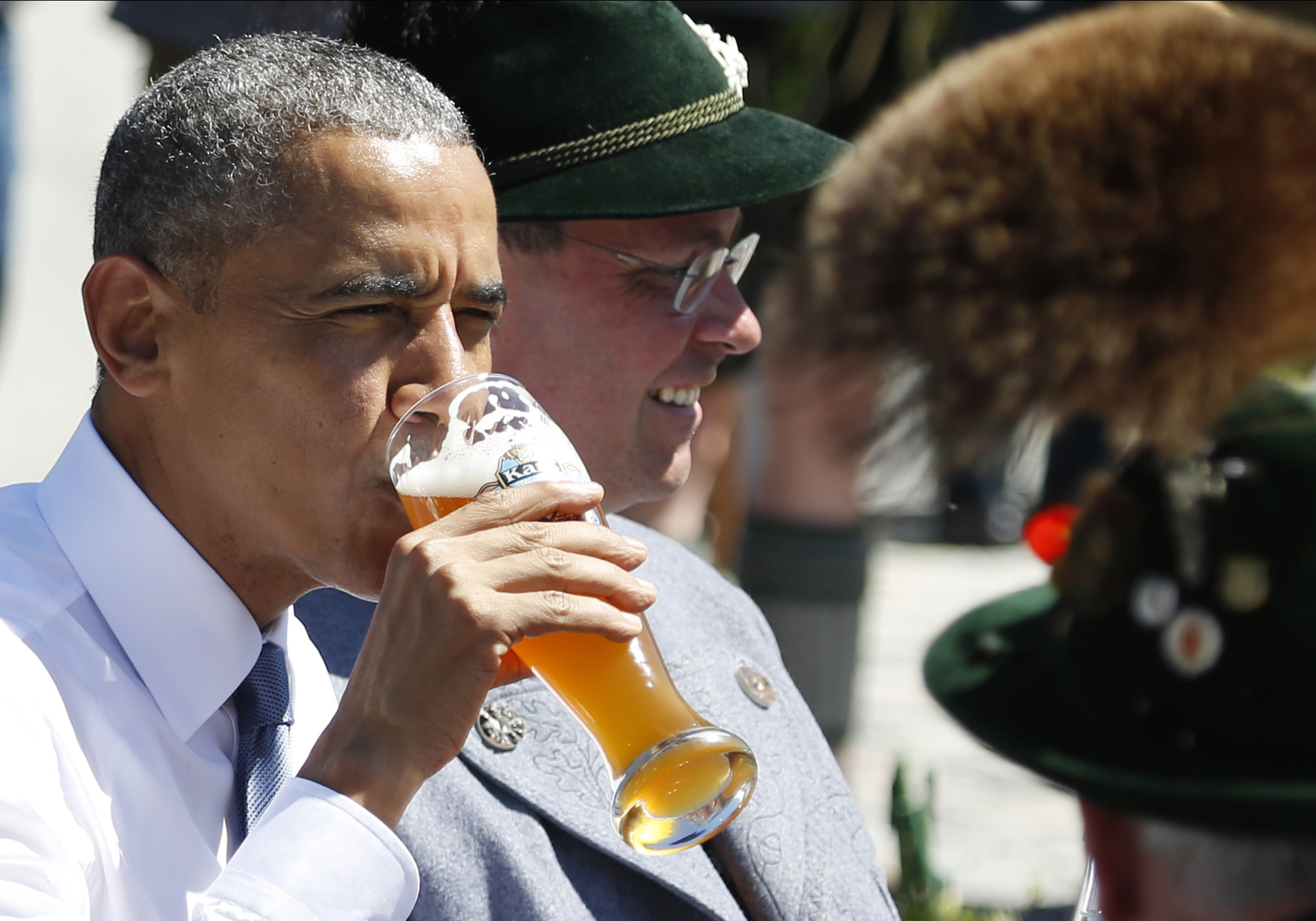 "There's never a bad day for a beer and weisswurst [white sausage]," the president said.
Turns out the beer was nonalcoholic, according to the town's mayor, who said German and U.S. officials requested alcohol-free beverages be served.