The head of the Environmental Protection Agency's public affairs office announced Thursday that she will leave the agency, the fourth senior aide to leave amidst the swirl of ethical questions around Administrator Scott Pruitt.
Liz Bowman, the associate administrator in the agency's public affairs office, is the fourth aide close to Pruitt to leave the agency in recent weeks. Bowman told ABC News it was a personal decision and not related to ongoing investigations into Pruitt.
With responsibility for overseeing Pruitt's public media profile and communicating with the press, Bowman was forced to confront an avalanche of largely unflattering coverage about Pruitt in the past several months. Pruitt became a prime focal point of media interest in allegations against members of the Trump cabinet.
Pruitt is facing investigations into spending decisions on his travel and security, including his housing arrangement in a Capitol Hill condo connected to lobbyists. Most recently, reports in the Washington Post and The New York Times found that lobbyists helped arrange Pruitt's international trips, including a trip to Morocco that has raised questions over the cost and conversations about natural gas that typically fall outside the EPA's purview.
Bowman said in a statement that she is "extremely thankful" for the opportunity to work for the Trump administration and Pruitt.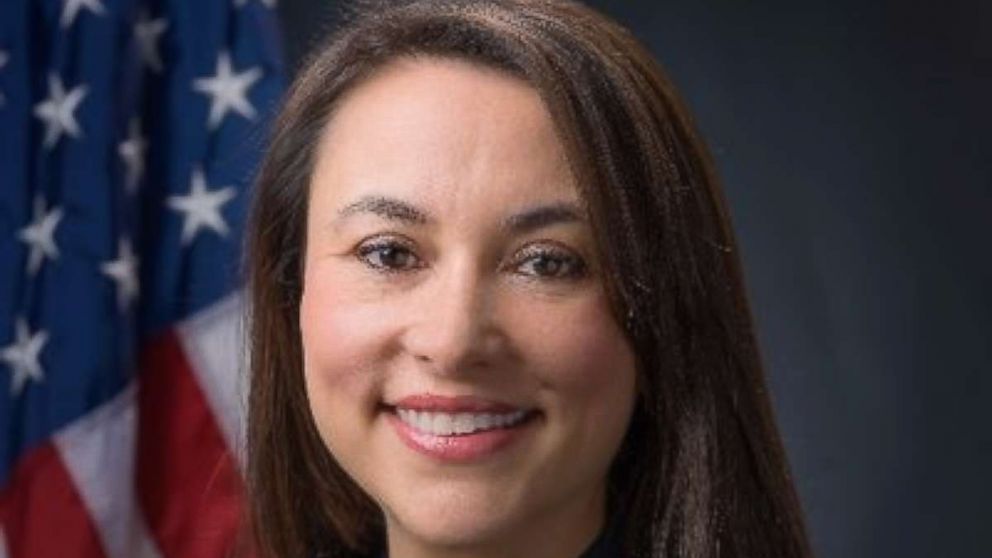 "Being a member of the EPA team has allowed me to further my skills, learn from my mistakes, and make lifelong friendships. It has also provided me the opportunity to develop a new, and deep, respect for the public servants who serve the American people, day in and day out, to ensure that we all have access to clean air, land, and water," she said in the statement.
Bowman has taken a communications job in the Senate. She previously worked for the American Chemistry Council.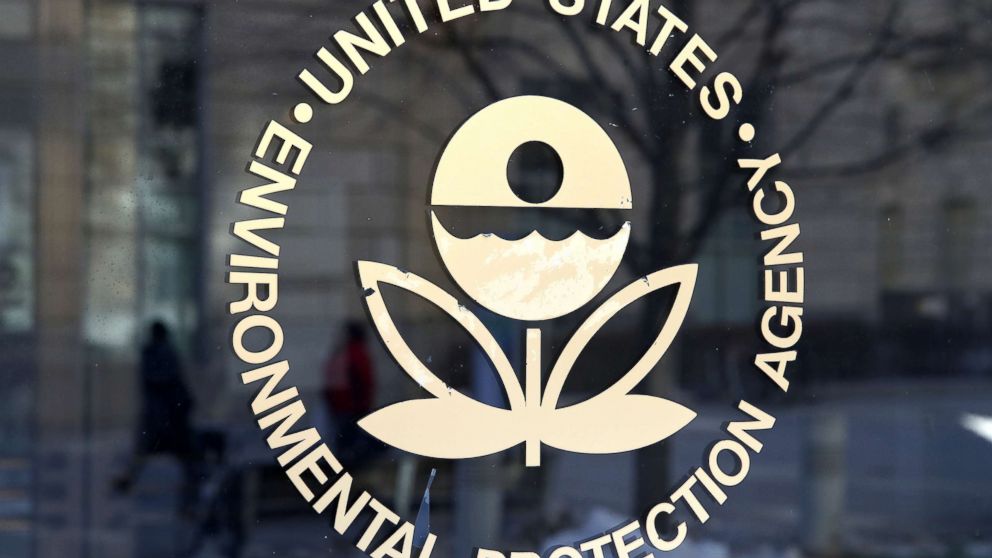 "What Liz brought to the table at EPA was good judgment, good management, good organization," EPA chief of staff Ryan Jackson said in a statement. "She has a great opportunity ahead of her at the Senate. She will work for a great member that has a great future in front of her."
Three other top officials have left the agency in recent weeks, including two just this week, the head of Pruitt's security detail Pasquale "Nino" Perrotta and a senior advisor who ran the agency's Superfund task force, Albert Kelly. Another senior advisor, Samantha Dravis, announced that she would leave the agency last month.
Some of those aides have been named in questions about Pruitt's spending decisions at EPA, including Perrotta who spoke to staff from the House Oversight Committee this week.