— -- President Trump's Cabinet selections include one African-American man, one Hispanic man and three women -- one of whom is Taiwanese-American and another, Indian-American.
Here is the full list of Trump's Cabinet picks:
Secretary of state
Rex Tillerson - Confirmed Feb. 1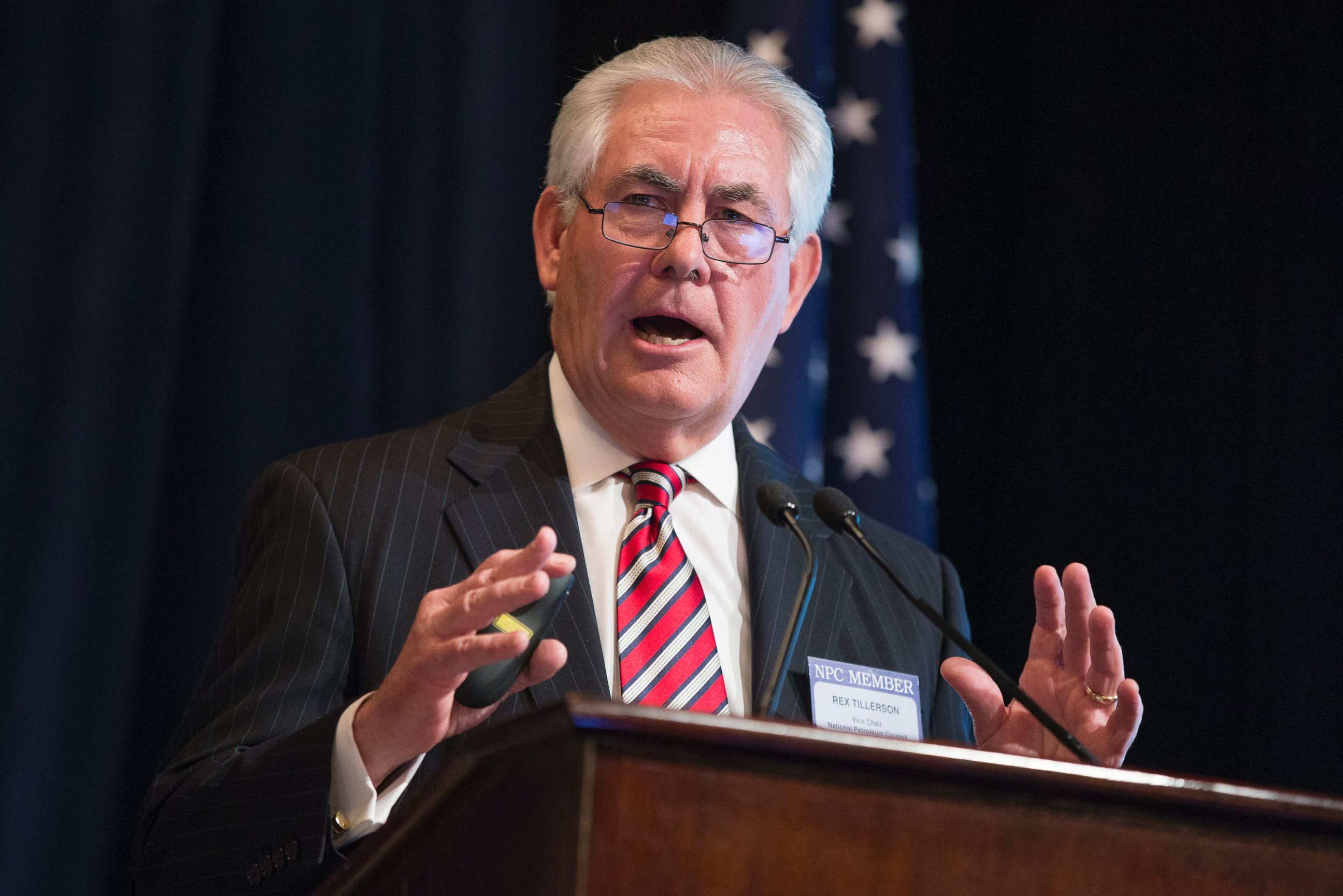 Tillerson, a former CEO of ExxonMobil, is the first secretary of state without government or military experience. He has a decadeslong business relationship with Russian President Vladimir Putin, which has raised eyebrows among Democratic and some Republican lawmakers. The vote to confirm Tillerson was the tightest vote for a secretary of state in at least 60 years. Click here to learn more about Tillerson.
Attorney general
Jeff Sessions - Confirmed Feb. 8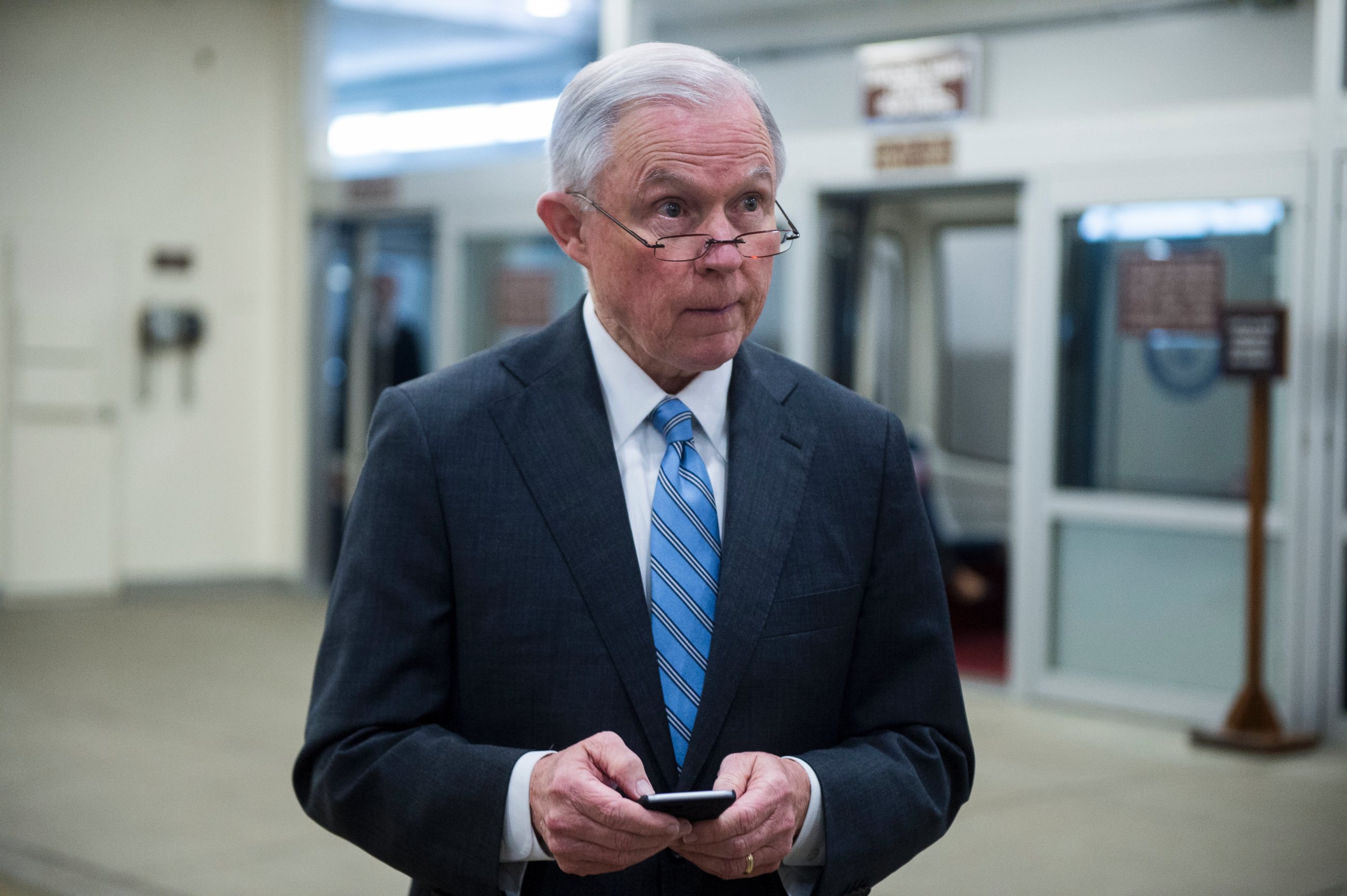 Sessions was first elected to represent Alabama in the Senate in 1996 and was re-elected three times. He is a longtime Trump supporter who campaigned with him throughout the election. After a contentious confirmation process, the Senate voted 52-47 to confirm Sessions, with West Virginia Sen. Joe Manchin as the lone Democrat to vote in favor. Click here to learn more about Sessions.
Education secretary
Betsy DeVos - Confirmed Feb. 7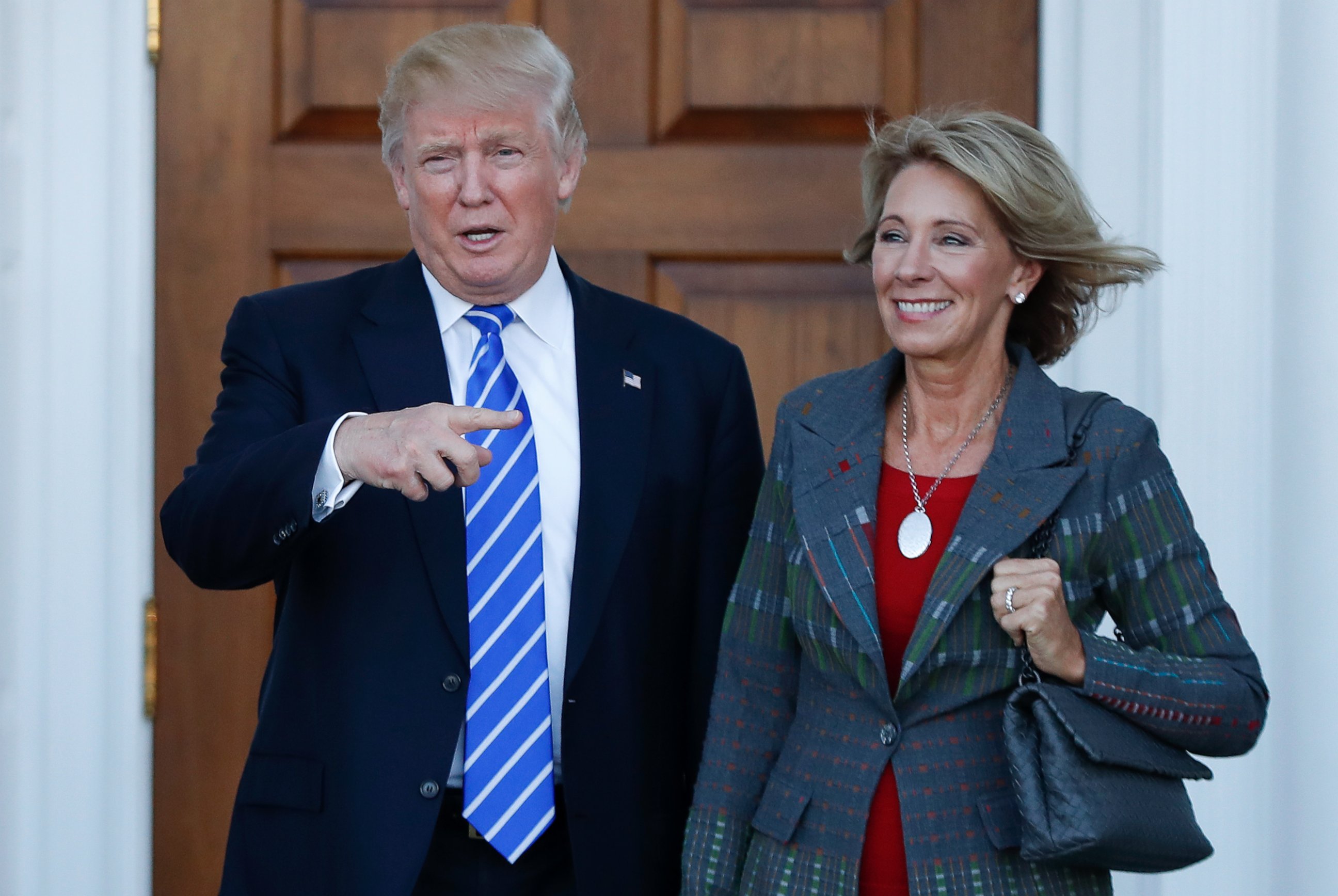 DeVos, an education activist in Michigan and a major GOP donor, was confirmed to serve as education secretary after Pence cast a tiebreaking vote in the Senate. It was the first time a vice president broke a tie to confirm a Cabinet nominee.Click here to learn more about DeVos.
Secretary of health and human services
Rep. Tom Price - Confirmed Feb. 10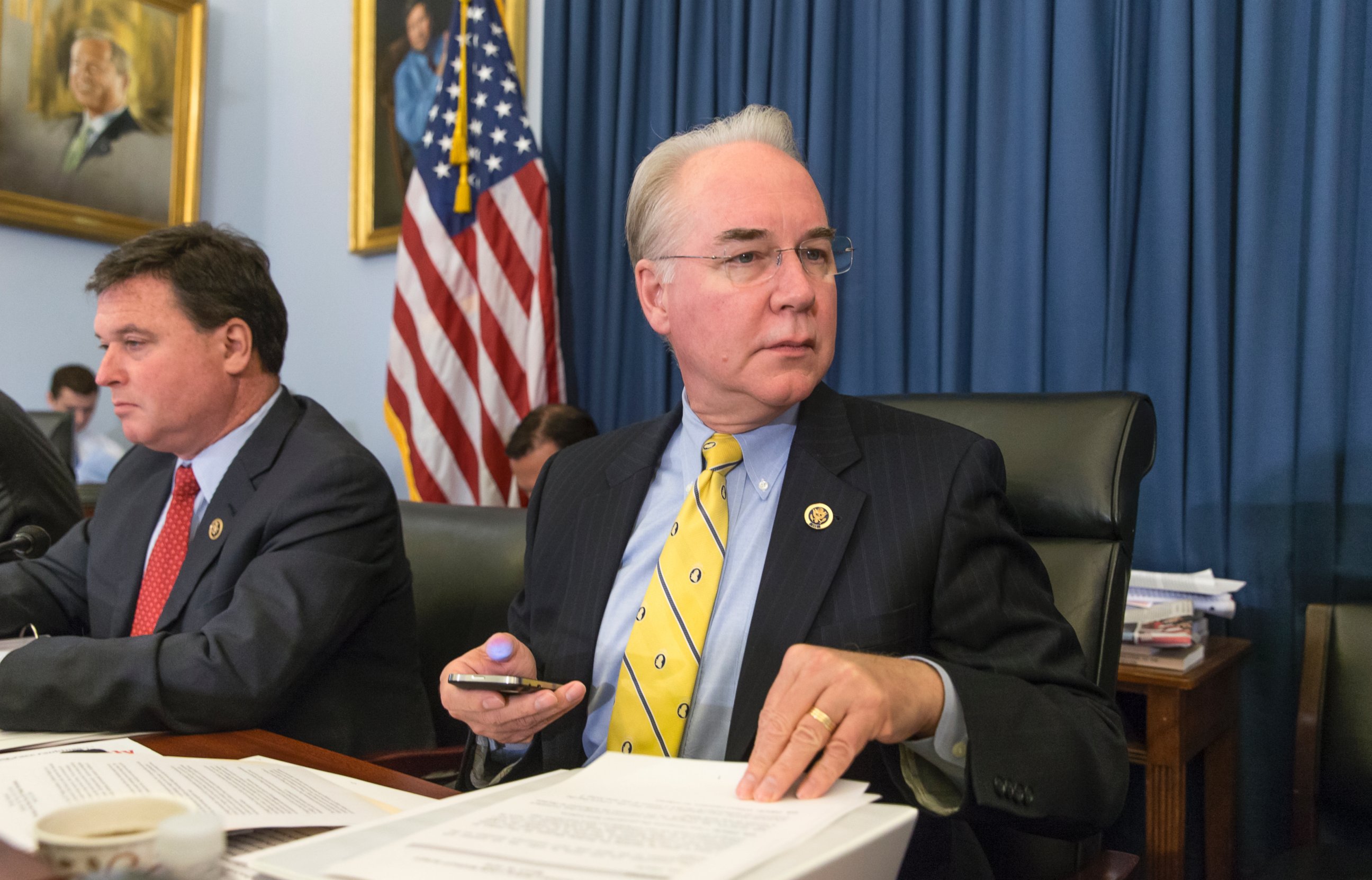 Price is the first health and human services secretary with a medical background since Dr. Louis W. Sullivan, who served under George H.W. Bush from 1989 to 1993. A Republican congressman from Georgia until his appointment, he is a strong critic of the Affordable Care Act and will likely help the Trump administration with its efforts to repeal and replace the health care bill. Click here to read more about the selection of Price.
Secretary of transportation
Elaine Chao - Confirmed Jan. 31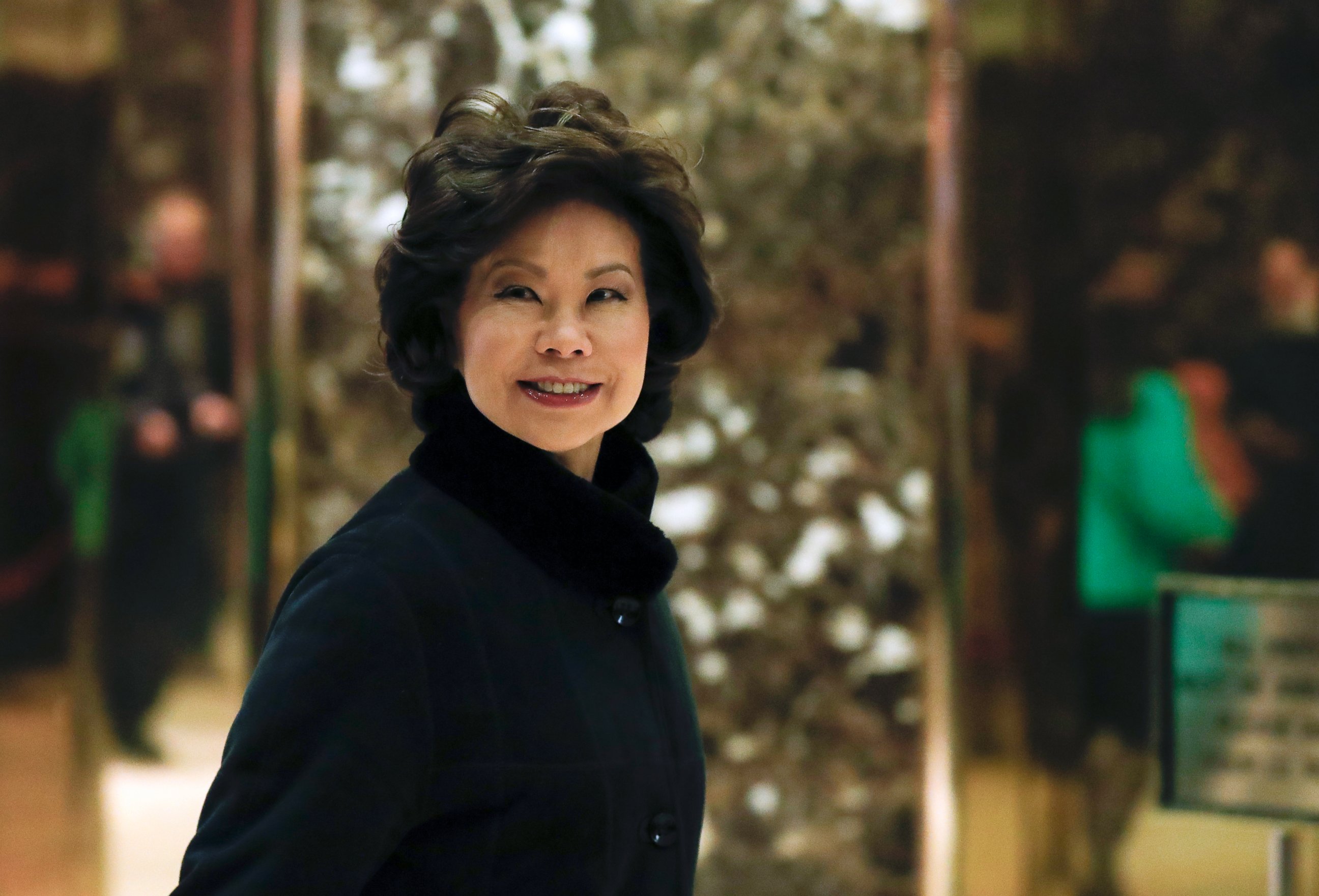 Chao previously served as labor secretary for President George W. Bush and was the only Cabinet official to serve through all eight years of his presidency. She made history as the first Asian-American woman to serve in a U.S. president's Cabinet. Click here to learn more about Chao.
Secretary of the treasury
Steven Mnuchin - Confirmed Feb. 13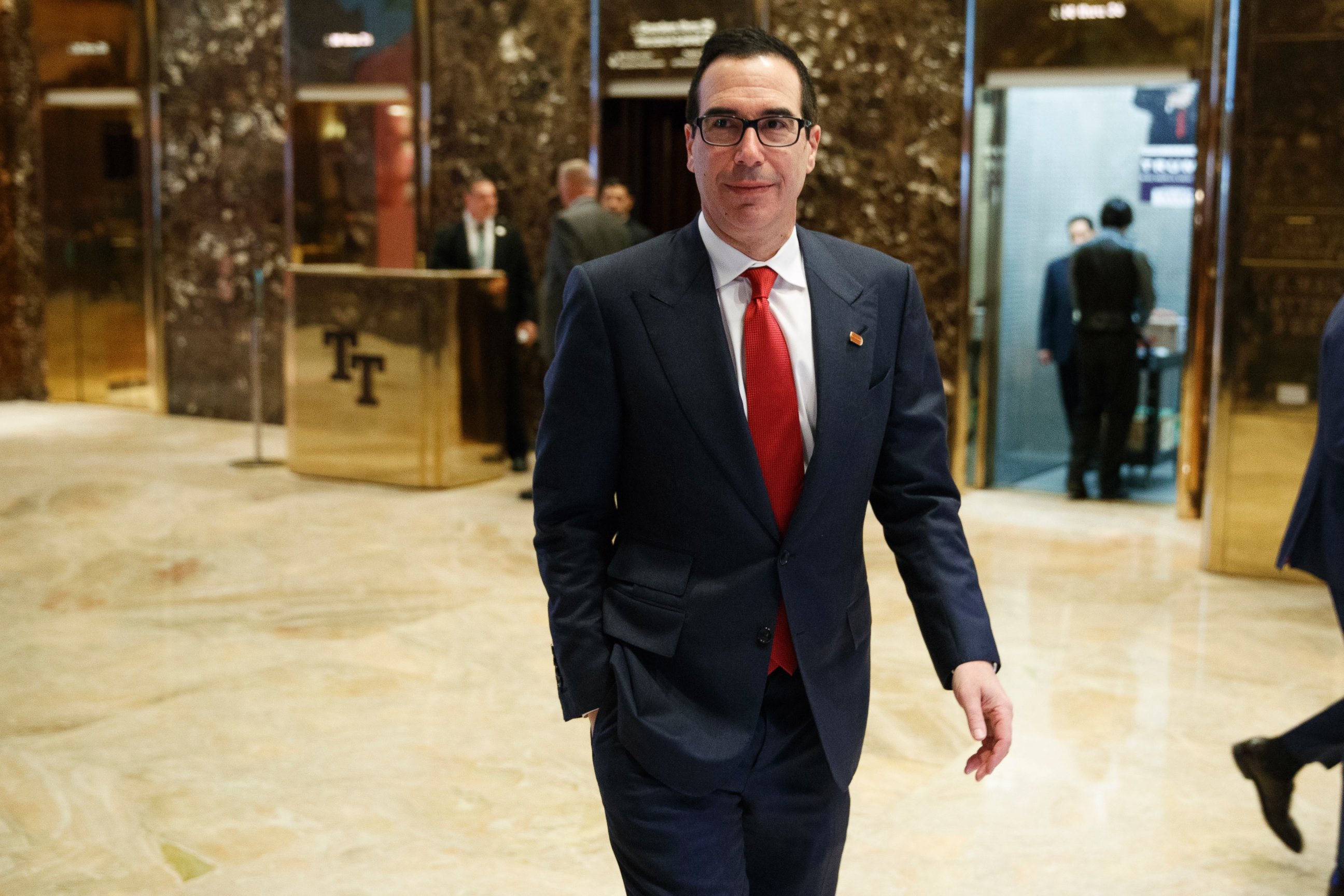 Mnuchin worked for 17 years at Goldman Sachs, where he served as the chief information officer. He founded the investment firm Dune Capital Management and the entertainment financing company RatPac-Dune Entertainment. Click here to learn more about Mnuchin.
Secretary of commerce
Wilbur Ross - Confirmed Feb. 28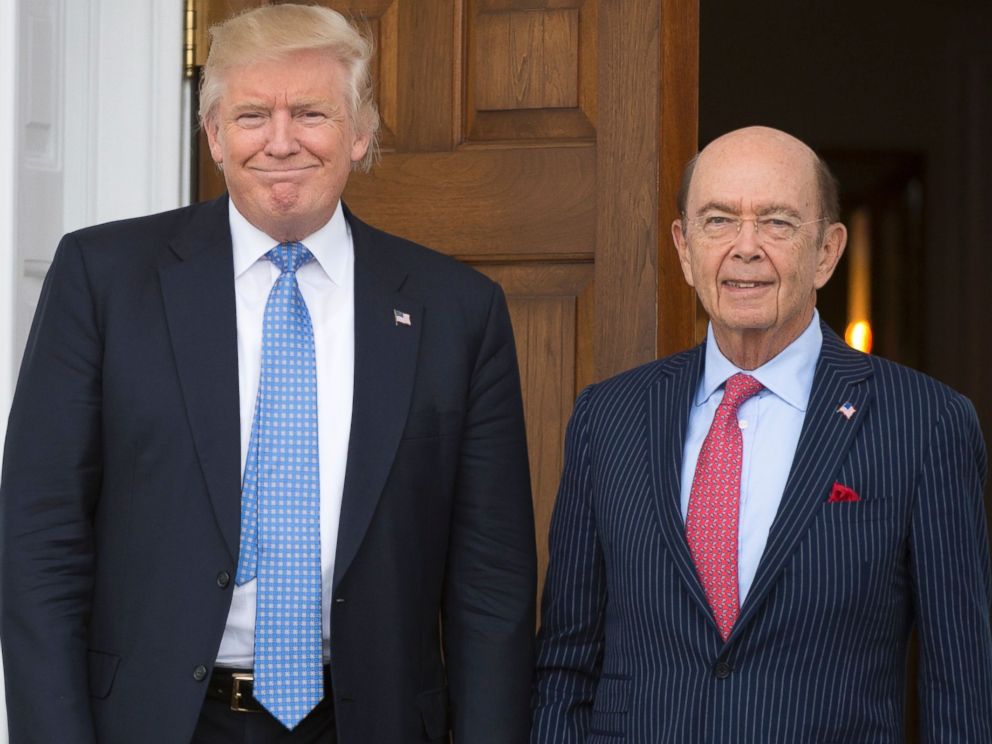 Ross is a billionaire investor and the founder of the investment firm W.L. Ross and Co. He has been described as the king of bankruptcy for his work restructuring failed companies and was a key economic adviser to Trump during his campaign. Click here to learn more about Ross.
Secretary of defense
Retired Gen. James Mattis - Confirmed Jan. 20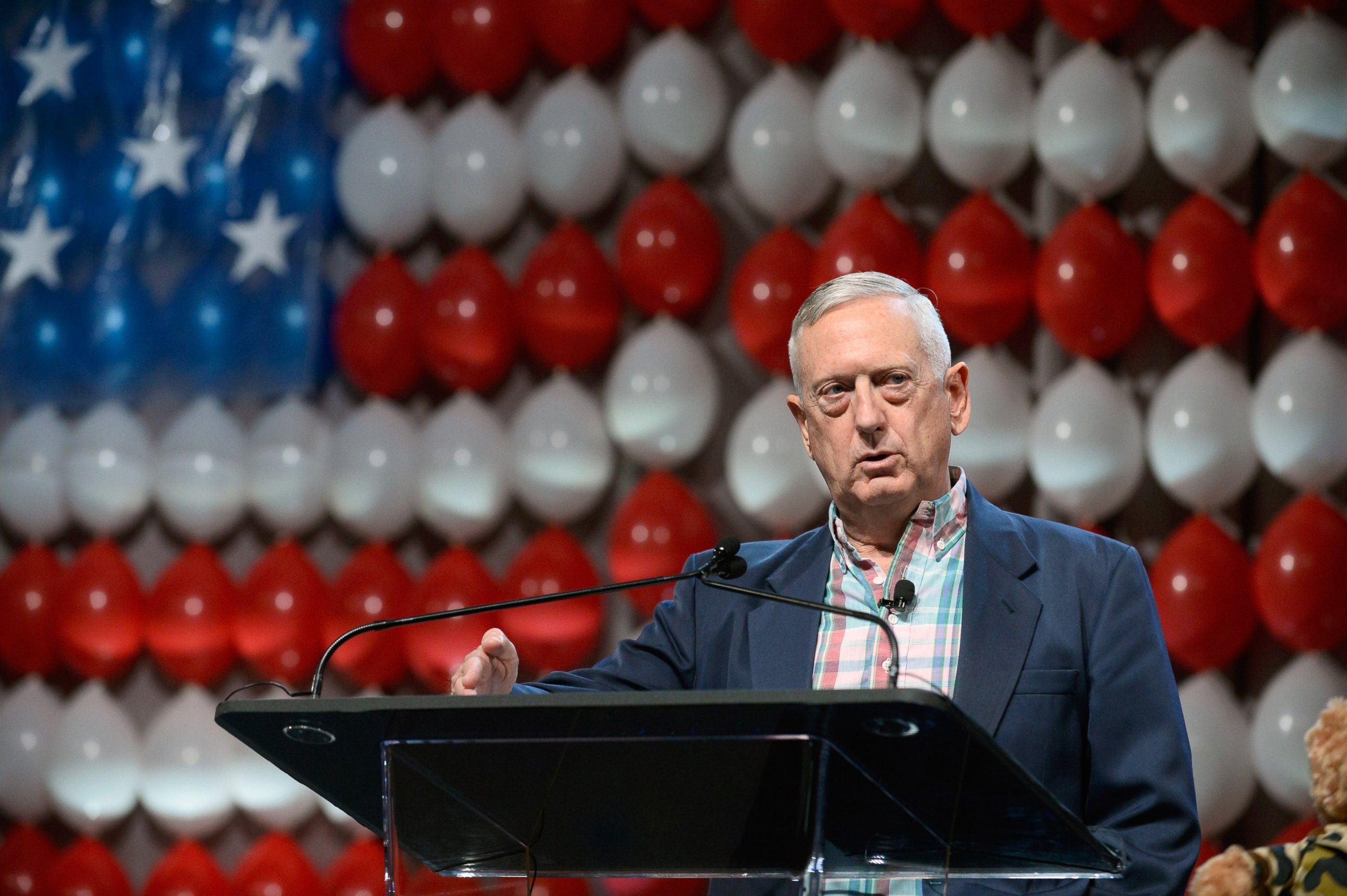 Mattis retired from the Marine Corps in 2013 after a storied 41-year career that included leading U.S. troops in Afghanistan, Iraq and in Kuwait. He most recently served as the head of U.S. Central Command.
Congress passed a special law to exempt Mattis from the requirement that commissioned officers be out of active duty at least seven years before serving as defense secretary. Within hours of Trump's being sworn in as president, the Senate confirmed Mattis in a 98-1 vote as secretary of defense. Click here to learn more about Mattis.
Secretary of housing and urban development
Dr. Ben Carson - Confirmed March 2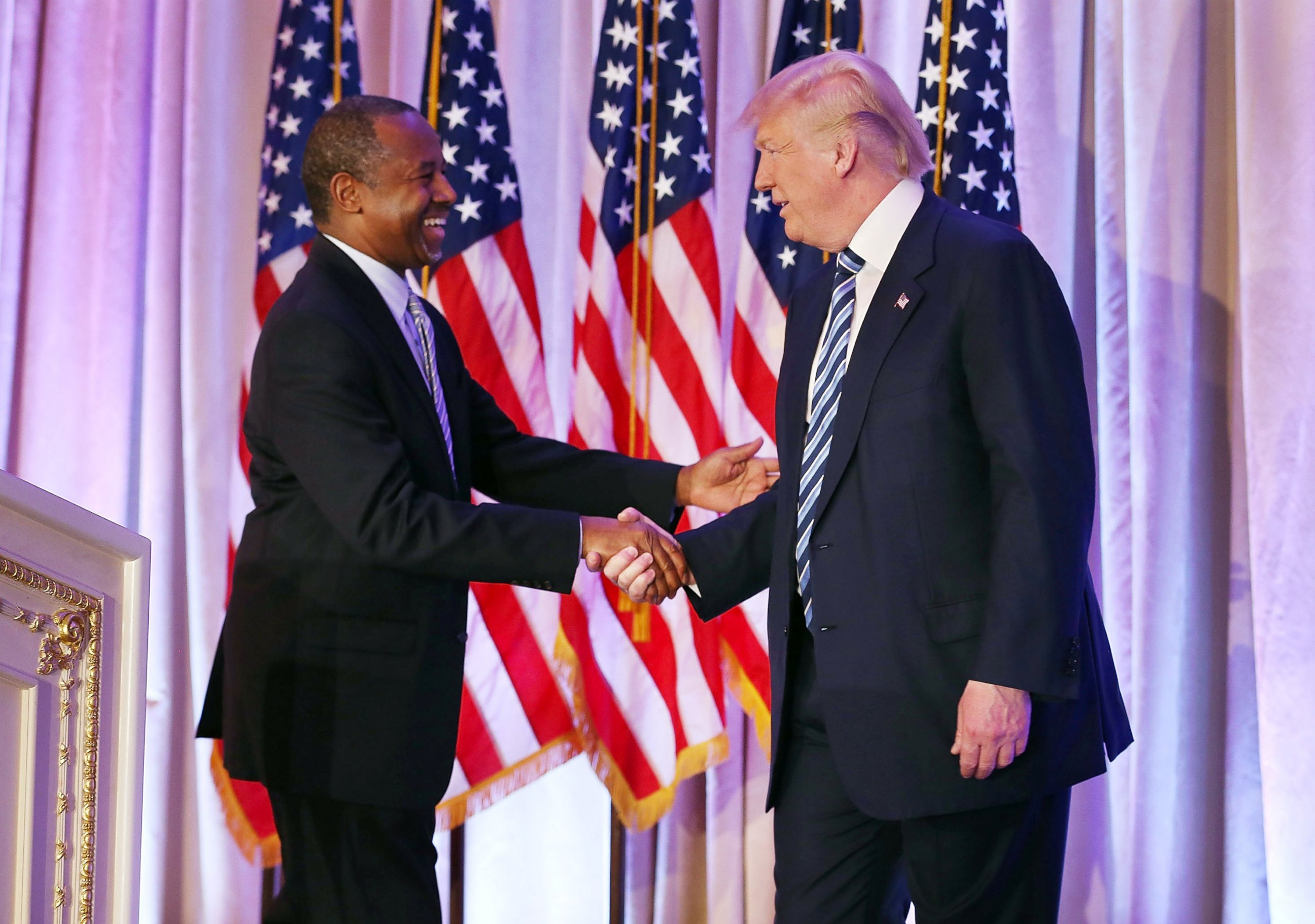 Carson, a retired neurosurgeon, was a Trump rival during the 2016 Republican primaries. He has never held elected office bor worked in government. Click here to learn more about Carson.
Secretary of homeland security
Retired Gen. John Kelly - Confirmed Jan. 20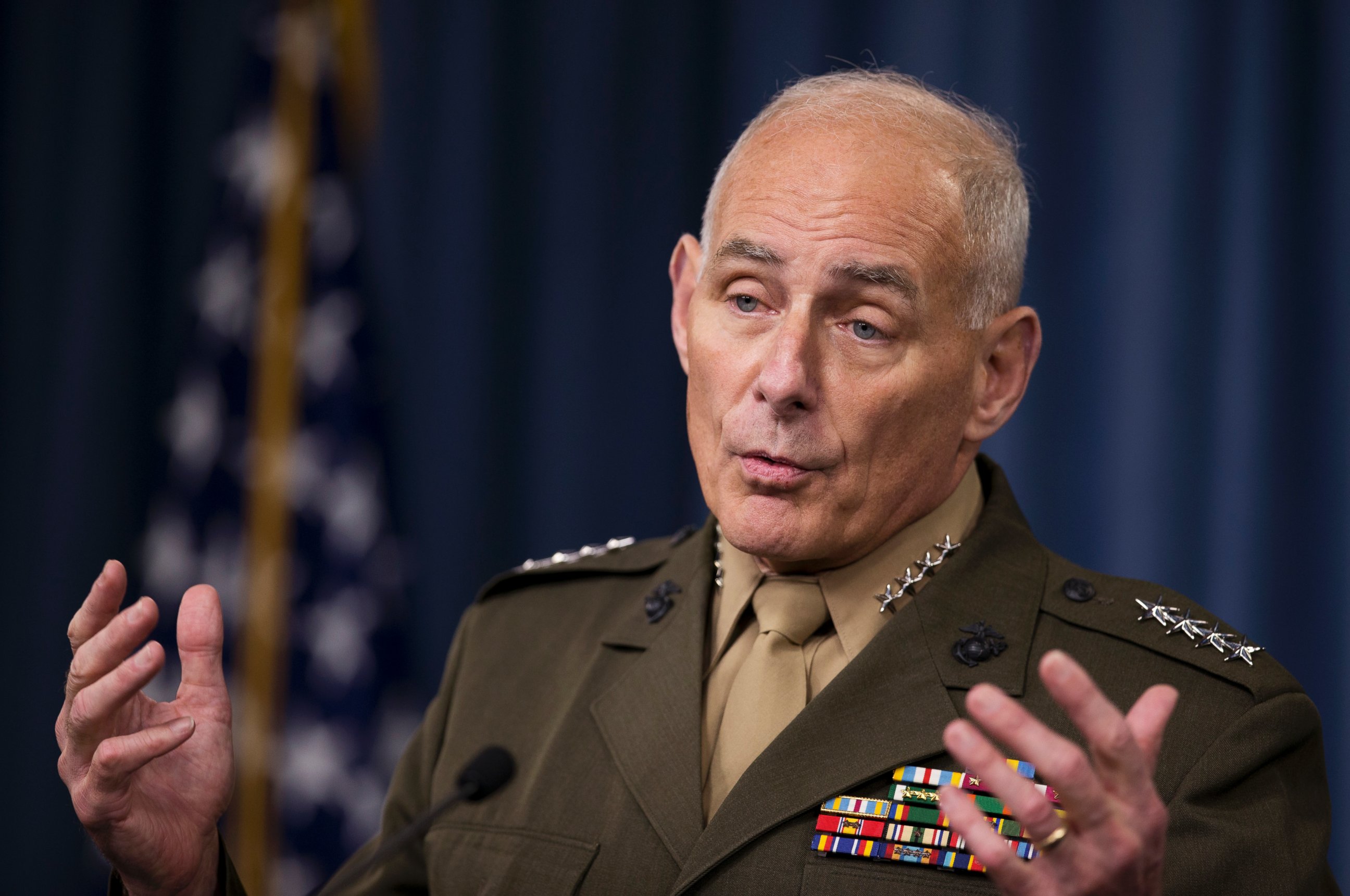 Kelly was a four-star general and the head of the U.S. Southern Command. In addition to leading troops overseas, he is known for his strong knowledge of border issues and the drug trade in South and Central America. Click here to read more about Kelly.
Secretary of the interior
Rep. Ryan Zinke, R-Montana - Confirmed March 1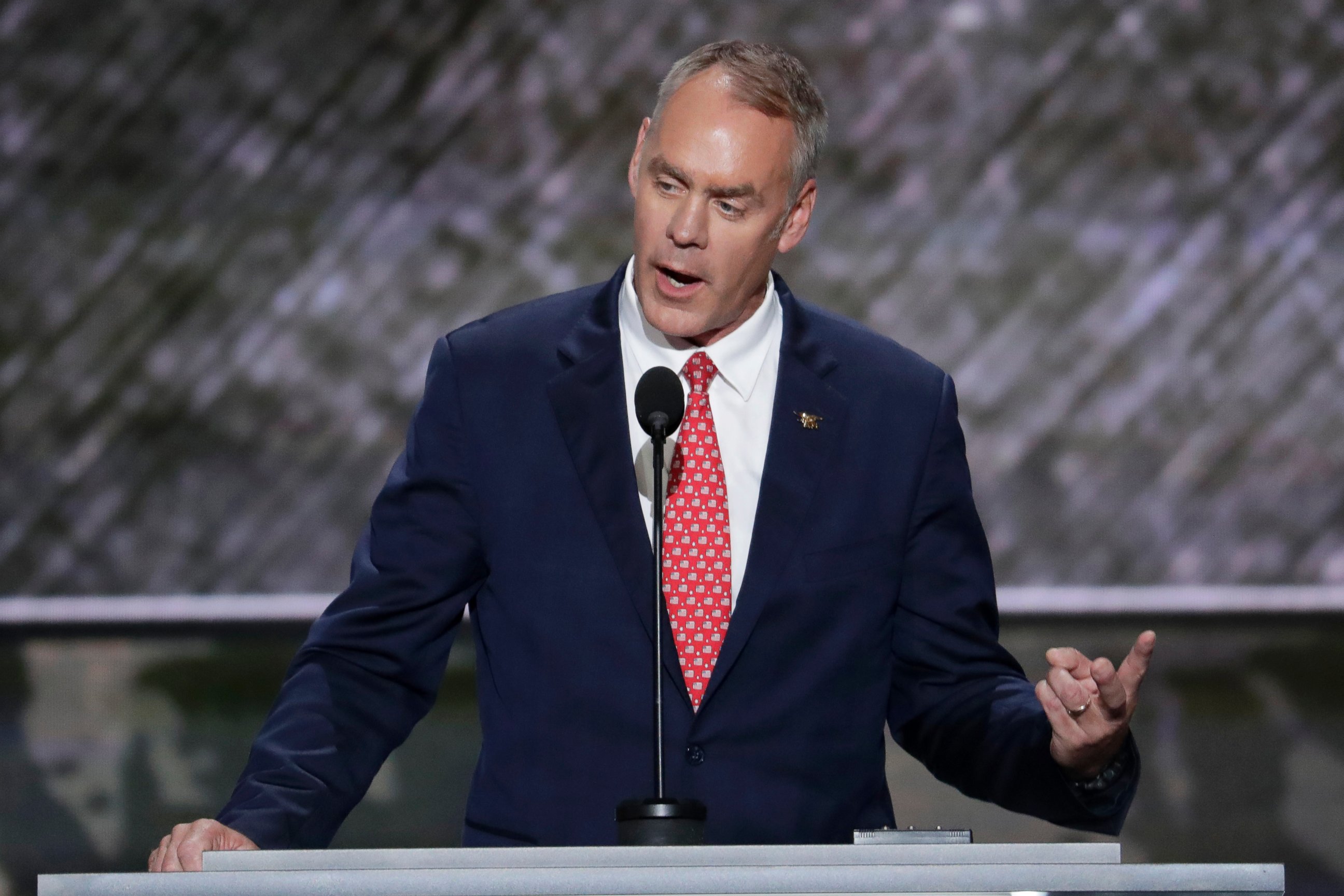 Zinke is the former House representative from Montana and a retired Navy SEAL. He's the first interior secretary from Montana. Click here to learn more about Zinke.
Donald Trump Jr., an avid hunter and outdoorsman, was involved in selecting the interior secretary, including telephone calls and meetings with candidates, according to a source familiar with the process.
Secretary of energy
Rick Perry - Confirmed March 2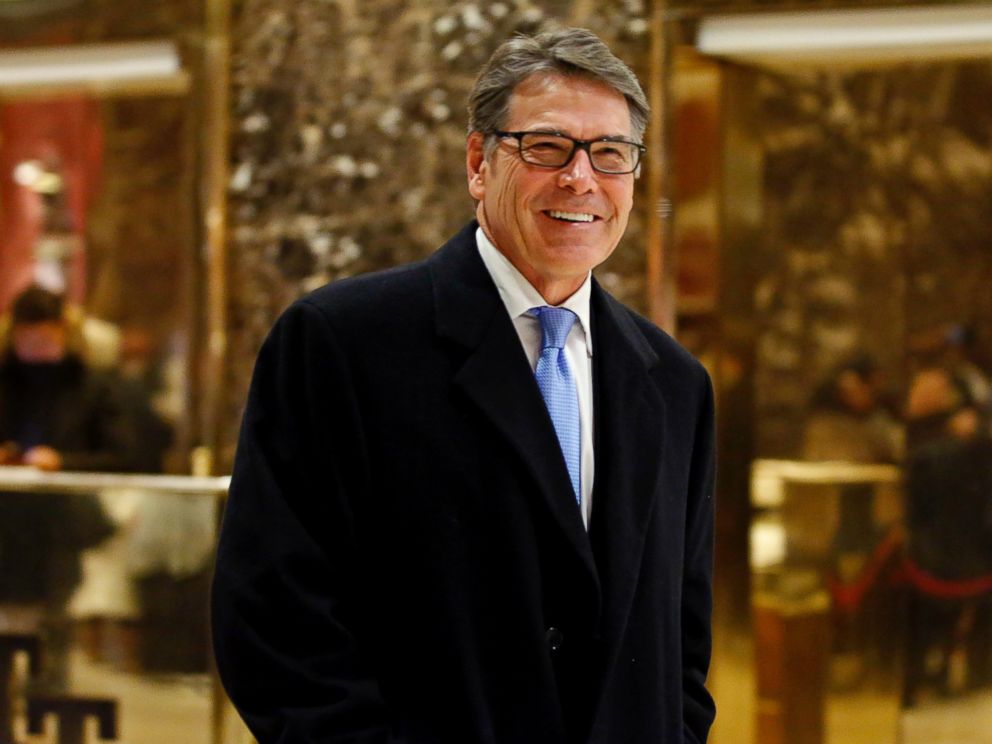 Perry, a former Texas governor, is leading the federal agency he once said he wanted to eliminate but couldn't name in his famous "oops" moment during a 2011 GOP primary debate. Click here to learn more about Perry.
Secretary of veterans affairs
David Shulkin - Confirmed Feb. 13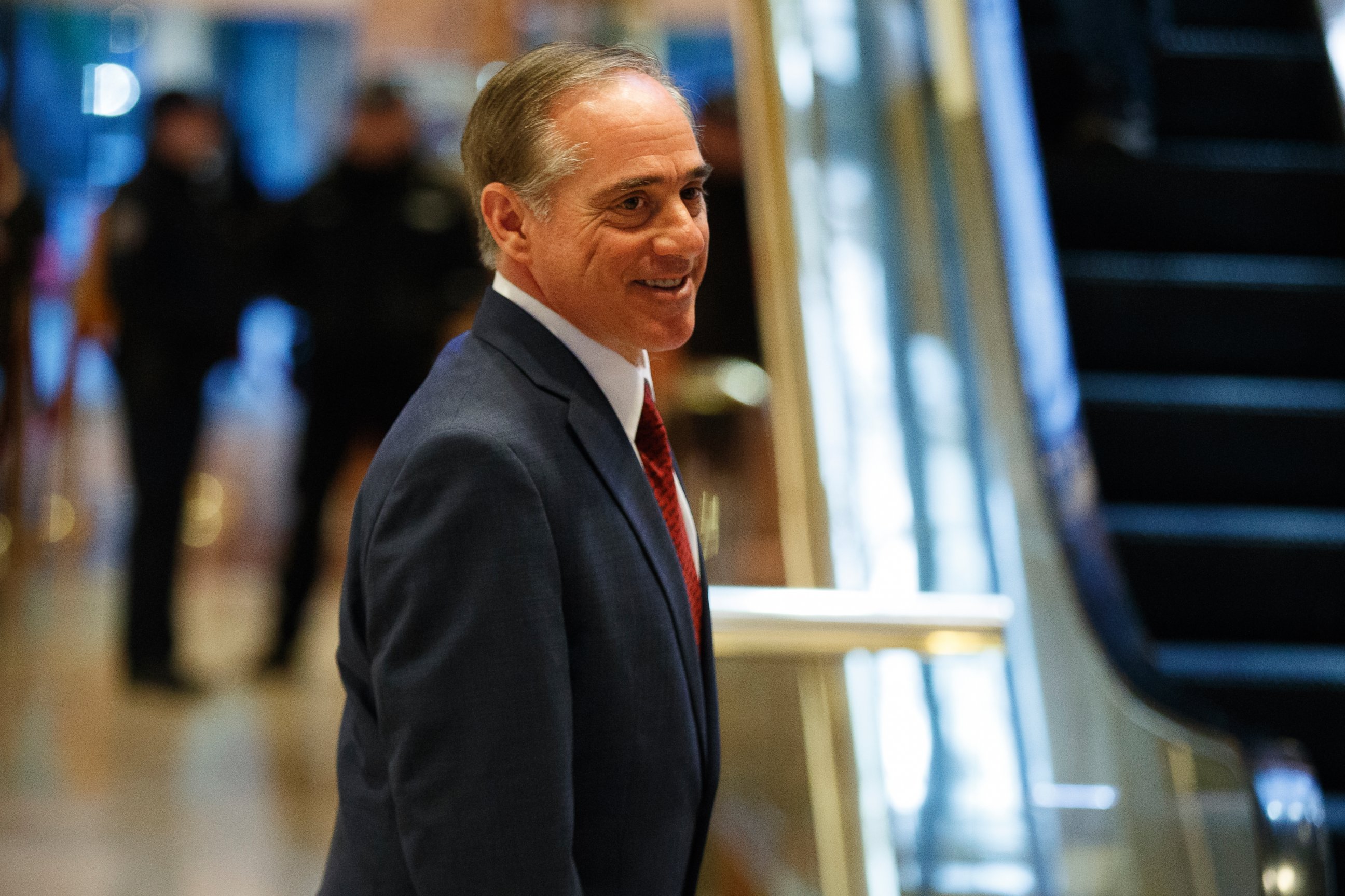 Shulkin served as undersecretary of health for the VA under the Obama administration. Shulkin is the first VA secretary in the agency's history not to have served in the military. Click here to learn more about Shulkin.
Secretary of agriculture
Former Georgia Gov. Sonny Purdue - Announced Jan. 19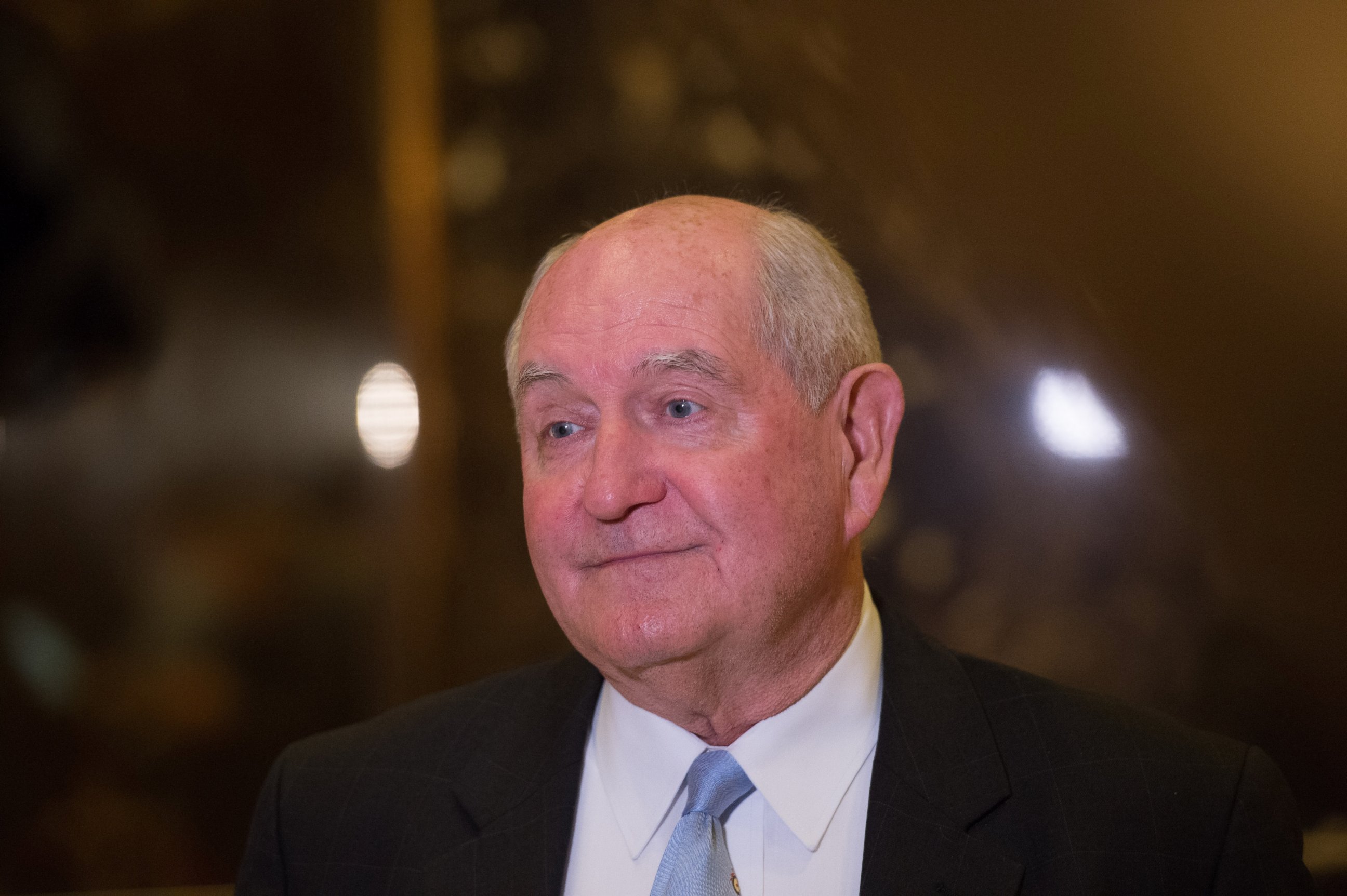 Perdue, 70, a Republican, served as the governor of Georgia from 2003 to 2011. He worked on Trump's agricultural advisory committee during his presidential campaign. Click here to learn more about the selection of Perdue.
Secretary of labor
Alexander Acosta - Announced Feb. 16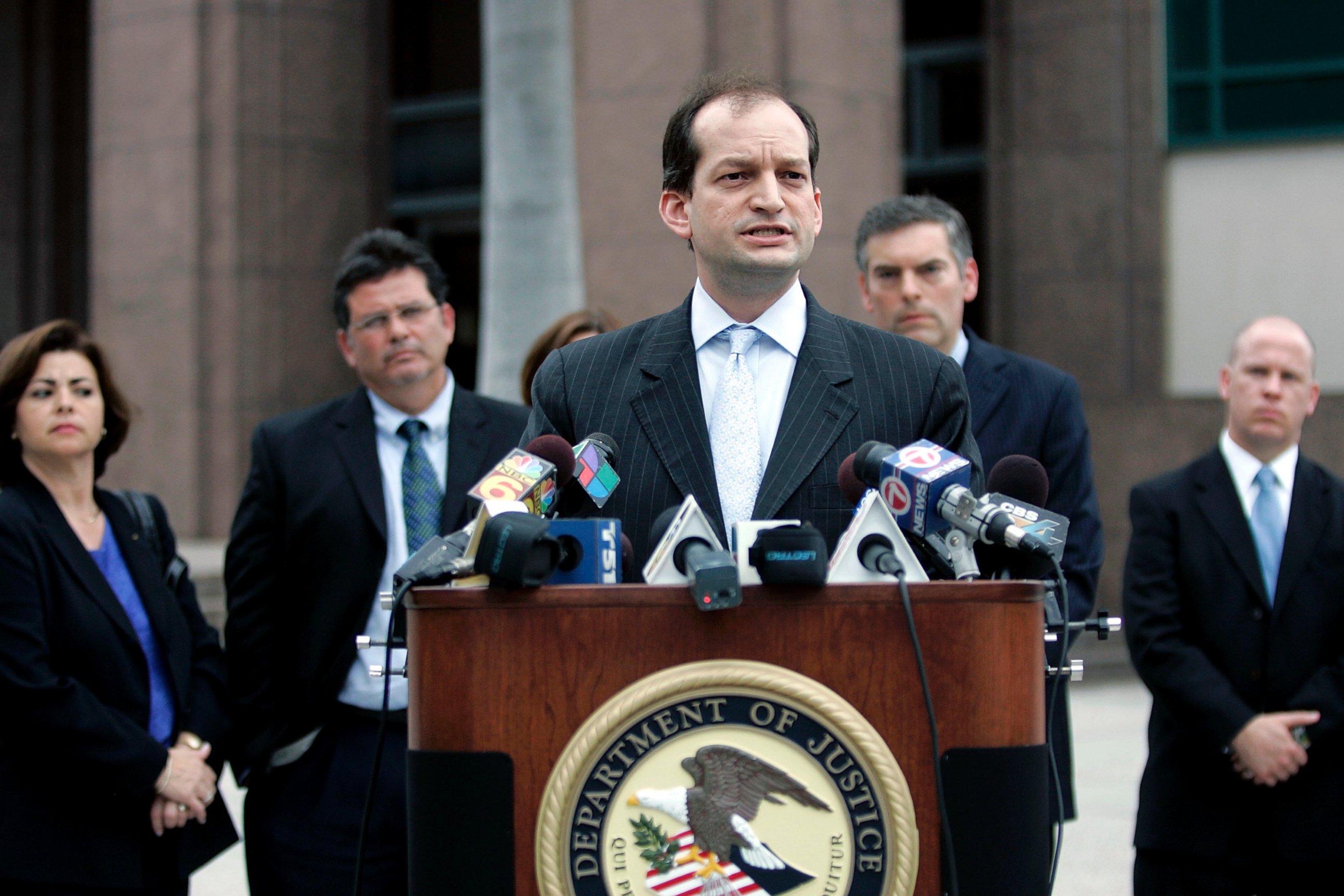 Acosta is the chairman of the board of U.S. Century Bank and dean of Florida International University law school. Acosta formerly served on the National Labor Relations Board and was assistant attorney general for the Department of Justice's civil rights division under President George W. Bush. If confirmed, Acosta would be the first Hispanic to serve in Trump's Cabinet.
There have been several other picks for Cabinet-level positions:
Chief of staff
Reince Priebus - Appointed Nov. 13. This is the only Cabinet-level position that does not need Senate confirmation.
The selection of Priebus as Trump's chief of staff was the first Cabinet-level announcement. Priebus was the chairman of the Republican National Committee until his appointment. Click here to read more about him and his role in Trump's campaign.
Ambassador to the U.N.
Gov. Nikki Haley - Confirmed Jan. 24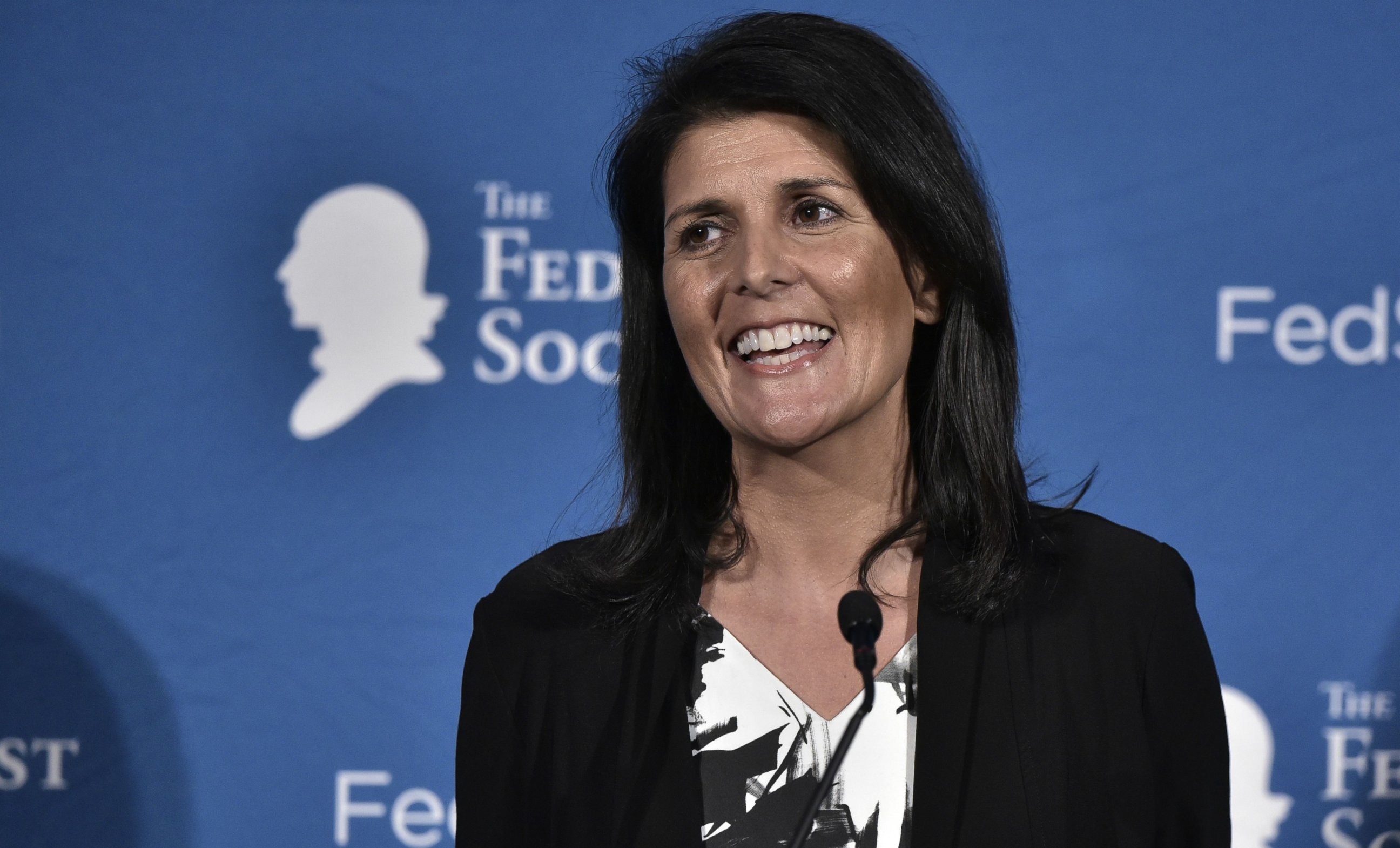 Haley, the child of Indian immigrants, brings diversity to the nascent administration but had little international experience as governor of South Carolina. Click here to read more about Haley.
Small business administrator
Linda McMahon - Confirmed Feb. 14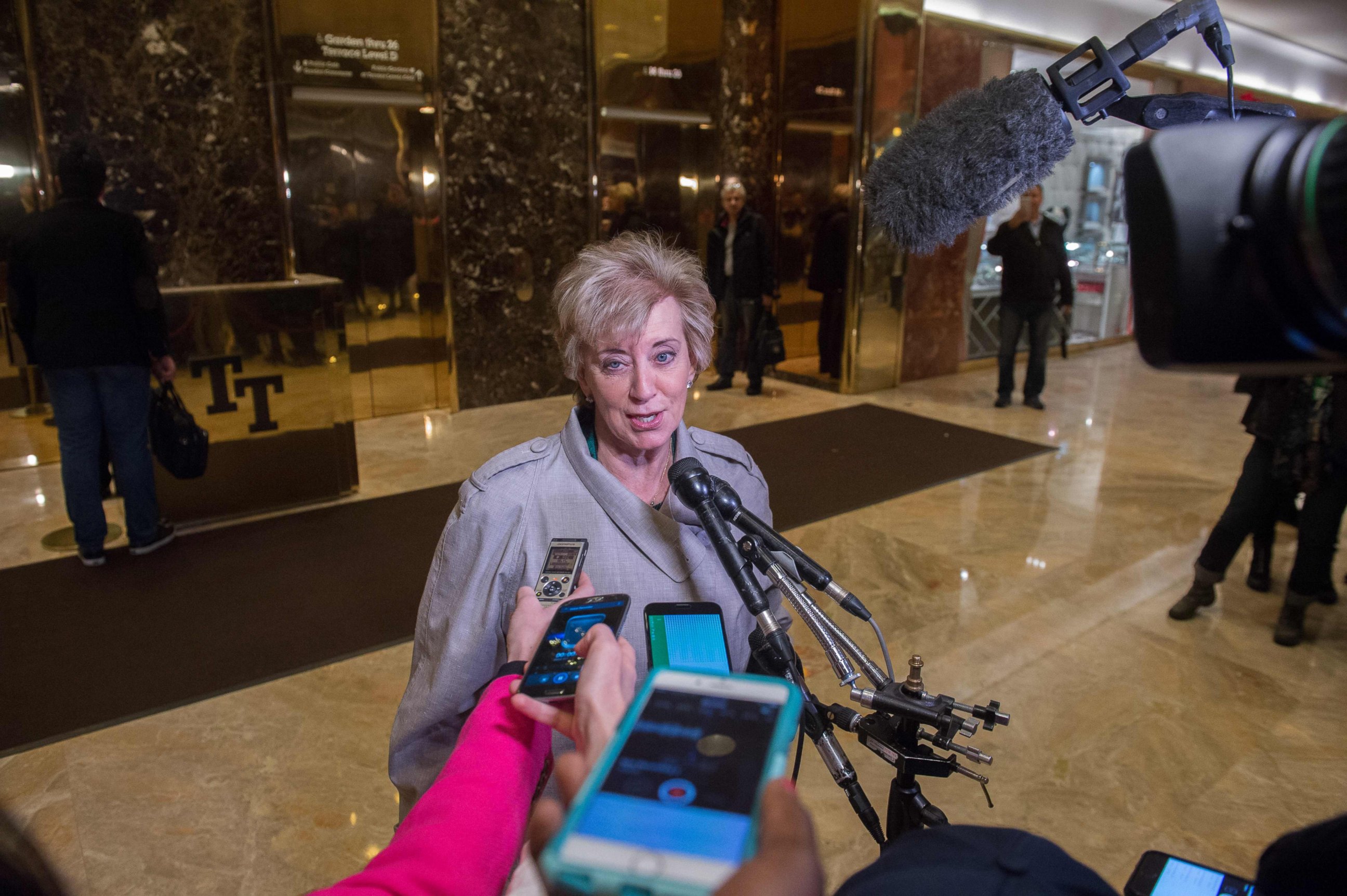 Linda McMahon is a co-founder and former CEO of WWE. Before Trump's Dec. 7 announcement that she would be his pick to lead the Small Business Administration, she was an adviser to global businesses as part of APCO Worldwide's International Advisory Council.
She was a top donor to Trump throughout his campaign. She ran for the U.S. Senate seat in Connecticut in 2010 and 2012, losing both times.
Environmental Protection Agency administrator
Scott Pruitt - Confirmed Feb. 17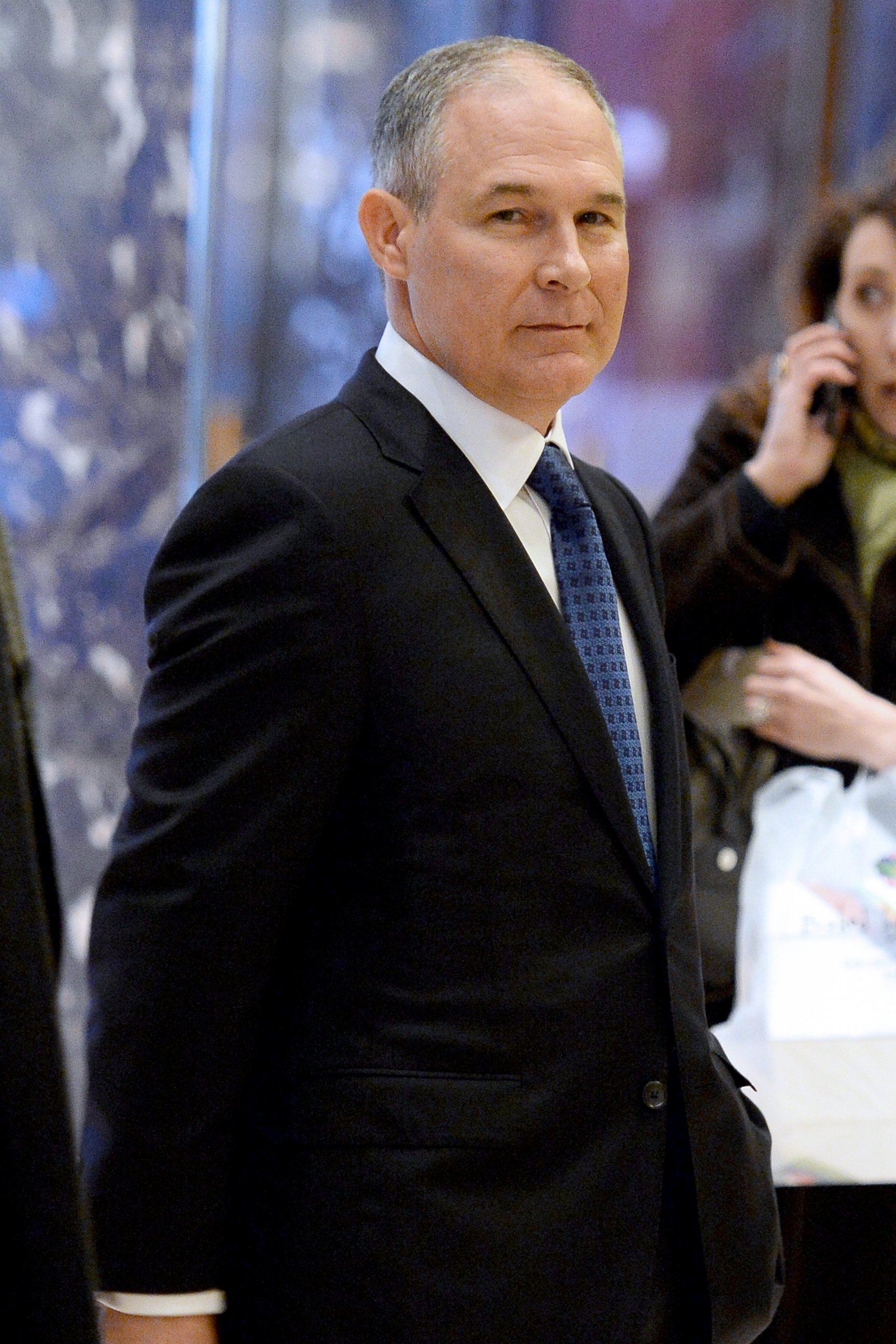 Pruitt formerly served as the Oklahoma attorney general and has been a critic of the agency Trump tapped him to lead. Pruitt's views on environmental issues appear to largely mirror Trump's rhetoric on the campaign trail, including framing the Environmental Protection Agency as a too-powerful government bureaucracy pursuing an ideological agenda based on what Pruitt considers dubious science. Click here to learn more about Pruitt.
Then there are other senior positions:
CIA director (non-Cabinet agency position)
Rep. Mike Pompeo, R-Kan. - Confirmed Jan. 23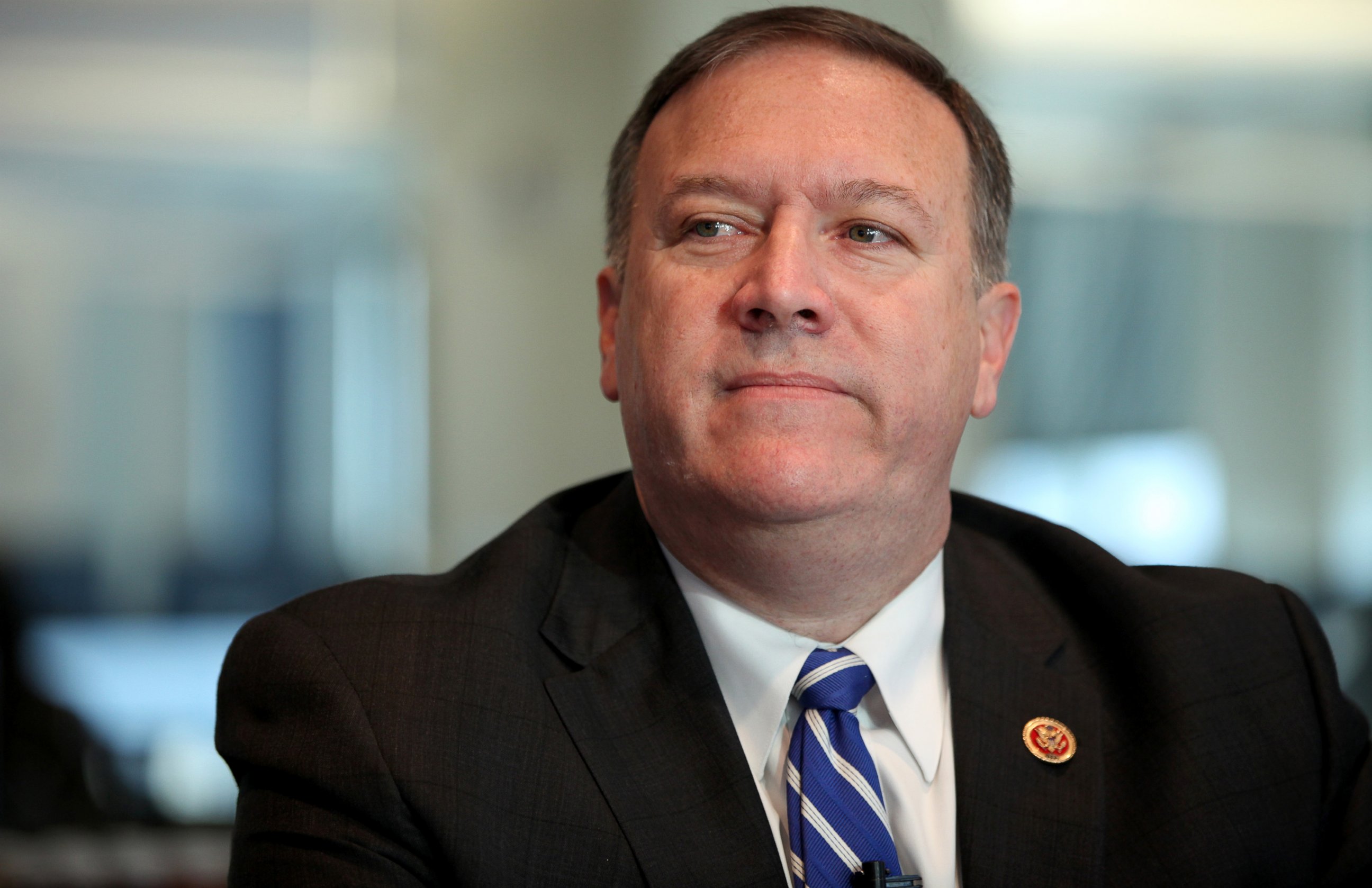 Pompeo, who supported Sen. Marco Rubio during the GOP primaries, represented Kansas' 4th Congressional District. Click here to learn more about Pompeo.
National security adviser (non-Cabinet senior position)
Lt. Gen. H.R. McMaster - Announced Feb. 20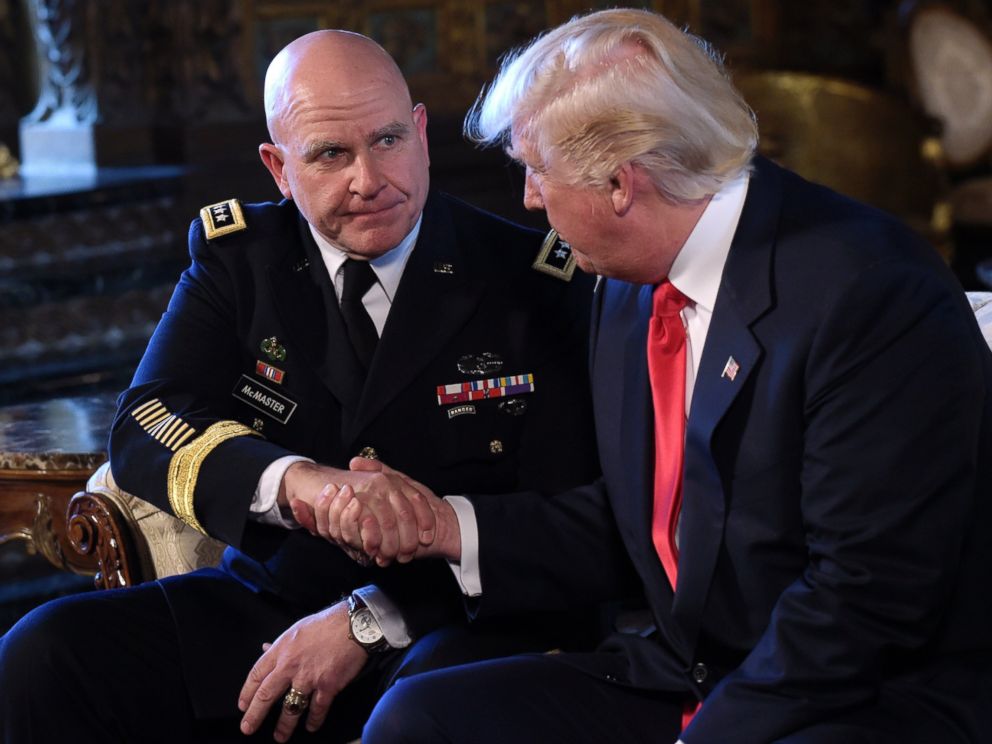 The position of national security adviser became vacant after Michael Flynn resigned on Feb. 13. McMaster, a West Point graduate who was awarded the Silver Star during the Gulf War, was chosen by Trump to replace Flynn. The position of national security adviser does not require Senate confirmation, but when three-star generals like McMaster change jobs within the service they do need the approval. Click here to learn more about McMaster.
ABC News' Jonathan Karl, Tom Llamas, Ali Rogin, John Santucci, Candace Smith, Katherine Faulders, Benjamin Siegel, Alexander Mallin and Meghan Keneally contributed to this report.