Trump won't enforce Stormy Daniels nondisclosure agreement
Daniels' lawyer tweeted the president is "all hat and no cattle."
President Donald Trump said he will not attempt to enforce a nondisclosure agreement blocking porn star Stormy Daniels from revealing details of her alleged affair with him, according to papers filed Saturday.
The statement, filed in Central California federal court, says that Trump has "never taken the position that he was a party" to the NDA with Daniels, whose real name is Stephanie Clifford. All of the parties agree that Trump never signed the settlement agreement, according to the filing, which Daniels is seeking to invalidate.
"Mr. Trump does not, and will not, contest Ms. Clifford's assertion that the settlement agreement was never formed, or in the alternative, should be rescinded," the filing says. "Moreover, Mr. Trump covenants that he will not bring any action, proceeding or claim against Ms. Clifford to enforce any of the terms of the settlement agreement."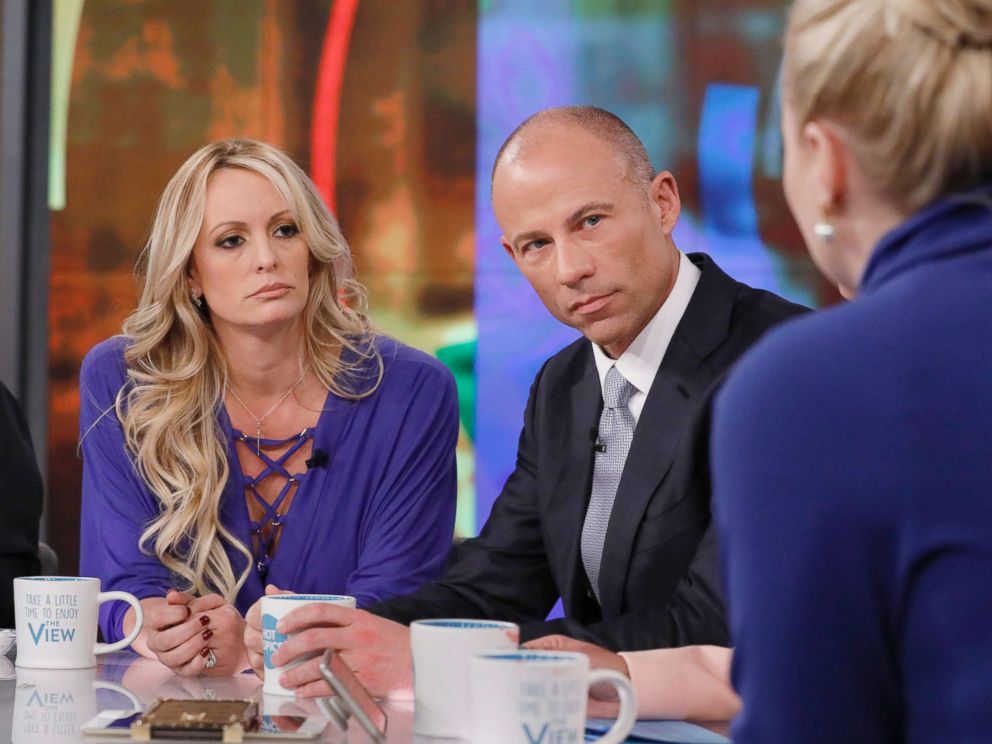 Trump's attorney, Charles Harder, asked the judge to remove Trump from the lawsuit, saying her claim against Trump for declaratory relief — a ruling that the NDA is invalid — is now moot.
Daniels has told her story publicly several times — in extensive interviews first with "60 Minutes" and then "The View."
In a letter filed as an exhibit to the statement, Harder told Daniels' attorney Michael Avenatti, "Ms. Clifford should immediately dismiss Mr. Trump from this lawsuit." If not, Harder wrote, they should "meet and confer … regarding Mr. Trump's contemplated motion to dismiss."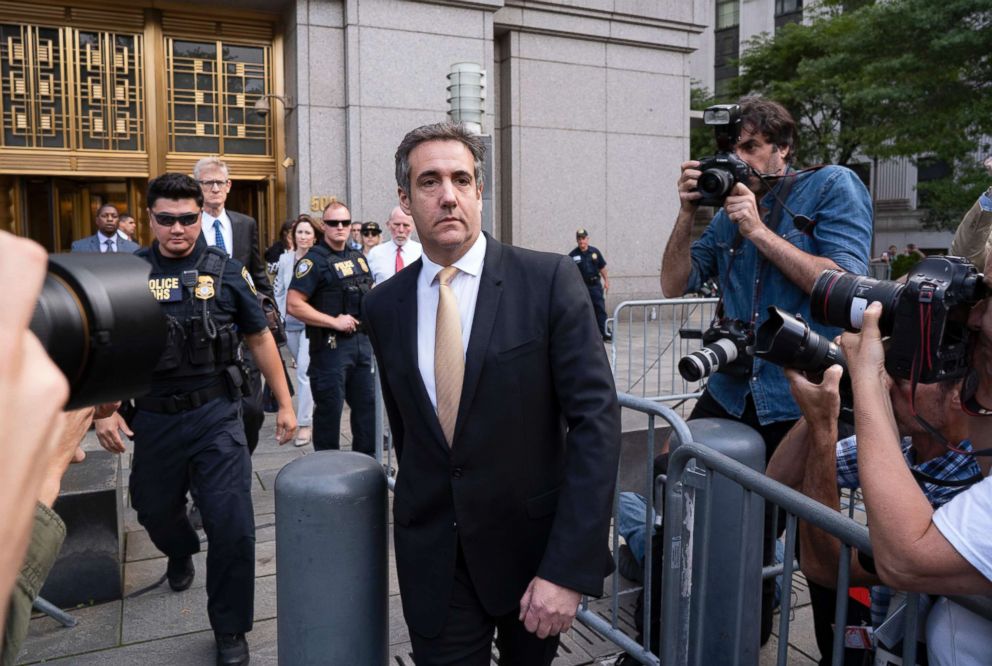 Avenatti did not mention Daniels' litigation plans in an almost gleeful tweet — one in which he called the commander-in-chief "all hat and no cattle."
"I have been practicing law for nearly 20 yrs.," Avenatti wrote. "Never before have I seen a defendant so frightened to be deposed as Donald Trump, especially for a guy that talks so tough. He is desperate and doing all he can to avoid having to answer my questions. He is all hat and no cattle."
Trump's former attorney, Michael Cohen, on Friday filed a similar notice on Friday, vowing not to assert any right or claim against Daniels vis-à-vis the NDA.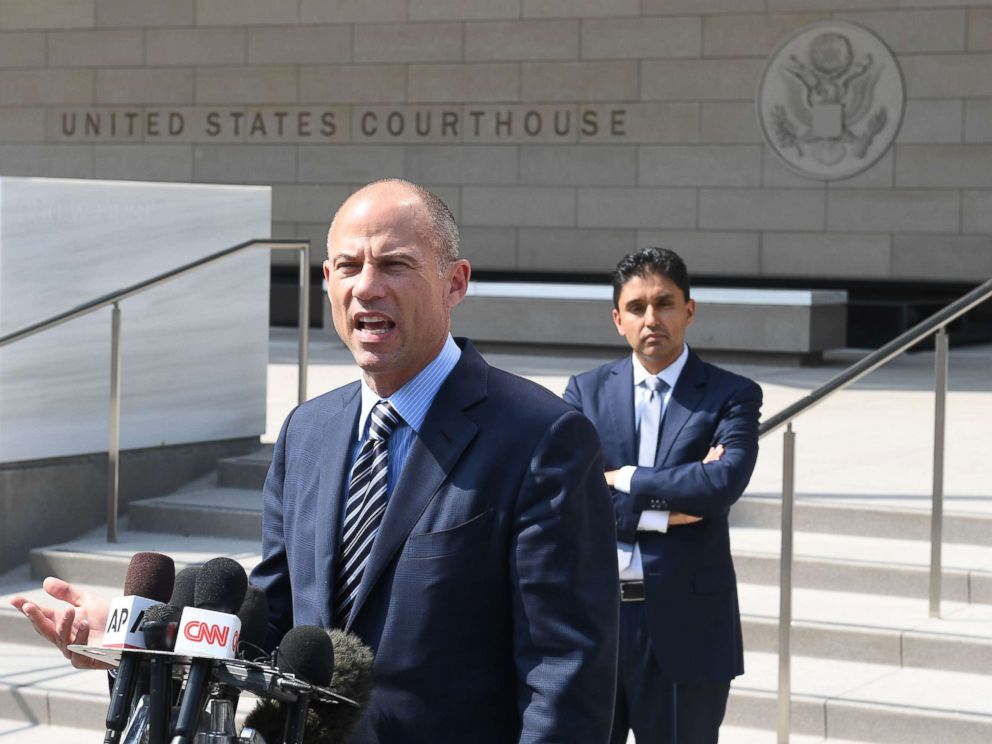 Cohen last month pleaded guilty to eight felony charges, including one campaign finance violation, in relation to the $130,000 payout to Daniels, which was covered by the NDA.