An attorney for Michael Cohen, the ex-lawyer and fixer of President Donald Trump, filed a notice late Friday in U.S. District Court via his company Essential Consultants, LLC, agreeing to tear up the nondisclosure agreement barring porn star Stormy Daniels from discussing her alleged affair with Trump.
Cohen is arguing that this divests the court of jurisdiction over the contract dispute and is asking the court to dismiss her claim which seeks to invalidate the deal.
Cohen pleaded guilty last month to eight felonies -- including a violation of campaign finance law in connection with his role in negotiating a nondisclosure agreement with Daniels for $130,000 just before Election Day in 2016.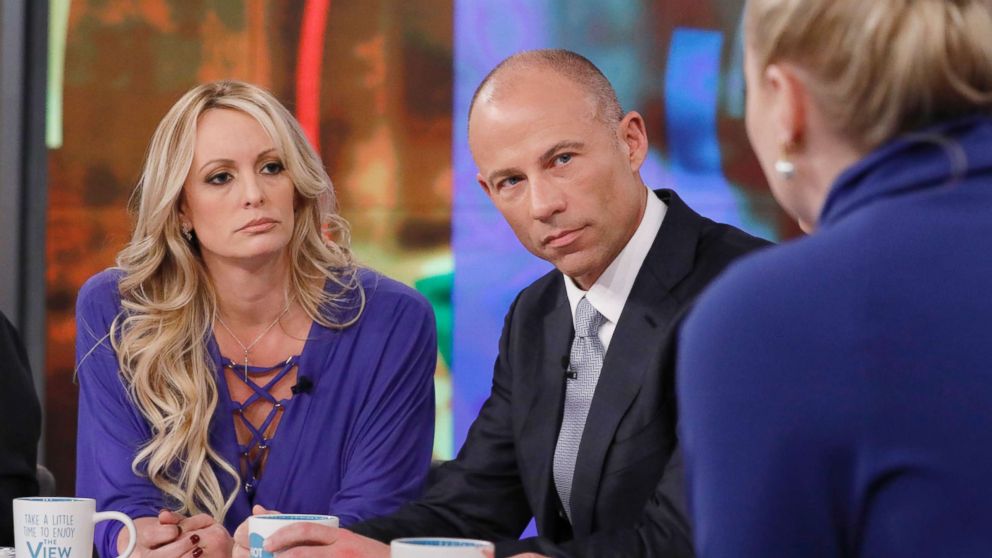 Trump has always denied he had an affair in 2006 with Daniels -- whose legal name is Stephanie Clifford -- though the president recently acknowledged reimbursing Cohen for the costs of the deal.
Michael Avenatti, who represents Daniels, told ABC News in a text late Friday: "It won't work for a host a reasons, starting with Trump has not agreed to anything."
Daniels' lawyer also tweeted about the news, calling it a "legal stunt" in order to avoid the president being deposed in the case.
Avenatti said he "will never settle the cases absent full disclosure and accountability."
In the filing by Brent Blakely, Cohen's lawyer, he writes "Essential Consultants LLC covenants not to assert any right and/or claims against Stephanie Clifford aka Stormy Daniels with respect to the validity and/or enforcement of the Confidential Settlement Agreement, including but not limited to any claims against Stephanie Clifford aka Stormy Daniels for breach thereof."
Essential Consultants also reserved the right to seek reimbursement of that $130,000 paid to Daniels as hush money.
"Today Essential Consultants LLC and Michael Cohen have effectively put an end to the lawsuits filed against them by Stephanie Clifford aka Stormy Daniels," Blakely said in a statement to ABC News. "The rescission of the Confidential Settlement Agreement will result in Ms. Clifford returning to Essential Consultants the $130,000 she received in consideration, as required by California law."
A Sept. 24 hearing is scheduled in the case in which the parties were expected to present their arguments on how to proceed in the wake of Cohen's guilty pleas. Cohen and Trump want to extend the existing stay on the case, while Avenatti argued that the case should proceed with discovery and depositions, including Trump.
Avenatti had pushed for an expedited deposition of Trump just eight days earlier.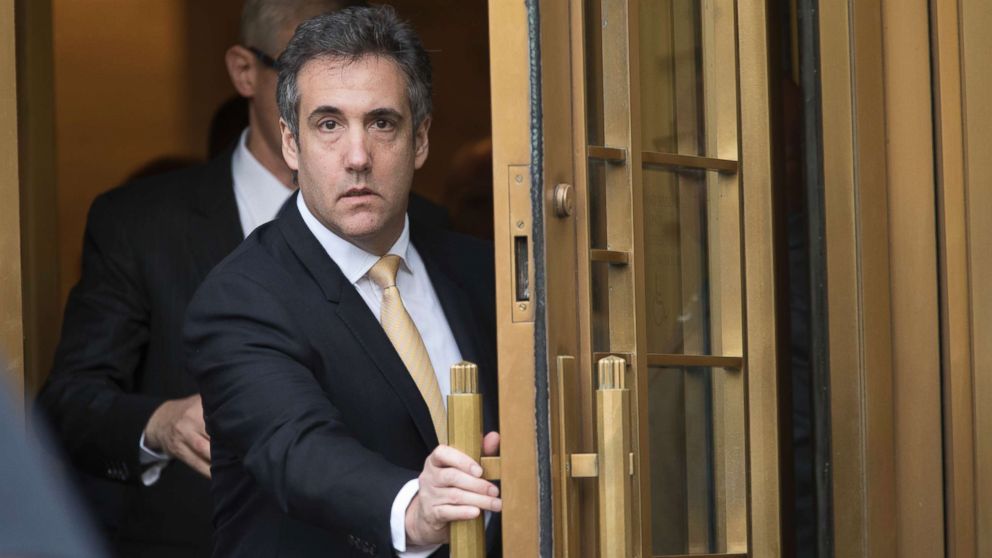 "We want to get on with it," Avenatti said Aug. 29. "There is no reason why the case should continue to be delayed."
The attorney is seeking to question the president under oath on an expedited schedule.
"I would be prepared to sit across from the president and take his deposition on 48-hours' notice," Avenatti told ABC News. "I would literally take that deposition anywhere in the world."