— -- Just hours after excerpts from author Michael Wolff's book "Fire and Fury: Inside the Trump White House" were published by various news outlets on Wednesday, President Donald Trump's lawyer Charles Harder sent cease and desist letters to Wolff, Wolff's publisher and former White House chief strategist Steve Bannon threatening legal action over alleged falsehoods.
Despite the Trump camp's blustery warnings, legal experts told ABC News that the president probably cannot gag Wolff or Bannon, both of whom are most likely protected by the First Amendment's freedom of speech.
Harder's letter alleged that Bannon has violated an employment contract he signed with the Trump campaign that included broad non-disclosure and non-disparagement provisions. Specifically, Bannon allegedly agreed not to disclose any "confidential information" about Trump and not to "demean or disparage publicly" Trump, the Trump campaign, the Trump Organization or any Trump family member for all time.
However, these contract provisions, according to experts, are likely unenforceable.
"I think it's highly unlikely that any president has ever sought or obtained such an agreement. Certainly, there have been no written reports of such agreements," said First Amendment lawyer Floyd Abrams, who works for the law firm Cahill Gordon & Reindel LLP.
"I believe such a provision would be held contrary to public policy as set forth in the First Amendment and thus unenforceable by any public official. It would bar any serious memoirs by former officials and, perhaps worse yet, any criticism of public officials by the people in the best position to pass judgment on their behavior," Abrams added.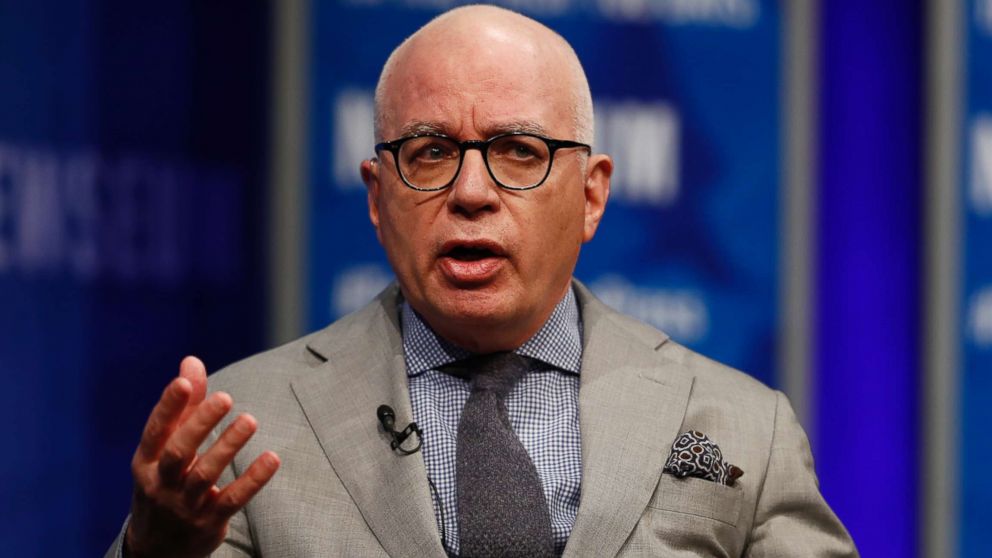 While individuals and companies in the private sector "can use broad nondisclosure agreements with non-disparagement clauses, the government cannot impose these same restrictions on current or former government employees," explained Kathleen Clark, a professor at the Washington University School of Law. That's because the First Amendment specifically restricts the government from limiting speech, she said.
Clark said that as a government employee you can still be barred from disclosing certain information protected by statutes, regulations or executive orders -- like, for example, national security secrets or personal information submitted to the government -- but there must be a policy justification.
"Preventing criticism is certainly not one of these justifications," said Clark, who called these contract terms as laid out in Harder's letter "beyond inappropriate."
Without an enforceable contract, according to legal experts, Trump could still pursue defamation lawsuits against Bannon and Wolff. But Trump would then have to prove that these men made false statements of facts -- as opposed to merely offering opinions -- and that they made them intentionally and with malice.
"The standard for slandering an elected official in a very public position, or any public person, is very high," said Mark J. Rozell, dean of the Schar School of Policy and Government at George Mason University.
Finally, a court battle over these issues, particularly on the question of whether Bannon and Wolff's statements are true or false, would likely become ugly, said legal experts, and require Trump to disclose more in discovery than he may want.