The White House principal deputy press secretary said Sunday he believes that President Donald Trump still "intends to" meet with special counsel Robert Mueller under oath.
Trump spokesperson Raj Shah responded to a question by ABC News Chief White House Correspondent Jonathan Karl, who said Trump has told him twice that he plans to meet with the special counsel overseeing the Russia investigation and will answer questions under oath.
Karl asked Shah on "This Week" Sunday if "the president plans to keep his word."
Shah responded, "I'm sure he intends to," adding that the president's "attorneys are communicating with the special counsel on the specifics regarding that."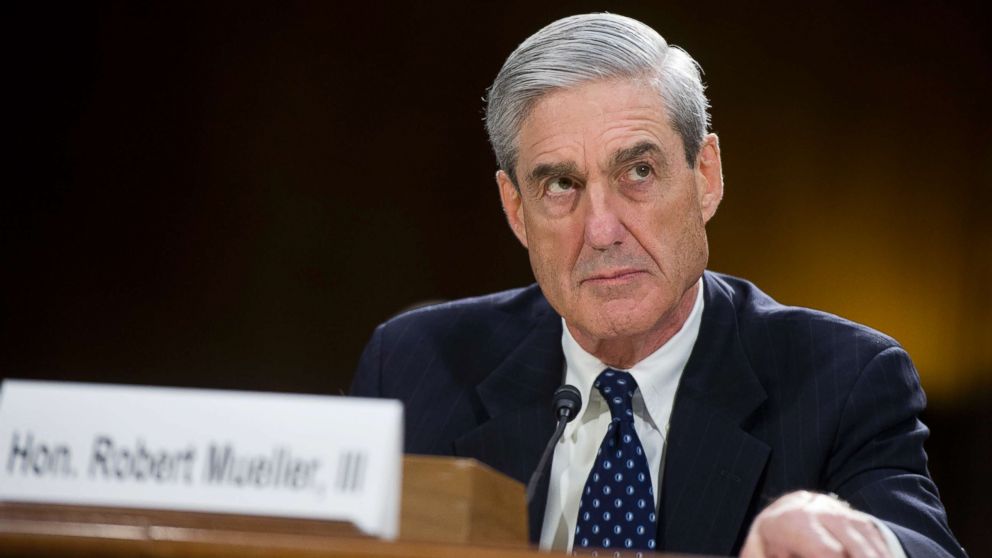 Karl also asked if there were any circumstances under which the president would seek to have Mueller fired. "For instance," Karl said, "If Mueller were to begin to look into the Stormy Daniels payoff, would that be a red line? Would the president fire him?"
"I'm not here to declare any red lines. There's no intention whatsoever to fire Robert Mueller, the special counsel, right now," the deputy press secretary said. "We've been fully cooperative. We respect their process. We're hoping it will come to a conclusion in the near future."
Stormy Daniels, the stage name of the adult film actress, Stephanie Clifford, has claimed to have had an affair with Trump prior to his presidency. On Tuesday, she filed a lawsuit against the president alleging that a nondisclosure agreement (NDA) about the alleged affair which she signed 11 days before the 2016 election is not valid because Trump never signed it.
Trump's personal lawyer, Michael Cohen, has said he used $130,000 of his own money to pay Clifford for signing the NDA.
Karl on Sunday asked Shah if the president approved of this payment.
Shah said, "Not that I'm aware of."
Emails provided to ABC News by Clifford's lawyer, Michael Avenatti, seem to show Cohen used his Trump Organization email address to arrange the wire transfer of the payment, but Cohen says this is not proof that the president knew of the transaction, as Avenatti asserts.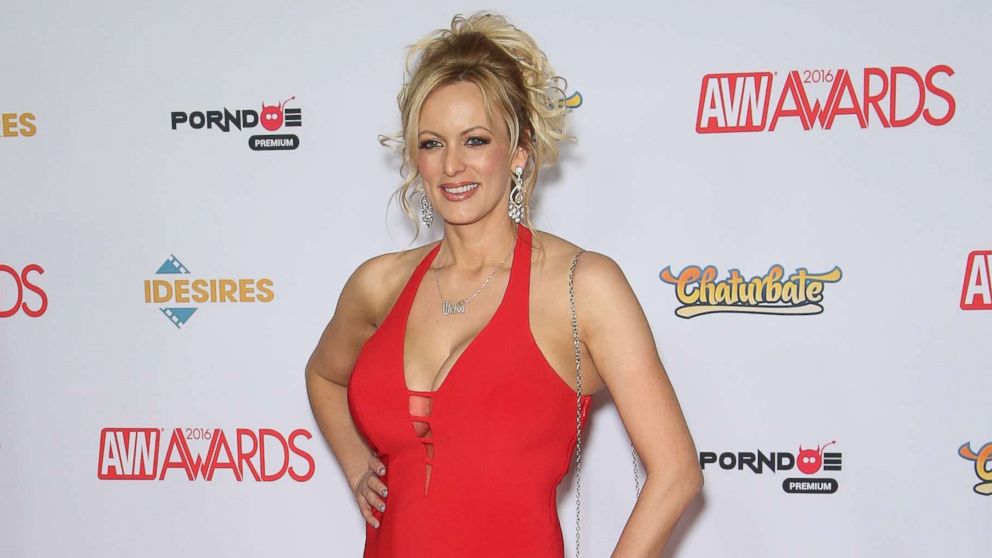 Cohen also said in a previous statement to ABC News that neither the Trump Organization nor the Trump campaign "was a party to the transaction with Ms. Clifford, and neither reimbursed me for the payment, either directly or indirectly. The payment to Ms. Clifford was lawful, and was not a campaign contribution or a campaign expenditure by anyone."
Karl asked Shah on "This Week" if the president himself directly reimbursed Cohen for the payment.
"Not to my knowledge," Shah responded. But he acknowledged, "I haven't asked the president about that question."