— -- President Trump's longtime personal lawyer Michael Cohen has acknowledged using his private funds shortly before the 2016 election to pay $130,000 to a porn actress who had once claimed to have had an affair with Trump.
"In a private transaction in 2016, I used my own personal funds to facilitate a payment of $130,000 to Ms. Stephanie Clifford," Cohen said in a statement emailed to ABC News, referencing the actress also known as Stormy Daniels.
Cohen's statement, first reported by the New York Times, came in direct response to a Jan. 22 complaint filed by watchdog group Common Cause with the Federal Election Commission, questioning whether the payment represented an illegal, in-kind contribution to Trump's presidential campaign, or whether the campaign reimbursed Cohen for the expense.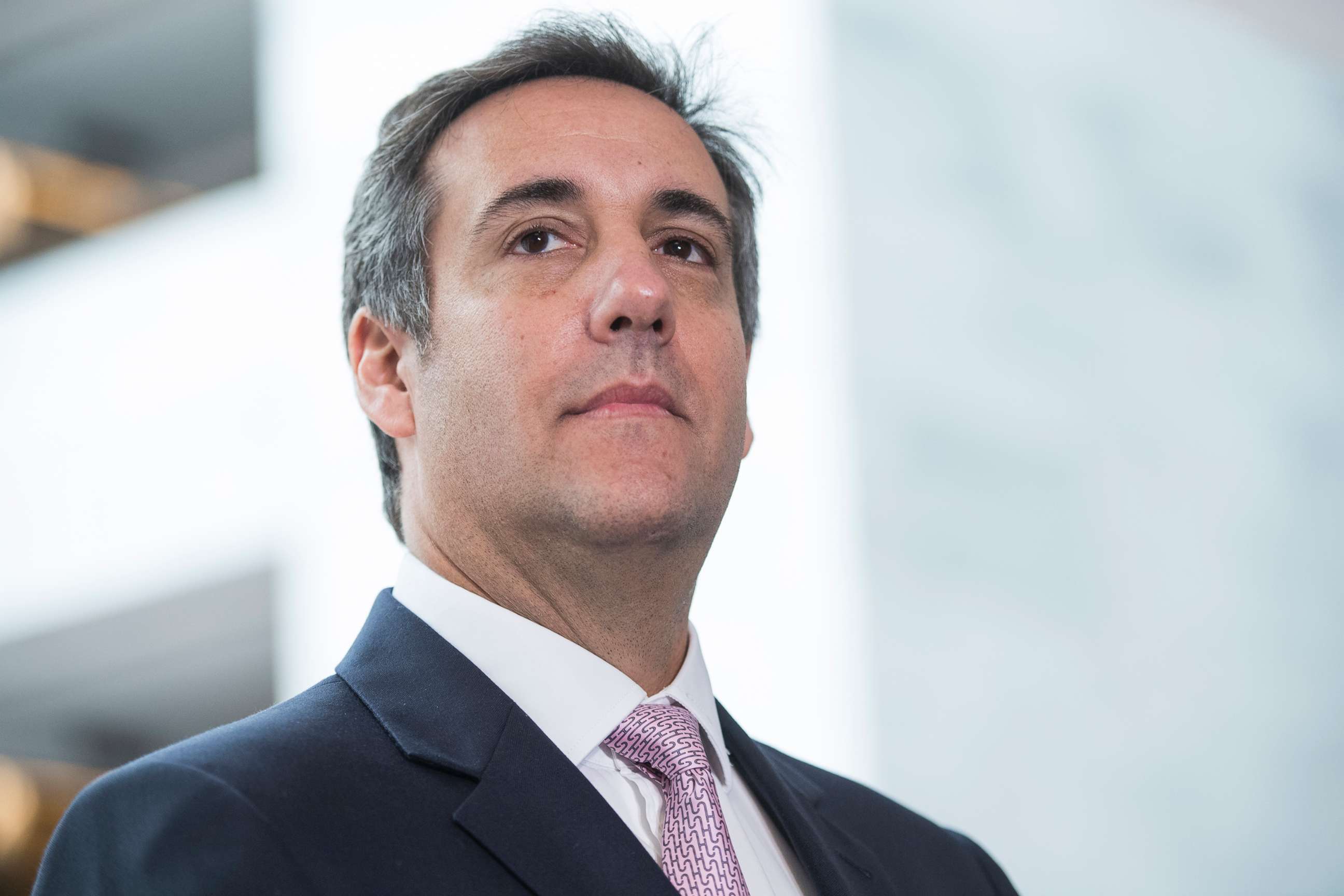 "Neither the Trump Organization nor the Trump campaign was a party to the transaction with Ms. Clifford, and neither reimbursed me for the payment, either directly or indirectly," Cohen said. "The payment to Ms. Clifford was lawful, and was not a campaign contribution or a campaign expenditure by anyone."
Cohen said he has filed a response to the Common Cause complaint, calling the allegations "factually unsupported and without legal merit."
Vice President Mike Pence has called the affair and payment allegations "baseless."
While Cohen's statement Wednesday tackles the election law issues, the president's longtime close advisor added little to the larger question – why he made the payment in the first place.
In January, the Wall Street Journal first reported on the payments to Daniels, an actress who alleged she had an affair with Trump while at a 2006 Lake Tahoe golf tournament. Shortly after those reports, In Touch Magazine published a 2011 interview with Daniels in which she had described the alleged incident.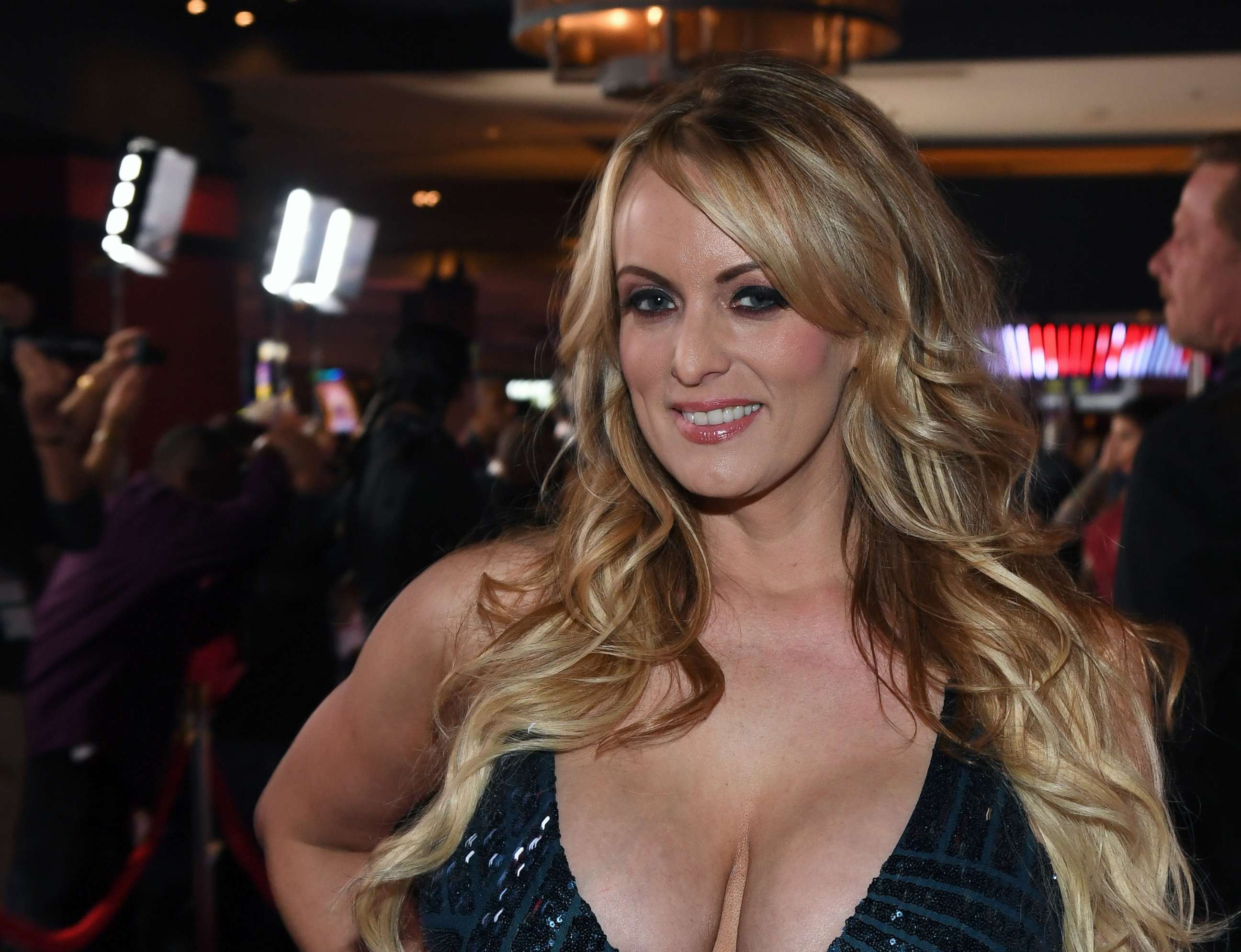 The payments came shortly before the 2016 election, at a time when Daniels was reported to be in talks with several news outlets to tell her story.
Daniels has since deflected questions about the matter. During a January appearance on "Jimmy Kimmel Live," she demurred when asked about her relationship with Trump. When Kimmel asked if she had a nondisclosure agreement, she replied, "Do I?"
And when Kimmel asked about a statement released by a representative earlier in the day saying the alleged affair "never happened," Daniels appeared to question how the document came to be.
"That doesn't look like my signature, does it?" Daniels said. "I do not know where it came from."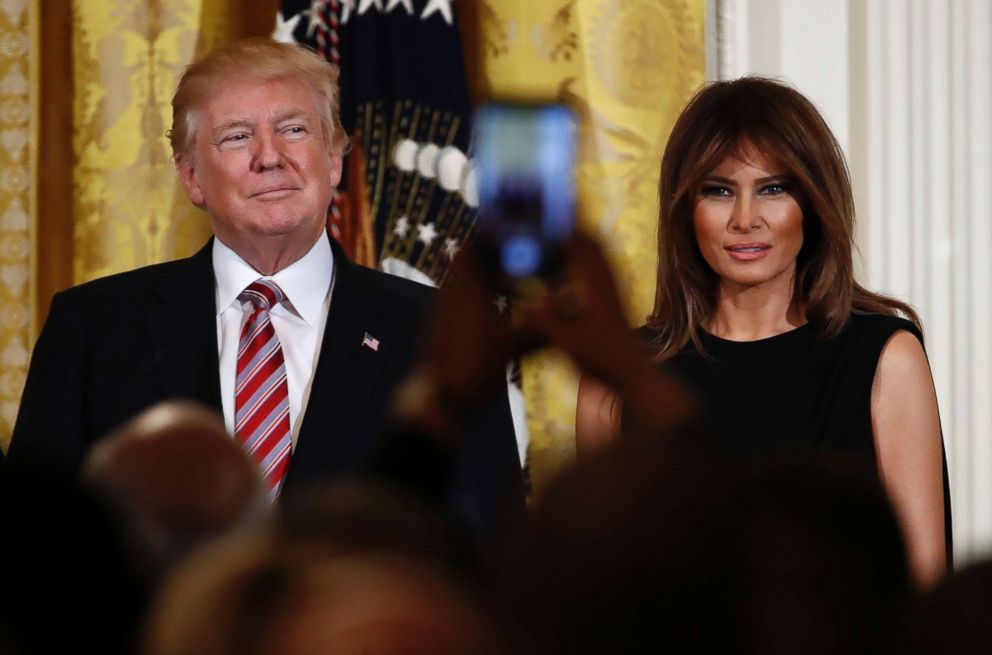 A statement released by Cohen Jan. 10 that appeared to be signed by Daniels called the alleged affair "absolutely false" and said her relationship with Trump was "limited to a few public appearances and nothing more."
Cohen's latest statement did not address whether the payment was intended to keep Daniels quiet about an affair. But he did note that the payment should not be viewed as any sort of admission.
"Just because something isn't true doesn't mean that it can't cause you harm or damage," Cohen said. "I will always protect Mr. Trump."