— -- President Donald Trump slammed the mayor of Puerto Rico's capital city for "poor leadership" a day after the mayor criticized a Trump administration official's positive assessment of the situation in the hurricane-ravaged U.S. territory.
Trump also suggested politics lay at the heart of the critical comments by San Juan Mayor Carmen Yulín Cruz, claiming that she has "been told by the Democrats that you must be nasty to Trump."
He suggested officials or people on the island -- it is not clear exactly who the president is referring to -- are not doing enough themselves to recover from the crisis left by Hurricane Maria, that "they want everything to be done for them."
Later in the afternoon, Trump tweeted about conversations he had with U.S. Virgin Islands Governor Kenneth Mapp, and tweeted out praise for Puerto Rico Governor Ricardo Rossello and Congresswoman Jenniffer Gonzalez-Colon of Puerto Rico.
Trump then tweeted out a message calling for unity in offering assistance to everyone suffering in Puerto Rico, and told the country's residents not to believe the "fake news." As of Saturday morning, 95 percent of customers are without power in both Puerto Rico and the U.S. Virgin Islands, according to the U.S. Department of Defense.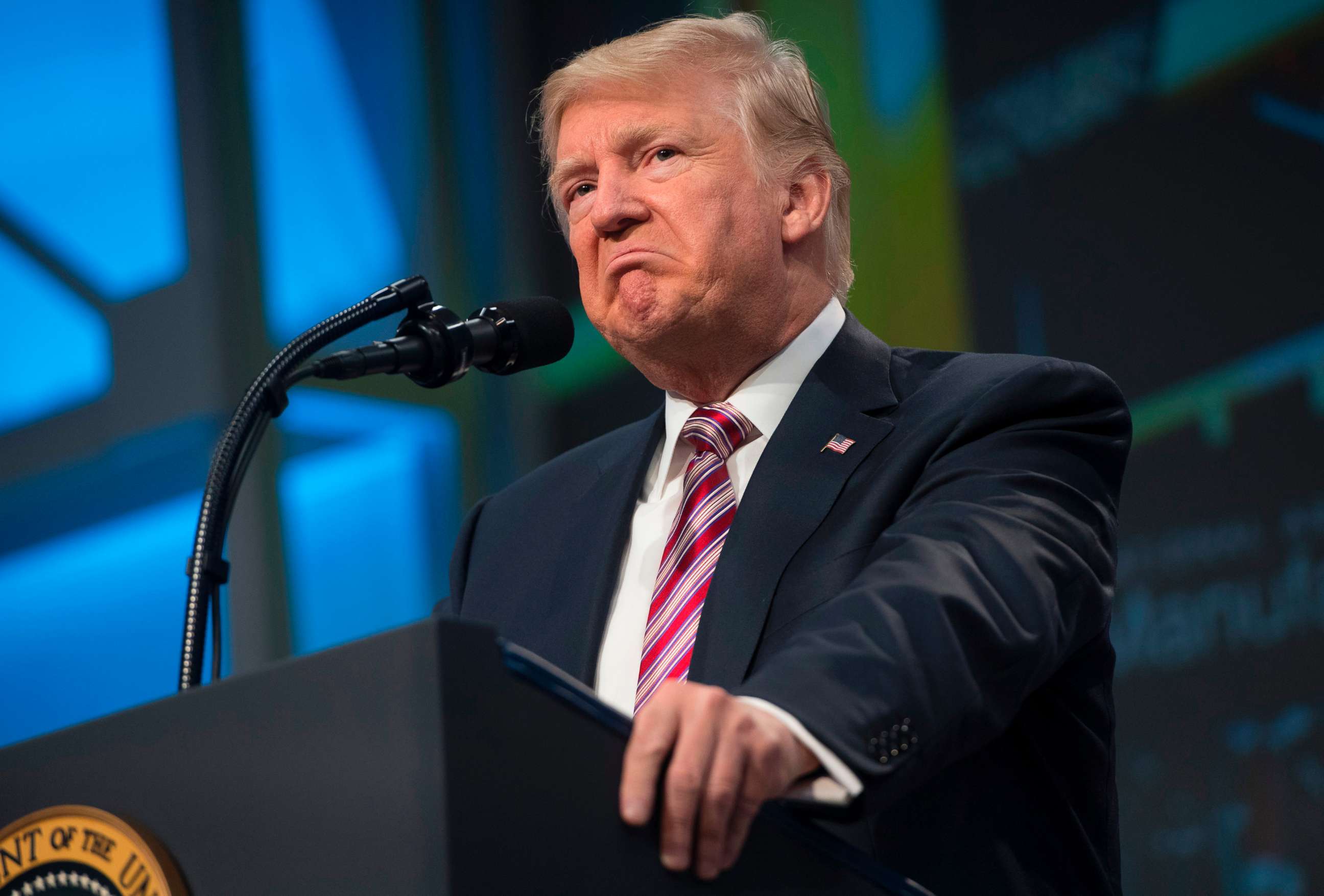 Lin-Manuel Miranda comes to mayor's defense
The president's criticism of the San Juan mayor drew a strong response from some on Twitter, including famed "Hamilton" creator, Lin-Manuel Miranda.
Addressing Trump directly, Miranda said Cruz "has been working 24/7" while "you have been golfing."
Trump sent his tweets Saturday from his golf club in New Jersey.
Mayor Cruz responds, 'This isn't about me'
Cruz responded to Trump's criticism Saturday, saying in an interview on MSNBC, "I was asking for help. I wasn't saying anything nasty about the president."
"This isn't about me," the mayor said. "We have one goal, it is to save lives."
"This is a time when everyone shows their true colors," she added. "I will continue to do what I have to do, say what I have to say, compliment the people that I have to compliment, and call out the people that I need to call out."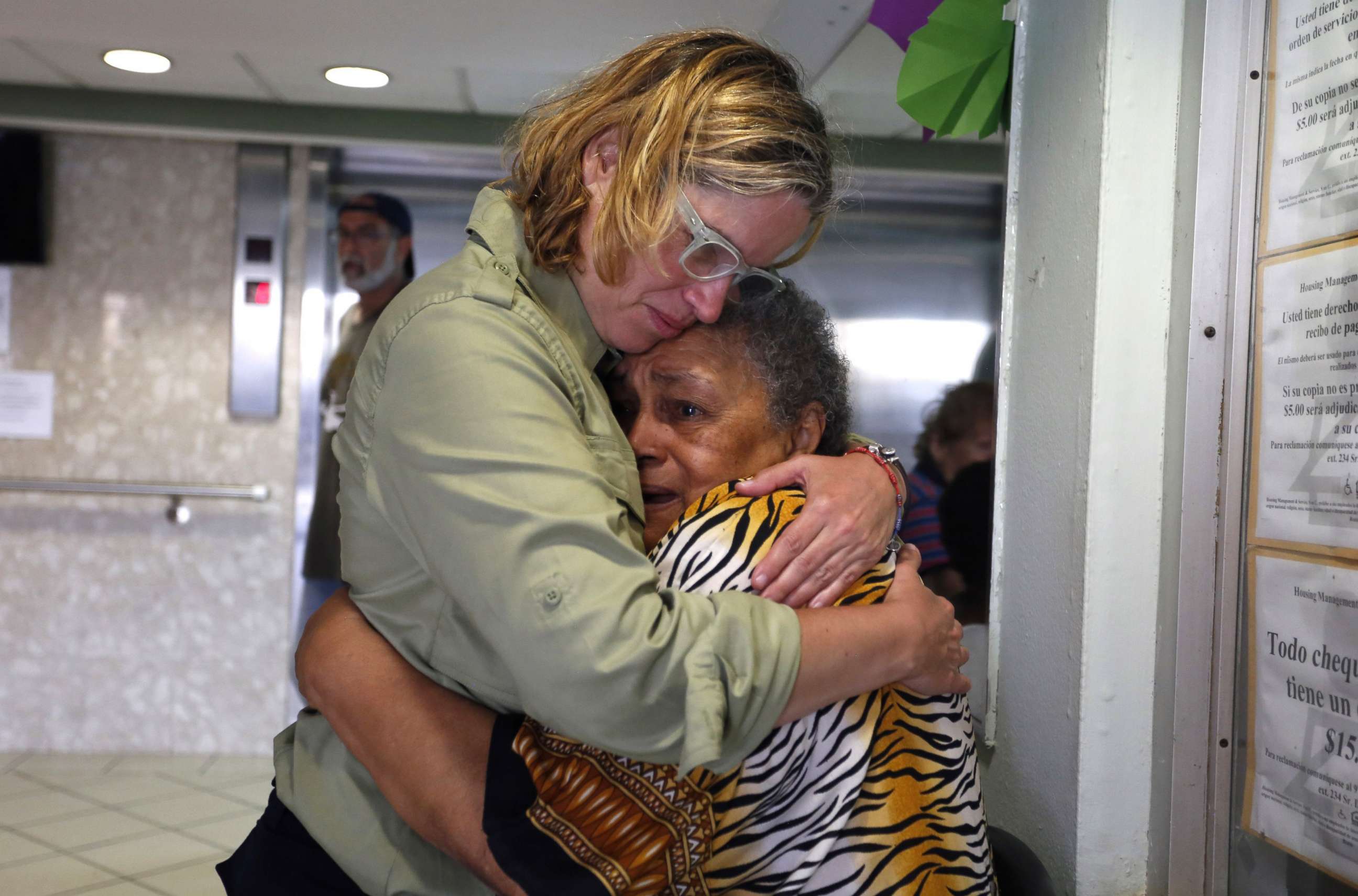 'This is not a good-news story,' Cruz said
Trump's criticism of Cruz came after her widely-publicized rebuke Friday of acting Homeland Security Secretary Elaine Duke's calling the situation in Puerto Rico, with relief efforts progressing, "a good news story."
Duke on Friday afternoon added to her assessment earlier in the week, saying that while she is "proud" of the federal response to the destruction on the island, the situation on the ground is still "not satisfactory."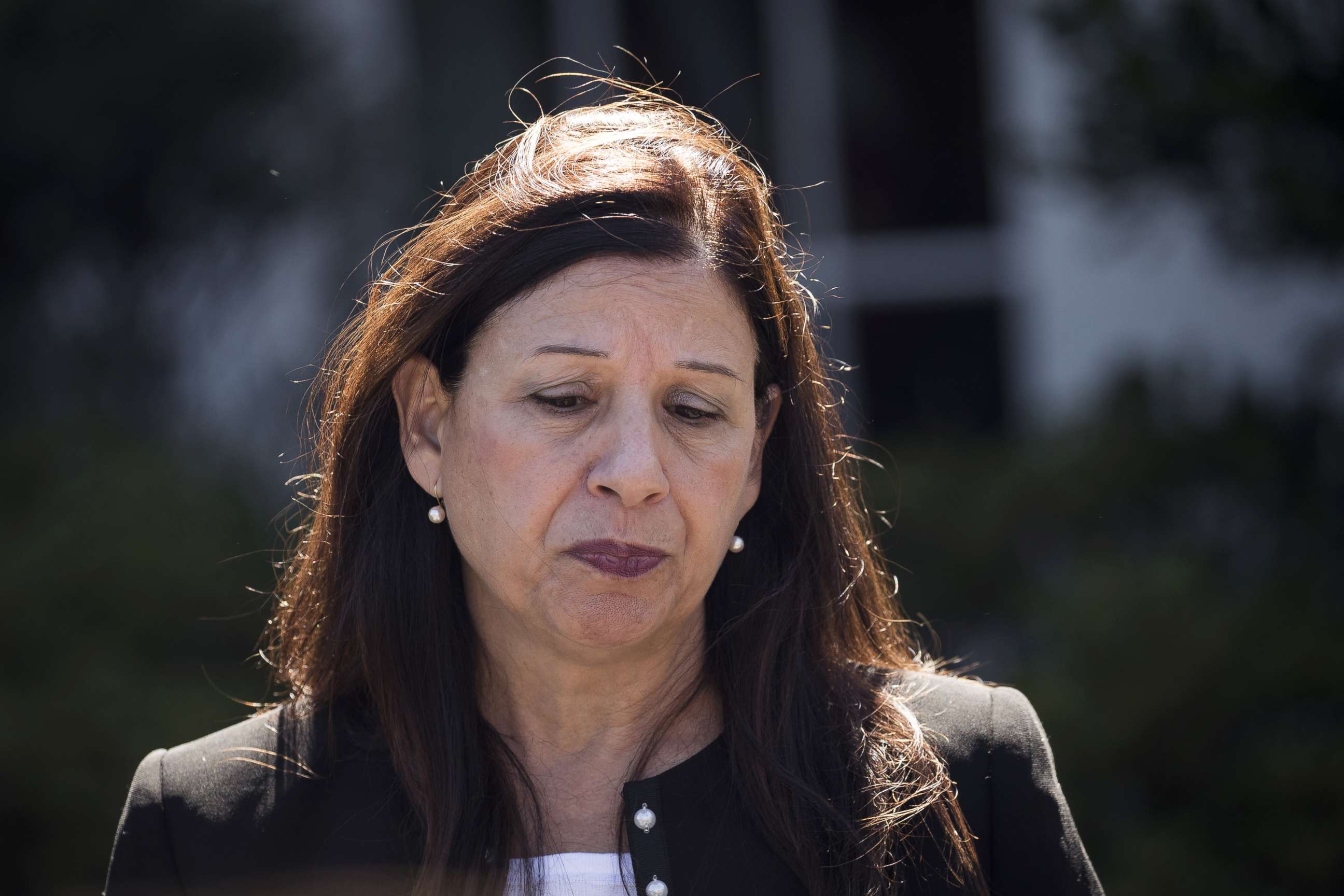 But, prior to the acting secretary's remarks Friday afternoon, Cruz slammed her earlier comments. "This is not a good news story. This is a people-are-dying story," Cruz said in an interview on CNN on Friday morning.
"Maybe from where she's standing, it's a good news story. When you are drinking from a creek, it's not a good news story. When you don't have food for a baby, it's not a good news story," Cruz said. "I'm sorry, but that really upsets me and frustrates me."
The mayor also said Friday that she had a "message" for Trump, asking him to "step up" relief efforts for the "entire island of Puerto Rico," not just the capital of San Juan.
"This is a message for President Trump: Thank you for calling San Juan yesterday and listening for our mayday call. There are 77 other towns that are waiting anxiously and will be very grateful to you and to the American people if you continue to step up to the moral imperative that you have taken on all over the world to help those in need. So help us," Cruz said.
Trump visiting Puerto Rico on Tuesday
Following Trump's tweets this morning, a senior White House official was asked whether the president will meet with Cruz when he visits the U.S. territory Tuesday.
The White House official said, "Not sure. She has been invited to FEMA command center several times to see operations and be part of efforts but so far has refused to come, maybe too busy doing TV?"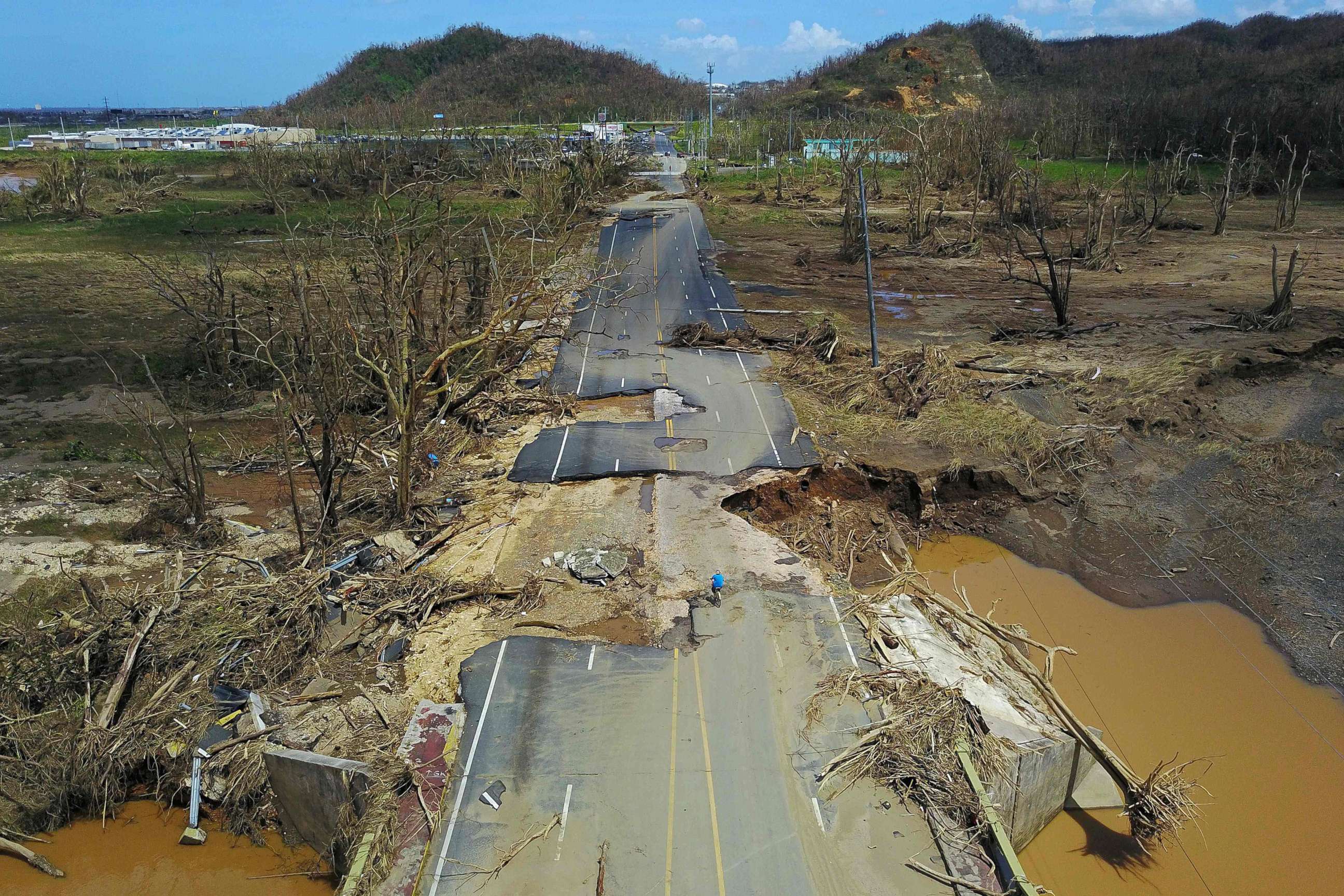 The president blames the media
Trump praised military and first responders for the relief efforts in Puerto Rico.
The military and first responders, despite no electric, roads, phones etc., have done an amazing job. Puerto Rico was totally destroyed.

— Donald J. Trump (@realDonaldTrump)

September 30, 2017
He also on Saturday morning also criticized the media, claiming that the "Fake News Networks" are disparaging the relief work of soldiers and first responders on the island.
Later, on Saturday afternoon, the president posted another message that while slamming the media appeared to attempt to strike a positive tone about the "amazing job being done" on the island. "Great people!" Trump wrote. It is unclear if he was praising first responders again or others in the U.S. territory.