President Donald Trump plans to nominate Kathy Kraninger to lead the Consumer Financial Protection Bureau, the White House announced Saturday.
Kraninger currently works under Mick Mulvaney at the Office of Management and Budget. Mulvaney has been working as acting director of CFPB after Richard Cordray, an appointee of President Barack Obama, stepped down to run for Ohio governor. Cordray won the Democratic primary last month.
The bureau, which has been the subject of partisan bickering since its creation under the Dodd–Frank Wall Street Reform and Consumer Protection Act, has undergone major changes at the direction of Mulvaney.
The White House says Kraninger would plan to continue reforms enacted by Mulvaney at CFPB.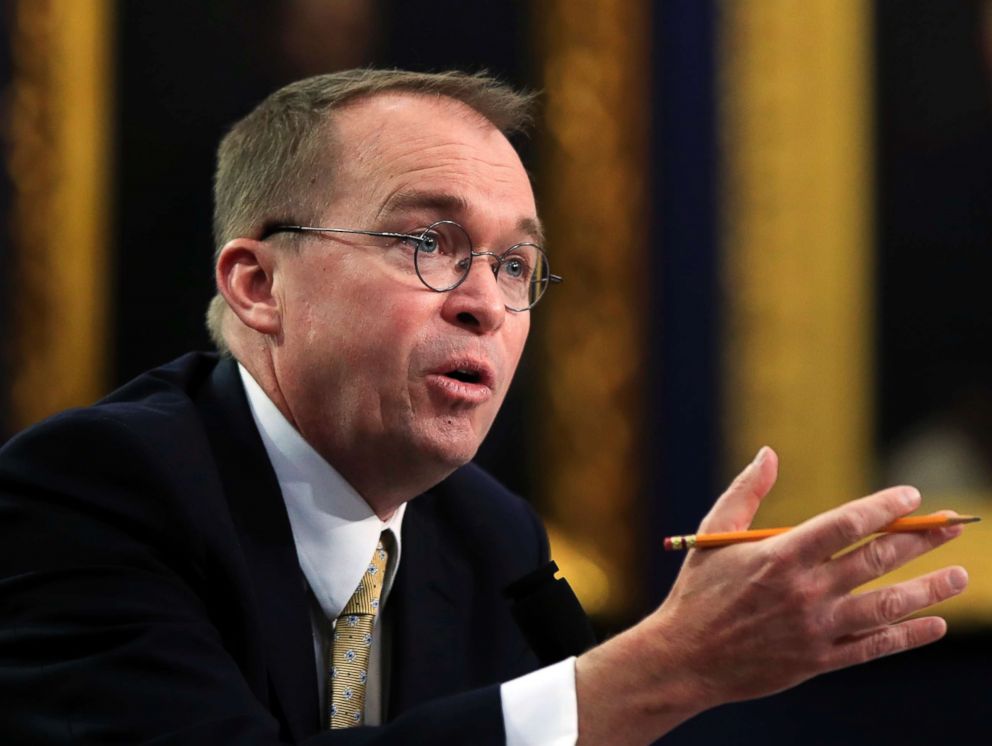 Calling Kraninger a "staunch supporter of free enterprise," White House Deputy Press Secretary Lindsay Walters said in a statement that the White House hopes for a swift confirmation.
"She [Kraninger] will bring a fresh perspective and much-needed management experience to the BCFP, which has been plagued by excessive spending, dysfunctional operations, and politicized agendas," the statement says.