— -- Attorneys for Donald Trump have revised their estimated value of one of the presidential candidate's golf courses following questions from ABC News and others about what local officials said was an effort to drastically shrink the tax owed on the property.
While Trump himself said the Trump National Golf Course in Westchester, New York was worth some $50 million on recent campaign disclosure forms, his attorneys initially argued the property is really only worth $1.35 million -- a figure that would cut Trump's tax bill by 90 percent, as ABC News reported this morning. Today, Dana Levenberg, the supervisor for Ossining, New York, which has jurisdiction over the property, said Trump's attorneys revised their estimate to $9 million.
The new estimate moves Trump closer to -- but still well short of -- the town's 2014 estimate that the property was worth at least $14.3 million. Levenberg said property values have since been reviewed and have gone up. She said the small town could be forced to spend more than $25,000 in taxpayer funds fighting Trump's team.
"That's going to be the taxpayers who have to pay that," said Levenberg, a Democrat. "Certainly $1.3 million is ridiculous. It doesn't make any sense whatsoever. And really taking advantage of people who are hardworking and work for their homes, and work to stay in their homes."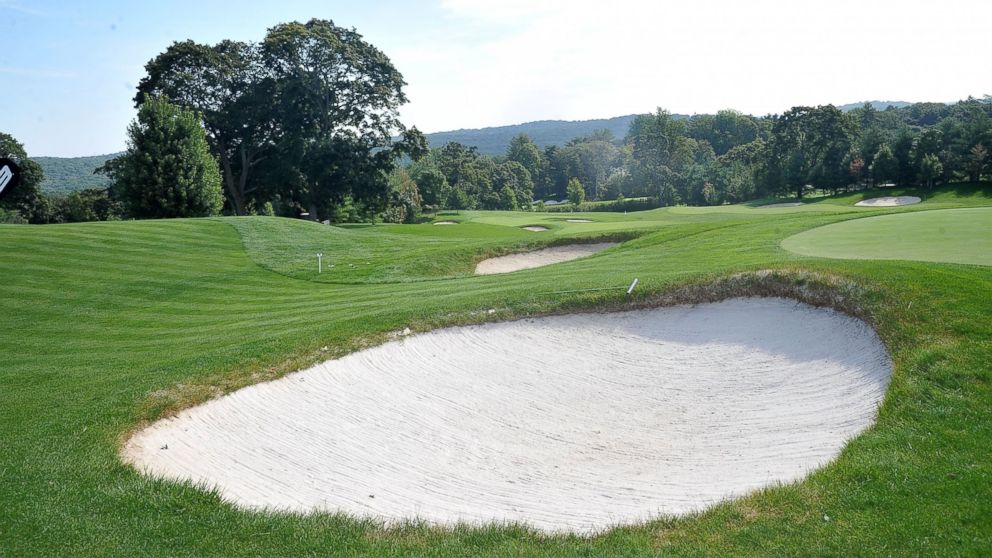 The fight is one of several Trump is waging around the country to lower the taxable value of the property he owns. And though little is known about Trump's taxes because of his decision to keep his personal tax filings secret, the small town battle is consistent with an aggressive approach to lowering his tax bill that has surrounded a number of high-profile Trump deals.
In 1986, for instance, when Trump purchased one of the most expensive luxury yachts in the world from the Sultan of Brunei, "The Princess," he used a lease-back arrangement involving an out-of-state company to avoid having to pay $1.75 million in sales tax to the state of New Jersey for the purchase of the yacht.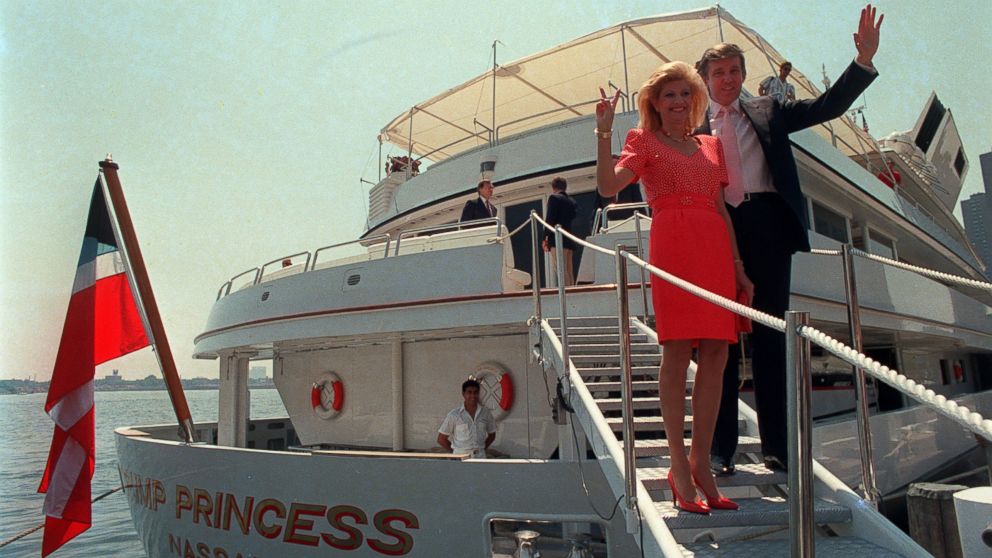 And when Trump struck a deal with New York City to build the Grand Hyatt Hotel, it required that his partnership team return a portion of the hotel profits to the city. But a 1989 audit found that his ownership team "understated its net profit" by more than $5 million and deprived the city of its nearly $3 million in unreported proceeds. Karen Burstein, the city auditor who reviewed the Grand Hyatt financial books, said Trump approved the decision to use different accounting rules to determine the money owed to the city.
"He cheated the city of a substantial amount of money," Burstein told ABC News. "This wasn't just a good business deal. This wasn't just business thinking. This was manipulation... It was an example of extraordinary flim-flammery."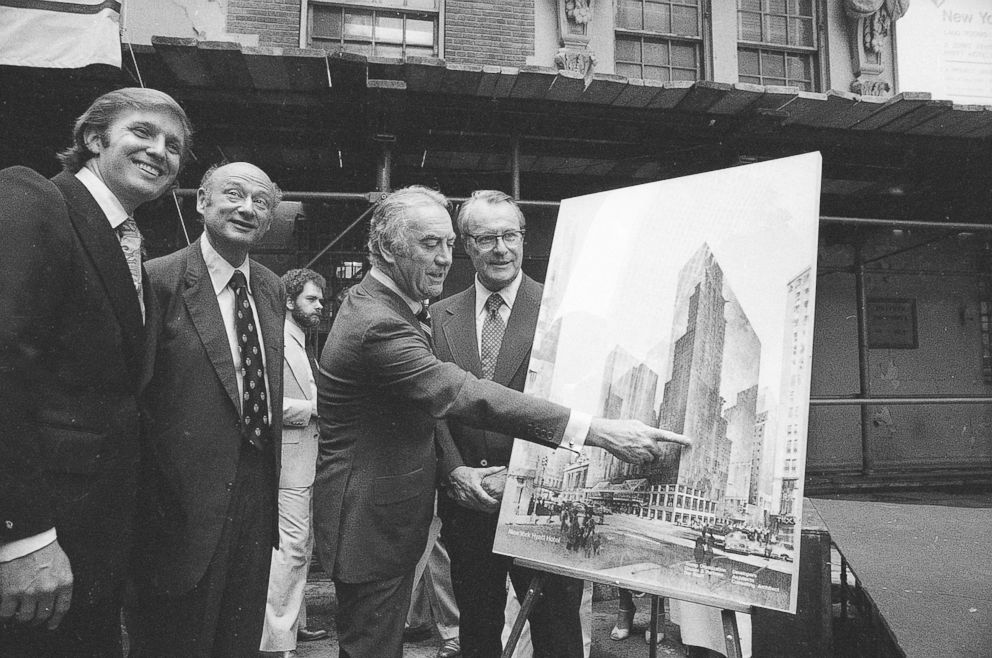 At the time, lawyers for Trump and his partners blasted the audit, saying it had "a hostile tone and ill-conceived bias throughout."
The audit, the lawyers said in a response letter, "has more of the flavor of a political position paper than of an objective audit report." In response to questions this week, Trump Organization officials said it had long been determined — and was noted in the hotel's official response to the audit — that the real estate mogul "had virtually nothing to do with the operation and maintenance of the hotel since shortly after its construction." But an attachment to the audit includes an April 27, 1987, letter signed by Trump, in which he confirms his approval of the accounting.
The presumptive Republican presidential candidate has so far declined requests to make public his tax returns, citing ongoing IRS audits.
"You'll see it when I release but I fight very hard to pay as little tax as possible," Trump told George Stephanopoulos in an interview on "Good Morning America" last week.
Officials with the Trump Organization declined to comment on the ongoing controversy over the golf course. ABC News sought further explanations from the Trump Organization about other tax decisions he has made, but the organization declined to provide information.
"Not only do virtually all of the items go back between 30 to 40 years, but they all appear to be based upon false information," said Alan Garten, executive vice president and general counsel of the Trump Organization.