Trump says it's a 'complete fabrication' he's concerned his son is in legal trouble in Russia probe
The president blasted reports he's concerned his son may be legally entangled.
President Trump took to Twitter Sunday to insist he is not concerned about potential legal questions surrounding his son Donald Trump Jr.'s involvement in a 2016 Trump Tower meeting with Russians.
The president called it "a complete fabrication" that he is "concerned about the meeting my wonderful son, Donald, had in Trump Tower."
Trump was apparently responding to reporting from The Washington Post and other outlets that the president has been increasingly brooding in private about the Mueller probe, particularly as it relates to his son's possible entanglement in the investigation.
A meeting at Trump Tower in June 2016 that was organized by Donald Trump Jr. with Russians promising dirt on Hillary Clinton is of particular interest to special counsel Robert Mueller's team of investigators probing whether there was any collusion between the Trump campaign and Russia in the election.
Trump lawyer Jay Sekulow told ABC News' George Stephanopoulos on "This Week" Sunday that he has no knowledge of the president's son being a target of Mueller's probe.
"I don't represent Don Jr., but I will tell you I – I have no knowledge at all of Don Jr. being told that he's a target of any investigation and I have no knowledge of him being interviewed by the special counsel," Sekulow said.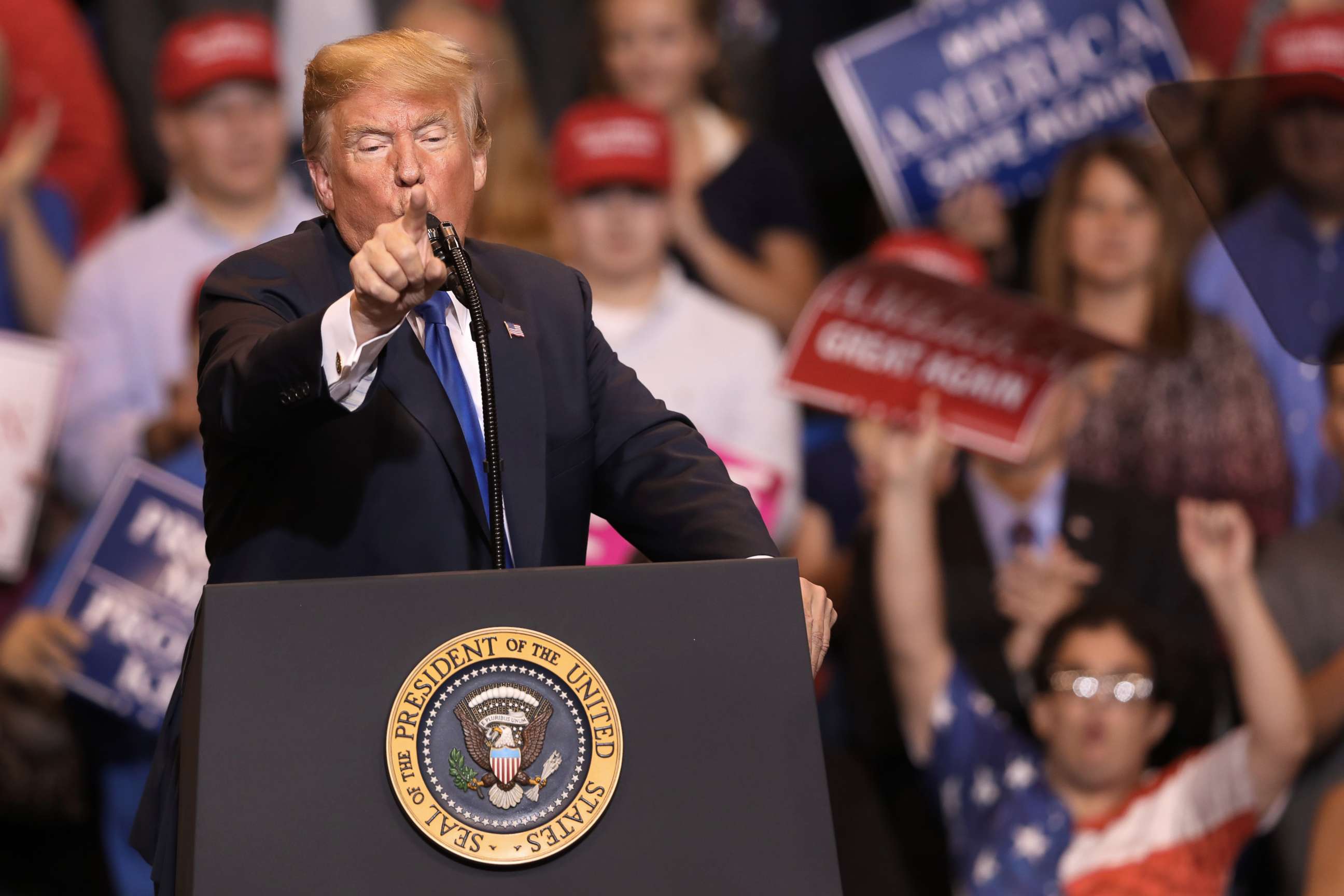 Sekulow also on "This Week" supported the president's claim that there was nothing legally questionable about Trump Jr. having the June 2016 meeting with the Russians.
"Well, the question is, 'How would it be illegal?'" Sekulow said of the meeting. "When you look at a meeting, George, that took place … now two years ago, the question is, 'What law, statute or rule or regulation's been violated?' Nobody's pointed to one."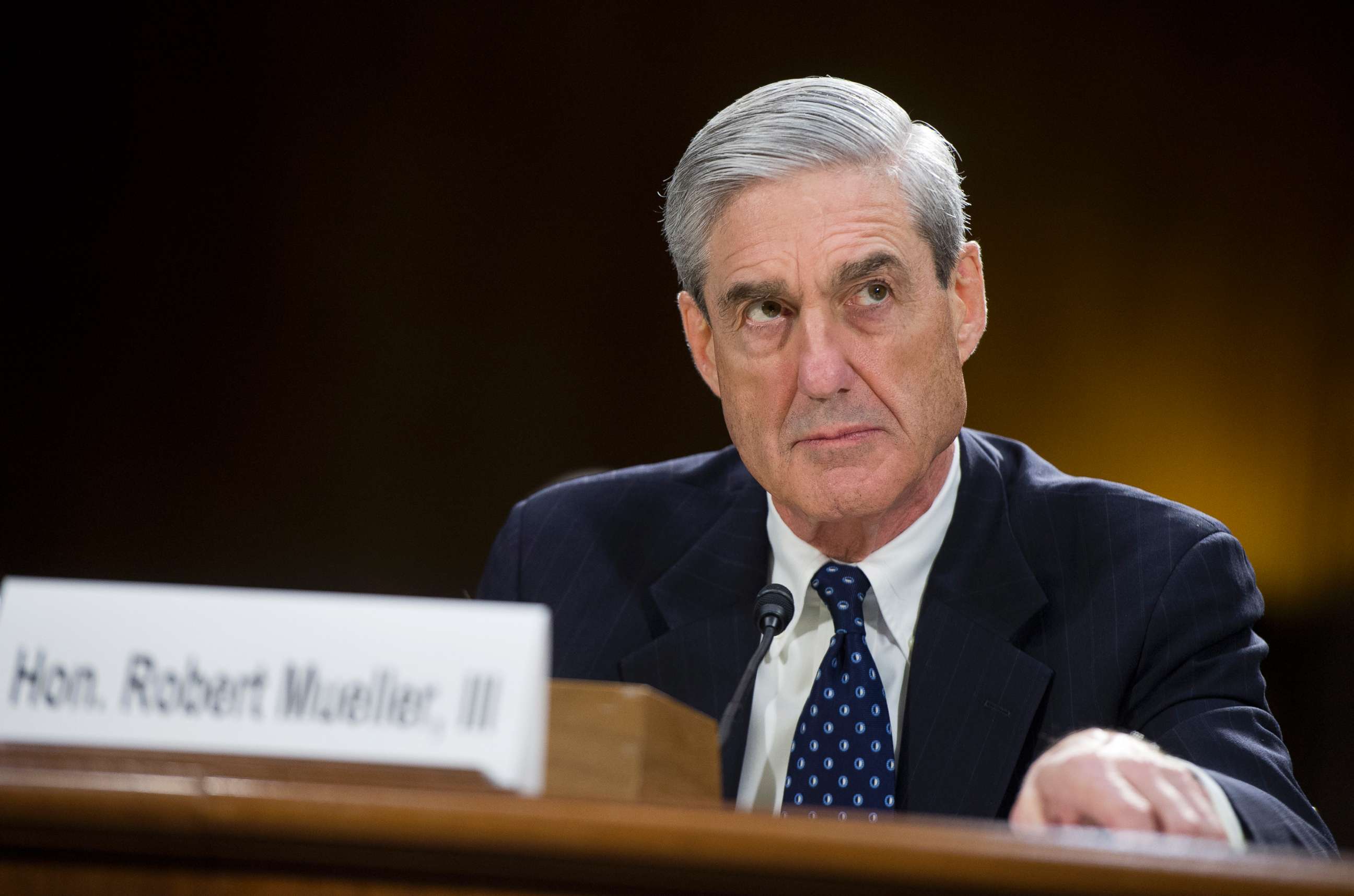 Stephanopoulos countered, "Well, they actually have pointed to several, including conspiracy to defraud the United States. That would be one of the possible charges. The aiding and abetting conspiracy."
The president also said in his tweet Sunday that the Trump Tower meeting was "to get information on an opponent," which is a departure from the initial statement that asserted that the primary purpose of the meeting was to discuss the issue of adoptions. It was later revealed that Trump Jr. and others in the Trump campaign met with a Russian lawyer on the promise of receiving information damaging to Hillary Clinton.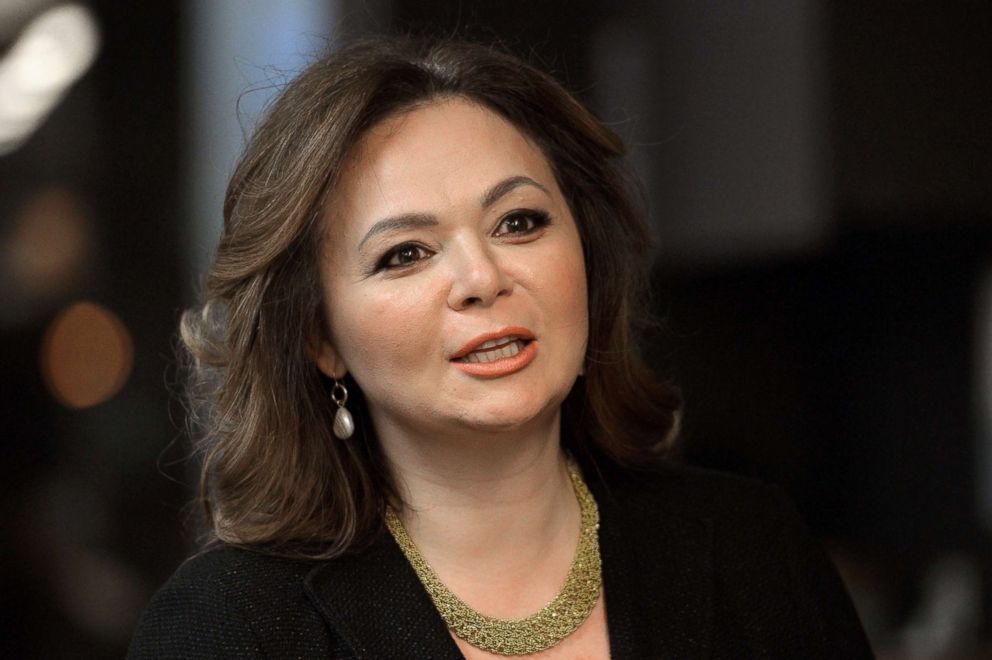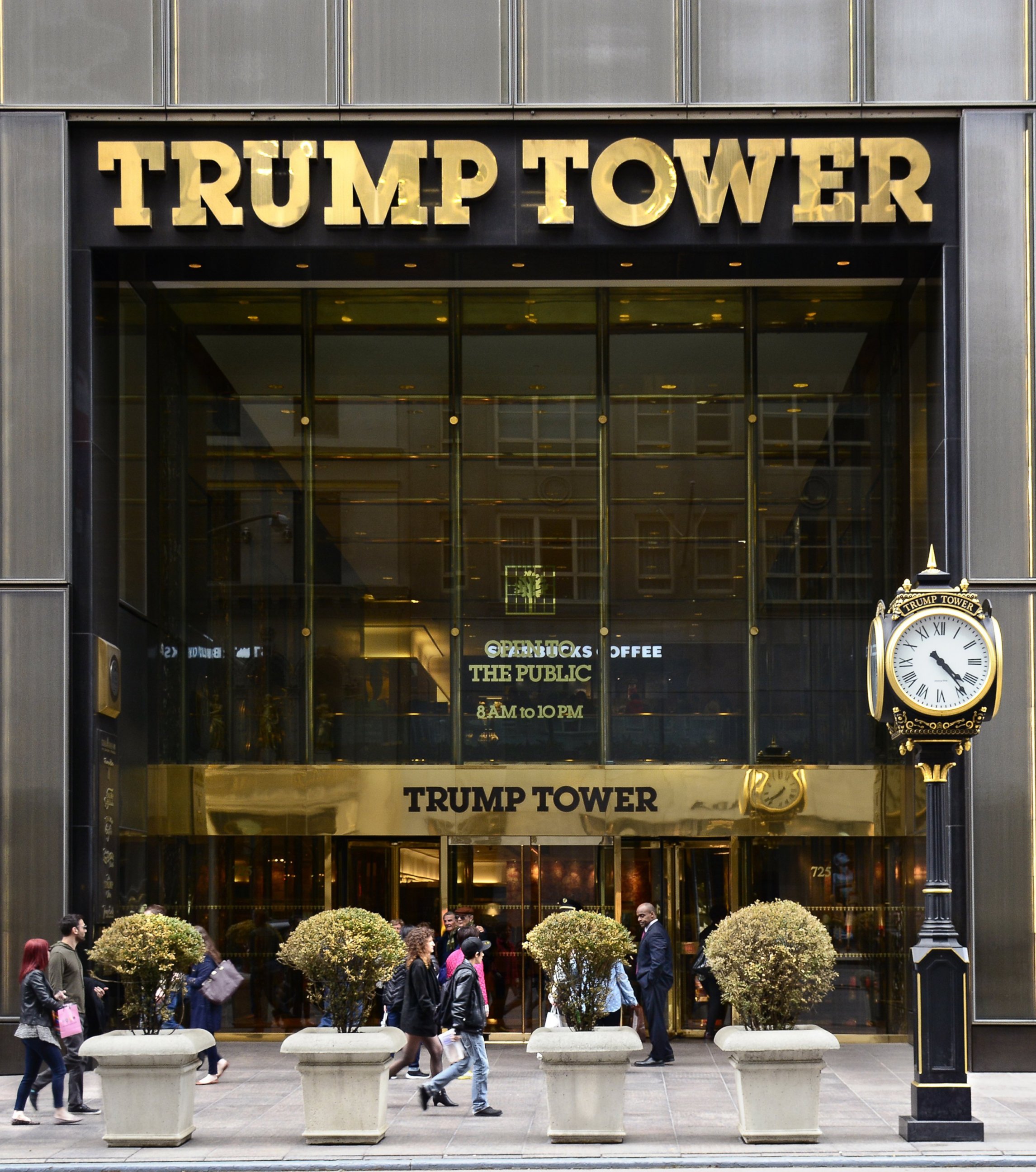 And Trump in his tweet Sunday repeated his assertion that he had no advance knowledge of the Trump Tower meeting.
In contrast, Trump's former longtime lawyer and fixer, Michael Cohen, who has broken ties with the president amid his own legal troubles, has said Trump knew about the meeting beforehand.